Latest news
Street Art in Monaco Celebrates Women's Day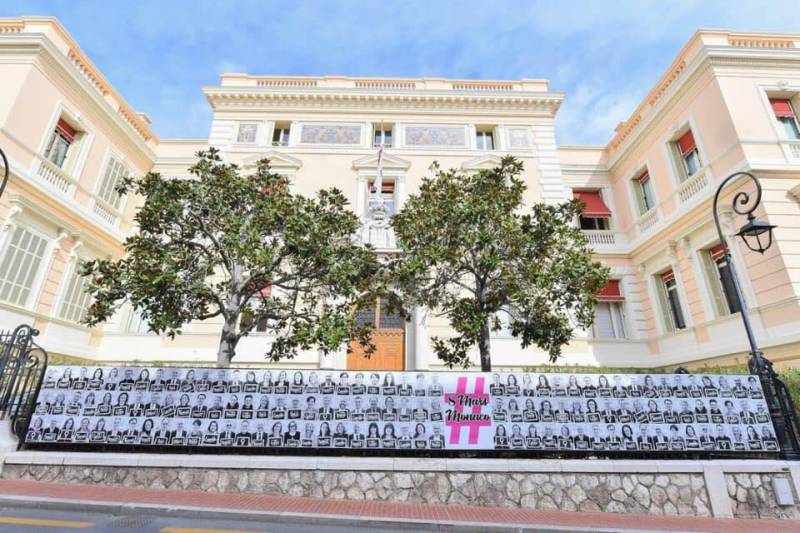 To celebrate International Women's Day in Monaco, a photographic fresco was unveiled on the Principality's Ministry of State building.  The piece, which is comprised of 76 black-and-white portraits, showcases all of the women and men who are involved in the Women's Rights Committee in Monaco.
Chief Officer for Women's Rights, Céline Cottalorda, unveiled the street art piece as part of Women's Day celebrations along with the artist, Anthony Alberti (Mr One Teas).  Partners of the campaign and personalities representing Monegasque institutions were involved and showed their support for efforts to build a gender-balanced world, the theme for International Women's Day this year.
Those who were photographed for the piece were invited to choose one of the following inscriptions: Together, 8 March, United, Rights, Fight, Equality, Respect, Women.  The portrait sessions took place under the same conditions: natural lighting with a brick wall background.  Mr One Teas took to social media to thank all the genuine smiles from those who have chosen the values they want to represent.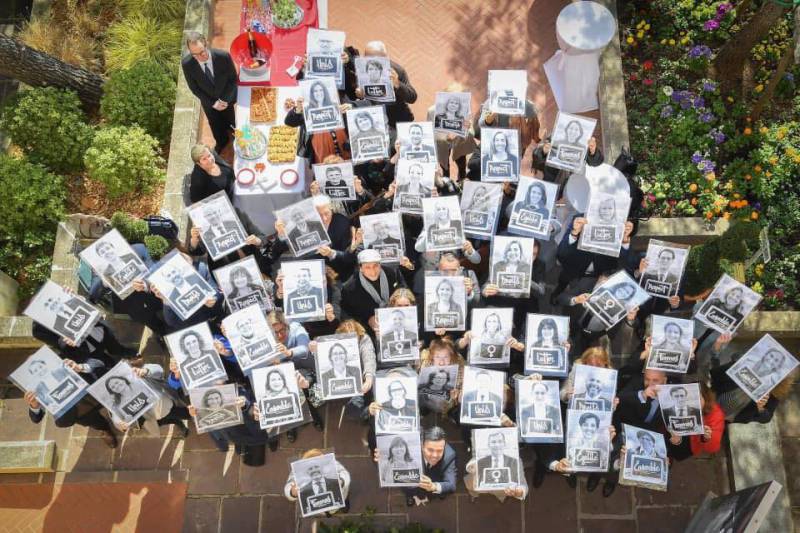 HSH Prince Albert II took part in the initiative, along with HE the Minister of State, the President of the National Council, the Mayor of Monaco and government ministers, all of whom were keen to contribute to the success of the #8MarsMonaco campaign.
The idea for the campaign was to find a way to federate women and men around the issue of equality and raise awareness among the general public.With the Women's Rights committee created last October, it seemed natural for Céline Cottalorda to involve those who work in the committee as well as partners, supporters and representatives of local institutional entities.
The campaign will be visible for the next few days at the Ministry of State building, as well as in the Princess-Antoinette Park, in the press and on social networks with the hashtag #8marsmonaco.