Latest news
Students head Back to School in New Uniforms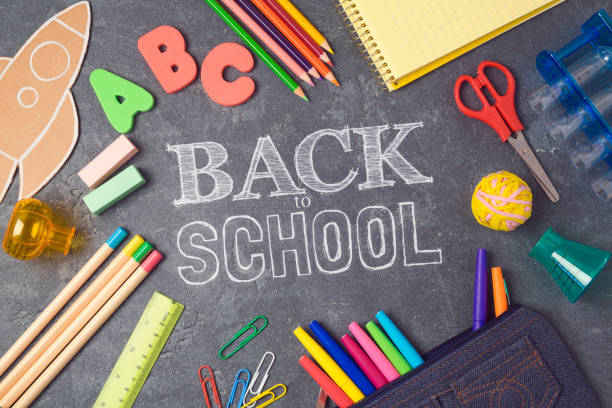 It's back-to-school time for children all over Monaco.  This year, students from the François d'Assise-Nicolas Barré (FANB) private school will be dressed in brand new school uniforms.  The uniform varies in design depending on which grade the student is enrolled in.  For primary and college students, the polo shirts come with a navy blazer and sweater. For 3rd year to 12th year students, the uniform consists of a polo shirt and a sweater. All uniforms are embroidered with the school's logo.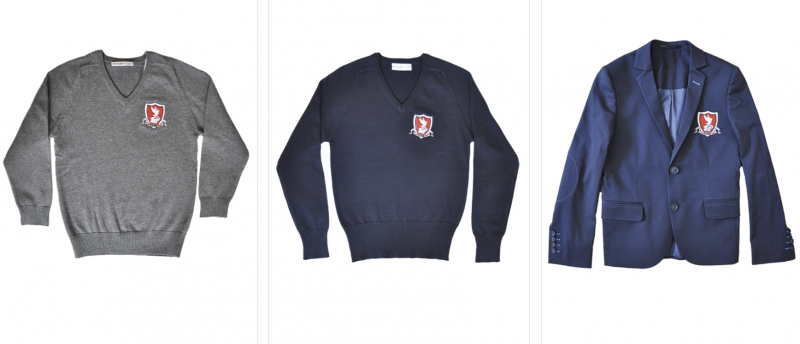 For several years now, FANB has been working on establishing a uniform for its students. Teams worked tirelessly for several months to develop the designs, which were tested among the students last year.  The results are light jackets and polo shirts in red for primary students, grey for college students and white for high school students. All made in good quality materials at the right price.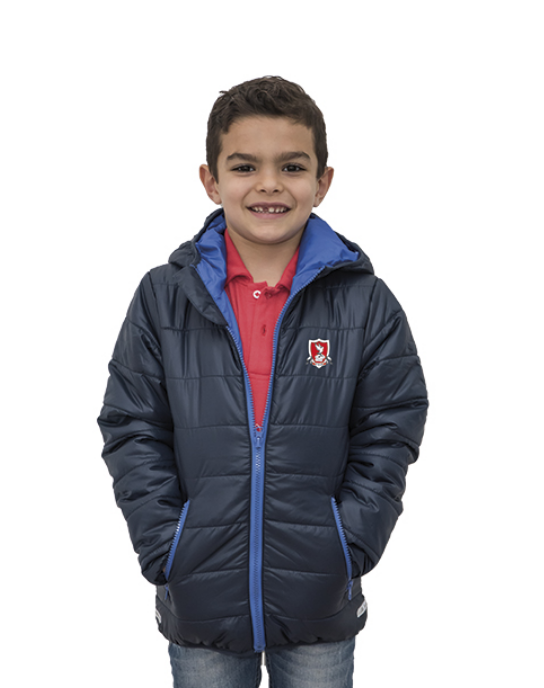 On the first day of school, over 1,000 students received their new blazers, polo shirts and sweaters, purchased by parents for about 150 euros. With a request to match their tops with dark pants or skirts.
Uniforms are an age-old way of creating a sense of belonging and cohesion around the values ​​of the establishment including respect and kindness.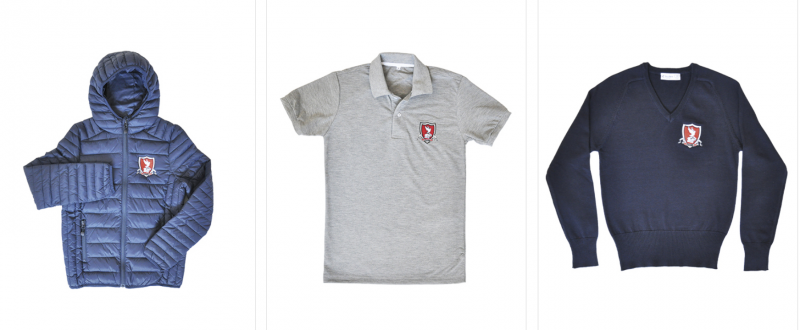 The new uniforms will soon be paired with a new building next semester. Nearly five years after the demolition of the old Franciscan building, FANB will be returning to the Roqueville district in early 2019. It took three years to construct the new seven-storey building that will house the school's college and high school. This new facility will technologically advanced, with digital tables in all classrooms.
[megapoll id="22″]