Latest news
Sunday Store Openings – Double the Pleasure, Double the Fun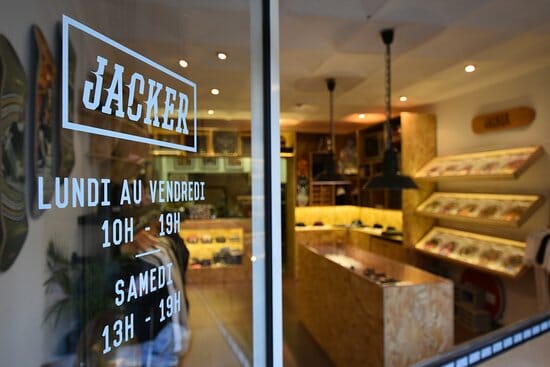 The world is spinning around and Monaco is spinning with it seven days a week and excelling in a fiercely competitive global market-place. Balancing that frenetic pace, Monaco is also steeped in traditions and with a refined sense of social well-being. This is a society that values its weekends with the family – and the law has played its role in protecting that tradition.
Spinning and success can come at a cost and Sundays are currently in the eye of the storm. Didier Gamerdinger, Minister for Health and Social Affairs is in the process of busily dotting the i's and crossing the t's on the drafting of a major part of a prospective new law that will eventually be debated by the Conseil National. It will reflect how well the Principality's approach to Sundays maintains harmony in our society, helps businesses flourish and entices Monaco's visitors. It is a process that has required intensive consultation with representatives of business, with employees and society at large.
There is no doubt that visitors enjoy shopping on a Sunday and that our neighbouring regions are offering them more and more opportunity to do so. And there are employees who would happily volunteer to work on a Sunday if paid well or given time-off in exchange.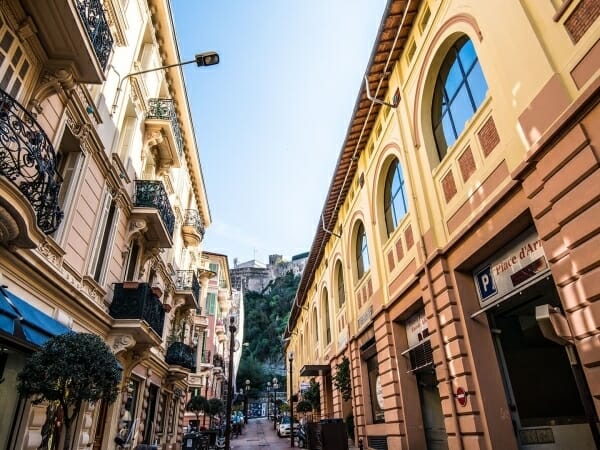 There is an increasing business consensus that the current nine Sundays informally allowed in summer under the moniker "Monaco Sunday Experience" is not enough to cater to customers in a tourist-based economy that is busy much of the year. Nor are small band-aids in the current law sufficient – those that allow the flexibility to companies to open in special circumstances (though up to a maximum of six Sundays a year).
At the same time, employees treasure time-off with their families. And neither do they want to be pressured to work on a rest day. But they like the flexibility to choose to work when they want. HelloMonaco includes below developments reported in the press and including our own observations.
The solution leverages some practices that seem to be working well in France. The proposal imagines at least a two-tier, if not three-tier approach.
The first tier – Sunday shopping would be permitted on 15 Sundays and open to all the Principality's businesses serving the tourist sector;
The second tier – Sunday super-shopping would be permitted in luxury centres which would be open on 31 Sundays. This would be limited to an International Zone that would encompass the Carre d'Or (including One Monte Carlo due to open next February adjacent to Hotel de Paris and L'Hermitage) and the Metropole Shopping Centre.
And for employees working on Sunday it should be voluntary (refusing to work on a Sunday cannot be a valid reason for dismissal) and compensated with time-off offered  in the following week or perhaps as vacation.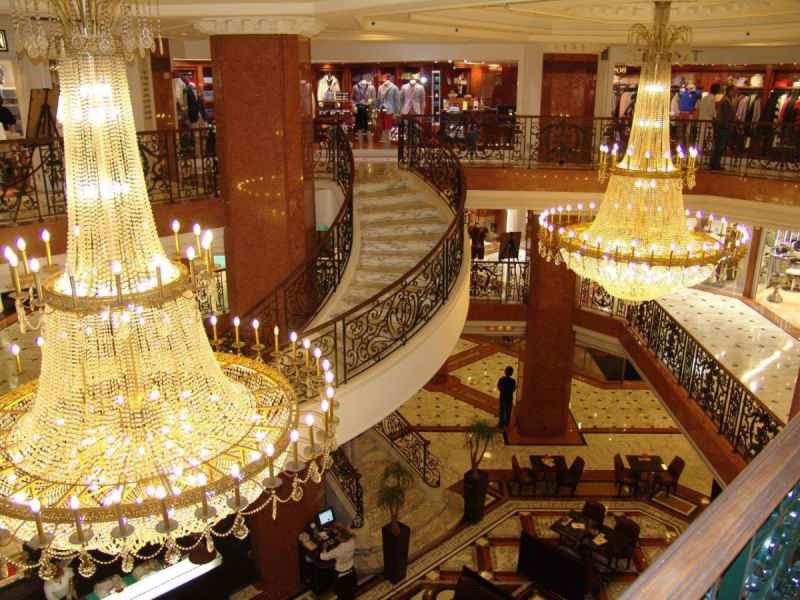 And the third-tier (and most challenging in the balancing act) – Sunday openings for big Supermarkets like Carrefour who would wish to be open every Sunday. How to do that without disadvantaging smaller competitors and forcing the whole society to move to a 7/7 survival of the fittest "no-rest culture" is a final part of the puzzle that Didier Gamerdinger is reported to be wrestling with.
Get this balance right and Monaco will be the place where visitors will clamour to shop and have fun. And that should lead to the tills ringing loudly and provide more work opportunities.
The critical ingredient will be to ensure that local families who treasure their Sundays will be able to relax and have just as much fun in their "nests" and taking part in community social activities – while the tourists are happily shopping or in the Casinos.