Latest news
Tara Pacific Coral Expedition returns after 100,000 km and other Monaco news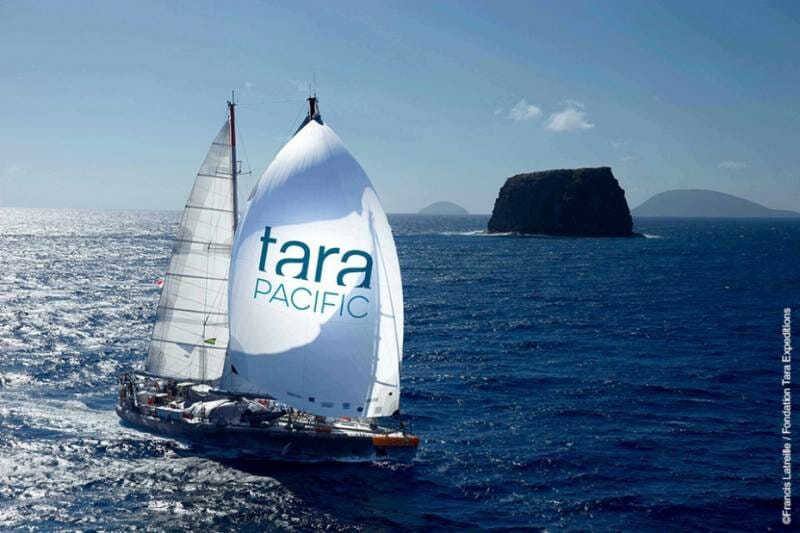 There are always some interesting news in the Principality of Monaco. And in case you missed some of them we selected for you the most interesting pieces.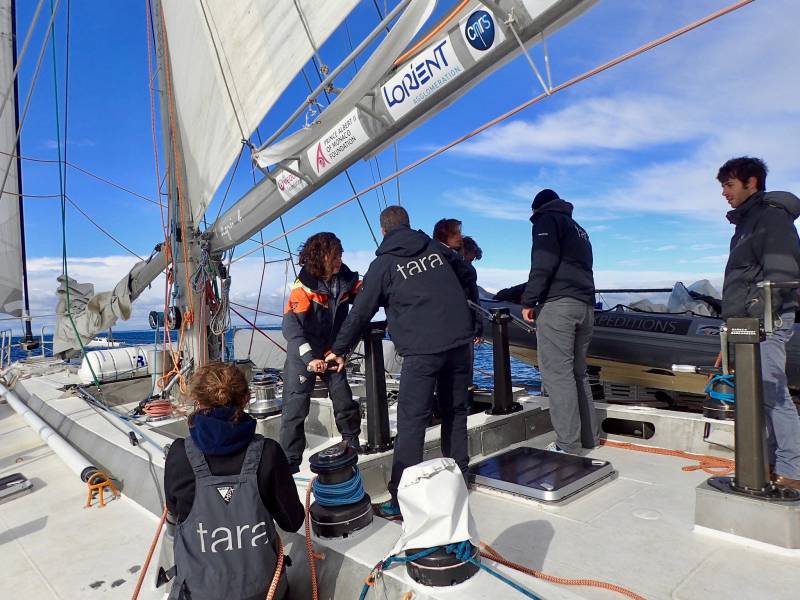 After 883 days of sailing across the Pacific, the Tara ship has just returned to Lorient, Morbihan, her home port, on Saturday 27 October 2018.  Accompanied by dozens of other boats between the island of Groix and the Lorient La Base port, the Tara docked at 3:30pm in front of the sailing museum 'Cité de la voile Éric Tabarly' in front of thousands of people, who showed interest and enthusiasm about the mythical boat and the scientific works that were carried out onboard.  The vessel was decorated with the logos of the Centre Scientifique de Monaco and the Prince Albert II Foundation, and has traveled more than 100,000 km, highlighting the Principality of Monaco's large contribution to the mission.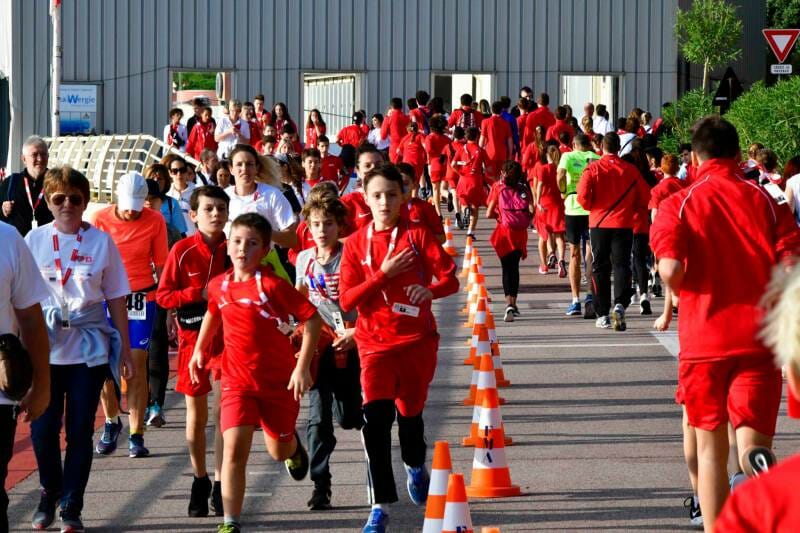 People of all ages and all different skill levels recently gathered in Monaco to participate in two major running events: the No Finish Line and the Larvotto Cross.
On Saturday 10 November, under the Fontvieille marquee, the 2018 No Finish Line kicked off with nearly 12,000 registered participants. This year, the record to beat is 444,444 kilometres, about 8,000 more kilometres than last year. Every year, this event raises funds to support sick and disadvantaged children.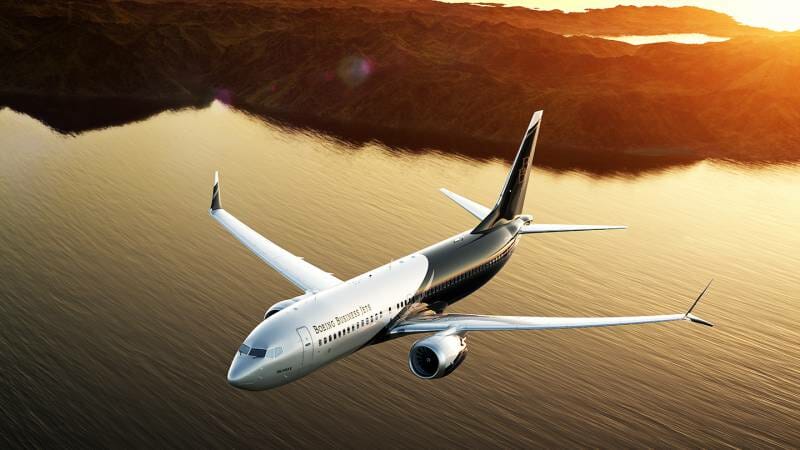 Olga Taran, Chief Editor of HelloMonaco had an opportunity to have a particularly interesting conversation about business aviation, luxury business jets and what the owners of private jets would dream of having. Joining Olga were Gregory Laxton, President of Boeing Business Jets and Captain Alex Fecteau, his Director of Marketing. These two senior executives were taking part in the Expo at Monaco Yacht Show alongside their partners Boutsen Design.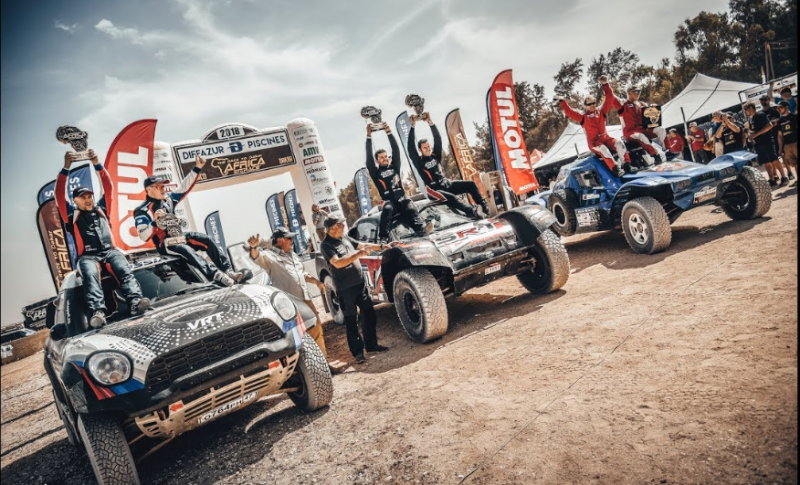 Speed, racing, sport, endurance, drama and super-heros. It's not the Grand Prix but it almost could be. It has a history and pedigree going back decades to the Dakar rally. It is, of course, the Africa Eco Race which in its current format will be in its 12th year already.
There is a novelty this year – a slight break with the tradition of departing on New Year's Eve. The lure of New Year's Eve parties was competing for spectators' attention. So a canny move to put back the departure date, from under the Rock at Quaie Antoine, by just 24 hours has been announced. Now revellers in Monaco can start whooping it up on December 30th at Quaie Antoine and join the mass of spectators to celebrate the start of the Africa Eco Race. An early start to the New Year – why not!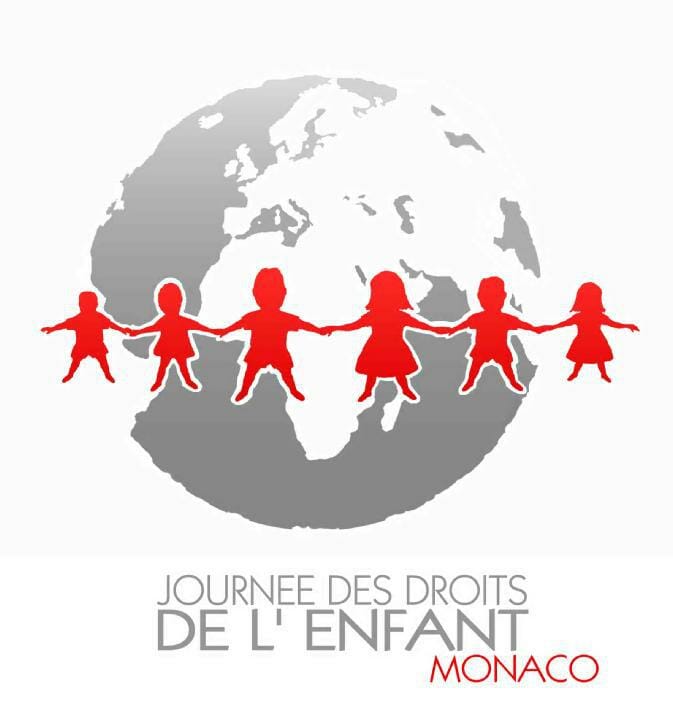 International Children's Rights Day, which celebrates the anniversary of the International Convention adopted by the United Nations General Assembly on 20 November 1989, is a major event that is organised every year by the Department of Education, Youth and Sport.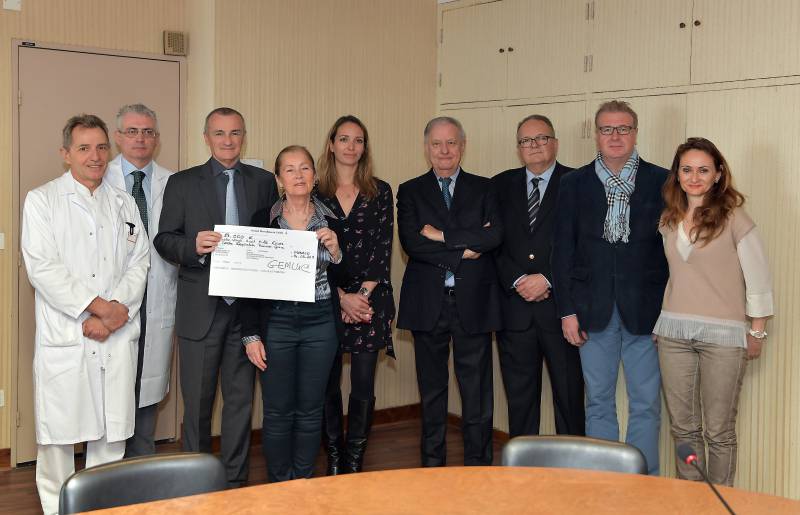 There is a very special reality acting in close contact with the world of most advanced medical research. And it is located in the very central part of the Principality, being its new headquarters within the most centric part of Monaco. GEMLUC Monaco, under the Presidency in Honour of H.R.H. The Princesse of Hanover, was originally founded in Monaco in 1973 by Philippe Lajoinie, director of Société Marseillaise de Crédit, Ramon Badia, photographer, and Antoine Baccialon, businessman. The idea was to create a group of Monegasque companies committed to fight against cancer through fundraising, medical research and a series of actions in support of cancer patients and their families. A great engagement that has lasted to these days.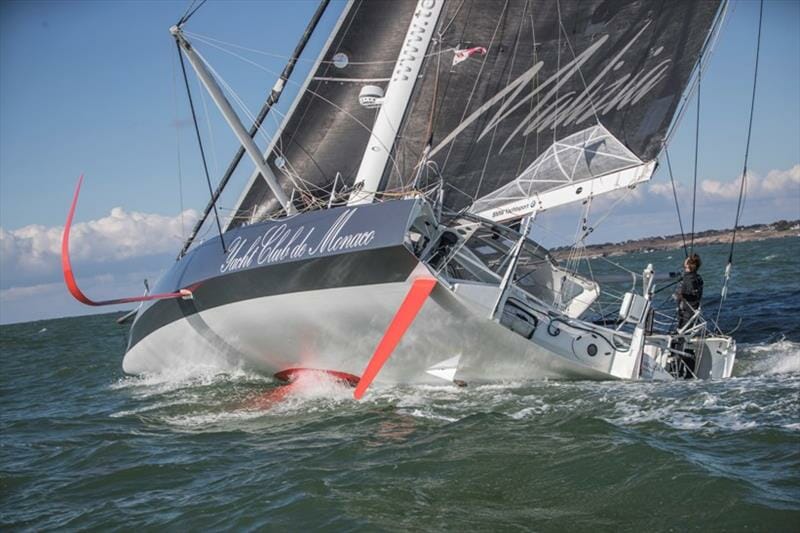 Day after day for 12 days the leader of the pack sets a cracking pace over 3500 miles from Saint Malo to Pointe a Pitre in Guadeloupe. That's almost 300 miles a day on the "Route du Rhum".
It takes a fast yacht like the Imoca 60 to race at that speed. Francois Gabart's Record may well be broken this year with high tech foils that literally lift the yacht enough to make it fly over the waves.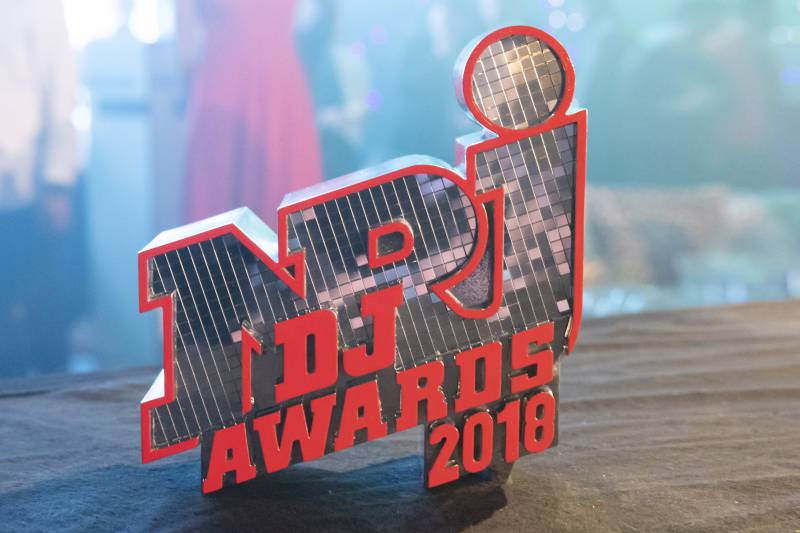 «I can't imagine my world without music. It is a universal language. What I make comes from my heart. What I listen to from others stirs it», used to say some time ago David Guetta, one of the most famous DJ, record producer and song writer whose success is unstoppable. Which one of you have never tried at least once in his life to start singing and dancing to the sound of a disco music? A sense of pure good adrenaline to share with hundreds of people around you, feeling your heart beating at music vibes. That is the most socializing side of music!
There's nothing like a good bit of suspense, as long as you win. And with Thierry Henryscratching his head how to get AS Monaco soccer back on track, it's to basketball that we look.
And suspense we were dealt in spades! The leadership in the match against Cholet changed hands an incredible 18 times during the match. And the suspense kept going in the "third" when Roca just couldn't shut down their opponents.