Latest news
Tennis has a New Number One Player and he's a Monaco Resident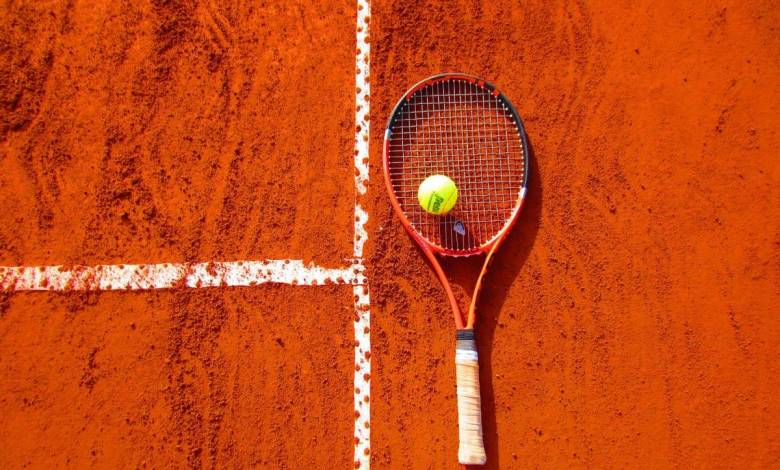 Big news in the world of tennis, Monaco resident Daniil Sergeyevich Medvedev is about to be crowned as the world's number one tennis player. On 28 February 2022, the Russian professional will be moved up to the top spot by the Association of Tennis Professionals (ATP).
Monday will mark a new era in tennis, as the number one spot has been dominated by the skillful foursome of Roger Federer, Rafael Nadal, Novak Djokovic and Andy Murray for the last 18 years. Beaten by Jiri Vesely in the quarter-finals of the ATP 500 in Dubai, Novak Djokovic slipped as the world's number one.
Daniil Sergeyevich Medvedev has won thirteen ATP Tour singles titles, including the 2021 US Open and 2020 ATP Finals. The US Open is where the 26 year old defeated then-world No. 1 Novak Djokovic in the final to deny him the Grand Slam. At the ATP Finals, Medvedev became the first and only player to defeat the top three ranked players in the world en route to the year-end championship title. Medvedev was also the runner-up at the 2019 US Open, the 2021 Australian Open and the 2022 Australian Open.
According to Gilles Cervara, Daniil Medvedev's coach, the player reacted to the historical news by focussing on the upcoming match. The coach went on to say that being ranked number one is something he would have never imagined or expected as both the player and coach have always focussed on the next goal.
Born in Moscow, Daniil Medvedev started playing tennis at the age of six and competed in his first junior match in Estonia at the age of 13. Daniil Medvedev may spend the next several weeks at the top, because Djokovic will most likely not participate in the Indian Wells and Miami Masters 1000 in March due to his vaccination status.
HelloMonaco would like to express our most heartfelt congratulations to the world's new number one player!