Sport
Top 5 in the World Fight it out at the Monte Carlo Rolex Masters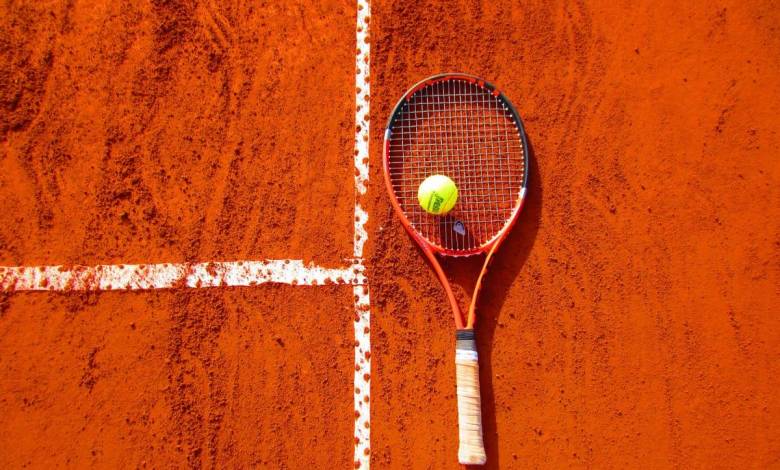 Rarely can a tournament field such a superlative list of world-class talent. Even by Monte-Carlo standards it is a barn-burner.
The top 5 men in the world have all signed up to battle it out. Add to that two players, Fabio Fognini (2019) and Stan Wawrinka (2014) who have won it in the past and you have a gladiator arena any tennis sponsor would die for. Lucky Rolex – and it makes up for the Covid health security rules which at the moment limit live audiences. This is sure to be one of the most popular televised events on the Sports Calendar.
The Monte Carlo Rolex Masters will take place in its dream-like setting at the Monte Carlo Country Club overlooking the Mediterranean but without the usual packed live audience – just the arena will be packed with world class talent.
This includes the top five in the ATP ranking, as from March 15th: Novak Djokovic, Daniil Medvedev, Rafael Nadal, Dominic Thiem and Stefanos Tsisipas.
The French always put up a good fight at Monte Carlo also: the four French tennis players qualified already are: Gaël Monfils, Ugo Humbert, Benoît Paire and Adrian Mannarino.
The smart money would normally follow Rafael Nadal, record 11 times winner on the clay court of Rainier III, and world number 1 Novak Djokovic (victorious in 2013 and 2015) currently in top form again, fresh from his recent Grand Slam win in Australia. But this year is probably the most competitive on record, so anything can happen. Roger Federer , currently 6th in the ATP rankings but struggling to reach fitness and top form will not make the trip. A shame because it is one of the few tournaments he has never won. His last loss in the final here on the hallowed grounds of the Monte Carlo Country Club was in 2014 to Stan Wawrinka to yodeling Swiss onlookers.
Don't miss this event on screen – featuring a competitive world class field second to none even by the Principality's standards.