Latest news
Thalassothermy: Blue Gold for the Principality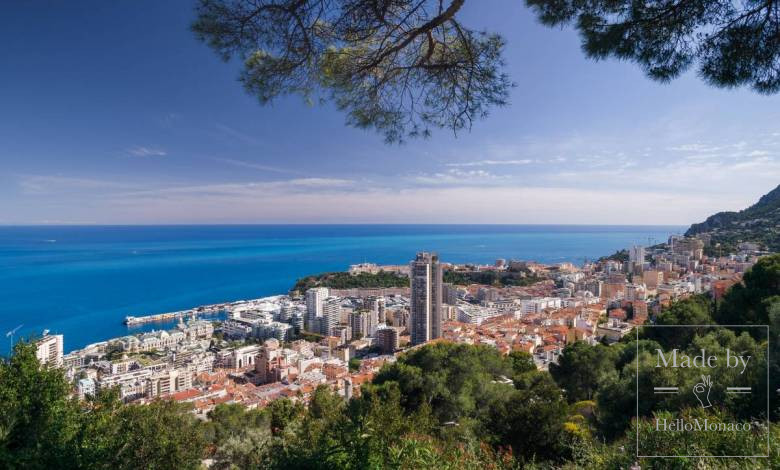 Monaco is all about renewable energy, with the energy transition National Pact well underway, we can see solar panels adorning the roofs of many new buildings. But there's one cutting edge green energy source that remains hidden underground. Beneath the new Larvotto esplanade and in the Condamine district lies a power source which many people are unfamiliar with, one with a tongue-twisting name: "Thalassothermy". Since its opening this summer, the new Larvotto seaside resort has been benefiting from this green energy system. And By 2024, the energy source will supply heating and air conditioning to about 29 buildings in the Larvotto district.
What is Thalassothermy?
While our air temperature varies according to the seasons, the sea has a relatively stable temperature at a certain depth throughout the year: around 14.5 degrees. Using heat pump technology, thalassothermy draws heat or coolness from the sea to heat or cool buildings and swimming pools. 
Monaco leads the way
Monaco was one of the first countries to develop this type of energy. This Monegasque know-how in heat pumps dates back to 1963 when the Principality installed its first seawater heat pump at the Rainier III Nautical Stadium to heat the swimming pool water. Today there are more than 80 seawater heat pumps in use throughout Monaco, including at the Grimaldi Forum, Oceanographic Museum, Auditorium Rainier III and SBM establishments.
Back in 2019, Prince Albert traveled to the United Nations Headquarters in New York to participate in the Climate Action Summit and speak about thalassothermy. This summer, the Sovereign officially inaugurated the new Larvotto seaside complex, where he toured the new facilities and visited the thalassothermic loop.
By connecting the 29 targeted buildings to the thalassothermic Larvotto loop, the Principality is expected to reduce its CO2 production by 6,025 tonnes per year, or 7% of emissions. Thus far, the Principality has invested 160 million euros in phasing out the use of fossil fuels to heat buildings. Thalassothermic technology is a very important step in helping Monaco achieve its carbon neutrality goals by 2050.