Latest news
The 2022 F1 Grand Prix calendar: Mark the date for the Monaco Grand Prix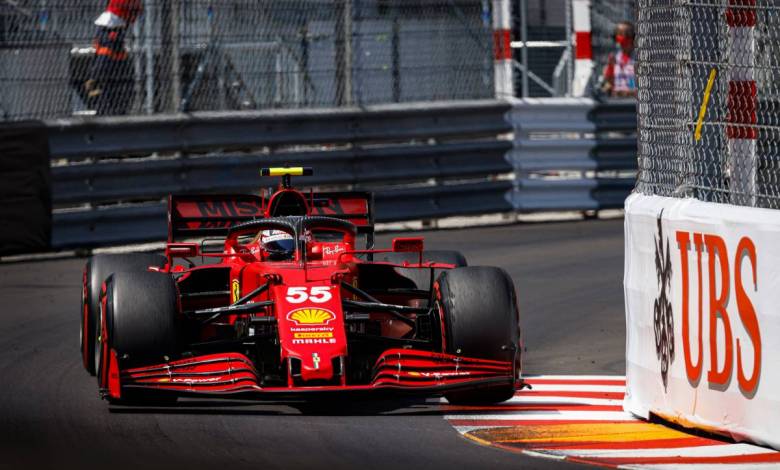 Good News for all Americans who are getting newly enthusiastic about Formula 1 Grand Prix racing. Following this month's impressive win by Verstappen over Hamilton and just as impressive fourth place by Charles Leclerc (in a sub-optimal Ferrari) at the Circuit of Americas in Austin Texas – there will be two US F1 Grand Prix races in 2022. The second one will be in Miami.
That's not the only novelty in the Formula 1 schedule in 2022. There's plenty more to celebrate.
First and foremost there is going to be a record number of races – featuring a total of 23 Grand Prix events. But you won't see Shanghai, nor any city in China in the 2022 schedule. Has Covid struck the Chinese continent again? Whether or not Covid is vanquished there soon, China GP lovers will have to wait for a future year. But Italians will be happy to see the planned Chinese GP for 2022 has been replaced by the Emilia-Romagna GP in Imola, Italy on April 24th. 
We can't take any past trends for granted it seems. We were getting used to Australia opening the season but in 2022 the season will open in Bahrain, before heading to Saudi Arabia (which is due to host its first GP in the streets of Jeddah on December 5th) on March 27th.
Previously the inaugural GP but cancelled in 2019 and 2020, the Australian GP is scheduled instead for April 10th, before Imola on April 24th and Miami on May 8th.
Mark your Calendars for Monaco, May 29th
French speakers can rejoice. They will be treated to at least two Grand Prix events. Be welcome on July 24, 2022 at Le Castellet for the French Grand Prix and, of course, there is the spectacular iconic Monaco Grand Prix to look forward to on May 29th (mark your calendars!).
Other important dates are Spain (May 22), Azerbaijan (June 12) and Canada (June 19), also cancelled in the last two years.
And Monegasques have already been alerted that the formal Monaco Grand Prix will take place over three days in 2022. Leave it to the ingenious Monaco Automobile Club (Automobile Club de Monaco) to design an extra day of motor racing so that locals and visitors alike can look forward to four days of spectacular racing in Monaco. We'll wait to hear what the Monaco Automobile Club is planning.