Latest news
The 6th Monaco Yacht Summit will help superyacht clients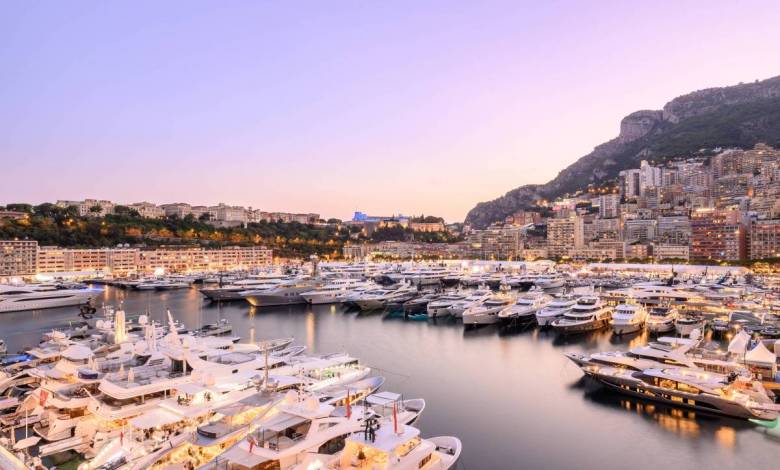 The organisers of the Monaco Yacht Show announce the 6th edition of the Monaco Yacht Summit, the confidential and tailor-made event for yacht clients.
On September 27 at the Yacht Club de Monaco, show visitors with a yacht project (purchase, charter or construction) will receive practical advice and unbiased insights from a panel of renowned industry experts: designers, brokers, builders or financial advisors.
The Monaco Yacht Summit aims at offering the ad hoc platform to deliver the superyacht intelligence for prospective clients and ensure the success of their next yachting experience.
The event has become a tailor-made meeting between industry professionals and pre-qualified clients brought by the MYS organisers before meeting the next day on board the yachts exhibited at the show.
The Monaco Yacht Summit is part of the Monaco Yacht Show programme to promote the yachting world.
The event is exclusively reserved for yacht owners and charterers, future clients or their representatives.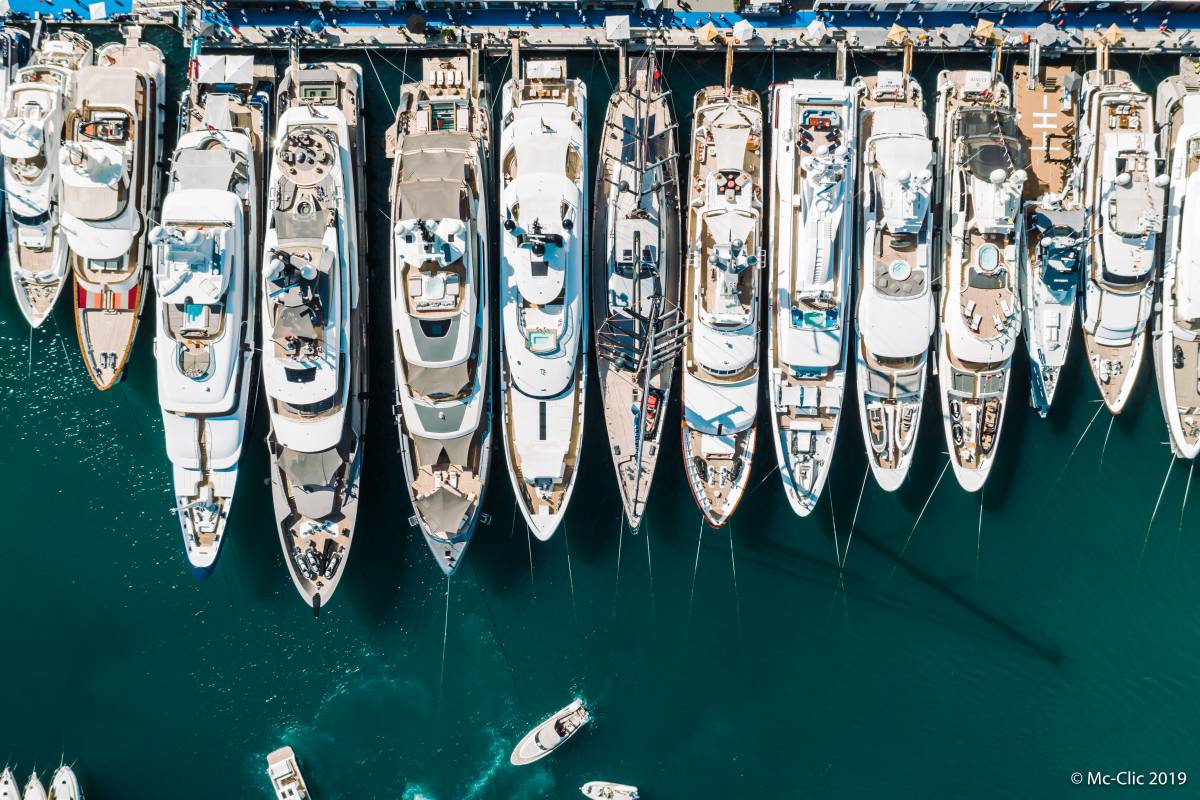 About the Monaco Yacht Show
The Monaco Yacht Show (MYS) is an annual international show dedicated to the world of superyachts.
Inaugurated in 1991, the show is held over four days in late September in the Port Hercule of Monaco.
The MYS is divided into two main exhibition areas: afloat and on the quayside.
Afloat, +100 superyachts and +50 luxury tenders are displayed by the most renowned builders and brokers in the market.
450 hand-picked companies, representing excellence and innovation in yachting, exhibit on the quayside: designers and naval architects, yacht suppliers and service providers or manufacturers of tenders and nautical gadgets. In recent years, the show has extended its exhibition offer to the ultra-high-end markets intrinsically linked to the art of living superyachting by showcasing cutting-edge technological solutions in yachting, luxury products, cars and motorcycles and also helicopters or private jet manufacturers.
The Monaco Yacht Show is world-renowned for the exceptional quality of its superyachts and their impressive length: among the +100 units on display, +40 new models are unveiled as world premieres each year. The fleet has an average length of 50m and mega yachts exceeding 100m.
The show has become an emblematic event for private visitors who come to discover an outstanding concentration of superyachts available for purchase or charter and to meet the industry experts in the festive and glamorous atmosphere of the Principality of Monaco.
The Monaco Yacht Show is organised under the High Patronage of His Serene Highness Prince Albert II of Monaco.
Source: The Monaco Yacht Show