Latest news
The Automobile Club de Monaco (ACM) raises an even greater female interest in Car Racing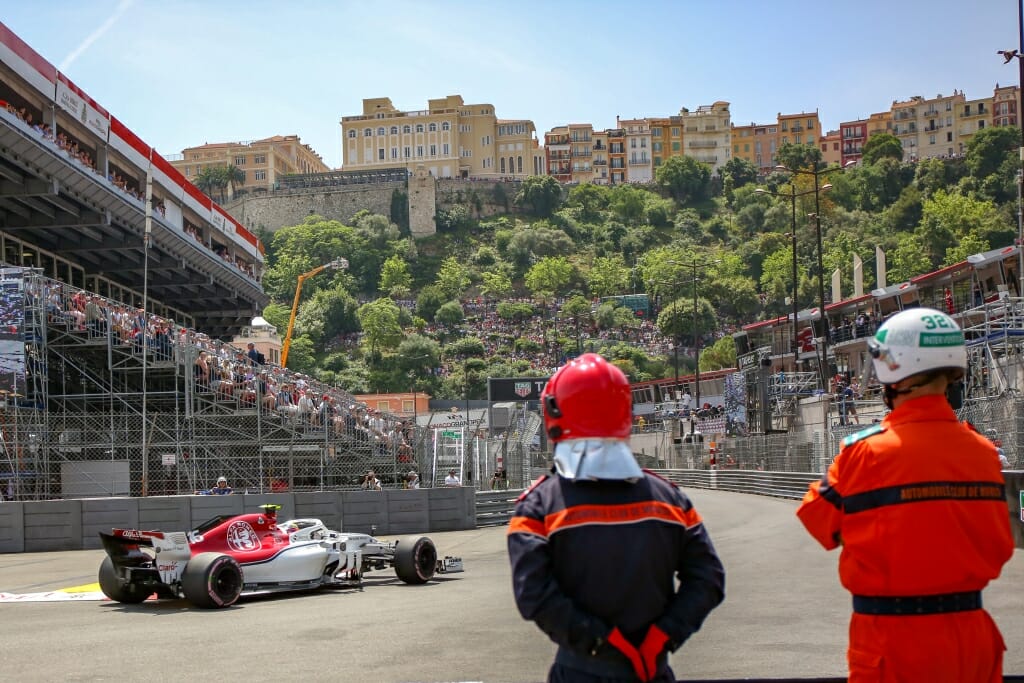 The Principality of Monaco has always been closely associated with moto racing and moto vehicle innovations. An ever-lasting passion which soon became one of the major Monegasque driving forces that were to become famous all over the world. Such a tradition could only have been worthily celebrated by creating an iconic exclusive Club originally devoted to two-wheel and then four-wheel vehicles. Much has changed since the 26th August 1890 when 21 amateurs fond of bicycles decided to set up the "Sport Vélocipédique de la Principauté (SVP)", soon after renamed "Sport Automobile Vélocipédique Monégasque (SAMV)", in 1907 [Monegasque Automotive and Velocipede Sport Club]. Known as: "Automobile Club de Monaco" [Monaco Automobile Club], since March 1925 when the supremacy of cars had been already well established.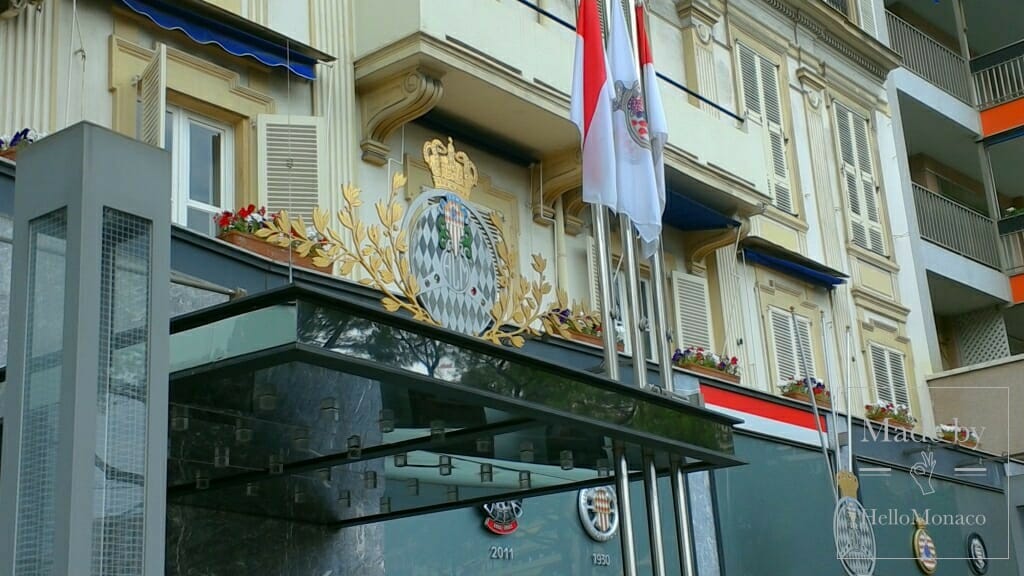 The original ambitious nature has not changed. Initially, it was able to start an outstanding international motor big adventure, by the will of Antony, the talented son of Alexandre Noghès, first President of SAMV, who successfully organised, in January 1911, the first Monaco Rallye Automobile involving some of the most important European cities. Then, it inspired the same Antony to go beyond what was considered impossible: create an automotive racetrack in town. Consequently, on the 14th April 1929, the first Grand Prix de Monaco was inaugurated triumphantly by H.S.H. Prince Pierre aboard of a legendary Torpedo Voisin driven by Charles Faroux, the Race Director.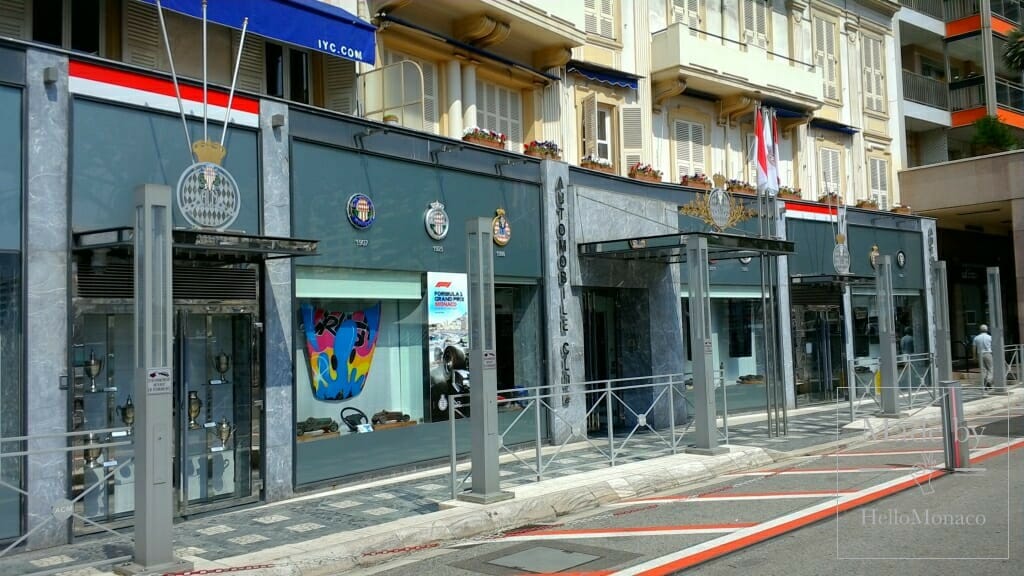 The headquarters of the Automobile Club de Monaco, still located in Port Hercule, the historical seat launched by H.S.H. Prince Rainier III and Princess Grace of Monaco on the 15th April 1958, are pursuing the core human values and technical knowledge which accompanied its foundation, expressing an unwavering respect to all Monegasque Institutions from the interplay of tradition and innovation.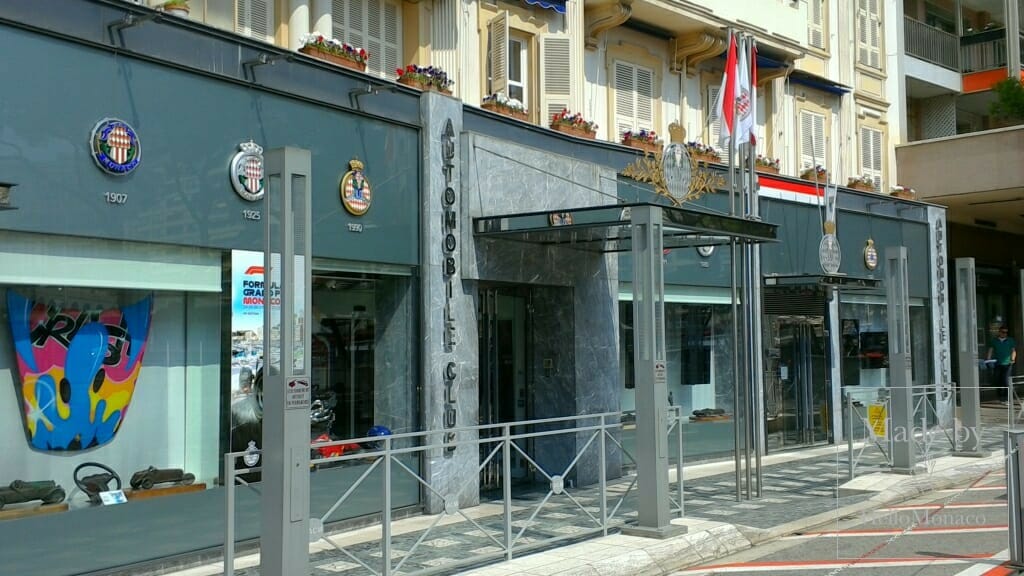 Building on this foundation, the myth of the most glamorous Formula 1 Grand Prix (76th edition, May 2018), which takes place every May, originated. Since then it has been accompanied by many other special events throughout the year such as the Rallye Automobile Monte-Carlo (86th edition, January 2018), the Rallye Monte-Carlo Historique (21st edition, January-February 2018), the Grand Prix de Monaco Historique (11th edition, May 2018) and the brand new eRallye Monte-Carlo – Monte-Carlo Zero Emission – No Noise – ZENN (3rd edition, October 2018) open to 100% CO2-emission-free vehicles.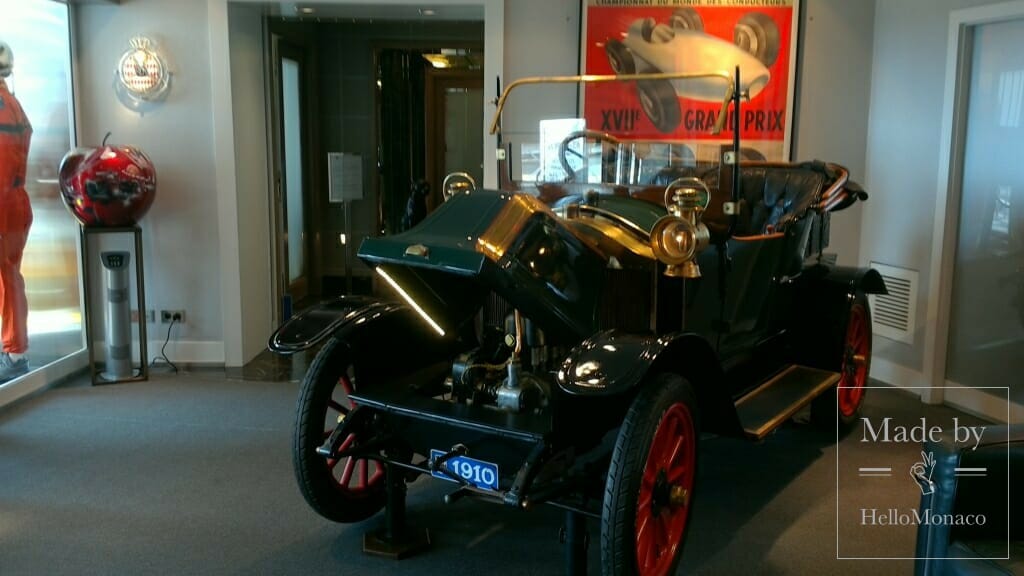 Interview with Jean-Michel Matas, General Deputy Commissioner and Responsible for Commissioner Corp at ACM
Mainly supported by the efforts of professionals and volunteers, the AMC is playing a key role in all races encouraging women participation within its structure who are playing an increasingly important key role as Jean-Michel Matas, General Deputy Commissioner and Responsible for the Commissioner Corp at ACM, explained to Hello Monaco.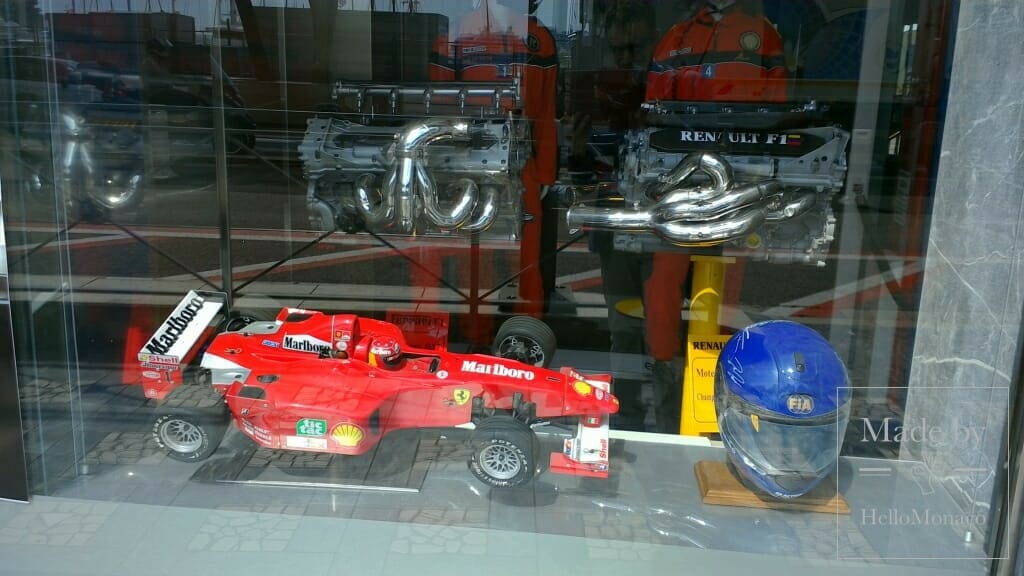 Hello Monaco: Women are playing more and more professional roles originally intended to men only, including motor sport, do you agree with that assumption?
J-M M: As a matter of fact, motor racing used to be a real macho sport. Contrary to this tendency, the president of the Automobile Club de Monaco, Michel Boeri, approximately 10 years ago, allowed to accept women as ACM Commissioners, on the same terms as men. That was a successful choice since many female candidates have been applying for job positions in this field, so far, provided that they can speak French fluently (the only language used). Female volunteers, very fond of the automotive world and well-grounded on the history of the motor sport, sometimes outdo their male colleagues. We started from seven, eight young women enrolled and this year we are proud to host 16 extra female co-workers making a total of nearly 50 female team members who are cooperating both for Formula 1 Grand Prix and Rallies, despite the difficulties. Following a trend consolidated in the United States, the most popular task among women is that of Flagman and Signalling Officer. And why is that? Scientific studies have shown that the majority of women are physiologically qualified for this job since they are more focused on their mission and can keep this attitude much longer than men.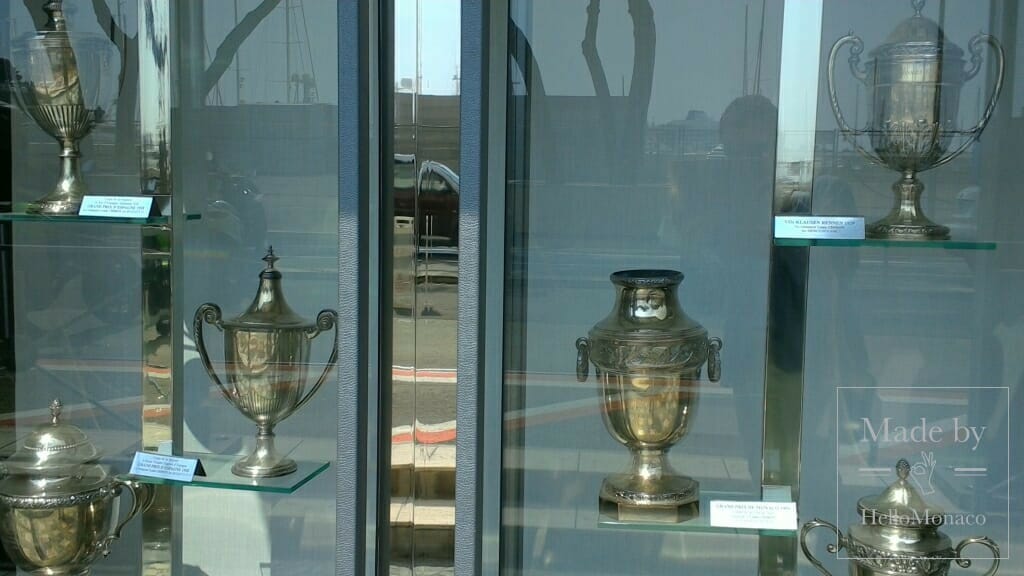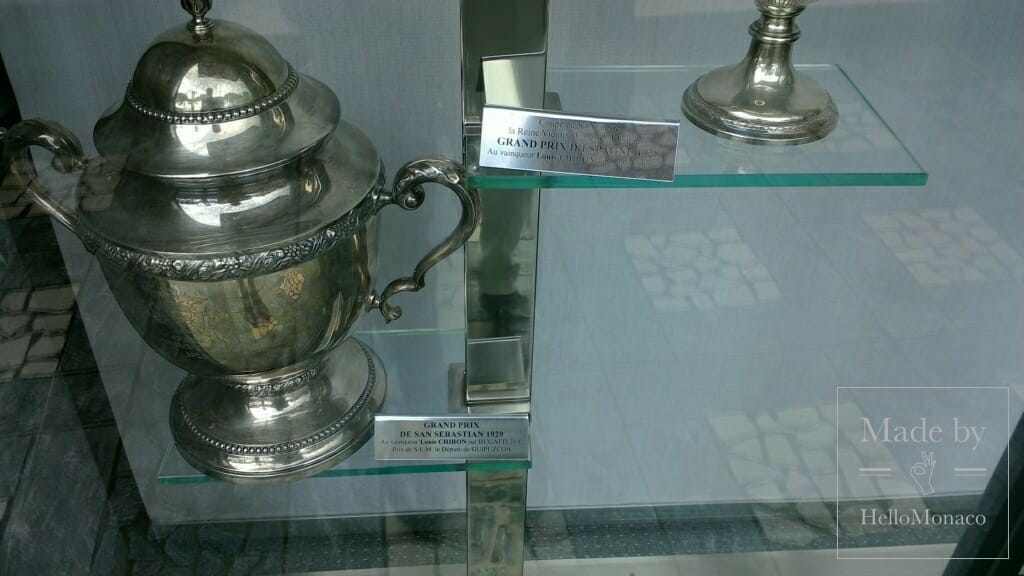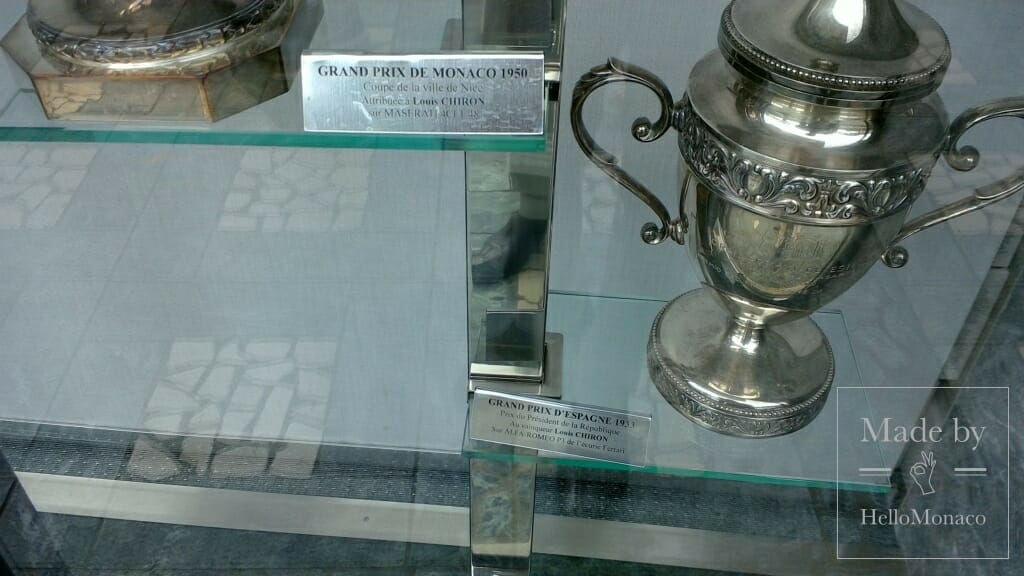 Hello Monaco: Are you experiencing this trend at the ACM? Are you supplying targeted training?
J-M M: Yes, we are. Actually, very few of them, for example, apply for being F1 Rescue Coordinator but, personally, I feel worried because of the higher risks women could be subjected as a consequence of car high speed. Anyway, they are perfectly capable of doing that but even more skilled in administration and data-processing.
For our part, we provide any physical protection for our volunteers, both men and women, involved in the prevention of accidents that could have serious consequences in the urban area, particularly during the Grand Prix. F1 pilots are used to taking risks, volunteers are not!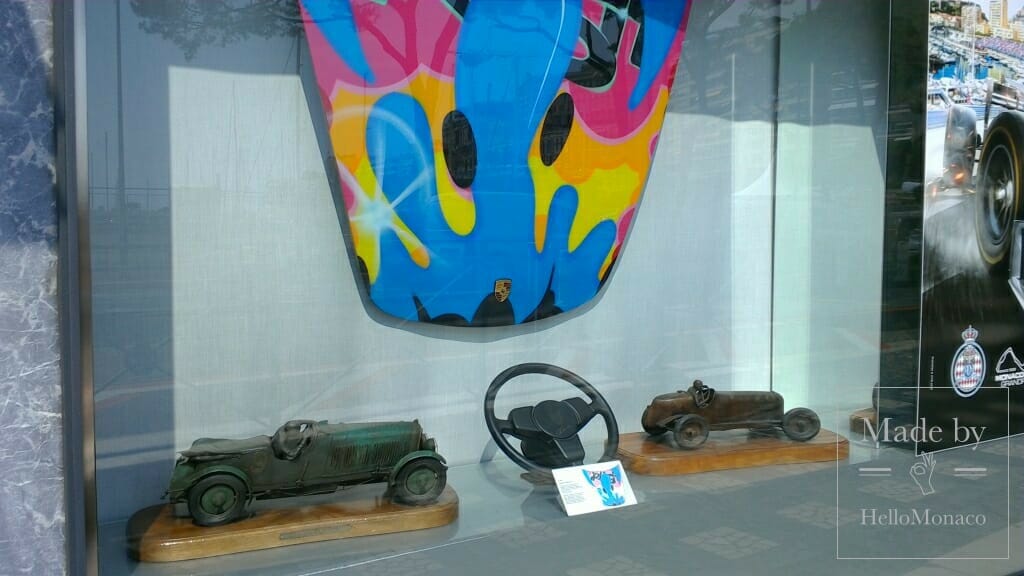 Consequently, all ACM members, are constantly trained for different functions, all year round. Which makes this multitasking job really tough and full of responsibilities to our Club, to the Principality and to the car-race international audience. For all these reasons, part of the trainees quit the courses at the very beginning, when they realise it is not the job for them. A useful selection in order to have qualified people.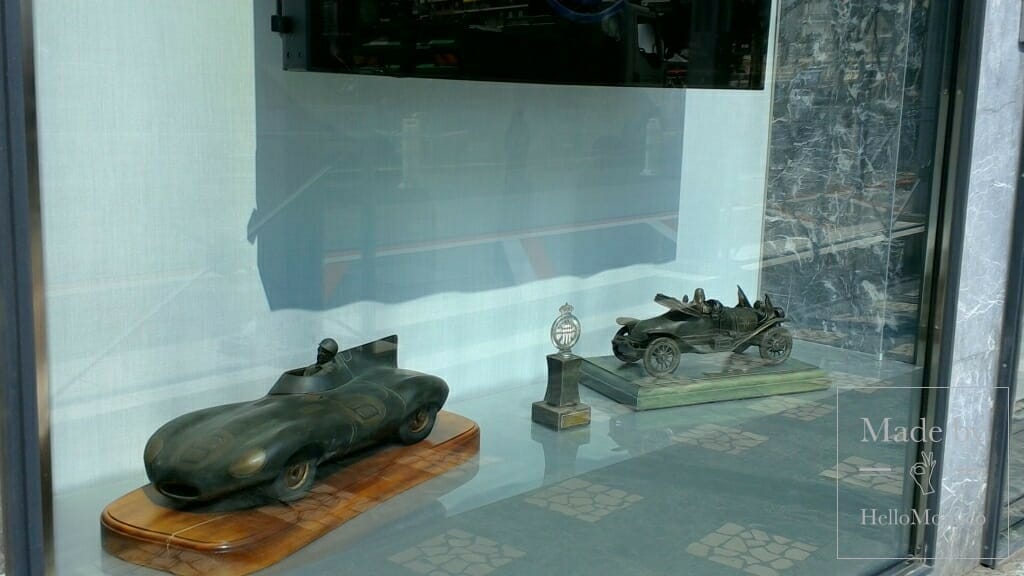 Hello Monaco: In your opinion, do you think it would be possible to have a female F1 motor race or Rally, within a few years?
J-M M: Absolutely yes. F1 and Rally female pilots already exist (e.g.: Michèle Mouton, Carmen Jordá, etc.) and they are pushing the FIA (Fédération Internationale de l'Automobile) to establish new car races devoted to them. Women are physically compatible to those kinds of sports and they can reach high performances in short time following a specific training.