Latest news
The Beausoleil Stair Race: a Unique and Demanding Challenge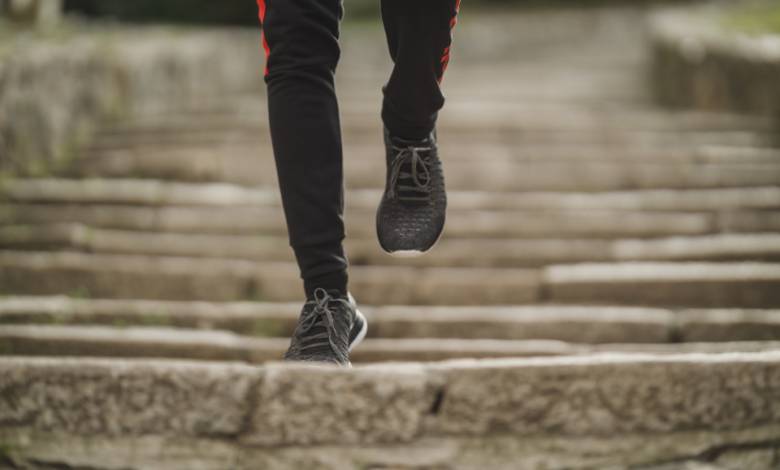 Beausoleil, known for having sixty outdoor staircases, will be hosting its Stair Race on Saturday 18 March. Registration is now open for the nine categories, from cadets to veterans.
Picturesque, sporty, original, open to amateurs and experienced sportspeople alike, the 'Course des Escaliers' is a competition with a simple but physically demanding concept.
The first recorded competitive stair race was held on Bastille Day 1903 in Paris on the steps of the famous Rue Foyatier in the 18th arrondissement of the city. Two years later, the first known tower race was held at the Eiffel Tower.
Although stair racing is now a popular sport all over the world, it usually takes place inside skyscrapers, like New York's Empire State Building. Beausoleil's race stands out as it takes place out in the fresh air, through historical pathways.
With 458 steps to run up, the equivalent of 30 floors, the route begins at the city centre, winds around the Gustave Eiffel Market and finishes at the Riviera Palace, located high up in the city.
The Beausoleil Stair Race presents real sporting challenges and requires good physical condition. The course has surprisingly high and steep steps, which participants must be ready for. Awards and prizes await all the winners and participants!
The competition is part of the patronal feast of Saint-Joseph and organized by the Sports Department in collaboration with the Beausoleil Sports Association and the Beausoleil Association of Friends of Alba.
Practical Information
Registration is open until 17 March, 12 pm.
The Stair Race – Solo
Departure: at the bottom of the Riviera stairs
Arrival: avenue du Professor Langevin.
Open to all, born in 2007 or before.
Racing bibs will be handed out at the Foyer Restaurant until 9:30 am.
Registration: €10
The Stair Race – Relay
For teams made up of 5 people
Race open to all, born in 2007 or before.
Racing bibs will be handed out at the Foyer Restaurant until 9:30 am.
Registration: €20 per team