Latest news
The best DJ's sets at NRJ DJ Awards 2018 thrilled the Principality for a whole night of pure electrifying music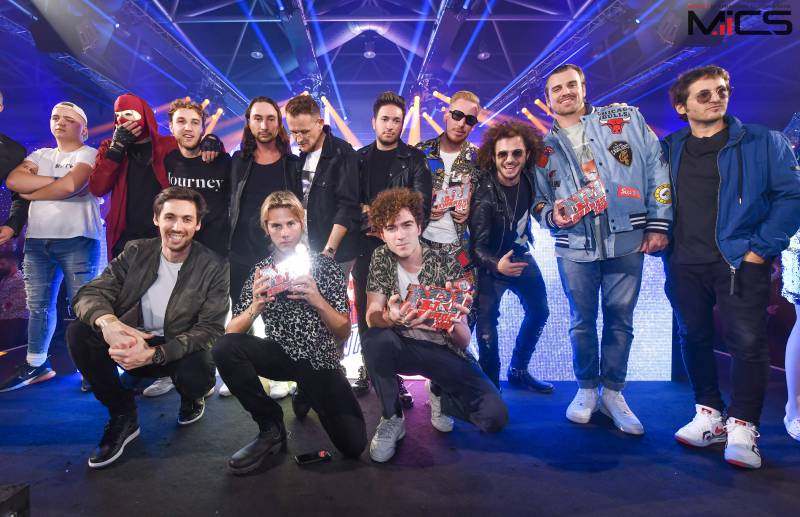 «I can't imagine my world without music. It is a universal language. What I make comes from my heart. What I listen to from others stirs it», used to say some time ago David Guetta, one of the most famous DJ, record producer and song writer whose success is unstoppable. Which one of you have never tried at least once in his life to start singing and dancing to the sound of a disco music? A sense of pure good adrenaline to share with hundreds of people around you, feeling your heart beating at music vibes. That is the most socializing side of music!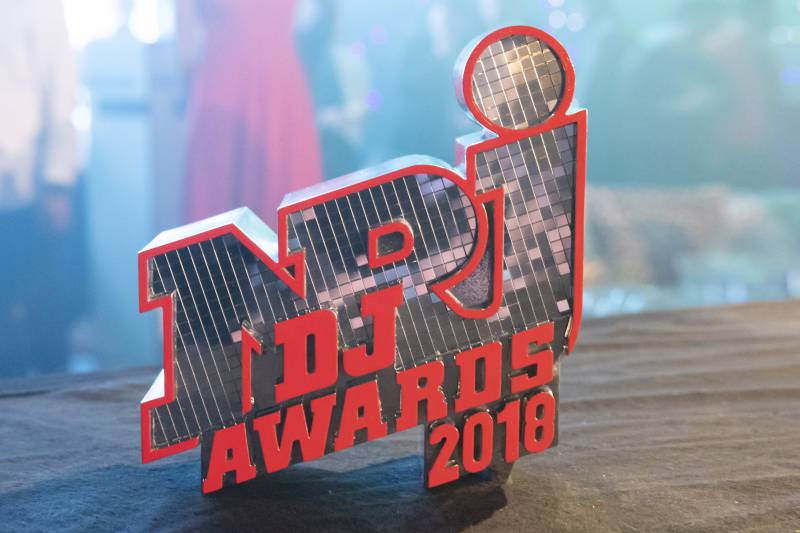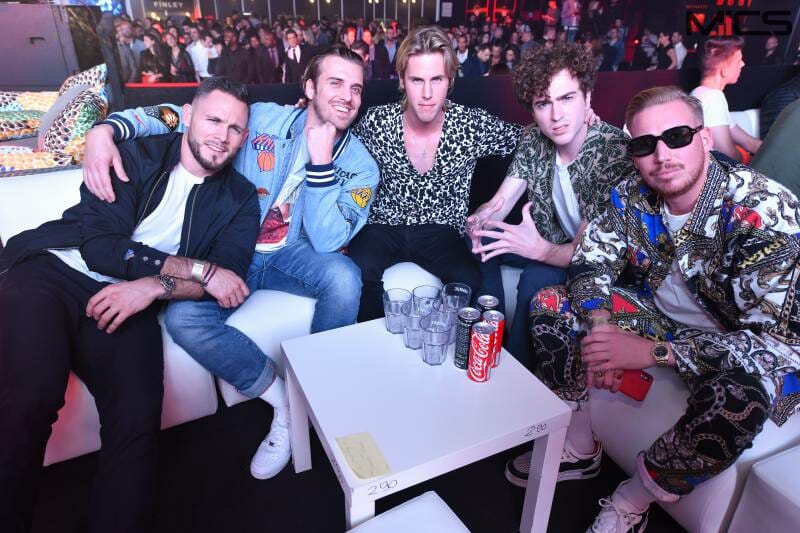 The 9th edition of the Monaco International Clubbing Show (MICS), held at the Grimaldi Forum, the 7th and 8th November 2018, was able to concentrate the best Night Clubbing and entertainment providers and suppliers worldwide at only one professional trade, benefiting of the privileged Monegasque setting. The highlight of this unique event, created in 2010 ahead of its time, was the 7th edition of NRJ DJ Awards on Wednesday night (7th November 2018), the most anticipated Gala devoted to best DJ's performances to please both the Millennial generation and the older professionals operating in the field of nightclubs, bars, restaurants and beaches. Any detail, from the furniture design to the light show, from a special cocktail to a visual effect can make the difference in Clubbing.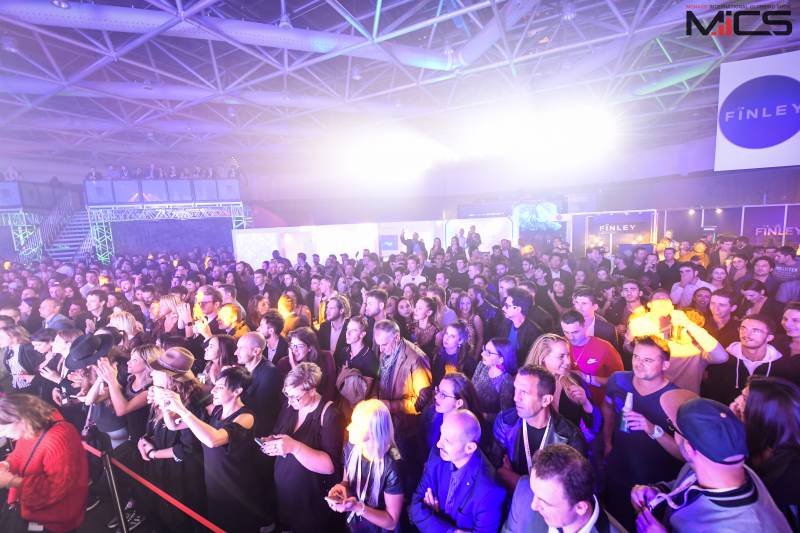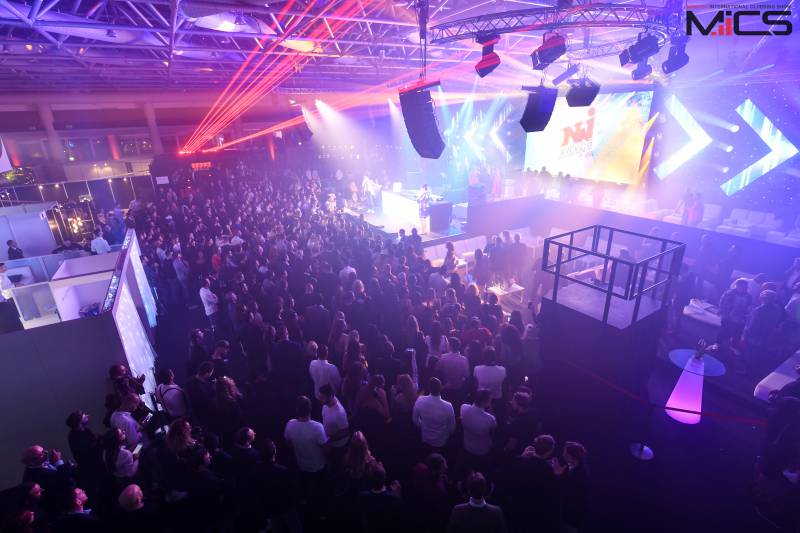 David (@david NRJ) and Karen Scholz (@yvessaintkaron), both music moderators from the leading French NRJ Radio (Nouvelle Radio Jeune) and the German Radio Energy, presented this very special Award Ceremony brilliantly. The results came from a social media voting, where the live audience actively participate attending a great disco-clubbing night, including a post-technical feat that lasted until 4:00 a.m. Code word: having fun to the discovery of the very last tendencies of techno music, drinking your favourite soft, energy or alcoholic drinks in a glamorous and safe atmosphere.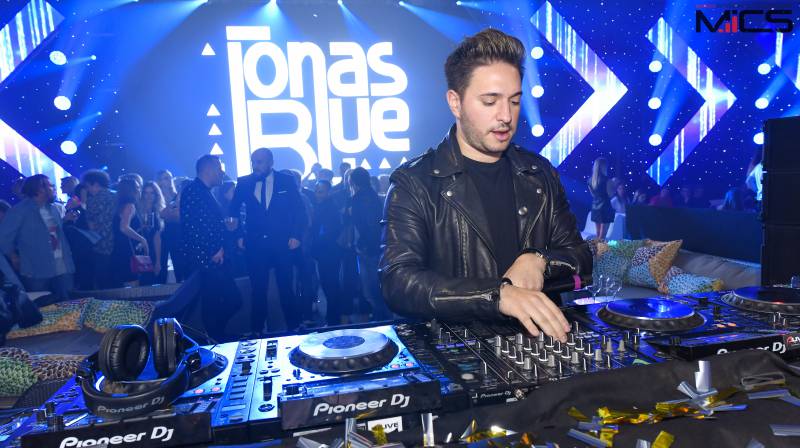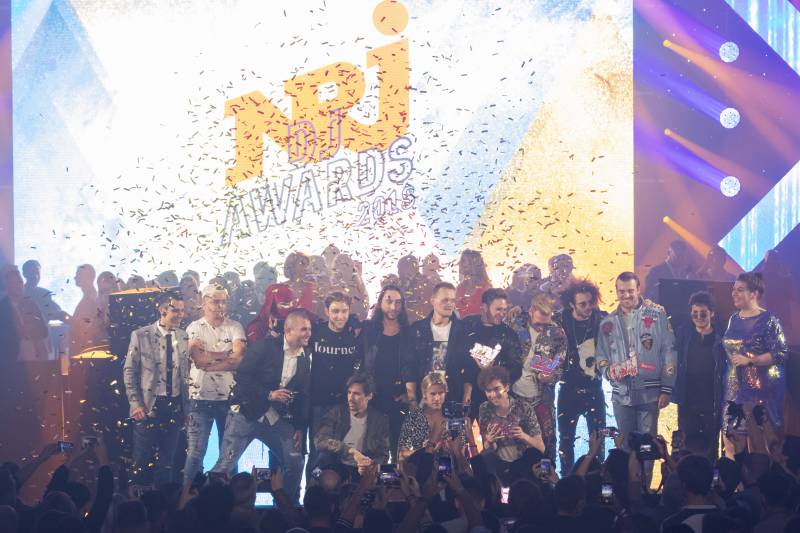 DJ Martin Garrix was proud to receive the International DJ of the Year Award as he pointed out through a video message where he thanked all voters and NRJ for their precious support for helping him to be the winner in this category. This Dutch DJ and record producer is no stranger to a big hit. He has been part of the DJ Mag's Top 100 DJs list for the last three years at the major music festivals like Coachella, Electric Daisy Carnival, Ultra Music Festival, Tomorrowland and Creamfields. From his latest success, the music partnership with David Guetta brought him to reach the pinnacle of success with more than 80 thousand hits on YouTube. So, it is no wonder that he has been crowned, with Guetta, as the NRJ DJ's Group/Duo of the Year.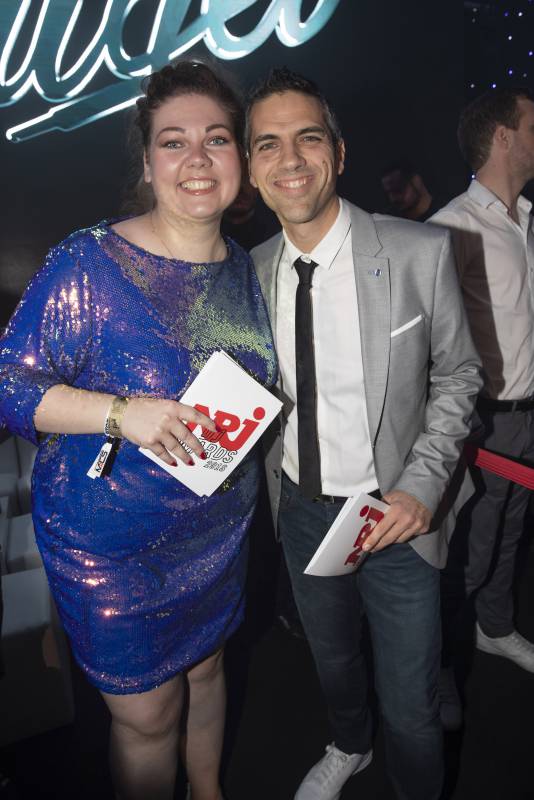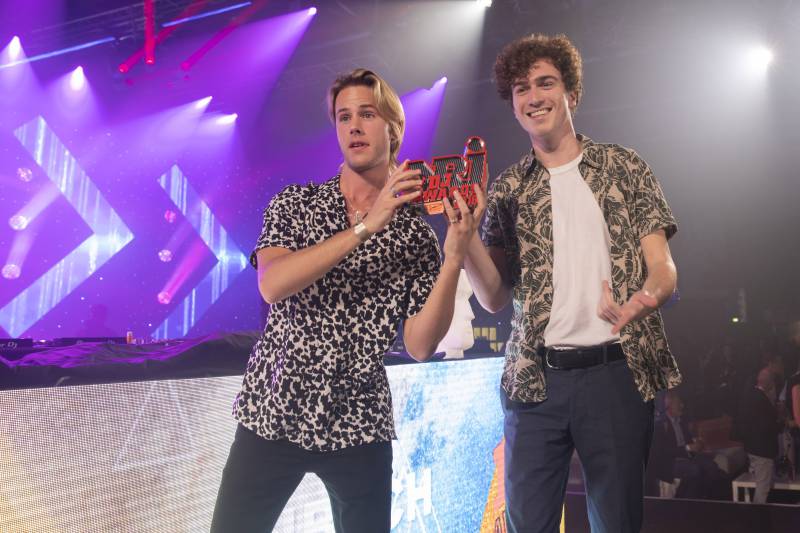 Kungs was proclaimed the Best French DJ of the Year and in his video message he underlined how delighted he was to receive such a blessing that gives him more energy for his 2019 future projects. This 21-year-old talented producer from South of France gets music in his bones being the author of global hits that pushed him to Top 10 placements and to prestigious joint projects. The Revelation of the Year went to Marshmello (alias of Christopher Comstock) a funny cartoon-face American DJ who gained international recognitions for his most popular song remixes that allowed him to collaborate with Khalid and Selena Gomez in 2017, making him famous around the world.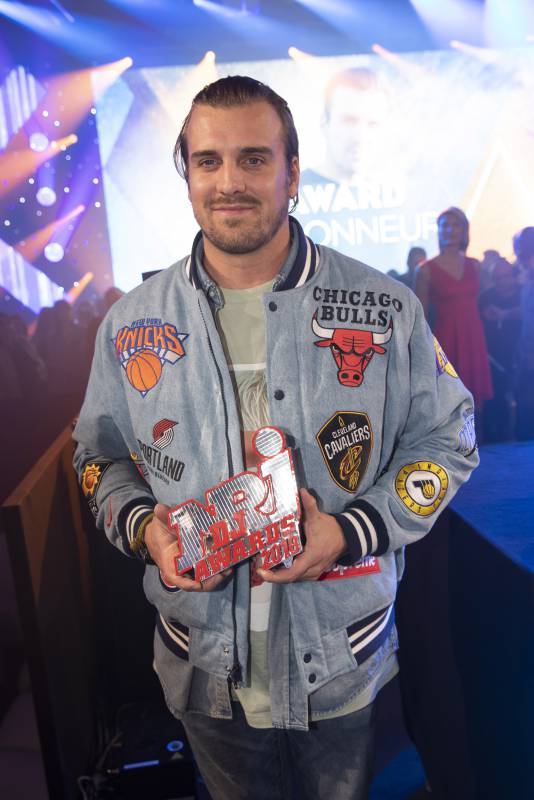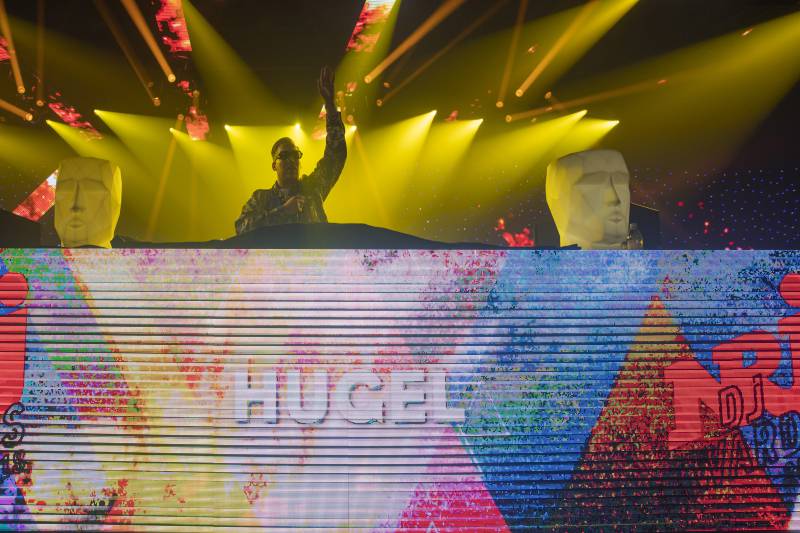 The French DJ and music producer Petit Biscuit (alias of Mehdi Benjelloun) was awarded the Best Live Performance of the Year. He is part of the indie-pop duo Mount Dreams with his friend Romain Bauthier and his music career, which started in 2015, seems to be promising. The Hit Clubs of the Year award went to DJ Snake (alias of William Grigahcine) who thanked all supporters from the bottom of his heart through a video message. His popular hit Magenta Riddim is just the last major success for this Grammy-nominated artist who cooperated in 2011 for Lady Gaga's album "Born this Way", among other projects.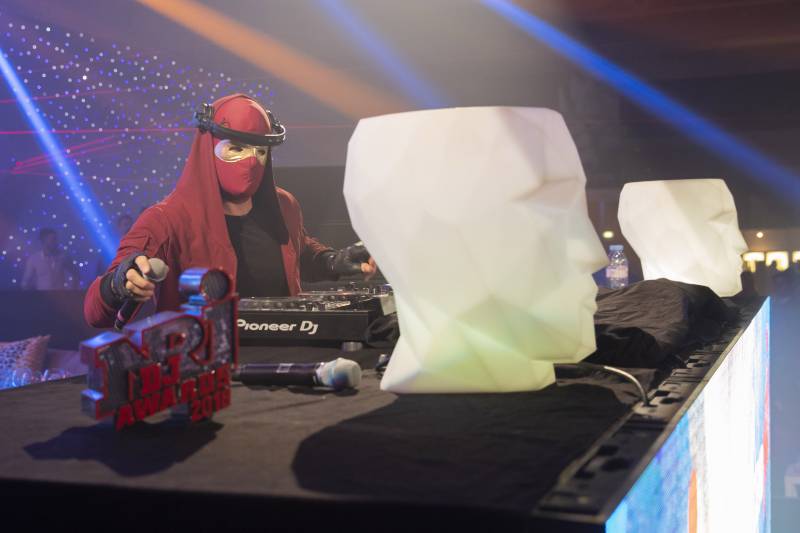 The Scottish DJ, record producer, singer, and songwriter Calvin Harris (alias of Adam Richard Wiles) & the British singer and songwriter Dua Lipa achieved the podium as Single Dance/Techno Award winners. The dance-pop, deep house Eurodance hit "One Kiss", launched in early April 2018, reached the top of British music board a week after its debut and had retained that position for eight consecutive weeks. The 2018 NRJ DJ "Awards d'Honneur" were conferred to DJs Feder, Ofenbach, Jonas Blue and Hugel.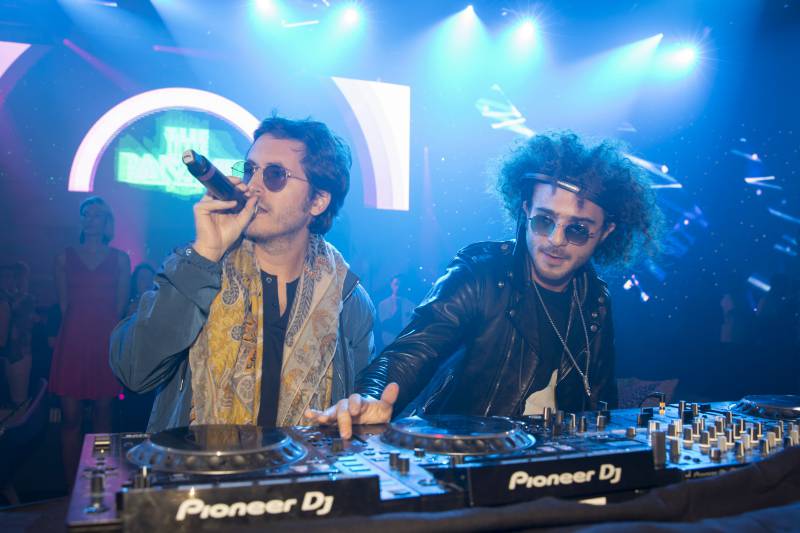 A very important element for a skilled DJ is to understand the environment, that is the audience, and to have a full knowledge of key music tracks to balance according to Feder (alias Hadrien Federiconi), a well-known deep-house DJ from Nice. The advantage of living through the night makes you feel that the world is good, reminded Dorian Lo and César de Rummel, members of the French DJ Duo Ofenbach, gone down in the Disc Jockey history for their music remixing and the gold-certified song "Be mine". The English DJ, producer, songwriter and remixer Jonas Blue (alias of Guy James Robin) has already won the hearts of thousands of followers on the major music social networks thanks to its artistic talent in blending dance and pop music. What makes a great DJ is the ability to balance the use of microphone with the music hits as outlined by the French DJ and producer Hugel who is well appreciated for remixing major productions by Charlie Puth, David Guetta, J Balvin, Taio Cruz and Robin Schulz as well as for his creative spin of 1940's Italian track named "Bella Ciao".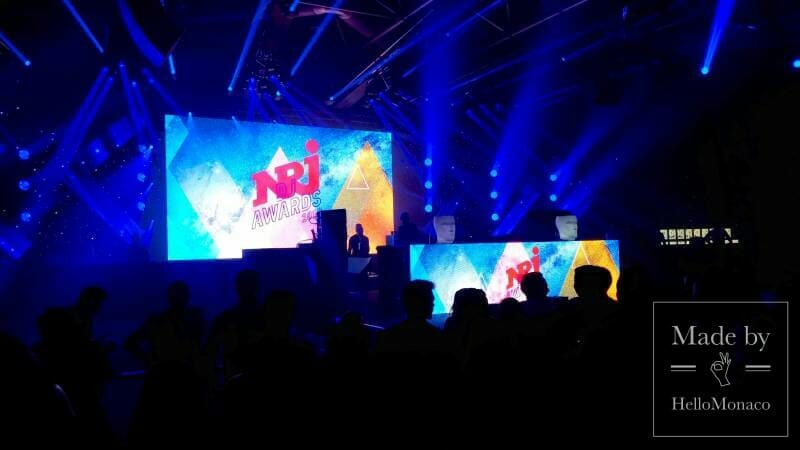 DJ Alex Wat (DJ A.W.), who inaugurated that special night at the Grimaldi Forum on Wednesday the 7th, was interviewed by HelloMonaco
HelloMonaco: DJ Alex Wat, what does a DJ feel while remixing at his controller?
DJ A.W.: I was excited to attend the NRJ DJ Awards for my second time. Last year, I mixed during the night show but this year I had the chance to launch the Awarding Ceremony with my DJ set! It was really cool to interact with number-one DJs like Joachim Garraud, Jonas Blue, Ofenbach, Feder and Hugel.
HelloMonaco: what do you like most of this unique DJs' Gala? What makes a DJ a special one?
DJ A.W.: Only at NRJ DJ Awards it is possible to meet club owners, DJ producers, talent agents, promoters participating to MICS in the middle of the night. It is difficult to explain what makes memorable a DJ. I can say that the live feeling with the audience is magic as well the energy that comes from all of them. All that makes the night show magnetic and irresistible!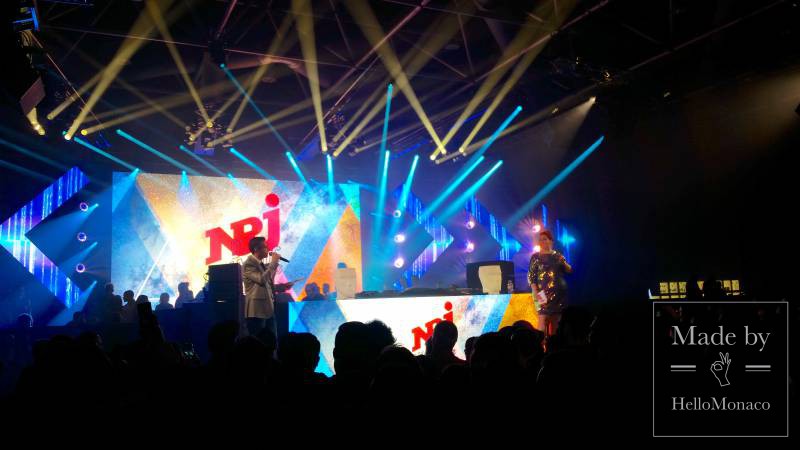 HelloMonaco: according to your experience, what really counts in performing as a professional DJ?
DJ A.W.: I have started clubbing for about ten years. It is hard thinking it has been a very long time! I am always trying to make the proper environment as my strength point through the use of microphone in order to bring the public closer and to share great emotions together. The DJ set programming is also extremely important. That makes your music colourful with its own style.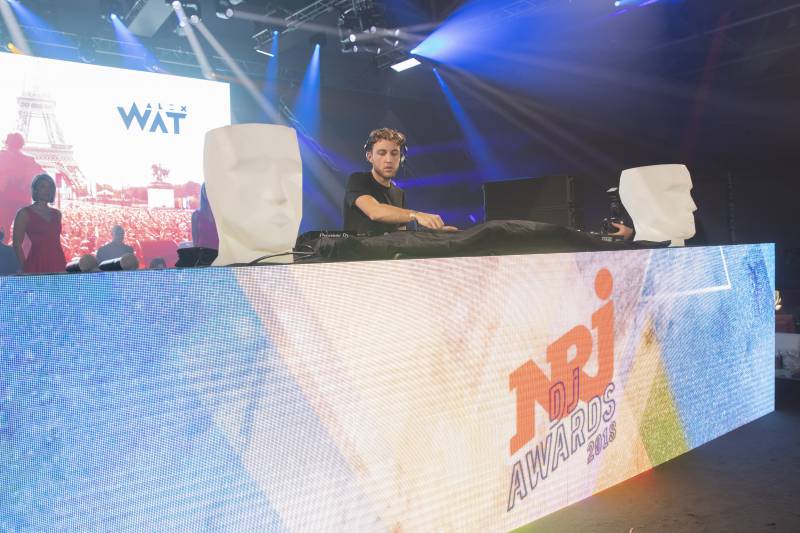 This special Awarding Ceremony gathered the best of the DJ's world to attract the attention of all visitors. Something well appreciated as testified by the NRJ DJ Awards 2018 audience. Myriam Zenasni (M.Z.) from Saint Laurent de Var, at the MICS's DJ Gala for the first time, gave her impressions to HelloMonaco.
HelloMonaco: what pushed you to attend this international clubbing event?
M.Z.: This was my first time at NRJ DJ Awards and I do not believe that it will be the last since the Awarding Ceremony stirred up intense emotions. I was encouraged to attend the Gala being invited by Richard Borfiga (founder of MICS) who decided to bring together the former staff of the famous Monegasque disco Karement (within the Grimaldi Forum). Thus, I was really proud when all DJs celebrated him and his iconic night club that remained in the Monegasque hearts.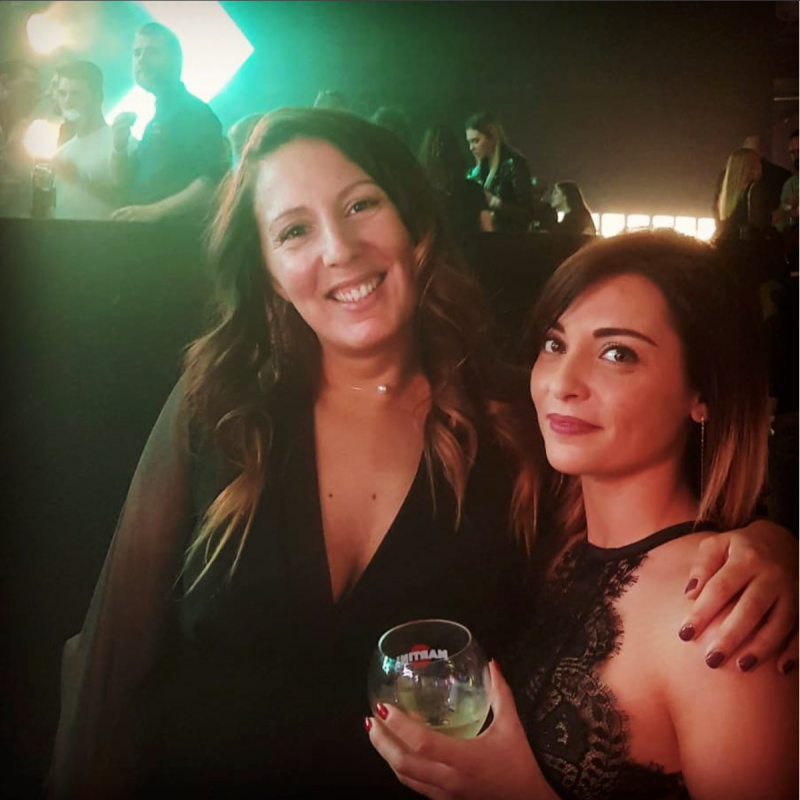 I particularly appreciated the music performance of DJ Joaquim Garraud who always surprises me for his capacity to deeply involve the public. All the DJs were able to make the public speaking with one voice. Everybody was dancing and singing with a smile on their face. A great chemistry invaded the whole stage. This is why I do love this kind of music, synonym of moments of true joy.