Latest news
The Best Teams in Europe Stalk "AS Monaco" Players and other Monaco News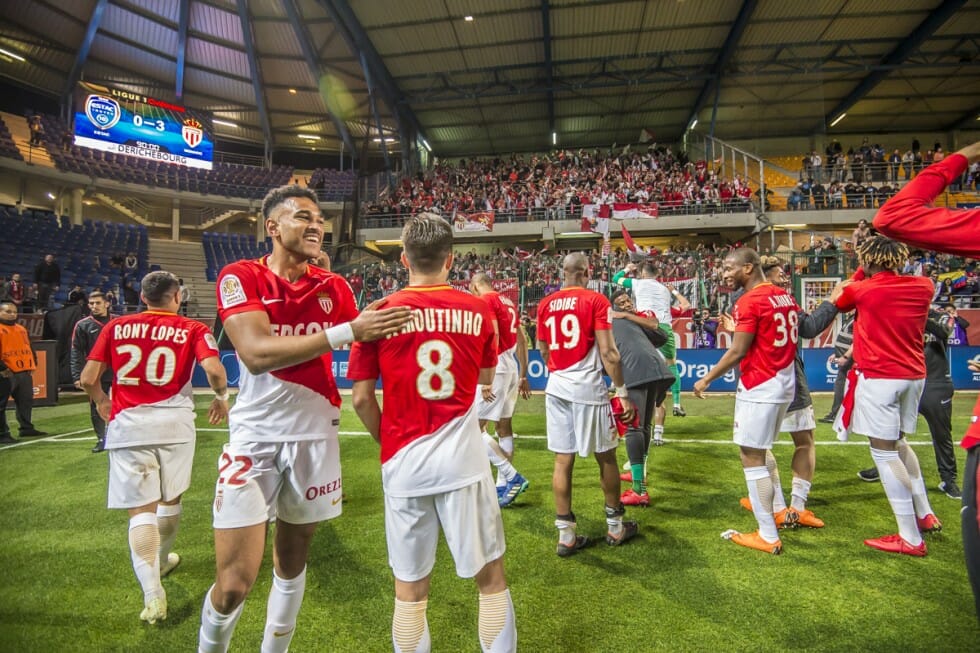 So many interesting events are coming to Monaco very soon. And while you're enjoying the summer fun we put together the most interesting news of the past week.
The Best Teams in Europe Stalk "AS Monaco" Players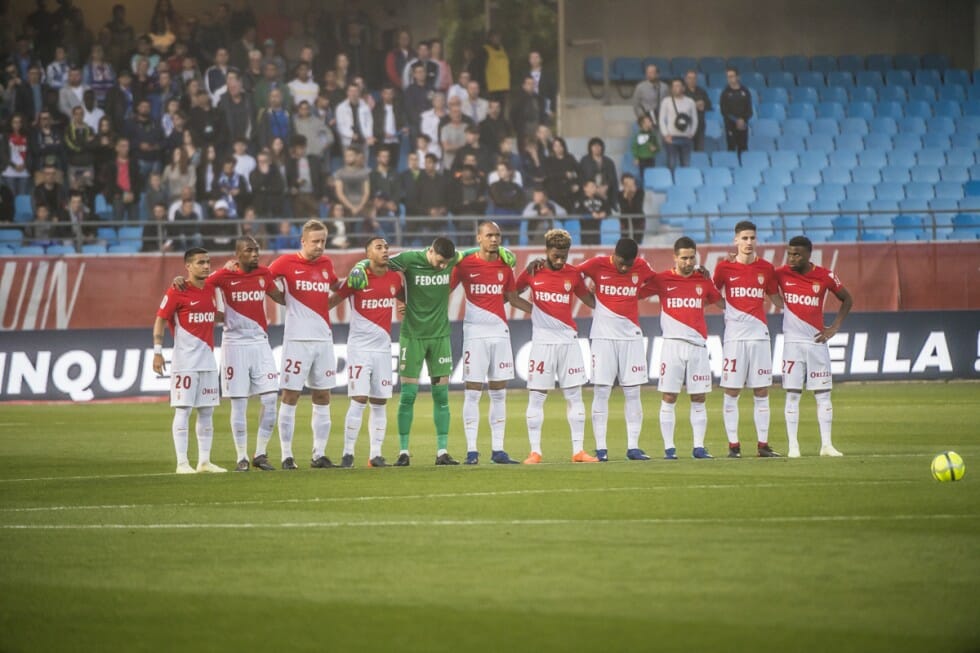 It's not far off a billion euro business over the years. It is a natural by-product when you run one of the best soccer teams on the planet. Ronaldo recently hit the news with his transfer to Juventus from Real Madrid. Real Madrid will cash in but another master in this business is Monaco's own ASM. Every team in Europe seems to be lining up for ASM stars. You could say that it is one of Monaco's biggest export businesses to the U.K. Take Manchester United, Chelsea, Liverpool, and Manchester City, for example – they all come hunting to Monaco and with deep pockets. It's not just the U.K. – the best soccer teams in Spain, Italy and France also line up to buy Monaco's finest.
The Heavens Explode Above Monaco as Italy Reaches For the Stars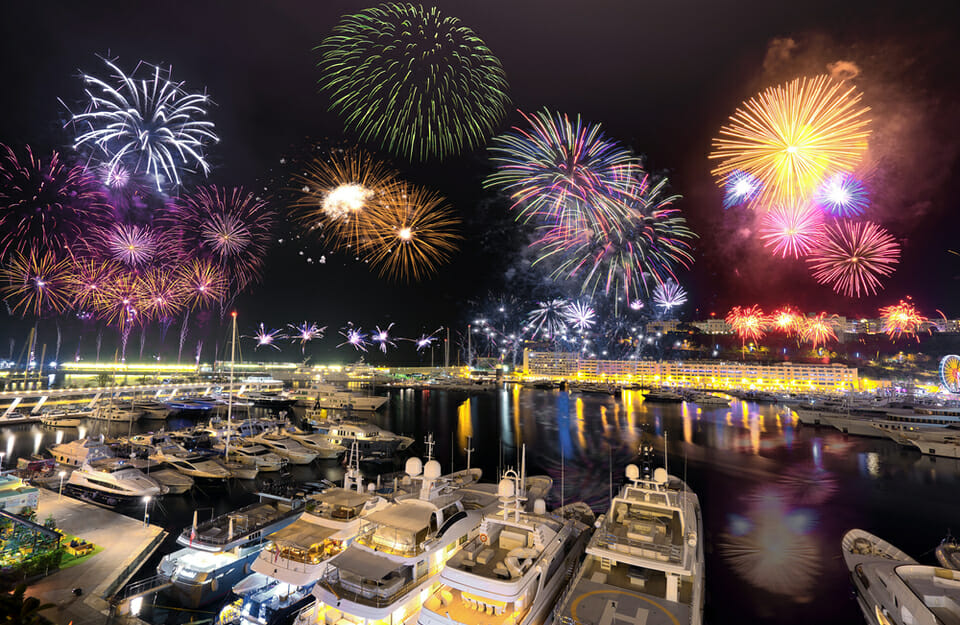 Introduced over 50 years ago, the International Fireworks Competition is an annual event that has become famous in Monaco and Internationally. It has a brand-new name Art in the Sky (Art En Ciel).  It features shows from some of the most respected firework manufacturers from across Europe. Each country displays their fireworks in a separate show on a chosen evening across the Monaco skyline. To be invited is considered an honour and Italy was the first of four countries chosen to put on a display this year. As well as the beautiful visual displays, countries are also judged on the rhythm and melody of the evening's spectacle.
Top Leisure Events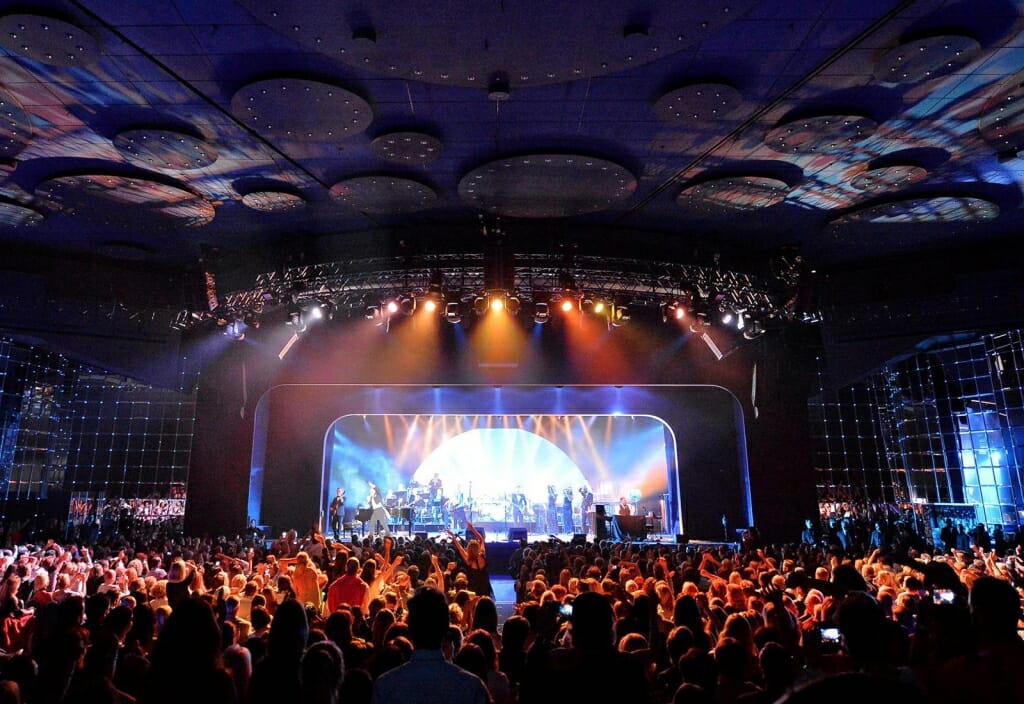 Not only does the Principality of Monaco have rich historical heritage, but it is also known for its versatile cultural life. Performances, festivals, concerts, charitable evenings or gala dinners in Monaco undoubtedly evoke pleasant emotions. HelloMonaco features the main events which will take place in the Principality in the next few months.
Top Business Events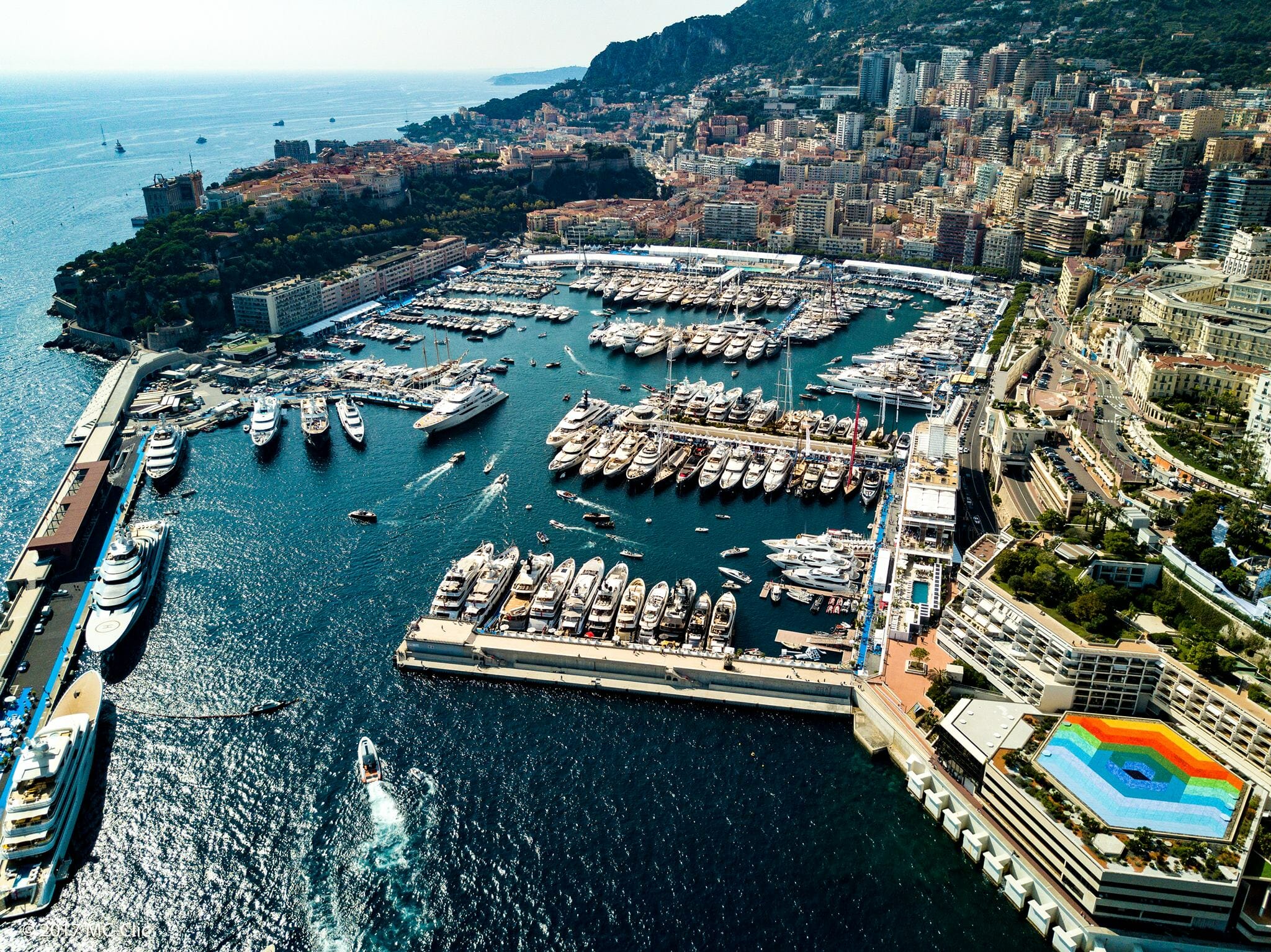 It's Summer, holiday time is here and soon a number of interesting recreational activities are out there for the guests and residents of Monaco. Major business events, however, require a preliminary advance booking. The editorial staff of HelloMonaco thus have prepared you a list of key business events scheduled in the Principality for the autumn. You can buy tickets and register for most of them as early as now.
Gradual changes being introduced to free television service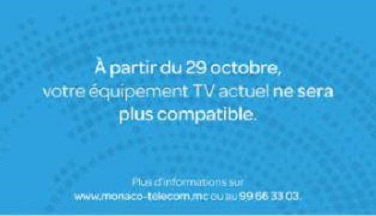 From 29 October 2018, the 19 TNT channels offered to users whose televisions are directly connected to a wall socket will no longer be accessible.
The service will be replaced by free access to more than 80 French-language and international channels, many of which will be in high definition.
Reach for the Stars, "Michelin Stars That Is", at the Metropole's Odyssey this Summer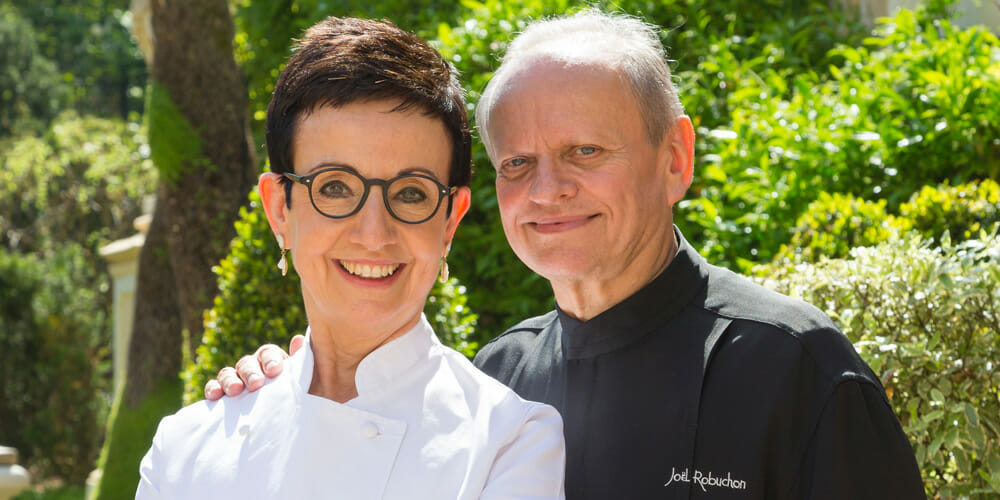 There are two centres of gravity of spectacular Mediterranean cuisine. The Monegasque dens of Joel Robuchon and Alain Ducasse here in the Principality is one mega-centre. These two gastronomic greats are the most "starred" chefs on the planet. Aficionados of the pinnacle of cuisine need only to tune in to Robuchon's or Ducasse's projects for inspiration.
Children at the Condamine school dress "polo-style"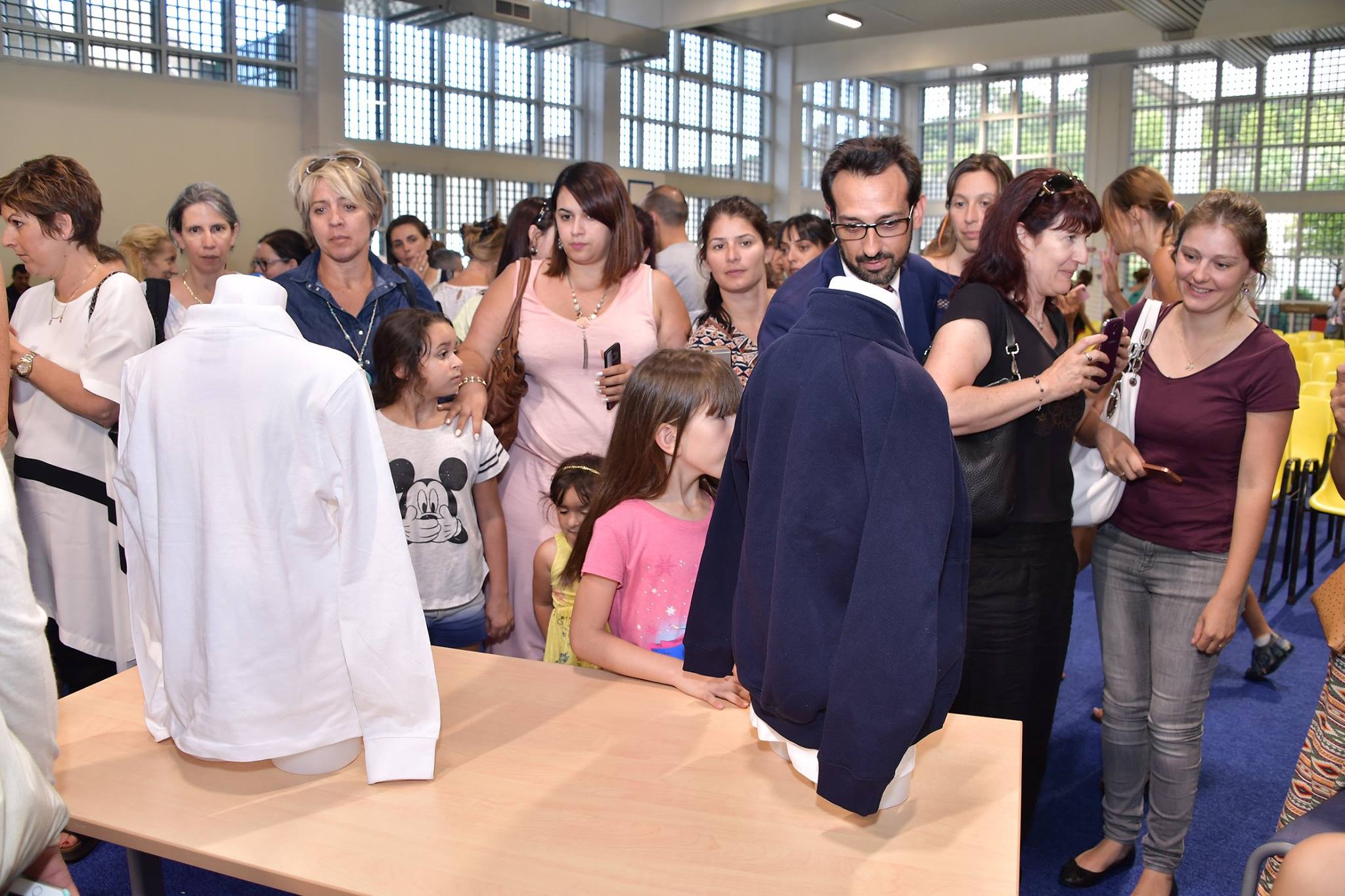 School uniforms – it's a sensitive subject and not easy to get right. Which is why an approach taken by the Condamine School in Monaco is so interesting. Instead of bulldozing straight into a solution they, with the guidance of the National Department of Education, have taken a group of students and tested a mini-uniform. In fact, cleverly, they do not even call it that. They call it a dress code. In essence the centre-piece is a polo shirt or blouse for the boys and girls with a nice big school badge on it. Imagine just a neat, clean white polo blouse with a decorative badge.
The Hot Notes ​of ​t​he Monaco Jazz Festival Detected ​above ​the Summer Heat Wave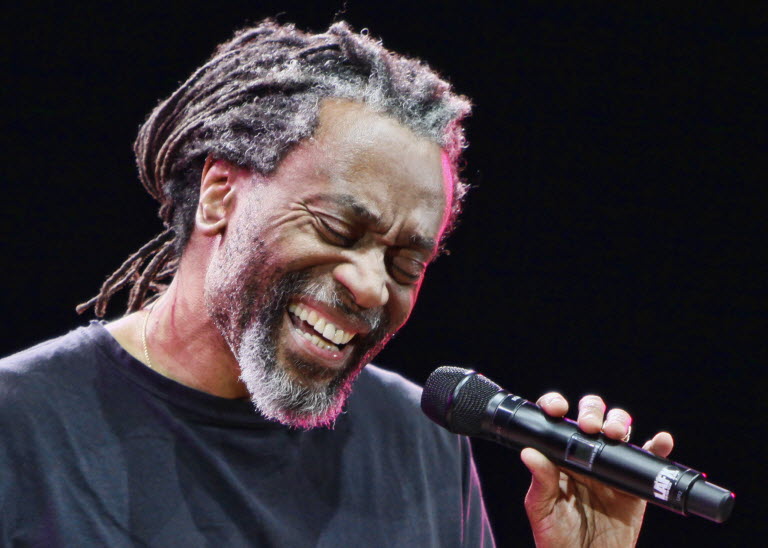 In the middle of a beautiful summer it might seem early to be thinking about the autumn and winter season. That is with the exception of the Monaco Jazz Festival, of course. The buzz is already in the air. The Festival looms lightly on the horizon. And this year it promises to delight both jazz and pop fans. The line-up of artists this year is greater than ever before. And enthusiasm is mounting over a program that is spilling over from Jazz to Pop. The Jazz Festival runs over several weekends in November and December enriching the autumn season and providing for pre-Christmas celebrations. Salle Garnier remains the venue of choice. Taking liberty with a flexible interpretation of the jazz genre allows for an even greater variety of entertainers.
Exodus Exhibition at La Galerie des Pêcheurs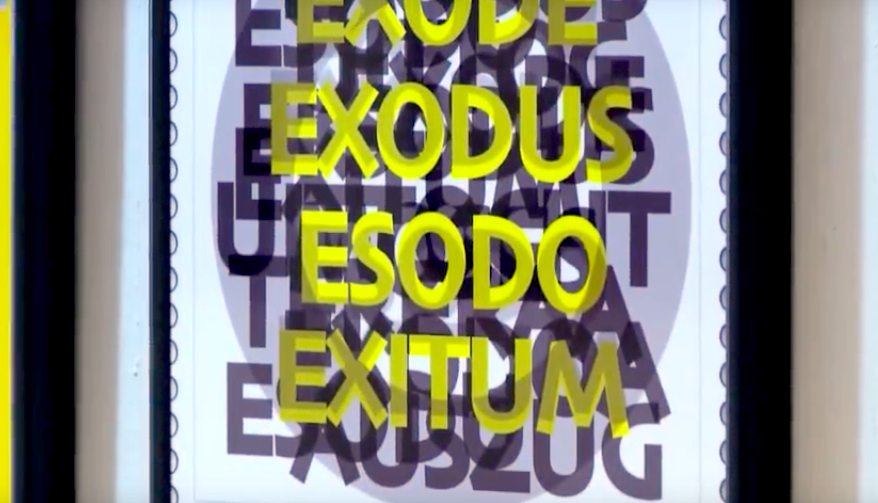 An exhibition of art from around the world based on the theme 'Exodus' is currently on display at La Galerie des Pêcheurs.
After 'Post-human' which was launched in 2016, Monaco's A.I.A.P Unesco committee have organized a new exhibition with 'mail-in art'. The principle is simple: artists from across the globe can send in their works by mail.  An exchange born during the inter-war period, when soldiers communicated with their families.  Jean Cocteau, Victor Hugo and Jacques Prévert have largely participated in the development of this trend.