Latest news
The CAM's Bus Network – Free for Some Retirees Who Live in Neighbouring Towns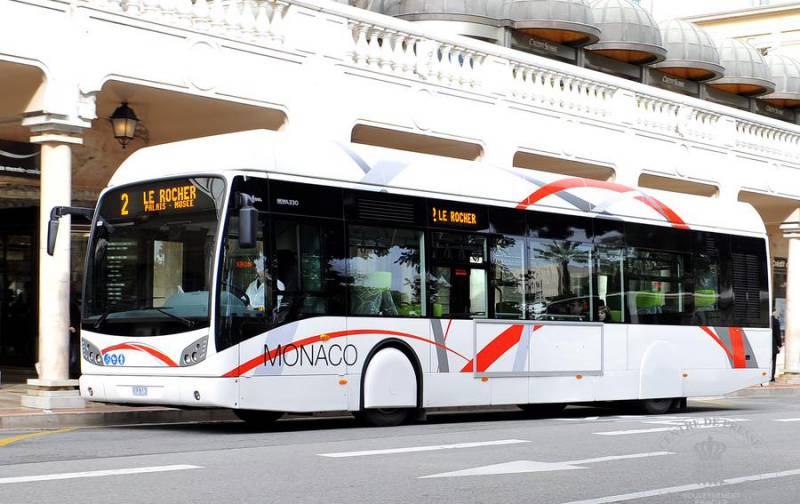 As part of its Sustainable Development Policy, the Prince's Government has decided to grant free access, as from 1 January 2019, to the Monegasque Bus Company's (CAM's) bus network for some retired people who reside in towns bordering the Principality.  Until now, these retirees have benefited from a 24-journey, half-fare travel card.
This measure applies to all pensioners over 65 years of age who are members of the Independent Pensions Fund (CAR) and meet the residency requirements.  It aims, on the one hand, to promote the mobility of older people and, on the other, to encourage them to use the bus rather than their own personal vehicle.
To benefit from this scheme, users must go to the CAM* sales office.  If a beneficiary already has a CAM transport card in his or her name, he/she must provide a CAR certificate of retirement and proof of residence.  If this is not applicable, he or she must provide a photo and ID in addition.  The card is issued free of charge.
*  The sales office is situated at Rue du Gabian, in Fontvieille.  It is open non-stop from Monday to Friday, from 8.30 a.m. to 4.30 p.m.
For full information:
Monegasque Bus Company (Compagnie des Autobus de Monaco)
(+377) 97 70 22 22 – info@cam.mc