Latest news
The Excitement of Luxury, Glamour and Speed Arrives at the Monaco Grand Prix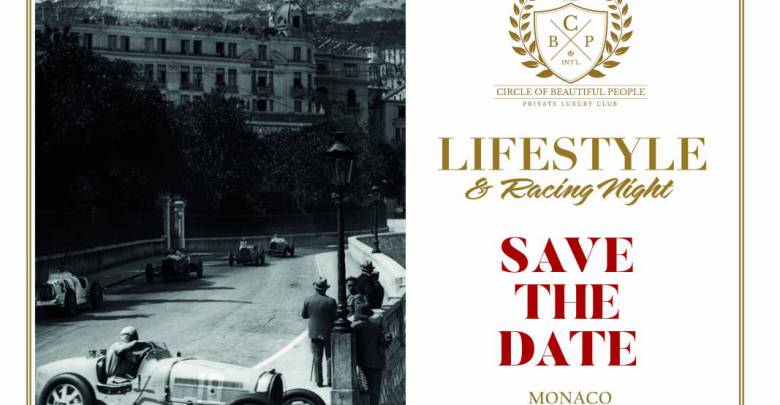 Lifestyle & Racing Night is a Circle of Beautiful People Private Luxury Club premiere F1 event bringing together enthusiasts of motorsports, art and luxury brands, immersed within a glamorous environment and exclusive access to special guests. Annually held in Monaco, the birthplace of the F1 Grand Prix, this year Monaco welcomes Circle of Beautiful People, kicking off their inaugural event season with a powerful charitable alliance supporting Women Fighting Cancer and Fight Aids Monaco.
Circle of Beautiful People Private Luxury Club in partnership with Incentive Concept, We-Luv Art and Cigar Club Mareva, presents Lifestyle & Racing Night Monaco at the luxurious Casa Mia, home of the iconic Princess Grace Kelly Dance Academy, event designed by Toni Hamler. HelloMonaco is pleased to participate as an official media partner of the event.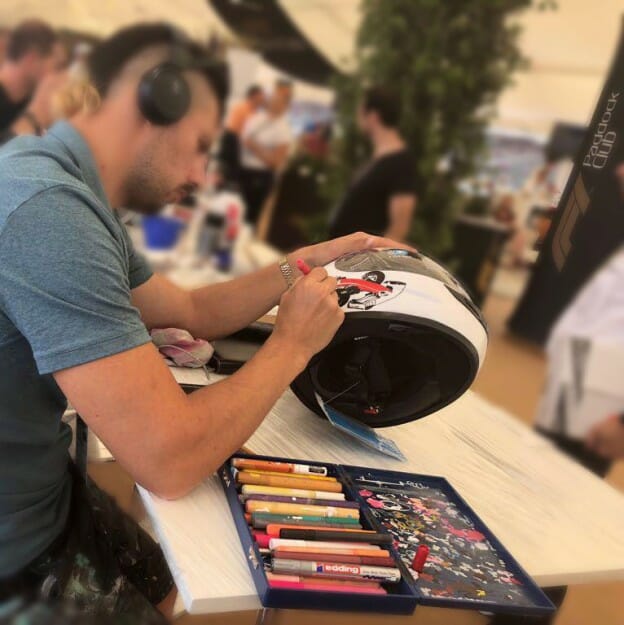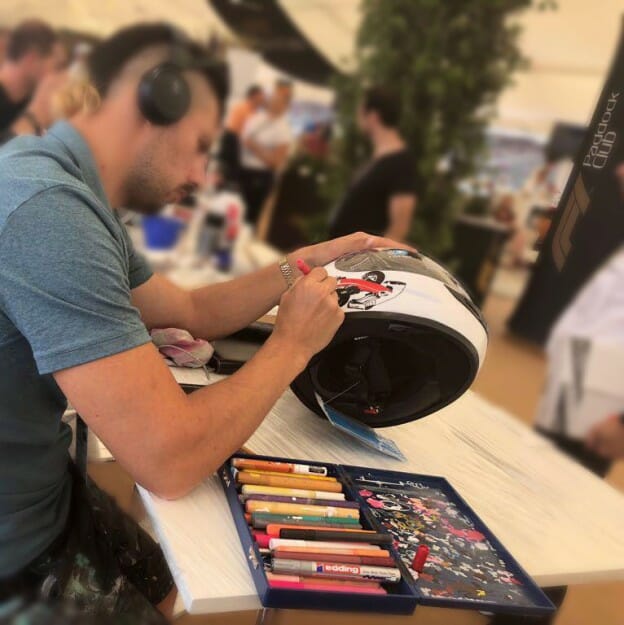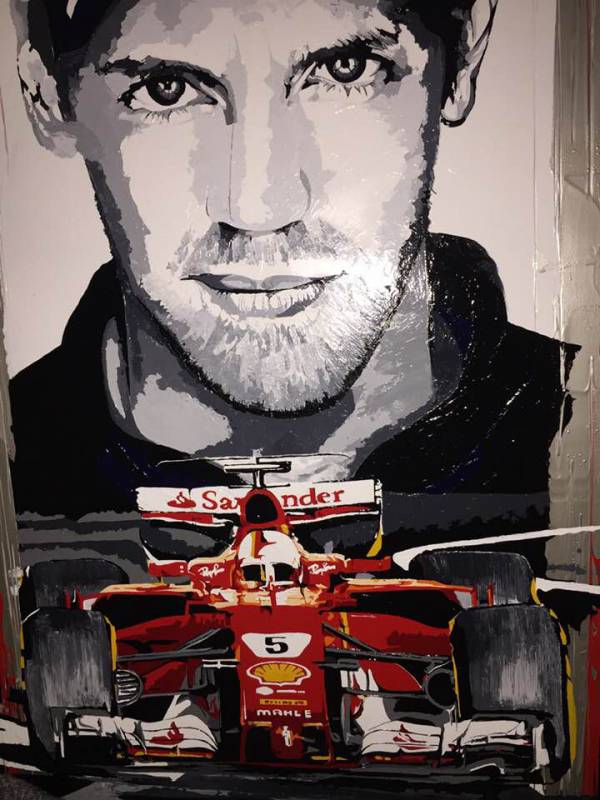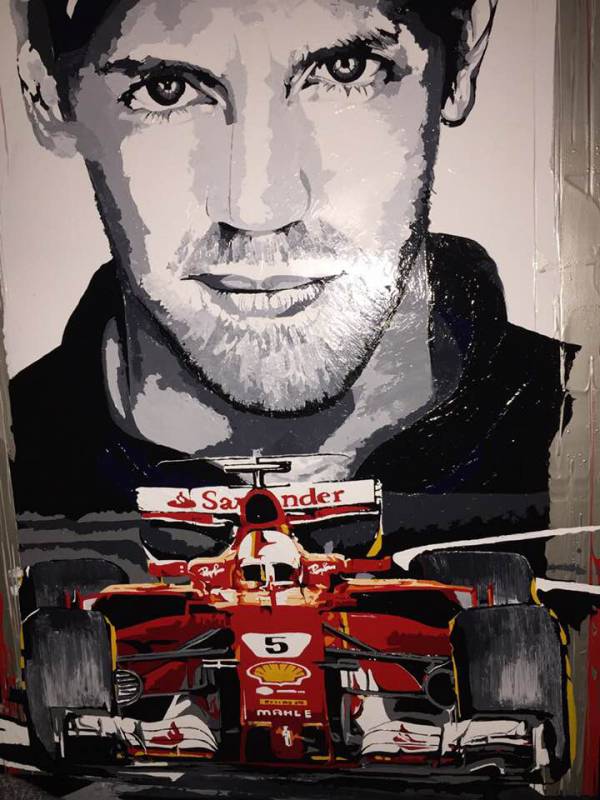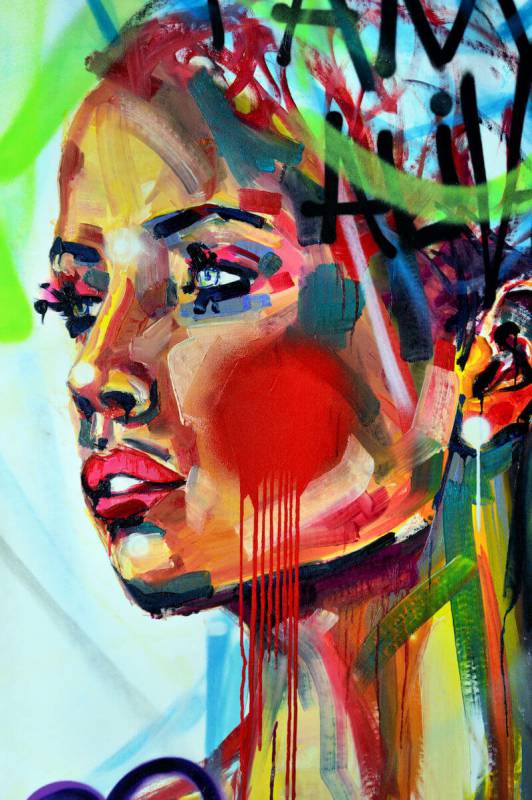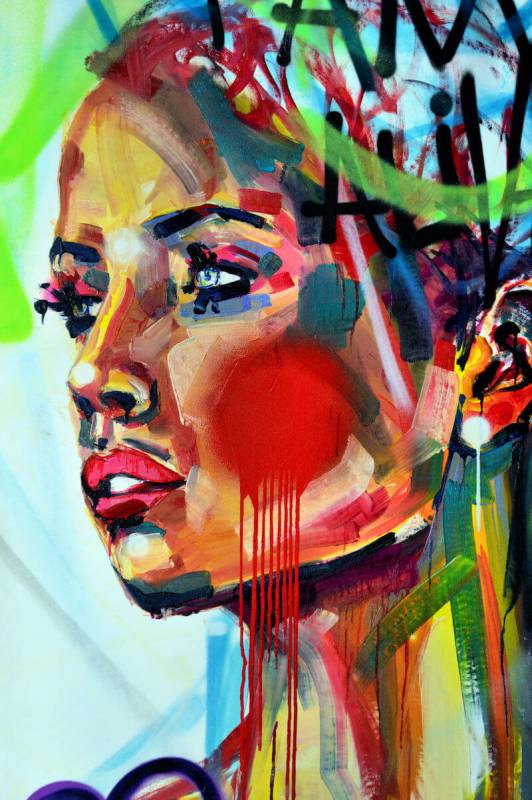 On May 23, 2019 from 8:00 pm to midnight, guests will be taken on a 1950's Monte-Carlo-era journey reliving the great legends and historic cars that ran this famed circuit in F1's glamorous beginning. The event will bring together the most distinguished of the F1 world and provide meet-and-greet access to Pierre Gasly, Red Bull Racing F1 driver, live painting exhibitions from artists Francesco Neo, Mr. Tibowsky, and Nilko White; art exhibitions from Valerie Durand, Serge Dumont, Dennis Klatt and Stephan Geisler; famed musician DJ PatSax, as well as special guests and a silent auction of rare finds benefitting our charities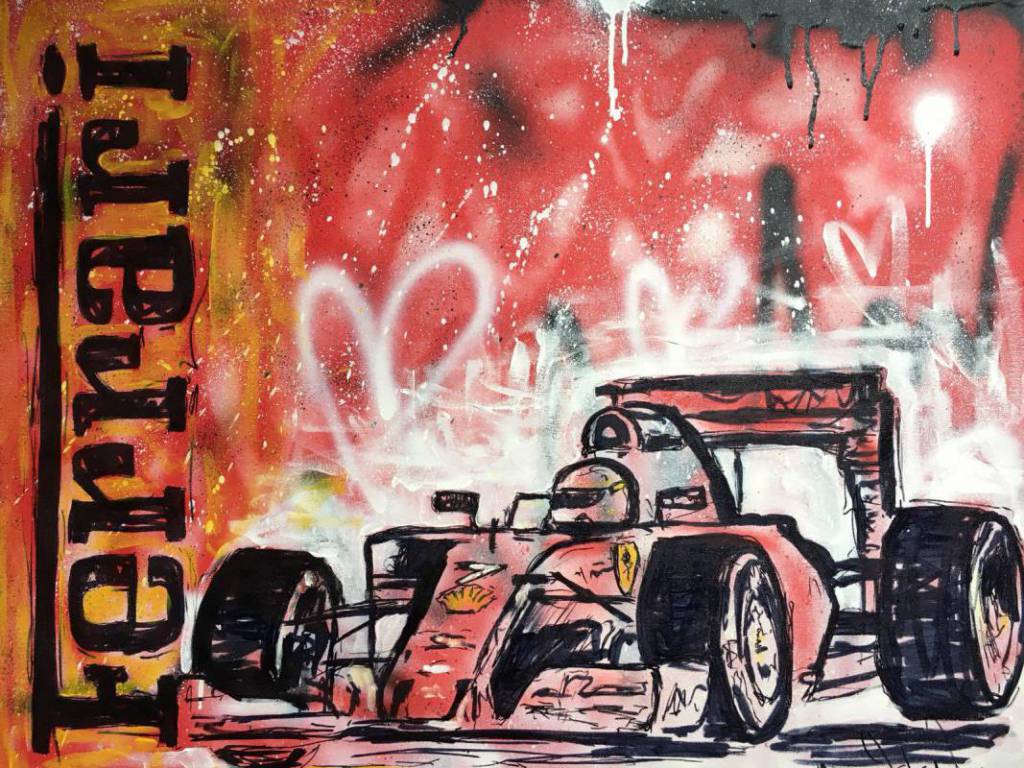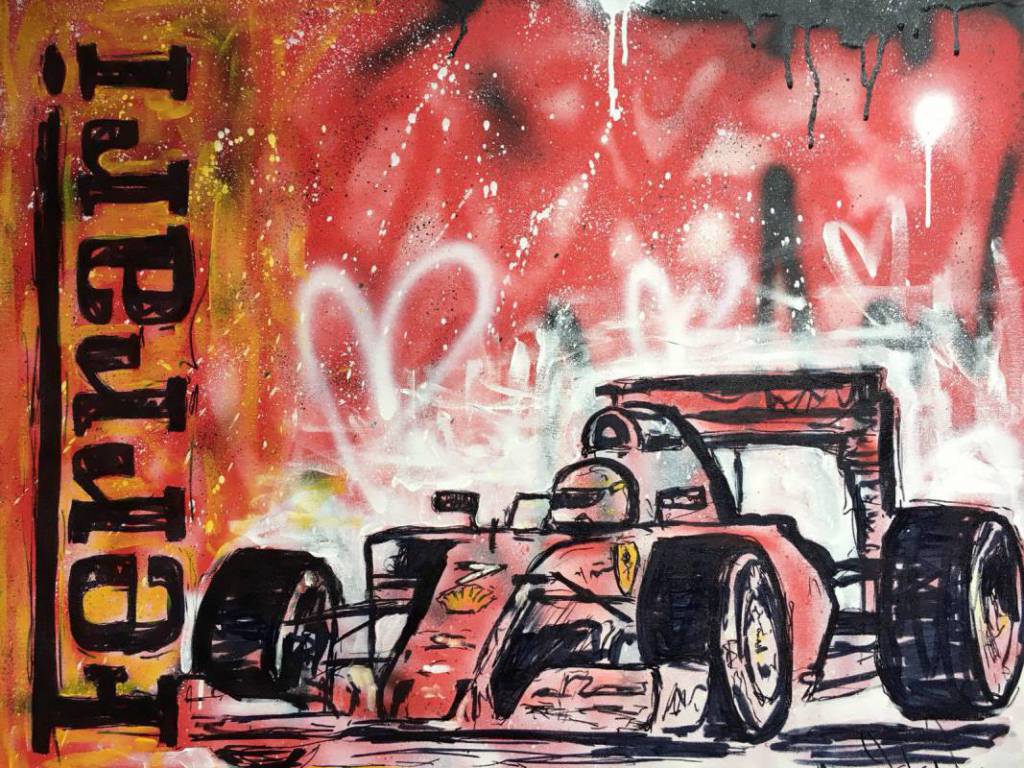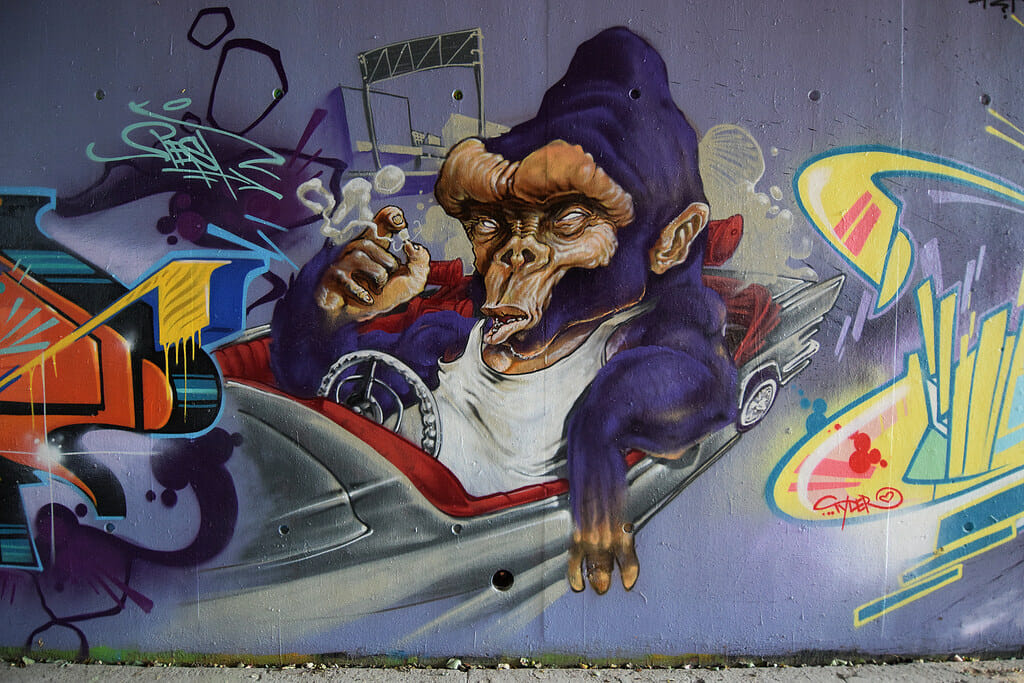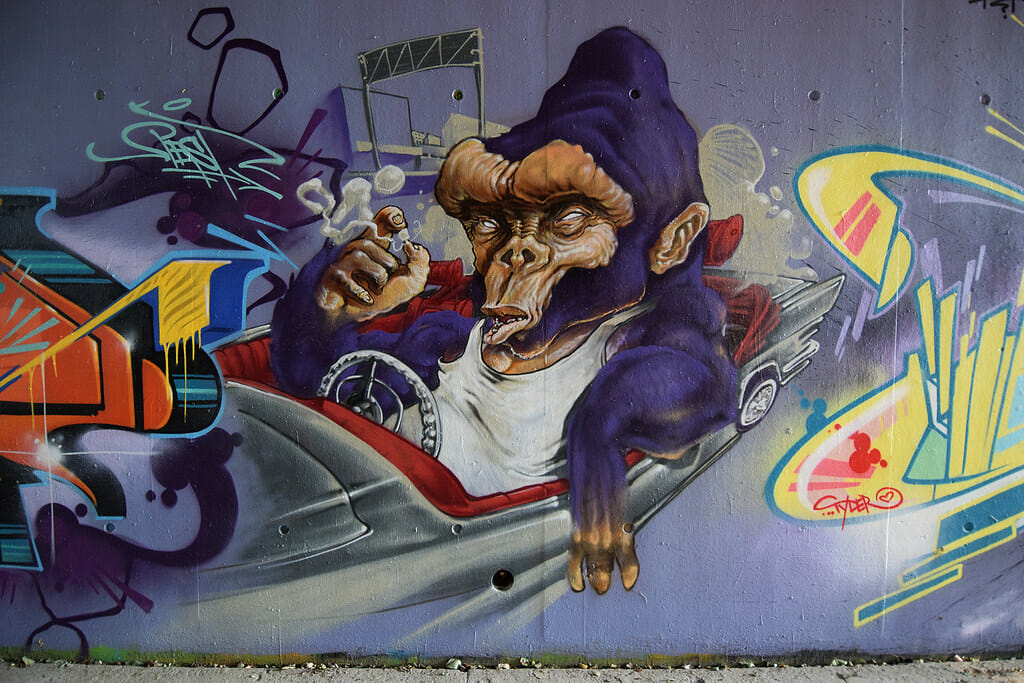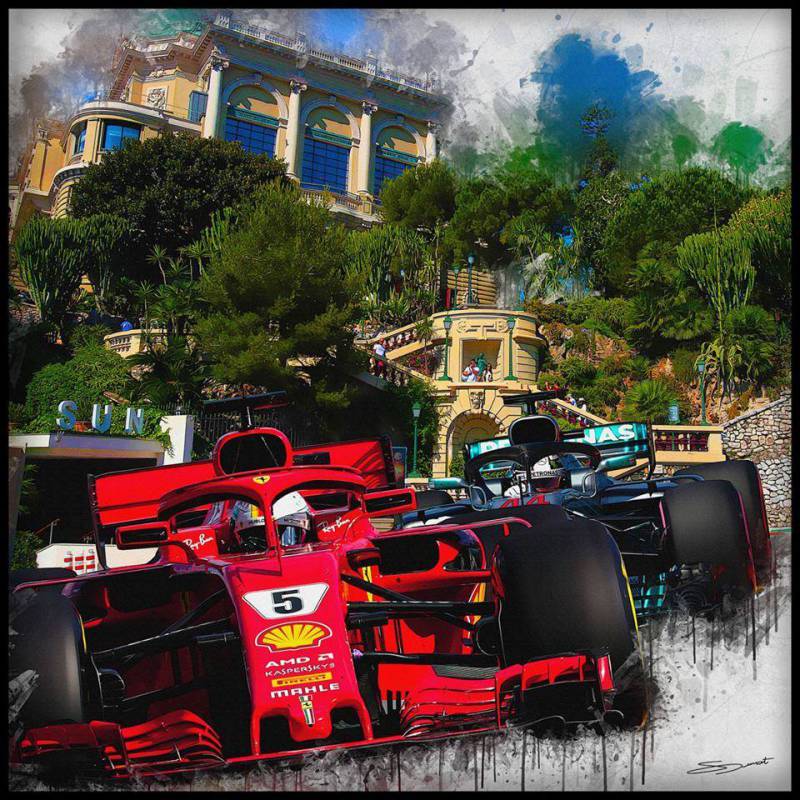 Toni Hamler is a German-born artist with 25 years of experience. Mr. Hamler is the embodiment of an artistic spirit with a phrase, leaving his imprint wherever he goes. Toni thrives in the most demanding projects with his skills and knowledge that set him apart from everyone else. His award-winning design work is showcased in residences, villas and private jets and luxury yachts.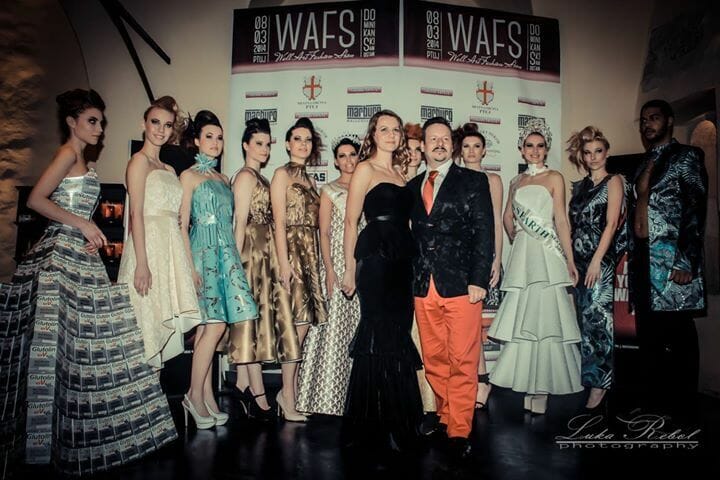 Enjoy a once-in-a-lifetime experience filled with the best of the Monaco Grand Prix with CBP Lifestyle Getaway Packages.
From the moment you arrive in Monaco your experience will be received with the utmost white glove service and care via luxury cars, exclusive hotels along the French coast, luxury yachts, and an opportunity to support incredible philanthropic causes at CBP's Lifestyle & Racing Night.
For more Lifestyle Getaway Packages, contact: experiences@circleofbeautifulpeople.com
Women Fighting Cancer is a global ambitious non-profit initiative to advocate for, empower, and connect women fighting cancer around the world. It is the sum of all the tools and programs Susan Binau and her partners, and thousands of patients have tested.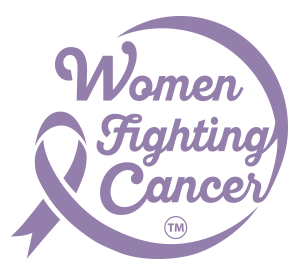 Fight Aids Monaco is a non-profit NGO founded by HSH Princess Stéphanie in 2004. Faced with the psychological and even financial distress and isolation that many people living with HIV have experienced in the face of discrimination HSH Princess Stephanie is committed to help them in this fight for life and dignity.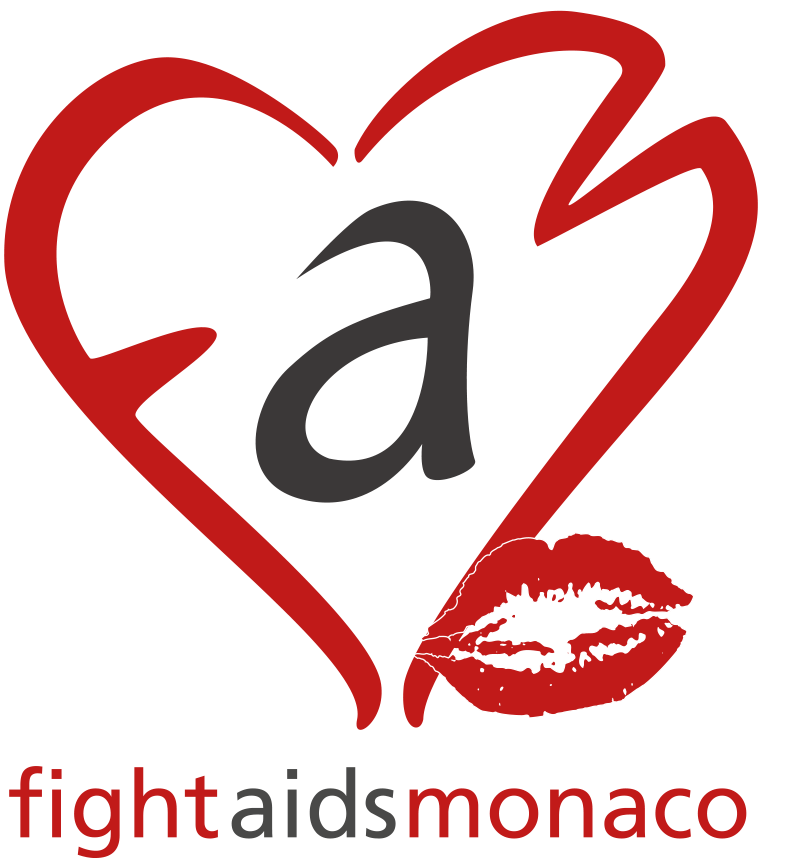 If you would like to be credited for coverage at the event or wish to receive more information, contact us.
You can buy tickets here by following your personalized link from HelloMonaco, media partner of the event:
https://cbplifestyleracingnight.eventbrite.com/?aff=HelloMonaco