Latest news
The Fascination of Grimaldi Forum Together with Portier Cove Will Offer New Views of the Mediterranean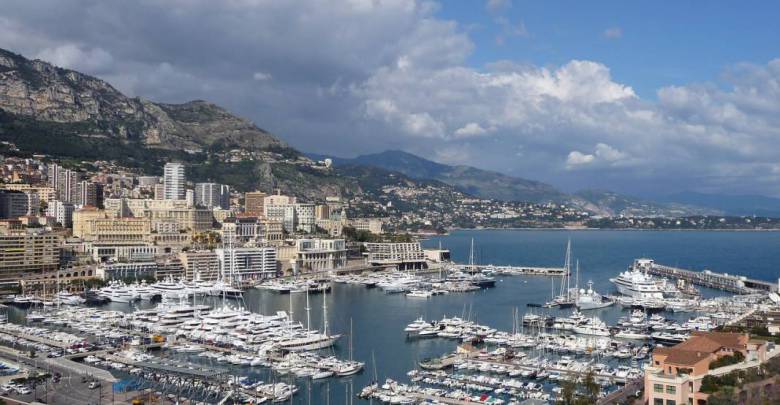 Will Grimaldi Forum's view of the Mediterranean change perspective as Monaco expands into the sea nearby?
Portier Cove, the current most spectacular of Monaco's developments into the sea, is definitely on its way to becoming an exciting reality about 50 years after the first major extension of Monaco into the Mediterranean under Prince Rainier III in Fontvieille. And with every new gigantic development venture in this tiny state of Monaco there are inevitably changes in views, with some old favourites disappearing and new ones opening up.

Grimaldi Forum's current vista will have an attractive novel feature rather than just being a passive neighbour of Portier Cove. The Forum is taking advantage of the opportunity to build a splendid new outdoor space that will be ready in January 2020.
There will very soon be an extension on the Eastern side of the Forum, a futuristic 600 m² terrace, on which work is already being planned for rapid execution starting this November. This terrace will flow naturally from the side of the building and will open on the promenade that runs along it. It will accommodate 800 people standing for the organization of cocktails and light buffet. The architect Frédéric Genin has the environment firmly in the front of his mind so the terrace will be built with ecolabeled wood meeting environmental standards.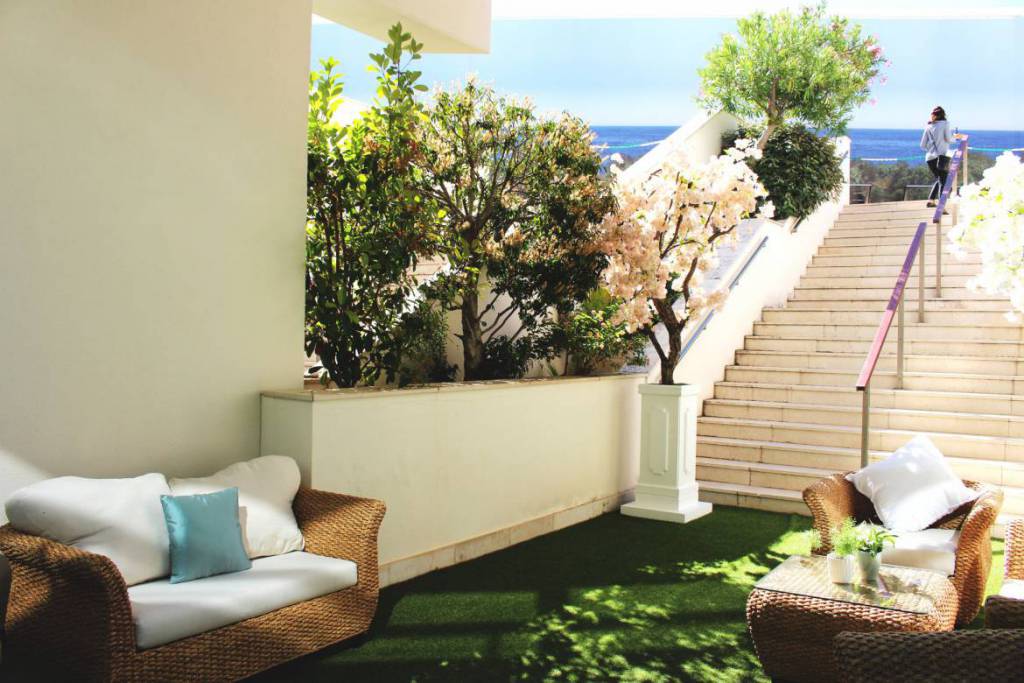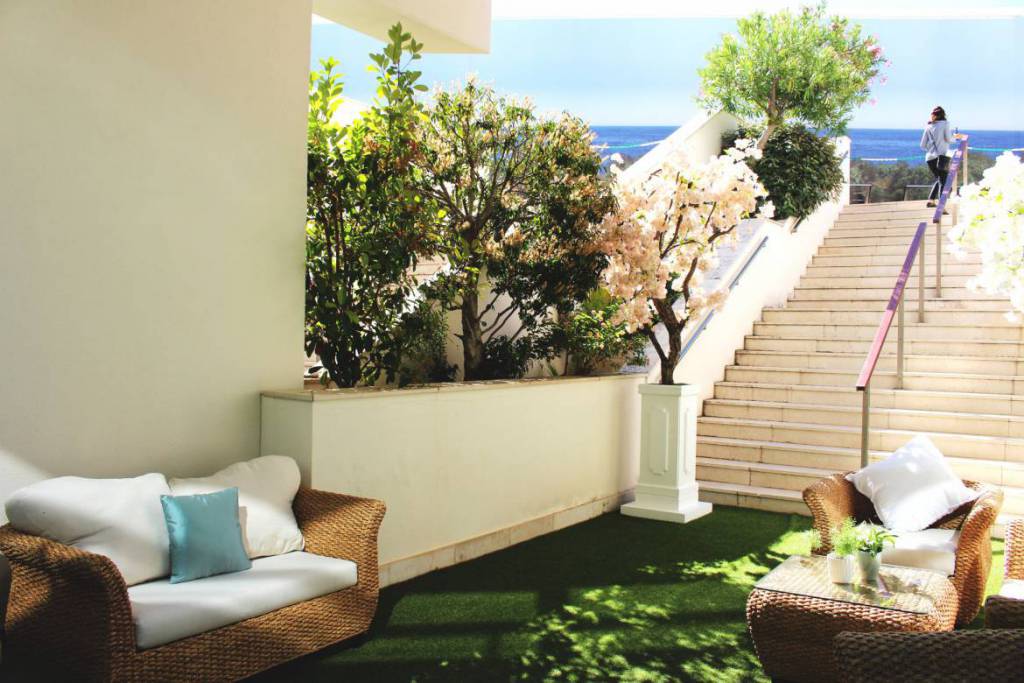 The Principality's congress and culture centre aims to continue to lead all its continental rivals. Constant development and innovation is key to stealing a march on competitors. Monaco's priority on environment is just one more reason clients may wish to choose the Principality for their events. Thus, the Grimaldi Forum is planning to be able to boast totally green consumption and become the first major source of solar energy in Monaco with the installation of 2,500 m² of photovoltaic panels.

The Monegasque congress centre will have this new terrace, on its eastern side, next to the Ravel hall. In this way the Grimaldi Forum, the most famous congress centre in the South of France, will continue to take advantage of its breath-taking location. Visitors will be able to take in the air while enjoying the azure vista as they congregate between plenary sessions or after participating in a glittering Expo. Portier Cove nearby will be an added fascination and the Grimaldi jewel will have its renowned sea view as well.

For the last 20 years customers using the Ravel area's facilities in Grimaldi, have enjoyed and been teased by this view wanting, of course, to go outside and to take in the Mediterranean air. Now, what remains the most frequently used exhibition place in Grimaldi Forum will be an even greater commercial asset.

Word of mouth is travelling fast that from January 2020 it will be possible to organize pre-dinner cocktails for up to 3000 people in this new magnificent outdoor space on the Mediterranean shore-line.