Latest news
The Grand Film Festivals of the Year have chosen their President and Jury Chair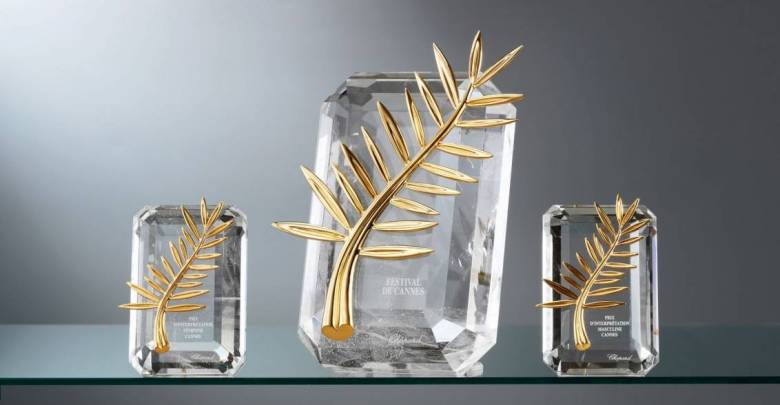 During its March 23 meeting, the Board of Directors of the Association Française du Festival International du Film which includes government officials and film industry members has elected the Festival's new President. As per the Festival's regulations, the election was held via secret ballot and Mrs. Iris Knobloch was elected President of the Festival.
She is therefore becoming the first female President of the International Film Festival. She will take office on July 1 and her three-year mandate will cover the 2023, 2024, and 2025 editions.
Iris Knobloch would like to extend her gratitude to the Board members of the Festival de Cannes for electing her as President: «I feel deeply honored that France has elected me President of the Festival de Cannes. As a heartfelt European, I have always stood for cinema throughout my career, both in France and internationally, and I'm thrilled to be able to give my all so that this world event remains influential – it's a major event that is key to keeping alive the cultural life of a world that, more than ever, desperately needs it. A film of cinema seen in a theater remains a key artistic expression and the Festival de Cannes, with its selection so unique, shows the way every year. I can't wait to start a collective debate with the Board of Directors, General Delegate Thierry Frémaux, and all of the film industry players to carry on what has been accomplished and to map out the future history in the light of the new challenges coming. Eventually, I would like to thank Pierre Lescure for the wonderful work he has done for the Festival over the past eight years and, in advance, for the discussions we will have, to prepare the transition over the next few months.»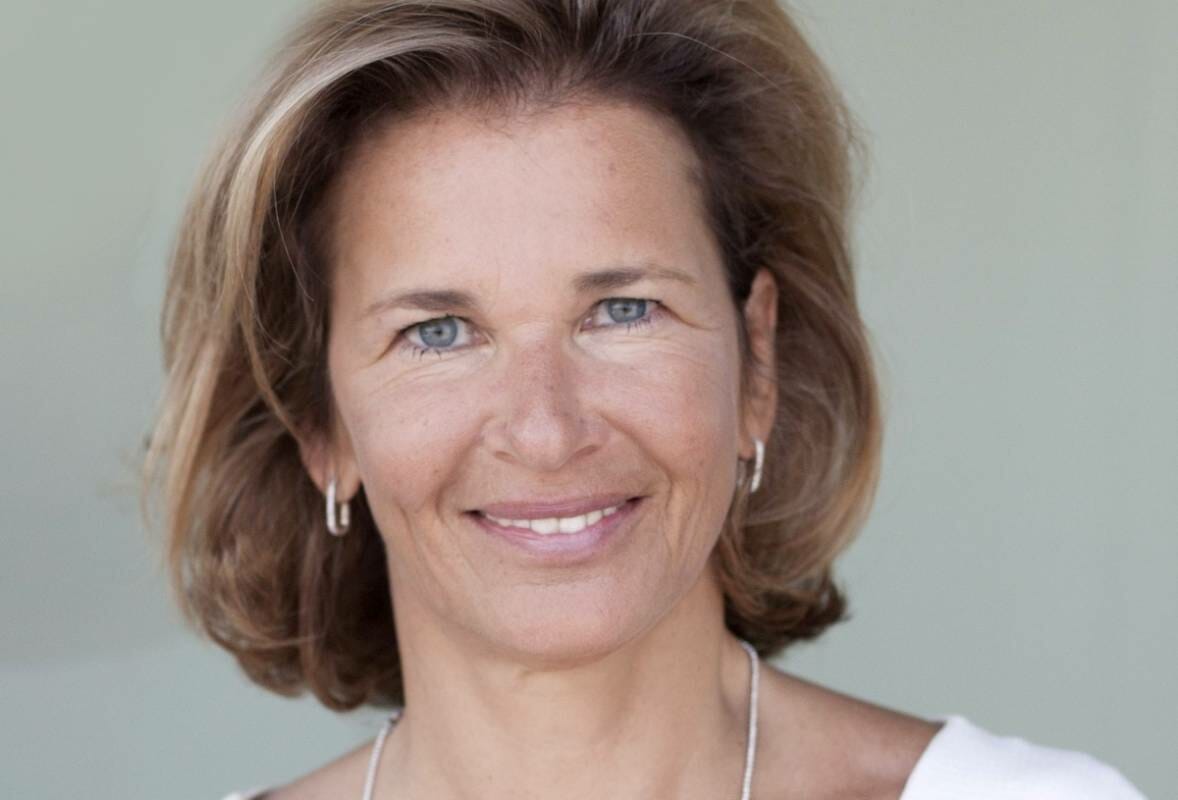 General Delegate Thierry Frémaux added : «My team and I are thrilled to see Iris Knobloch join us. Her election will help strengthen the Festival's resolve to stay as close to its beliefs as possible. We have many challenges coming our way and we will do our utmost to make sure cinema and the Festival that embodies it, occupy the position they deserve while strongly affirming their artistic and political necessity».
Pierre Lescure will step down from his position on June 30, 2022. The Board of Directors would like to extend their wholehearted gratitude for his priceless contribution and for the way he handled the Board members' works – all the while strengthening the foundations of the Festival and so helping the event remain the ultimate artistic reference of world cinema.
General Delegate Thierry Frémaux and Secretary-General François Desrousseaux will now work with Iris Knobloch as they used to with Pierre Lescure.
The Oscar-Winning Screenwriter, Producer and Director Paul Haggis Chairs The Jury of The Monte Carlo Film Festival de La Comédie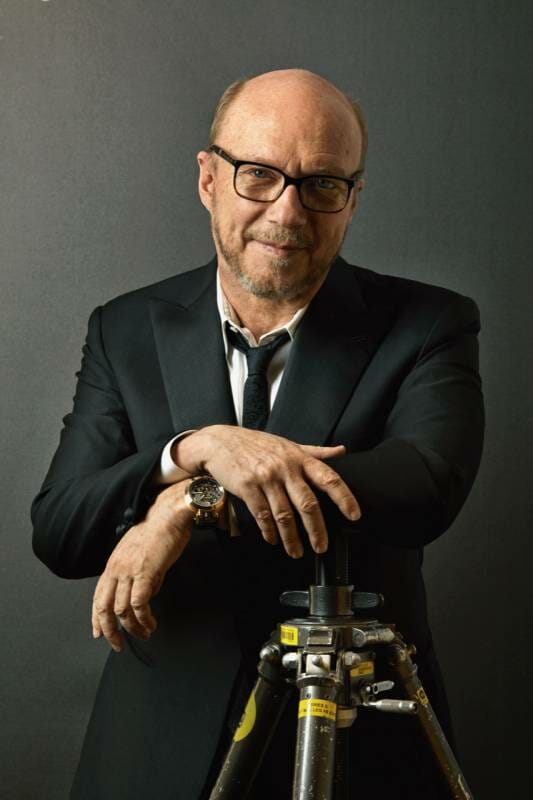 The acclaimed director, screenwriter and movie producer, two-time Oscar winner, Paul Haggis has been appointed as President of the Jury of the 19th Montecarlo Film Festival de la Comédie, taking place from the 25th to the 30th of April in the Principality of Monaco. As for this year as well, the Grimaldi Forum of the Principality of Monaco is ready to welcome audiences and international guests in compliance with the rules for the containment of the emergency. 
Following prestigious guests and jurors such as Claude Lelouch, Emir Kusturica, Nick Vallelonga and Raoul Bova, just to name a few, this year Paul Haggis will be the President of the Jury, Oscar-winning world famous filmmaker for "Crash" and "Million Dollar Baby".  
Paul Haggis: "I have often been asked to list my favorite films, and I always refuse. It is impossible. As soon as I list ten, I think of twenty more, so, I just don't do it. That said, if I really truly had to make a list, I think some people would be surprised that comedies would be at the very top of the top. (…) "Long way of saying I am thrilled to be president of this year's jury and I really look forward to laughing my ass off with others in a dark room all week. Thanks for allowing me to do it, and allowing me to add to the list that I will never make (…)".
High-profile standing, Paul Haggis ("Million Dollar Baby", "Casino Royale", "In the Valley of Elah", "The Next Three Days") can count on a long list of movie productions during his career as screenwriter and director in "Crash", three-time Oscar winning movie for best movie, best original screenplay and best editing. 
Monte-Carlo Film Festival mainly aims at promoting and spreading comedy in its different facets through competing and non-competing movie premieres. A unique occasion in the international scenario for this beloved movie genre, often wrongly considered of minor importance by critics, which thanks to Ezio Greggio and the lamented maestro Mario Monicelli (co-founder of the Festival) endeavors contributed in its revaluation also among other international festivals as Cannes, Rome and Venice.