Latest news
The Jewel in the Crown Goes to Ogier who smashes the Monte-Carlo Rally Record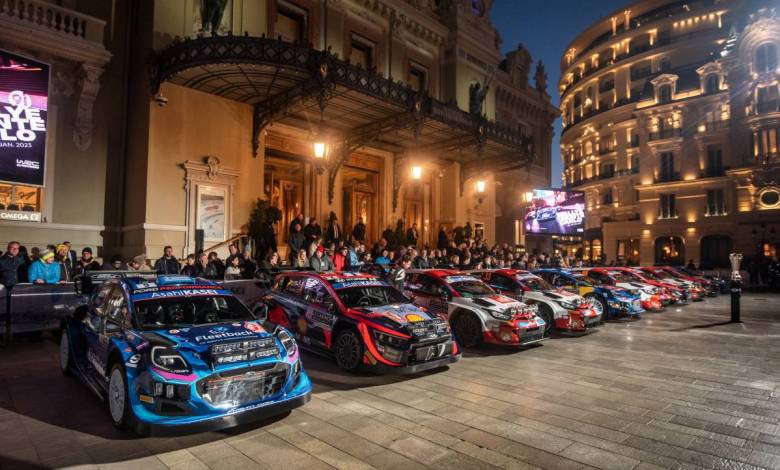 It could have been one, two, three on the podium for Toyota in the Monte-Carlo Rally, except for a puncture by Elfyn Evan's in Friday's fifth stage which lost the Welsh driver more than 40 seconds to knock him out of contention for second place to eventually finish fourth, still only one minute and 12 seconds off the winner's pace. That allowed the Belgian Thierry Neuville to spoil the Toyota sweep and capture third place on the podium.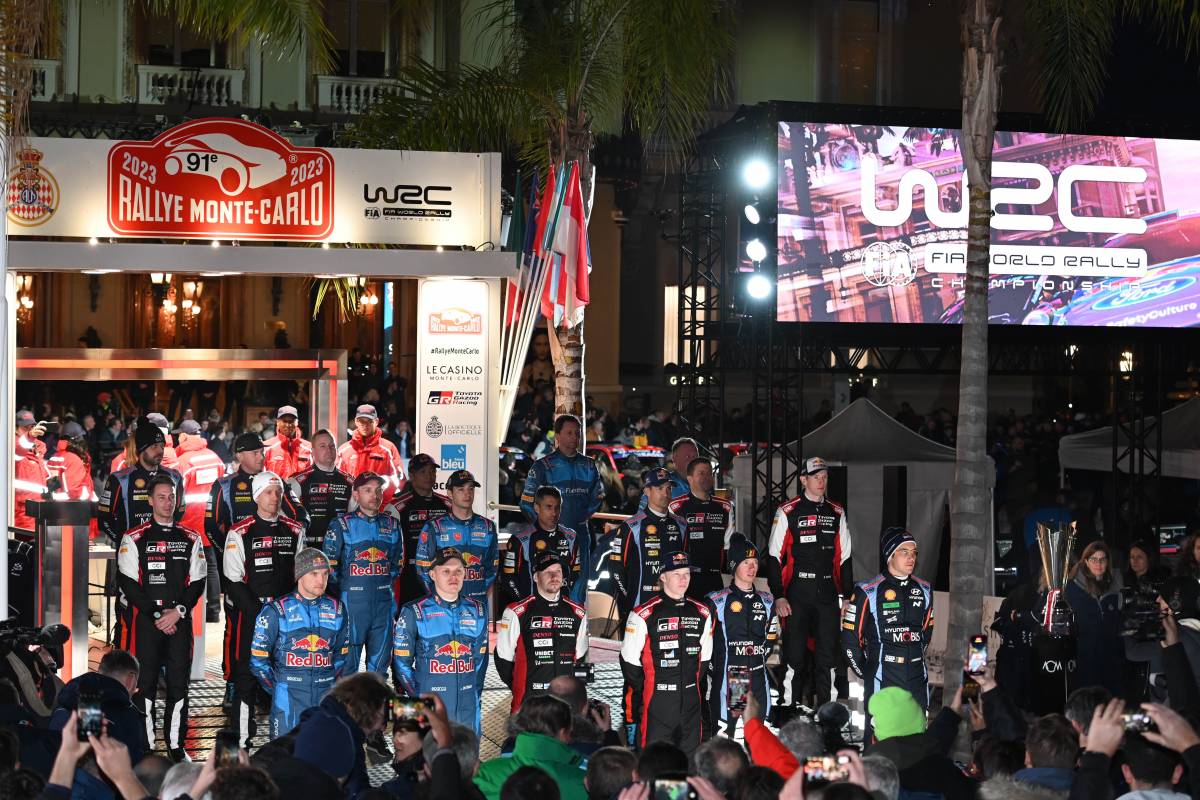 Nevertheless Toyota won an incredible 16 of the 18 stages.
And the Toyota team winner, Sebastian Ogier broke the record that he so valiantly tried to snatch last year when he was also denied by a puncture. That's nine now for Ogier… can he make in 10 next year. Nine times Sébastien Ogier has won the inaugural round of the world championship.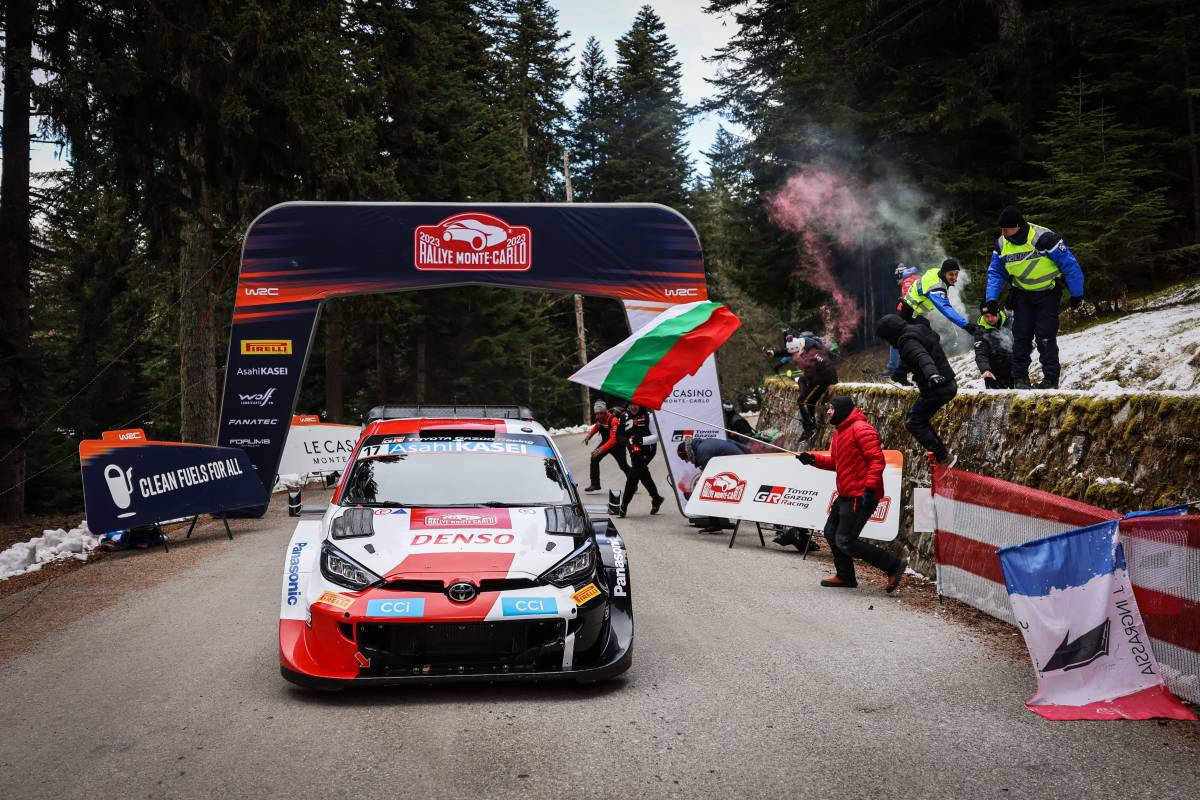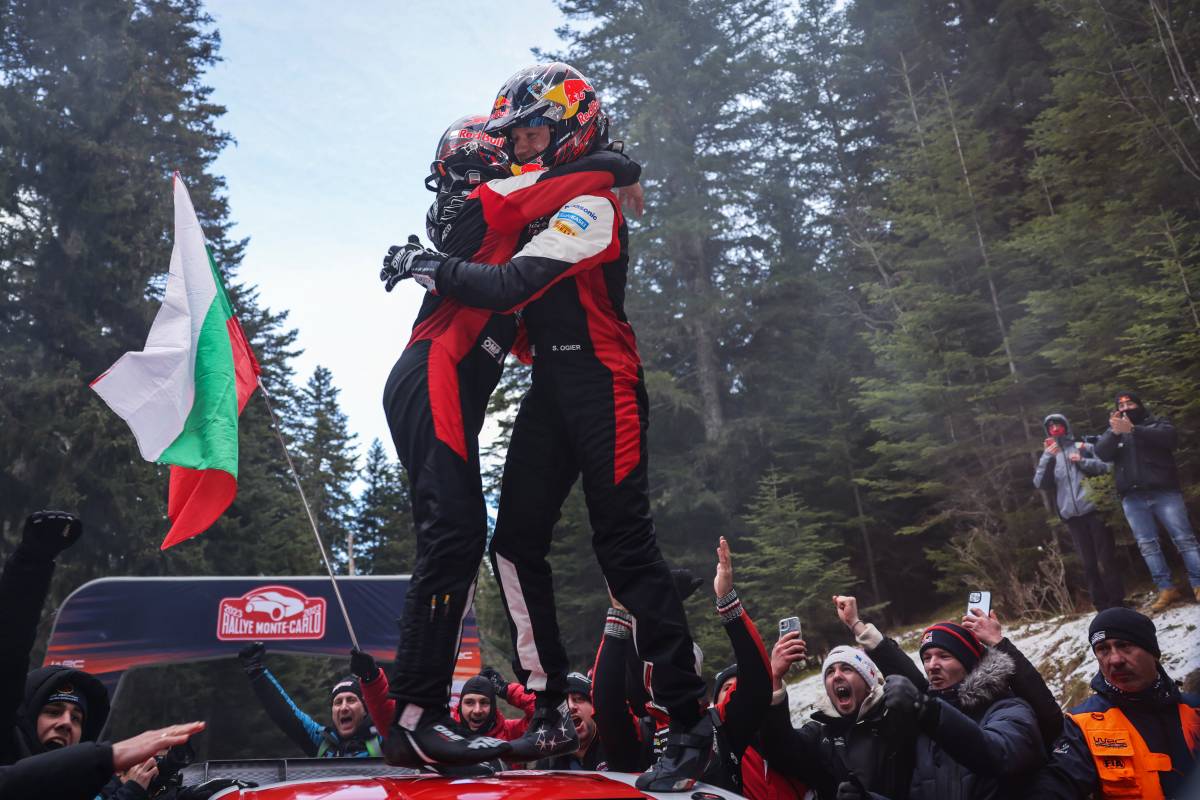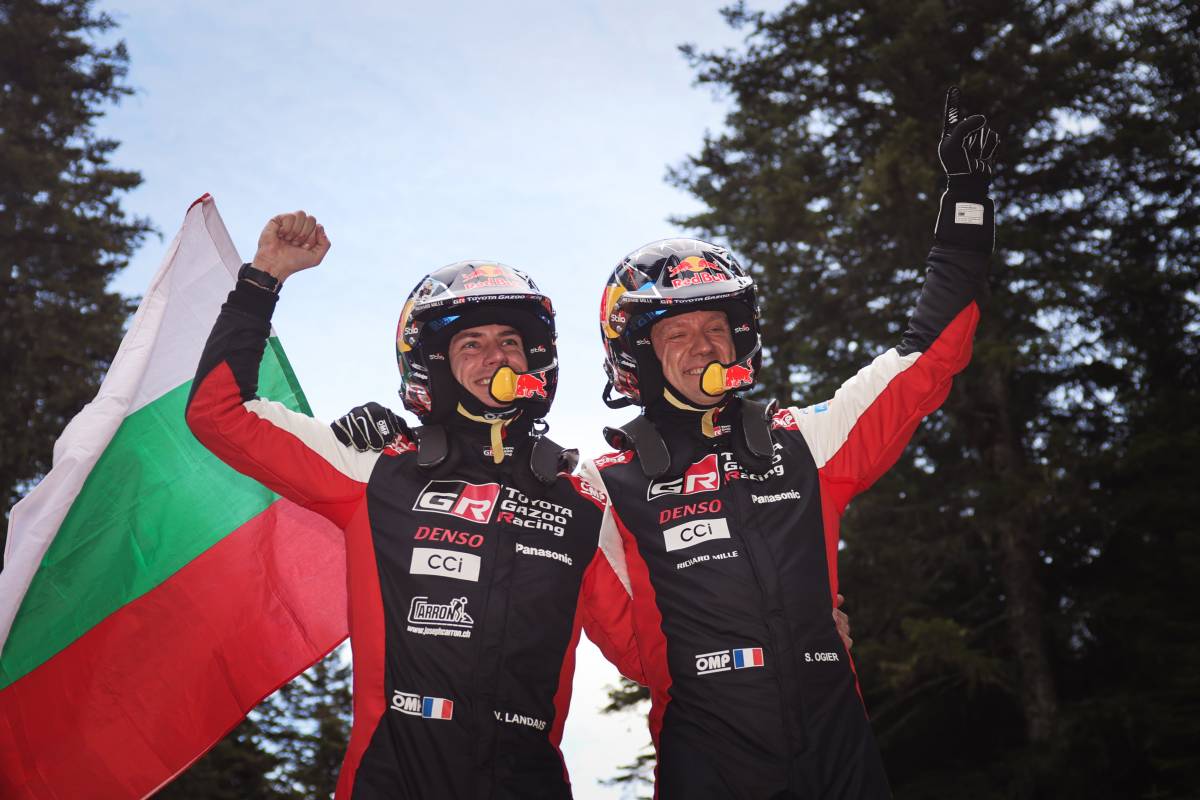 He also has eight world championship titles to his belt being the 2nd most successful World Rally Championship driver, just one world title short of former Citroën WRC teammate Sébastien Loeb (9 titles).
Even the young upstart, the reigning world champion Kalle Rovanperä, could not stop Ogier's romp which started when he took the lead on the first special on Thursday evening.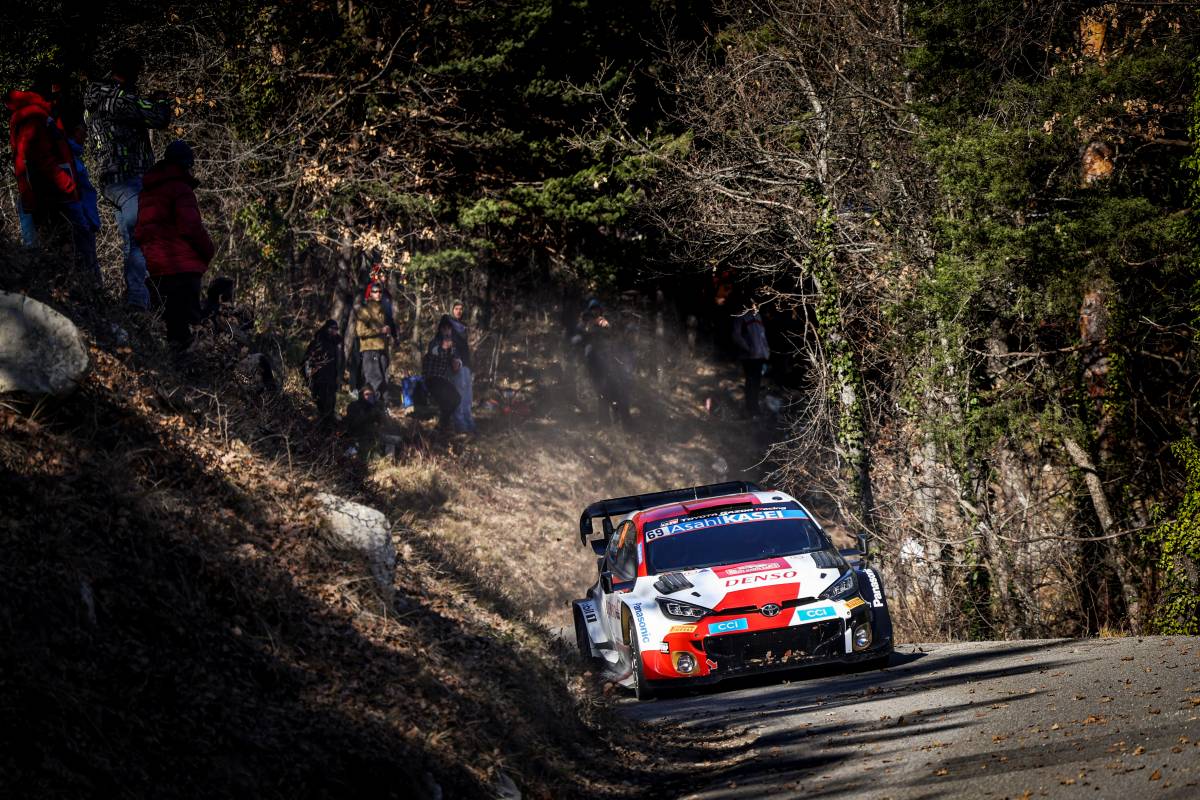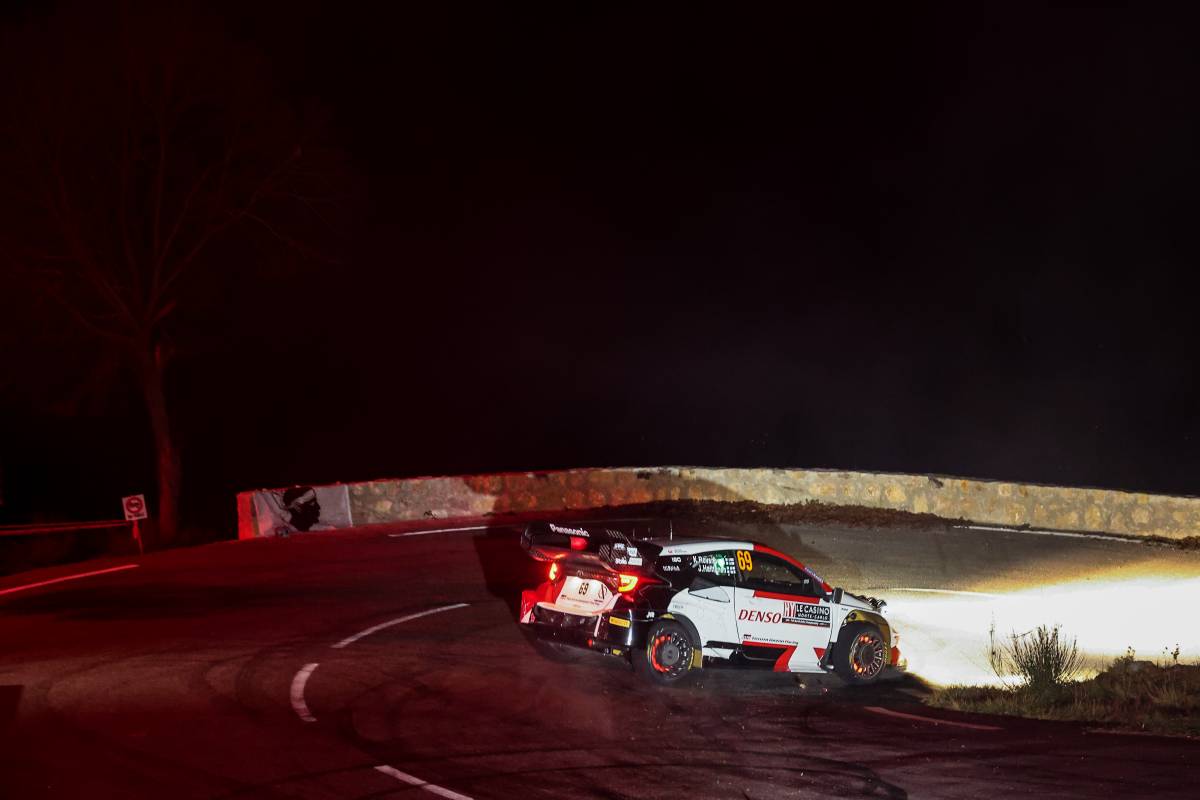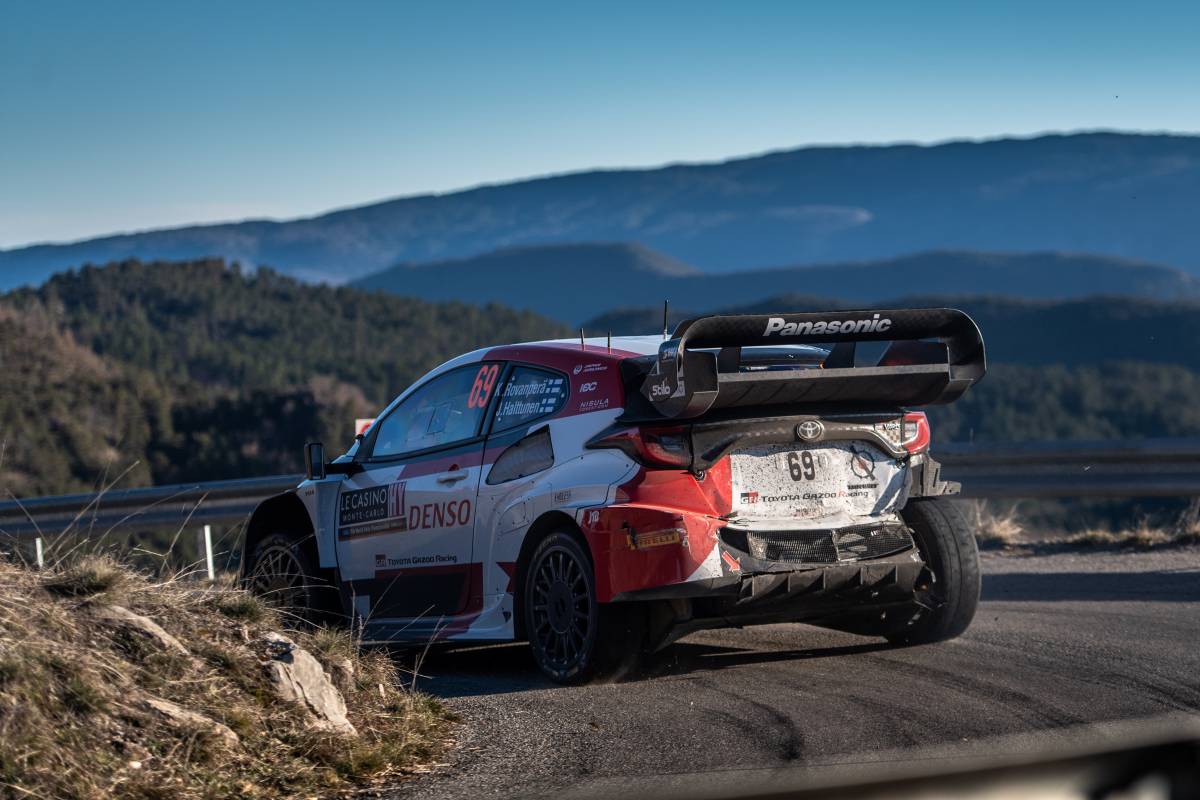 In 2022, Rovanperä became the youngest ever World Champion after winning the 2022 Rally New Zealand a day after his 22nd birthday. That followed his being the youngest ever to win a WRC race.
But Ogier's mastery at this starting event of the season was too formidable a challenge even for him:
In Rovanperä's own words "Monte-Carlo is always a big challenge, it's definitely not the easiest rally and also, for me, not the rally where I am the most confident or the most comfortable. It is a special event to start the season."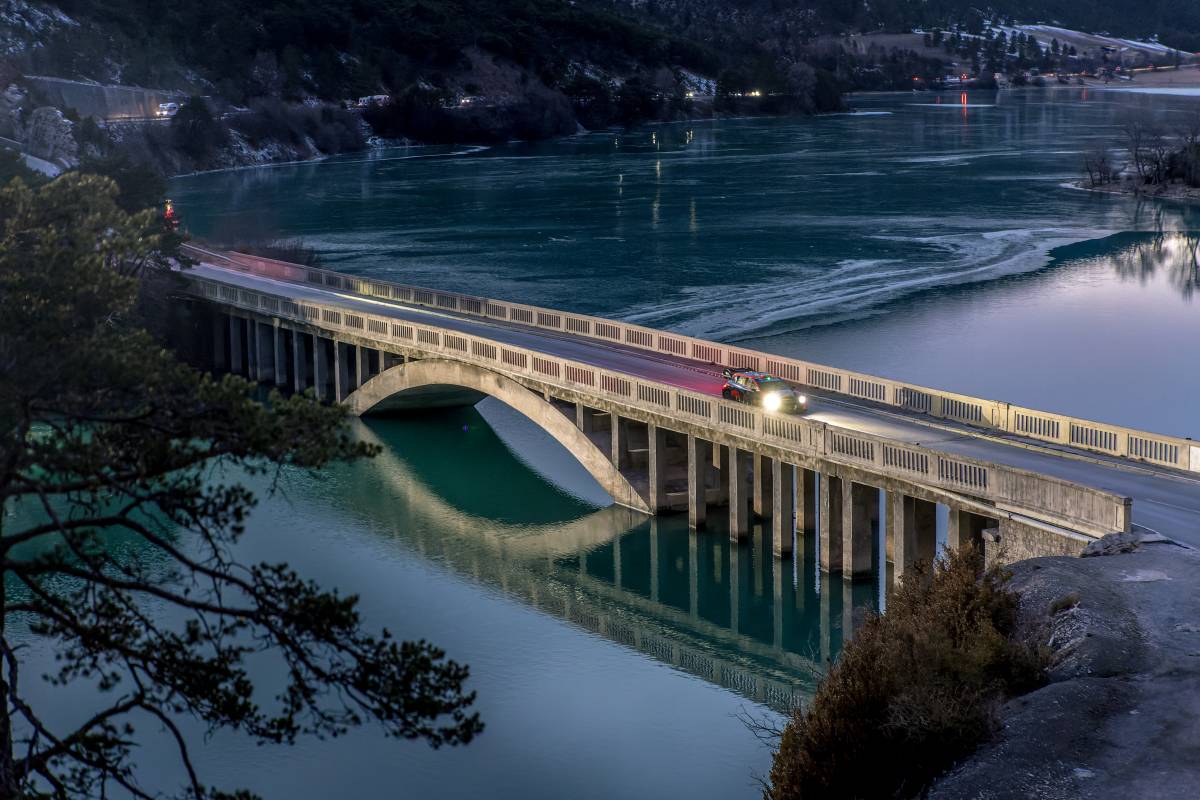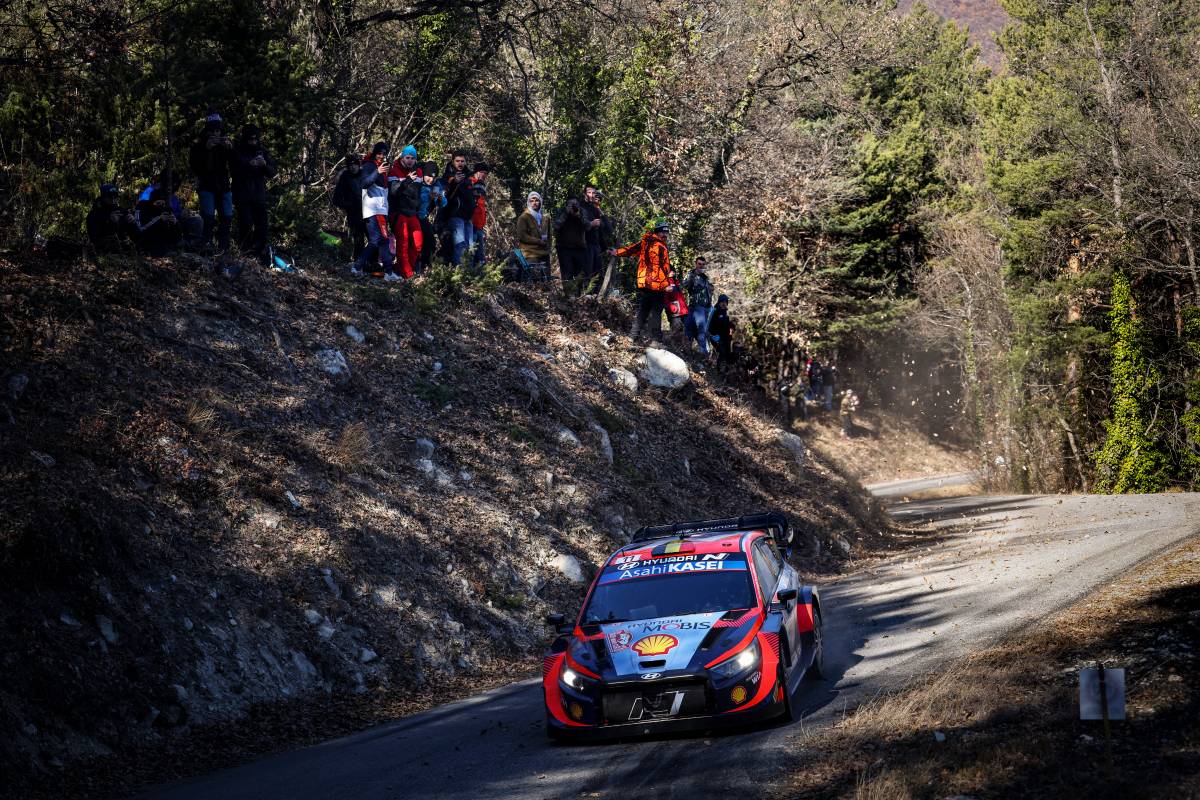 Belgian Hyundai driver Thierry Neuville third, who spoiled the perfect podium trio for Toyota is no slouch himself with 56 WRC podiums in his career and 5 times runner up in the World Rally Drivers Championship plus helping Hyundai win the World Manufacturers championship in 2019 and 2020.
So the Toyota Gazoo team having thrown everything at this race have pulled off a one, two, double carrying off the jewel in the crown – the Monte-Carlo Rally with Sebastian Ogier.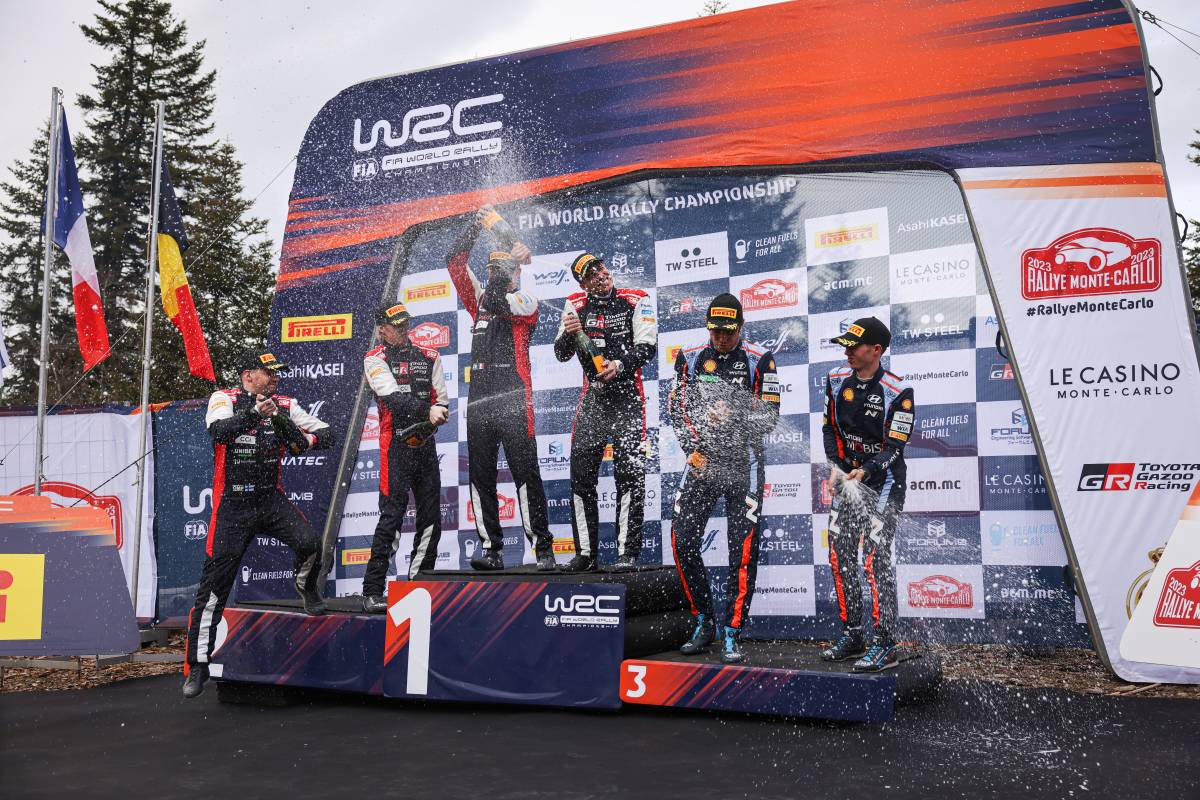 Endless Racing in Monte-Carlo
There's almost endless racing in Monte-Carlo this year. Don't miss the Rallye Monte-Carlo Historique from January 24th to February 1st. And then May is rapidly approaching with Formula E and Formula 1. Could it get any better. The Principality is truly the centre of the world for motor racing.
Congratulations to Sebastian Ogier World Rally Drivers' Champion in 2013, 2014, 2015, 2016, 2017, 2018, 2020, & 2021 and now nine times Champion in Monte-Carlo.