Latest news
The Lamborghini Club Monaco Lights Up Place du Casino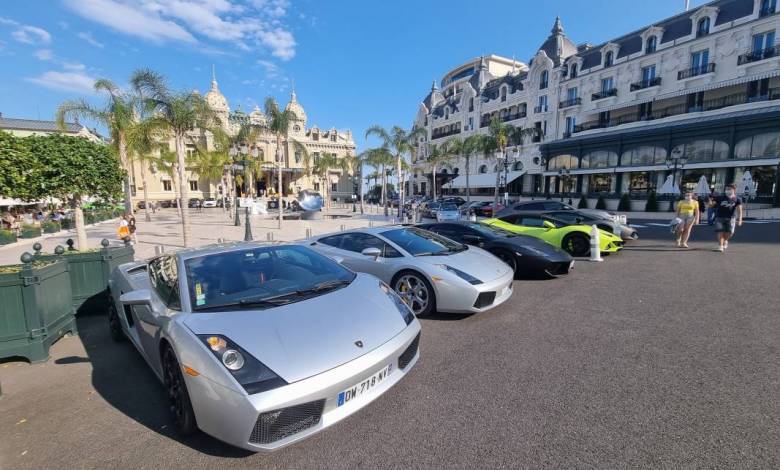 The Lamborghini Club of Monaco's Inauguration Ceremony was held recently in June. The entertaining program included an inauguration ceremony, welcome cocktail, photo shoot and dinner.
Created this year, in 2021, the Lamborghini Club Monaco association aims to bring together enthusiasts and owners of Lamborghini cars. The association acts as a catalyst for members to discover motorsport and to come together during walks and tourist rallies in an atmosphere of conviviality and passion.
At the end of the afternoon, the participants gathered at the Place du Casino to exhibit their Lamborghini cars. They then went to the Monte-Carlo Business Center where the Official Inauguration Ceremony of the Lamborghini Club Monaco took place. Following the speech by Stefano Cigana, President of the association, a welcome cocktail was served to the members. A photoshoot at the Place du Casino followed, followed by an Inaugural Dinner at the Café de Paris.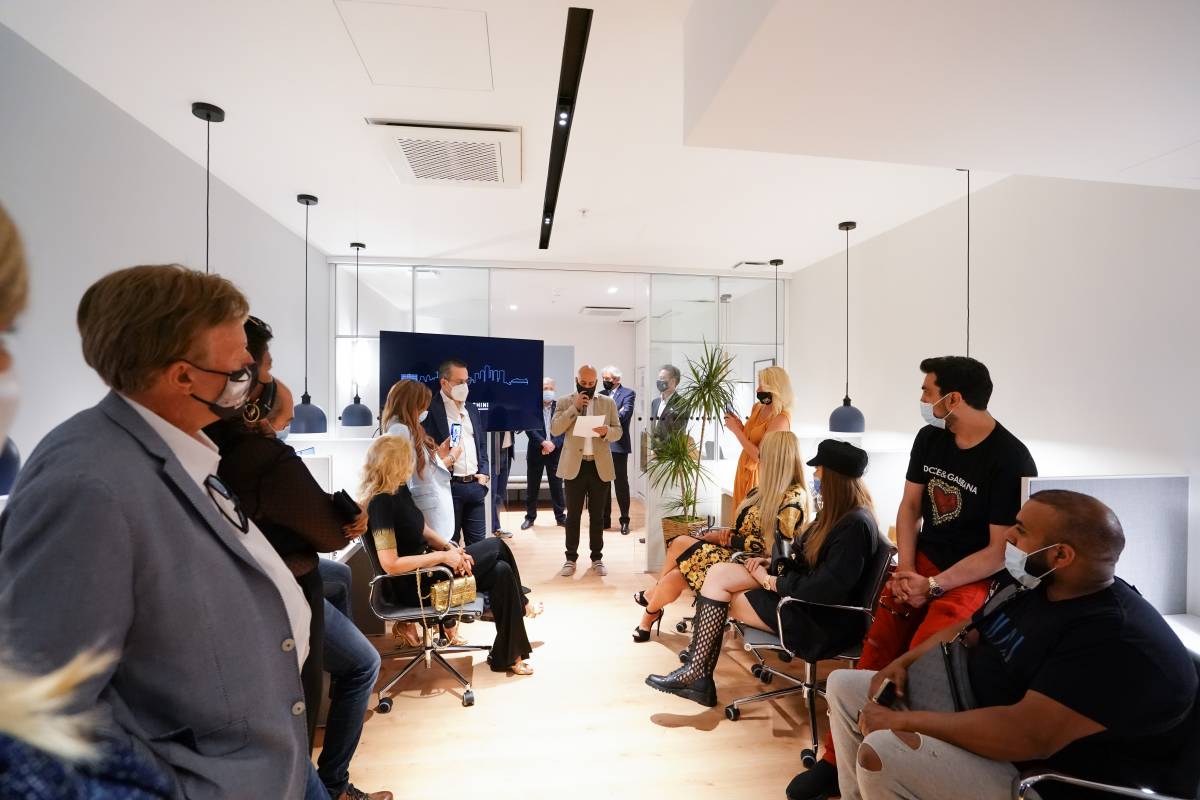 During this event were present the founding members of the Lamborghini Club Monaco (Stefano Cigana, Sébastien Clavé, Jean-Marie Conterno, Jean-Marie Grana And Jean-Pierre Parietti), the local authorities (Corinne Bertani and Jacques Pastor) as well as the the Monte-Carlo Business Center team (Mathieu Magara, Julie Lorenzi, Felicia Capatina And Célia Gazzola).
The Monte-Carlo Business Center
Located in the prestigious Metropole Shopping Monte-Carlo gallery, the Monte-Carlo Business Center enjoys a unique and privileged location. Indeed, the center is located in the heart of the Principality of Monaco, near the Place du Casino and the main banking center. The business center is organized to offer modern, professional and stimulating workspaces: 250 m2 of individual offices, coworking spaces and meeting rooms meeting the needs of all businesses and all budgets.