Latest news
"The Legend lives on!" Maona Opens its Doors in the presence of the Princely Family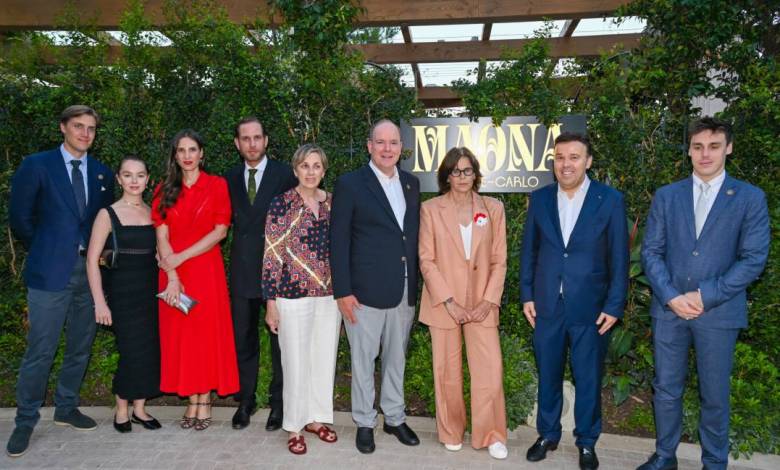 HSH Prince Albert II officially inaugurated the highly anticipated Maona Monte-Carlo on Tuesday 4 July, surrounded by members of the Princely family. The SBM's new club brings back the swinging 60s and 70s to the Côte d'Azur. Its idyllic setting, right by the water, boasts an open-air cabaret atmosphere. The club is complete with Mediterranean cuisine and Monegasque specialties, a cocktail bar with vintage creations by Giancarlo Mancino and a "Belle Epoque" soundtrack by the electro label 'Bon Entendeur'. Maona Monte-Carlo is quickly becoming the quintessential hot spot for summer nights in Monaco.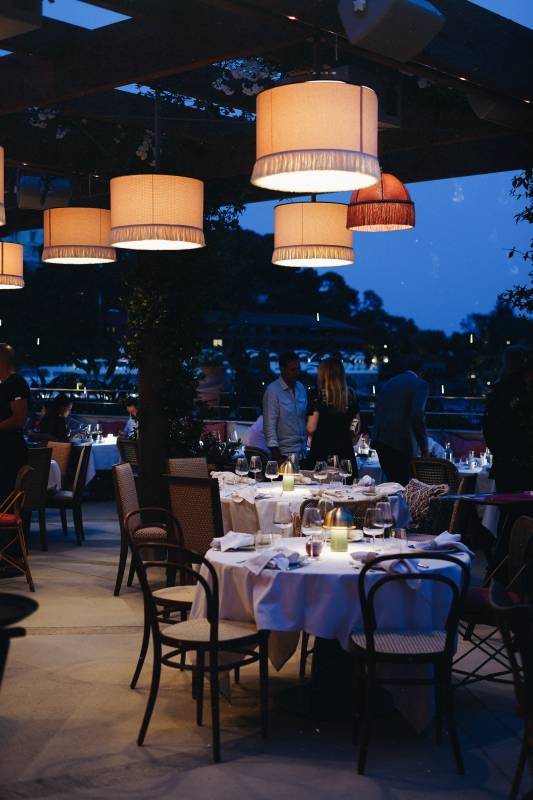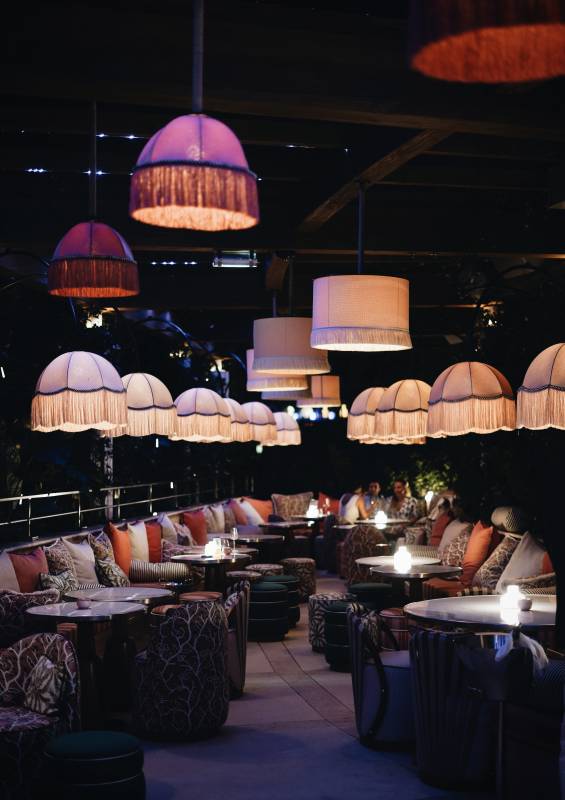 On opening night, Prince Albert II was surrounded by HSH Princess Stephanie, HRH Princess Alexandra and Ben-Sylvester Strautmann, Mr. and Mrs. Andrea Casiraghi, Louis Ducruet, Danièle Garcelon, General Manager of Monte-Carlo Beach, and Stephane Valeri, Deputy Chairman of Monte-Carlo Société des Bains de Mer.
"It is with great pride to launch Maona Monte-Carlo, a new brand created by Monte-Carlo Société des Bains de Mer, which embodies both the gastronomic know-how of our Group, its historical and cultural heritage and its festive DNA. I would like to thank all the teams who have mobilized to give life to this new essential address for Monegasque summer evenings," said Stephane Valeri.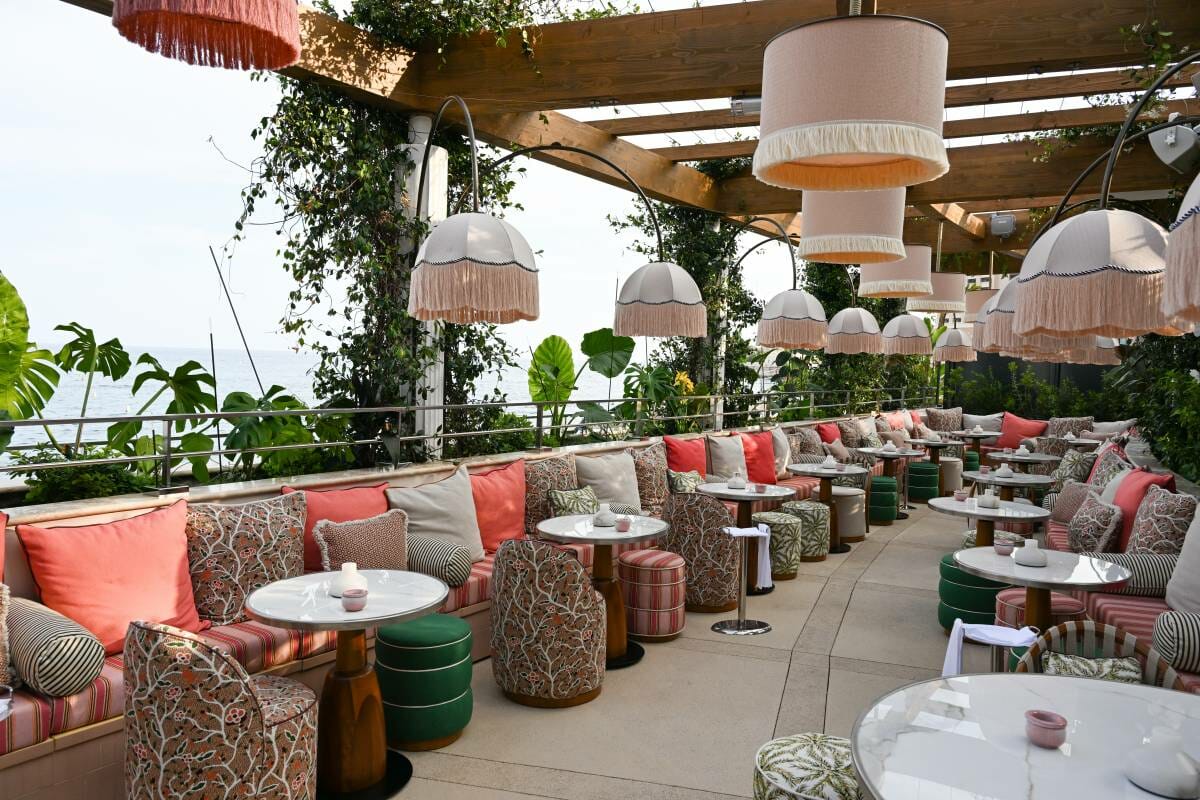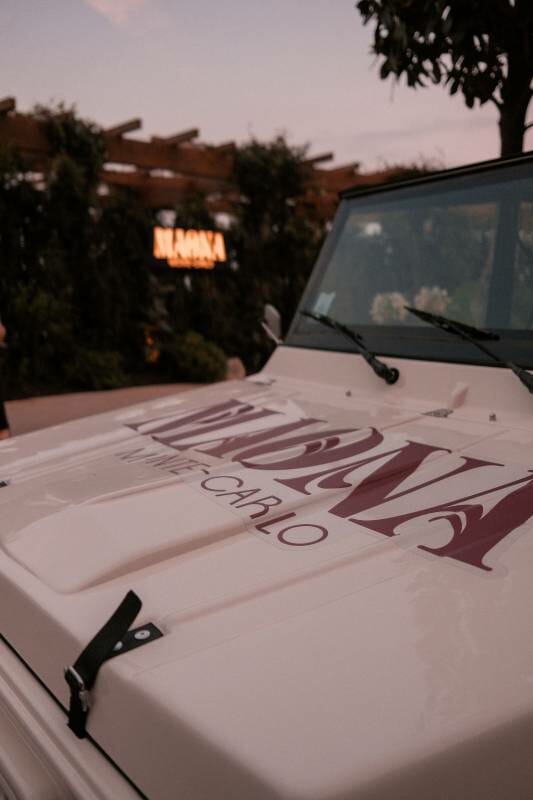 Maria Callas and Aristotle Onassis
In the cove of Monte-Carlo Beach, almost exactly where the eponymous club from 1962 was located, Maona Monte-Carlo was reborn under the clear, starry skies of the Riviera. This new 2023 version promises to celebrate life's joys with parties and Monegasque culinary heritage. Inspired by the 60s and 70s and the personalities who shaped the Principality, Maona is a combination of "Ma" from Maria Callas and "Ona" from Aristotle Onassis.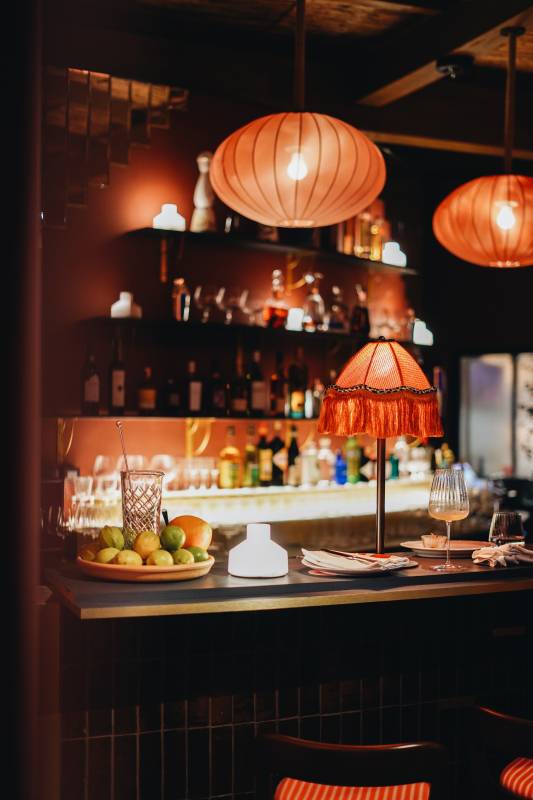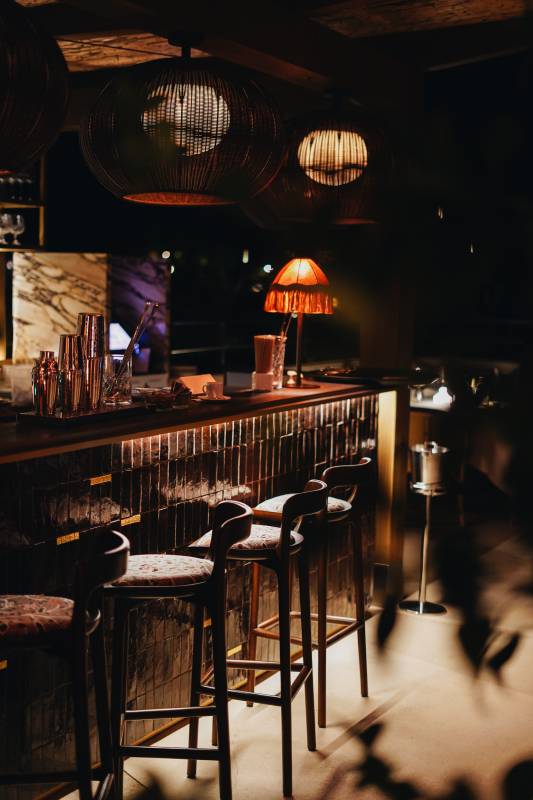 Belle Epoque soundtrack, live piano, soulful divas and DJ sets…
The club's "Belle Epoque" musical identity, inspired by the French and Italian Sixties, is created by the electro-collective Bon Ententeur, known for its remixes of heritage songs. The label's original, retro soundtrack unfolds every evening from 7 pm to 8 pm before making way for a live piano session at 8 pm, a diva with a bewitching soulful voice and an electro-disco DJ set that will get bodies moving until 2 am.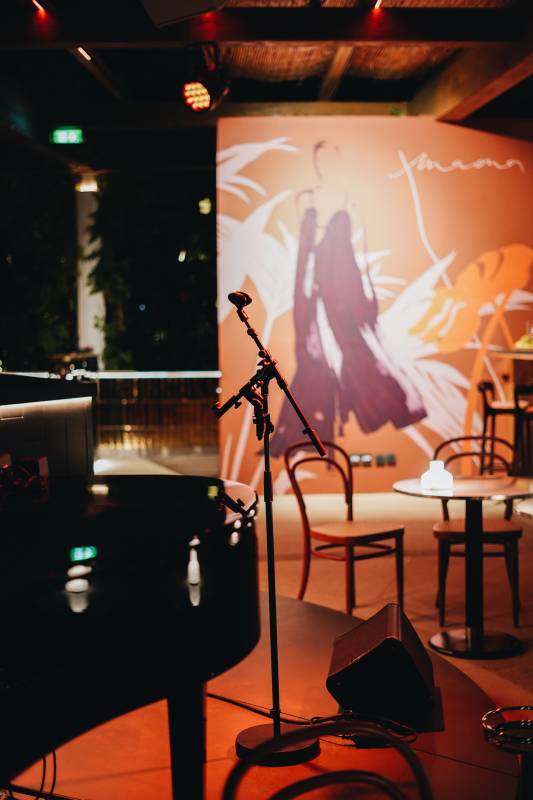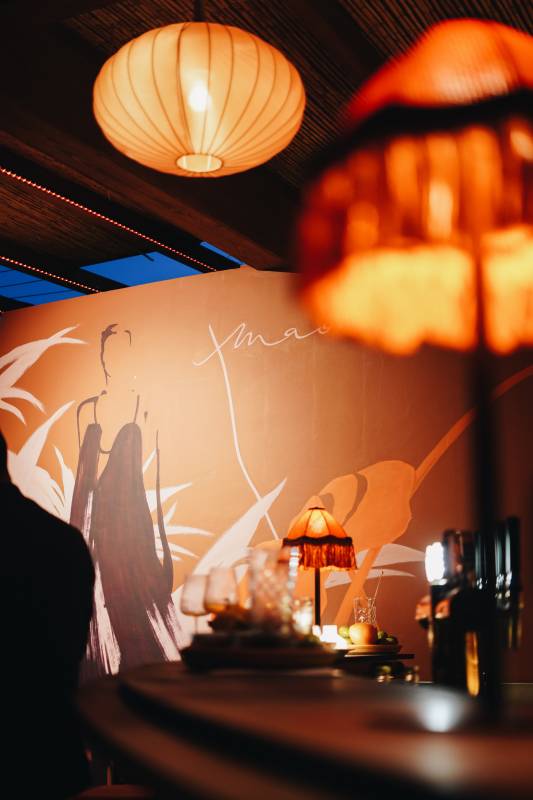 Local cuisine and high-flying mixology
Maona's gastronomic experience features an eclectic menu, anchored in Monegasque identity. Drawing from recipes from families of the region, classic local cuisine with bright and generous dishes like Barbajuans, stocafi, socca and fougasse are on the menu. Other dishes inspired by the Italian Riviera include a succulent lobster risotto and fresh pasta by Chef Vincenzo Giordano. Fish, fruit and vegetables are all locally sourced.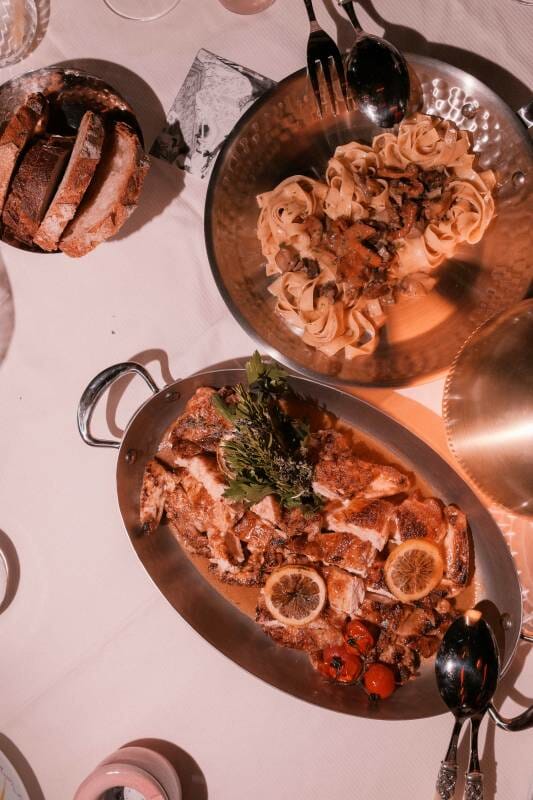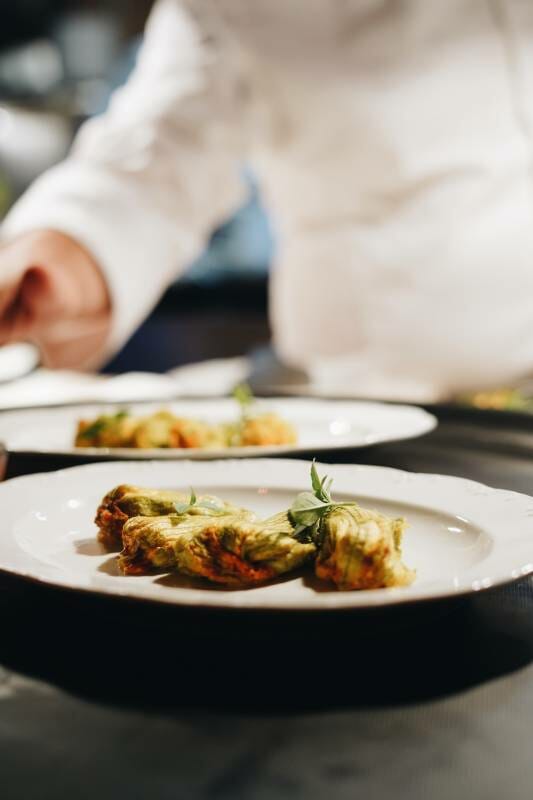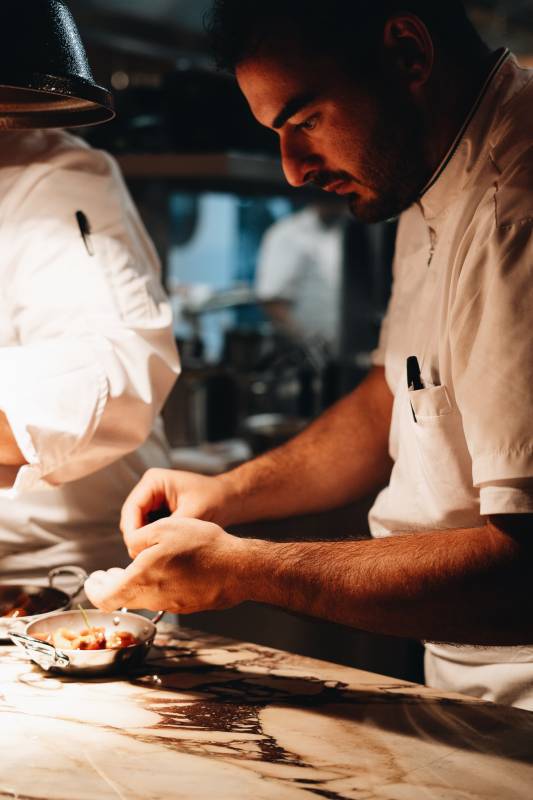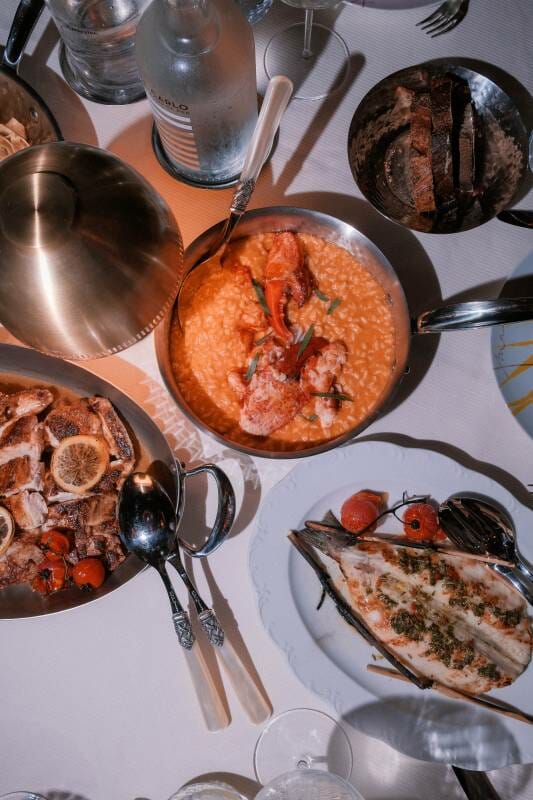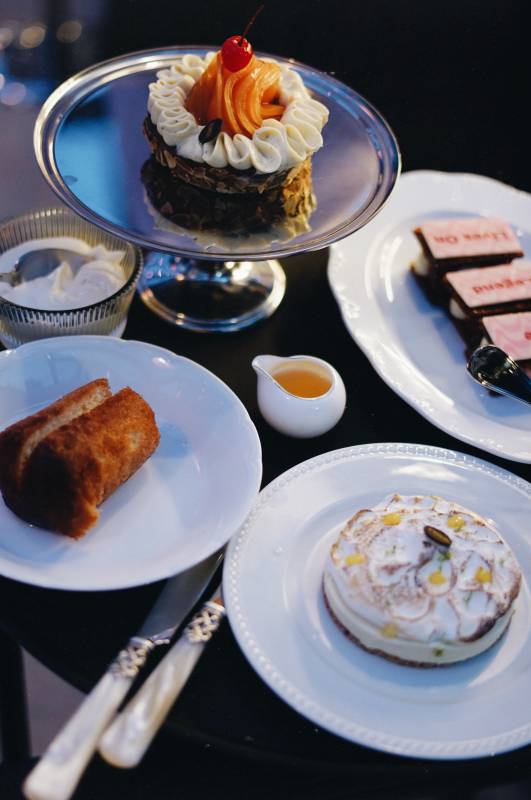 The Bar Sauvage features creations by Giancarlo Mancino, one of the most famous bartenders in the world. On the drinks menu: "tap" and classic cocktails based on vintage Negroni and spirits made in Monaco. Or, an exceptional Negroni Monte-Carlo 1956, the wedding year of HSH Prince Rainier III and Grace Kelly, combining a London dry gin from the 50s, a bitter from 1956 and an Italian vermouth.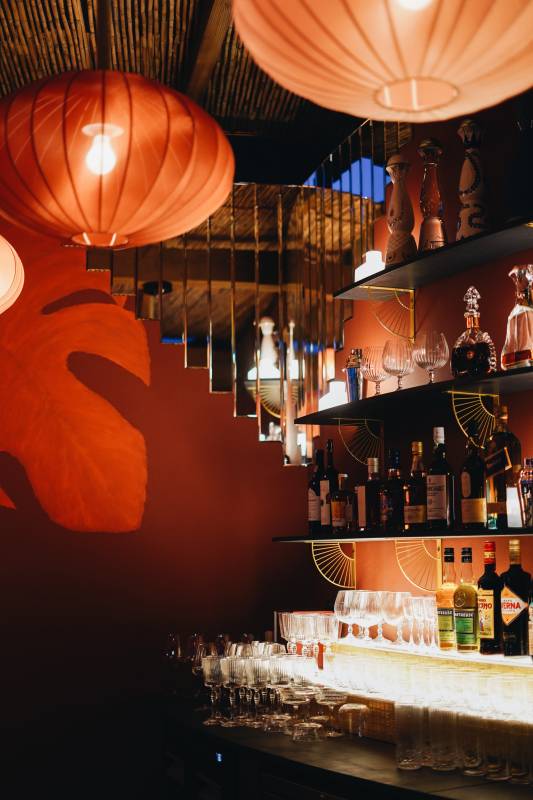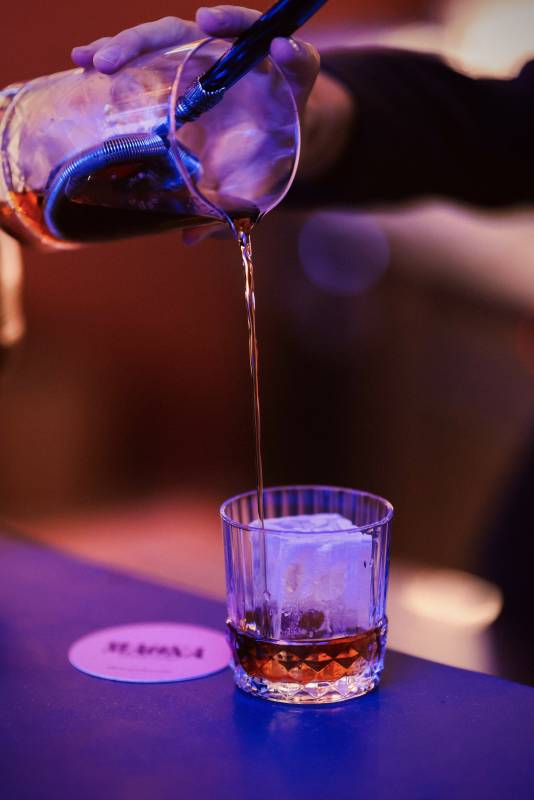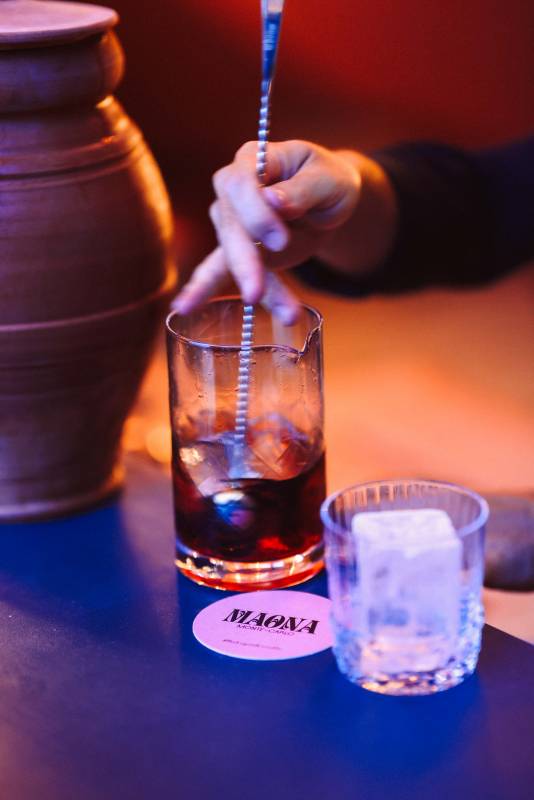 The Tam-Tam Room, an intimate terrace overlooking the sea, located upstairs, can be reserved for private functions.
60s and 70s design
Maona was designed by Laurent Maugoust, who was inspired by summer lounges in Mediterranean villas, with 60s and 70s colours. An original fresco was painted by Aurore de La Morinerie, who also designed the menus and presentation plates. The decor also pays homage to the historic Maona by showcasing photographs from the vintage club.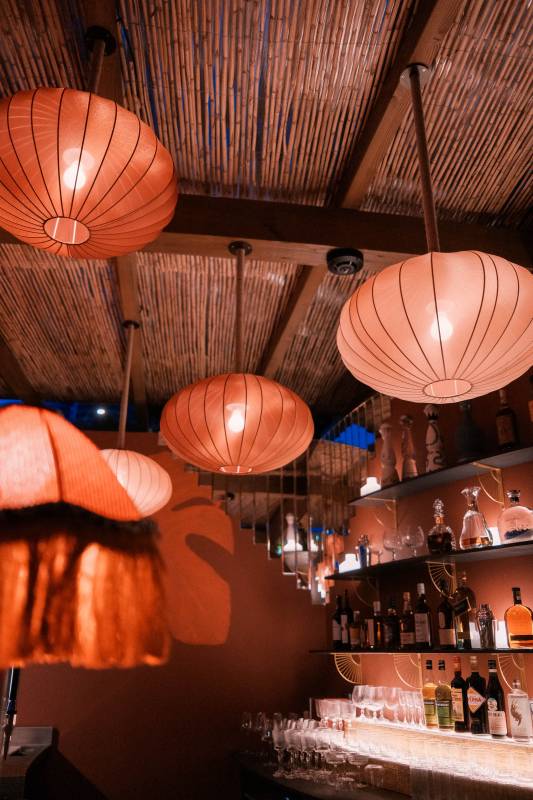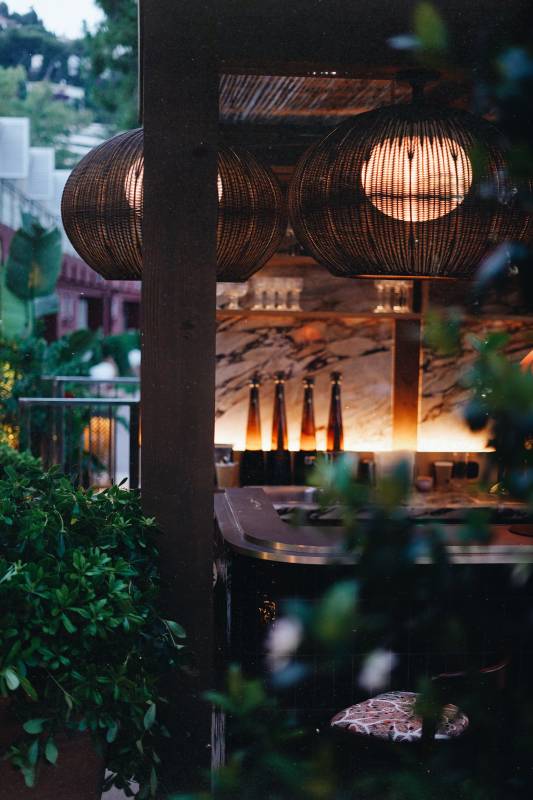 Good to know
Maona is open from 1 July to 1 October from 7 pm to 2 am. From July to 3 September, the club is closed on Tuesdays. From 3 September to 1 October, the club is closed on Tuesdays and Wednesdays.
For more information and for reservations: +377 98 06 56 00