Latest news
The Monaco Basketball Team La Roca will be performing at the world's best venues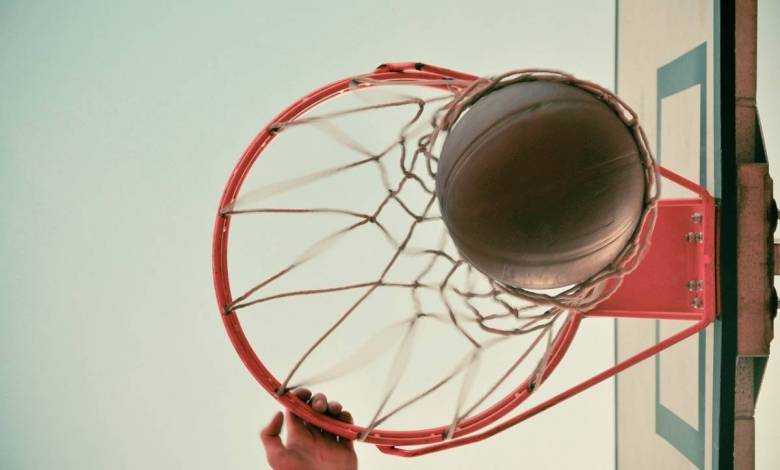 The Monegasque Basketball Team La Roca has updated its roster, announcing plans for the upcoming sports season. This year, three new players have joined the team all at once including 30-year-old defender, Serbian Danilo Andjusic (1.95 m) who finished in the Top-5 this season. Also, 26-year-old Paris Lee (1.83 m) has successfully debuted in the American championship and has left his Orleans club to join the La Roca. And the third promising player to join is 18-year-old Armel Traore. This young athlete stands out for his amazing physique – one of the reasons La Roca has chosen this 2.02-meter tall player to pursue his sports career with the monegasque club.
Busy schedule
Last week, the management of La Roca Team announced its plans. The team intends to make its first waves on September 30 (7p.m), challenging the Greek «Panathinaikos». On October 8, La Roca is setting off for Kazan. The monegasques are familiar with their «Unix» opponents and are hoping to win, just as they did last season. Mid-October, the La Roca Team is getting ready to face Real Madrid and Barcelona. The rest of the season is just as exciting, both on the home ground and outside of the principality: CSKA Moscow, Bavaria, Milan and the Turkish Efes are all on the agenda. You will find the full schedule on the team's official website.
Monegasque club
AS Monaco (Association sportive de Monaco) is a famous French basketball club based in Monaco, playing in the first division of the French championship. The very first basketball section was created in Monaco in 1928. In 1950, Monegasque athletes started winning some important titles, coming second in the French National Championship. La Roca Team has famously been home to George Adams, Eric Begnot, George Brosterhaus, Christian Garnier, Robert Smith and Philippe Szanyiel – some of the best American players of the 1980s.
Since 2007, AS Monaco basketball team has been owned by Serhiy Dyadechko. The Ukrainian businessman invested in the club's development and hired a new coach, helping the players make their way back up to the elite league. The owner was quite open about his ambitions to make AS Monaco one of the most successful European clubs, with the coach Sasha Obradovic having taken over the Monegasque team and giving La Roca a completely new start. Under his guidance, the club successfully took on the Euroleague challenge, multiplying its victories. 
La Roca was then guided by Zvezdan Mitrovic, later replaced by Sasha Filipovski (an ex-Turkish team player and two-time champion of Poland). These days, Zvezdan Mitrovic is back to coaching the Monaco team.