Latest news
The Monaco Prestige IFBB Cup: Where Strength and Durability meet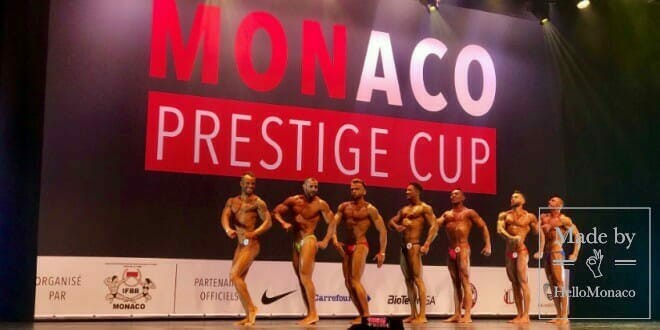 We all know that working on yourself is a key to many achievements. Sooner or later, hard work bears fruit. The participants at the first Monaco Bodybuilding and Fitness Championship (Prestige IFBB Cup) are very familiar with what physical work is, and the result was immediately obvious to both the audience and the jury. The contest of "The Strongest" was held in Leo Ferre on Saturday, April 14. It was organized by the Monegasque Bodybuilding and Fitness Association (AMBF-IFBB), and was visited by the City Mayor, Georges Marsans.
Interestingly, the Prestige IFBB Cup was also an important venue used as a stage for selecting those seeking to qualify for upcoming international competitions. The Monaco winners will thus take part in the European IFBB Championship to be held in Santa Susanna (Spain) from May 2 to 7, 2018.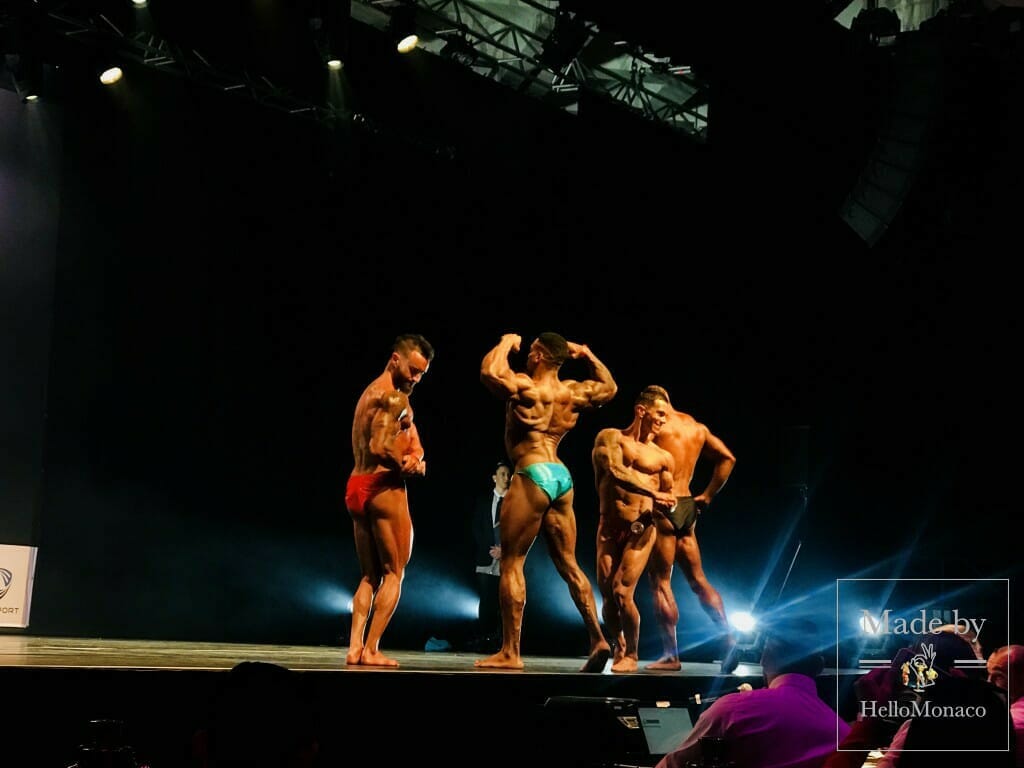 For more than 5 hours the participants competed for prizes in various categories: men's classic bodybuilding, beach bodybuilding, juniors (under 23), athletes with disabilities, women's fitness, etc.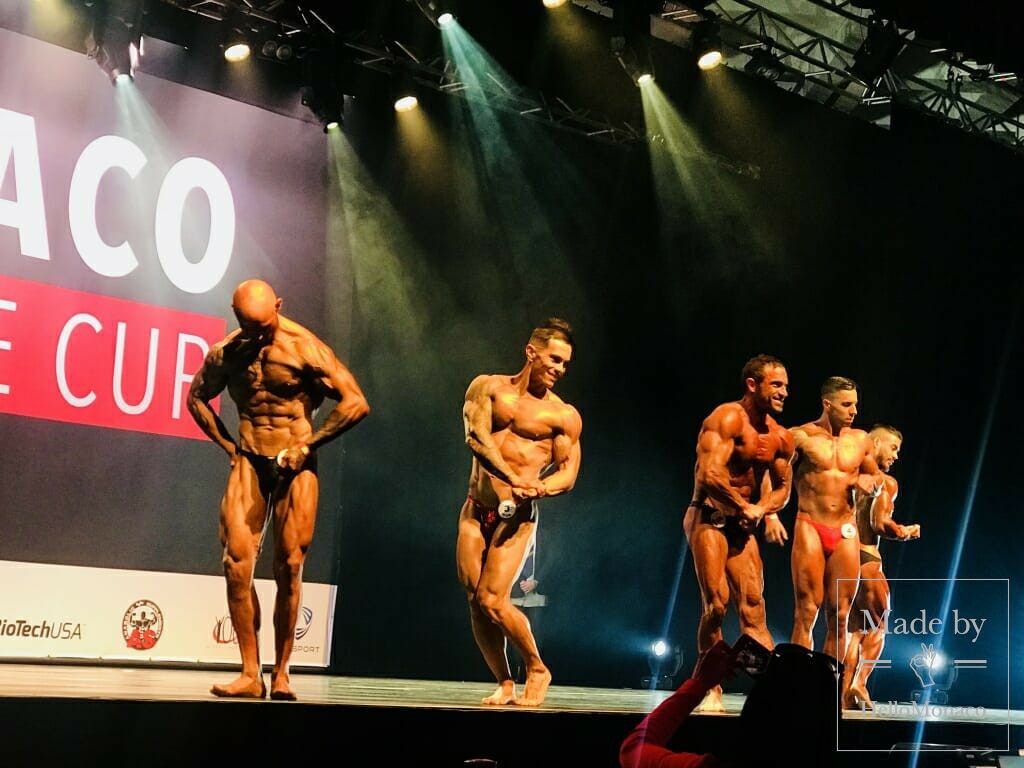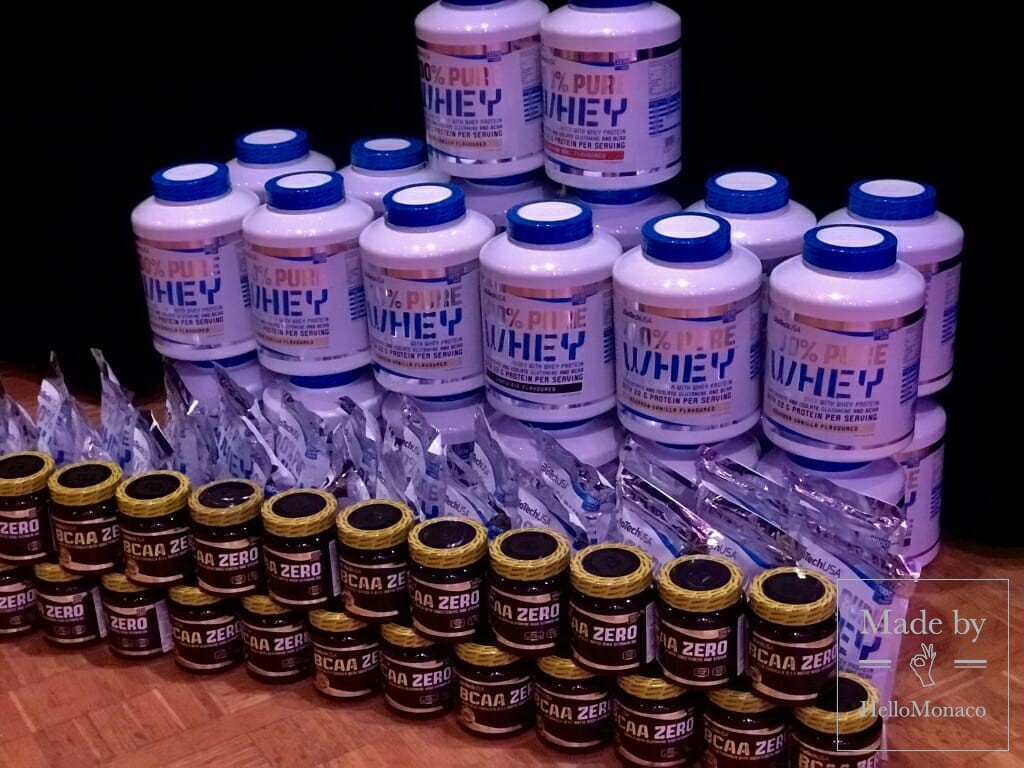 It turned out that being in brilliant physical form was just not enough, you also needed to know how to pose correctly in front of the judges. Under their watchful eye, the athletes, all in synchrony, were demonstrating the profile and movement of their muscles under different angles: face to the public, sideways and backwards. The jury was not just evaluating the double biceps, quadriceps and six-packs, but they were also being wooed by the athletes' charisma. It is therefore not surprising that it was not only the strongest, but it was also the most cheerful that were the prize-winners of the competition!
Only the best of the best were selected in all categories. The first place in "Men's Classic" was awarded to Brian Macauley. The Bodybuilding Champion title went to the unrivaled Kevin Fedolak while Anna-Sophie Poix was chosen the best in the "Women's Bikini" category. The gold medal in "Parasport" went to the champion of France, Cedric Hopt, a kind of hero for the Principality who lived through a very tragic experience as a teenager. At the age of 17, as a spectator of a car race, he got into a fight which ended up in a shooting. As a result, his lower extremities were paralyzed, but he did not give up on sport! Today Cedric is a successful businessman and an athlete who knows no limits!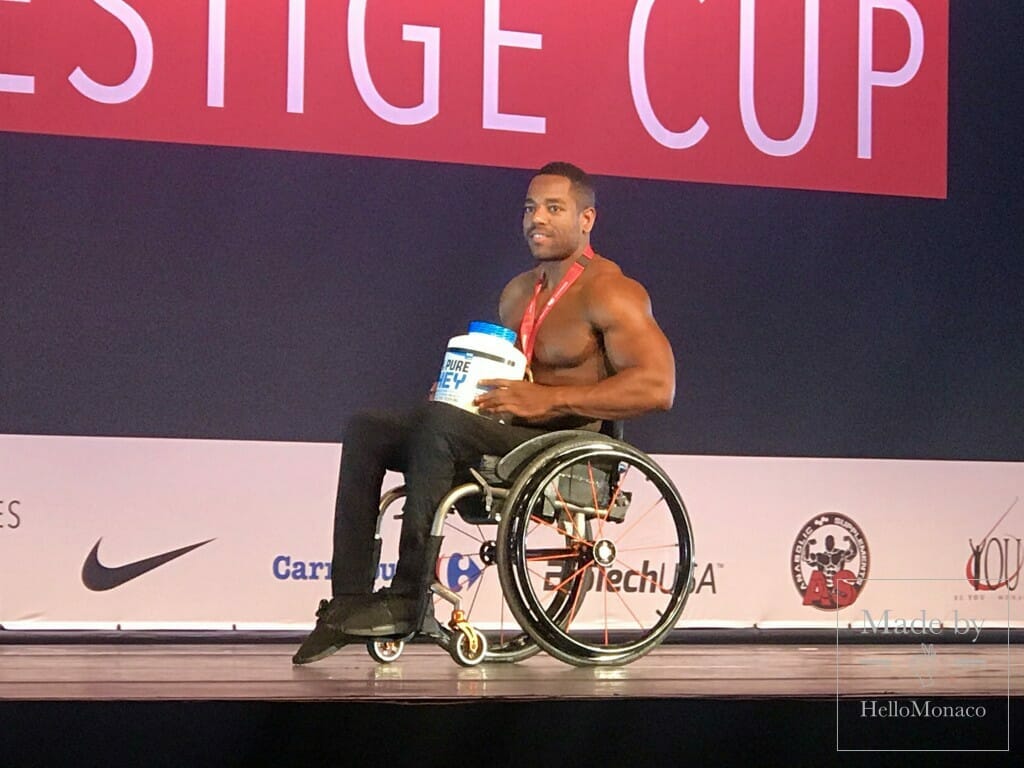 Even though the show was 5 hours long, the spectators had no time at all to be bored. The "Sports Catwalk" was performed to dynamic music and the audience was also entertained by the "Les Magic Brothers" illusionists.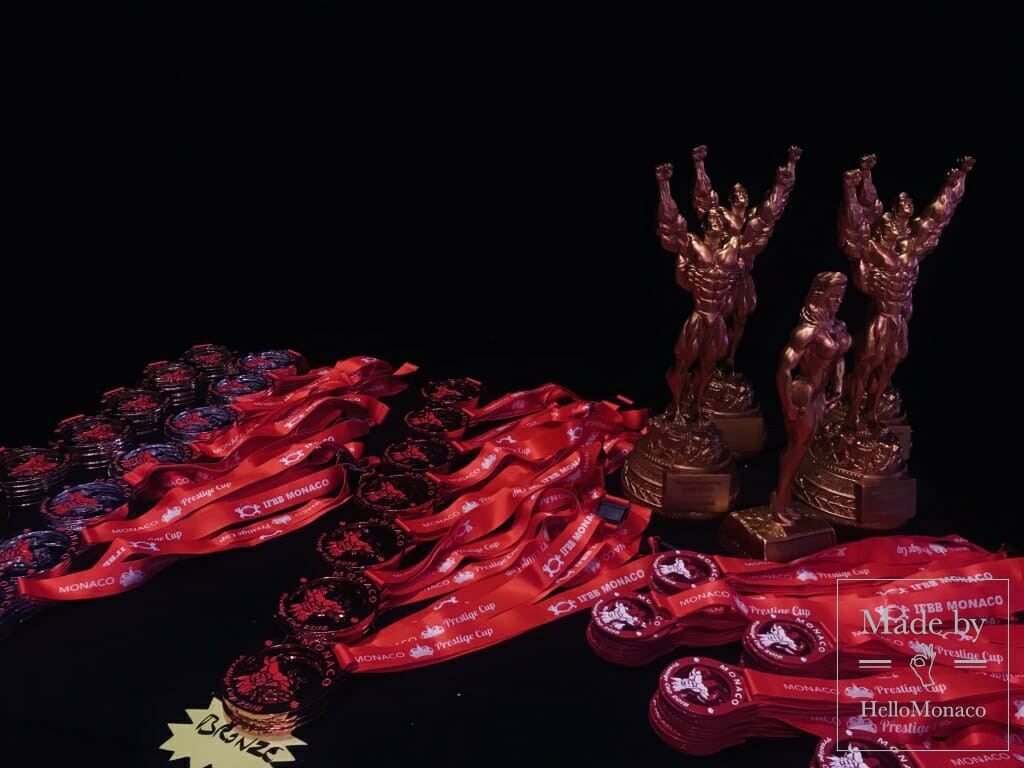 The 1st Bodybuilding and Fitness Championship held in the Principality has been acknowledged as a great success: the sports show premises were literally exploding in applause. Let's hope that 2019 will bring this competition to the Principality once again with an even greater role for Monaco in Bodybuilding and Fitness world and involving more and more new athletes.