Latest news
The Monaco Red Cross Unlocks 100.000 Euros For Turkey and Syria Earthquake Relief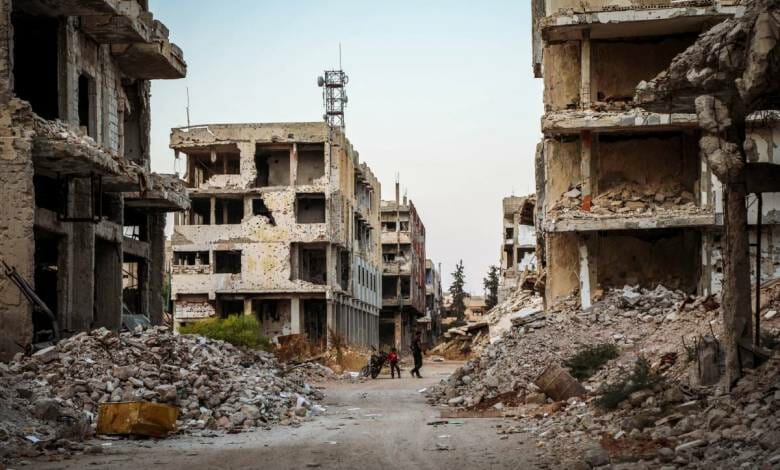 Hard to even imagine the devastation that the earthquake wreaked in Turkey and Syria. Worse was the suffering of families and children struggling to survive… and their countless lost and maimed loved ones.
Which is why the Monaco Red Cross is immediately releasing 100.000 euros for disaster relief. It's a significant sum but pales in significance to what is needed.
The whole International Red Cross network is mobilizing to raise over 200 million euros and Monaco and Monegasques are stepping up with the critically needed and urgent donations.
Urgent Donations
It is possible to give by specifying Turkey/Syria: by bank check (to the order of the Monaco Red Cross), in cash to be deposited at the headquarters of the Monaco Red Cross at 27 boulevard de Suisse or via the website www. redcross.mc, by selecting "Turkey/Syria" for an online donation or a bank transfer.
Teams from the International Federation of Red Cross and Red Crescent Societies are mobilized in the field to deal with this immense tragedy flowing from the earthquake on February 6th. 35.000 dead at last count and countless thousands and thousands suffering and desperately in need of help. Donations are urgently sought by the Red Cross.
Coordinated Red Cross Response Internationally
The Red Cross is acting with urgency at the National and International level and providing vital much-needed funds for humanitarian action. Monaco is an important part of that network as is your donation. 
The network including the Principality involves the International Federation of the Red Cross and Red Crescent [IFRC], and the International Committee of the Red Cross (ICRC)
The Current Red Cross Appeal for Donations 
This current appeal will in particular ensure the protection and assistance of the civilian population, including psychosocial support, the distribution of emergency relief (food and other items), the provision of first aid and other health services to the wounded and to the sick. It will also target the restoration of family links between separated members of the same family with particular emphasis on unaccompanied minors and extremely vulnerable people such as the elderly and disabled.