Latest news
The Monegasque Under 19s are finalists of the Rosendal tournament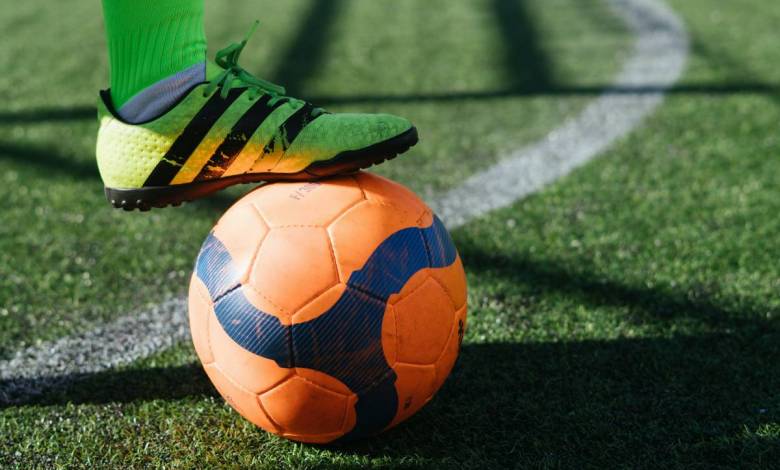 In full preparation for their season which will start at home against SC Air Bel on Sunday August 21, Frédéric Barilaro's proteges have reached the final of a European tournament organized in the Netherlands.
They are in full preparation for this new 2022-2023 year. All from the 2005 and 2006 generations, either upgraded U17s or first-year U19s,
the young talents of AS Monaco
led by Frédéric Barilaro took part in the Rosendal tournament in the Netherlands this weekend. It is a European competition bringing together teams from the north of the Old Continent.
Two group stage wins for Monaco
Very fit, the Monegasque U19s reached the final of this pre-season meeting. Before that, the teammates of Sandro Bertolucci, author of three goals in the group stage, had disposed of Antwerp (3-0, Bertolucci twice, Yacoub) and Deventer (2-1, Michal and Bertolucci). Their only defeat was against the eventual winner of the tournament, Brøndby (2-0). In the semi-finals, the Red and Whites qualified at the expense of Sweden's AIK Fotboll (1-1, 3 to 2 decider).
They eventually were beaten in the final by the Danes of Brøndby (4-1), despite a great effort by midfielder Tristan Masenello.
This was a good warm-up for the kick-off of the national U19 championship, in which AS Monaco was a finalist last season. On Sunday August 21 Monaco is at home against SC Air Bel. Don't miss it. Well done young people!
And Last Year's U19s Find Their Professional Feet
AS Monaco
has announced the signing of the first professional contracts of Eliesse Ben Seghir, Edan Diop, Malamine Efekele and Jordan Semedo Varela. The four players "made in La Diagonale" have signed up with the Rocher club until June 2025.
The first three were members of the U19 group last season. Eliesse Ben Seghir, Edan Diop and Malamine Efekele actively took part in the very good season for Frédéric Barilaro's men who reached the final of the French U19 championship.