Latest news
Sport
AS Monaco Launches its Elite Group of Young Talented Players from the Academy that Trained 5 World Champions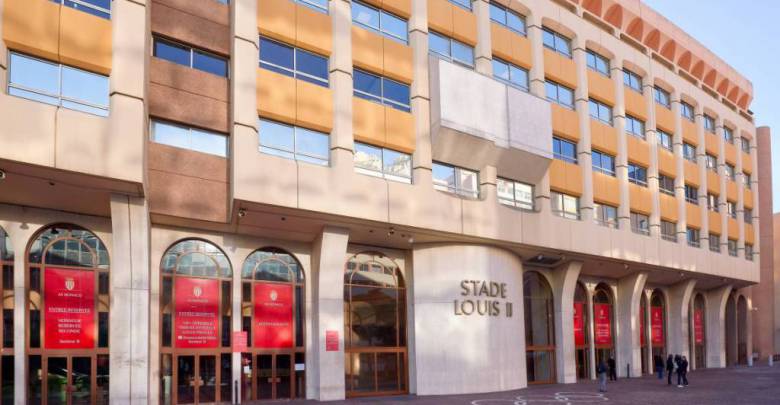 Continuing its mission in the training of young talented players the AS Monaco academy launches its Elite group, which will benefit this season from reinforced links with the professional group and a new calendar of meetings. 
Fruit of its global development project for potential young people, this new orientation marks the club's desire to define the best possible training course for its young players.
The Elite group, which mainly concerns those aged 19 to 21 will be based in particular on the finalists in the French U19 championship. They will be supervised by Damien Perrinelle. His experience as an assistant coach within the first team in the past two seasons will ensure continuity with the professional group.
Until now engaged in the French National 2 championship, the Elite group will participate this season in a competition bringing together some of the best European clubs in the prestigious Premier League International Cup.
This will optimize the training time for young players. Every experience grows them as professionals. For example, a few months ago the reserve met the U23s of Manchester United at the performance center. The Elite club will be based in its new infrastructure – the diagonal. 
Paul Mitchell, sports director of AS Monaco: "Through this new approach, the club wishes to continue to strengthen the impact on the first team, like the nine players from the Academy having started with the pros these last two seasons."
Pascal de Maesschalck, Director of Development of Young Players of AS Monaco reinforced these comments. 
The AS Monaco academy, where five world champion players have been trained, intends to increase its skills in training, which is more than ever part of the club's DNA. In November, the CIES placed AS Monaco among the clubs that have formed the most active professional players in Europe.