Latest news
"The Naked Soul": high standard feminine photography and solidarity in the Principality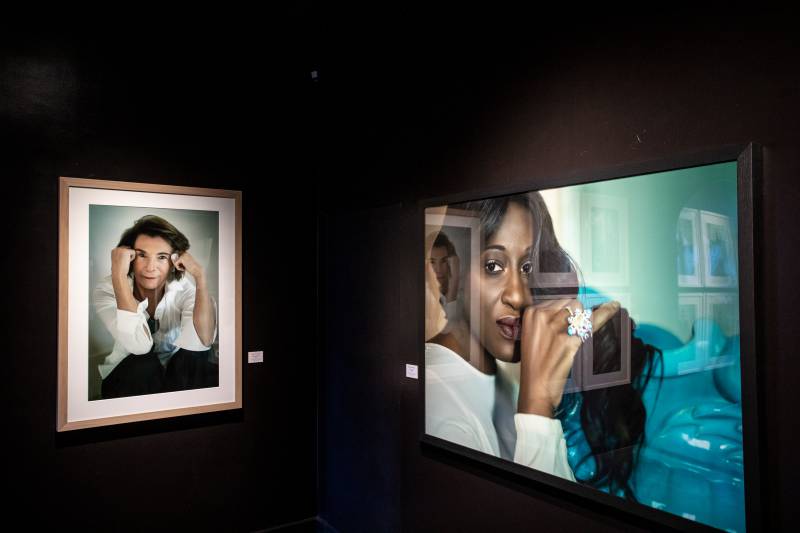 Depicting a human portrait through one shot is one of the hardest target for a professional photographer to express the deepest meaning of beauty, not just physical. The well-known Italian photographer, Amedeo M. Turello accepted the challenge to create a remarkable photo-shoot set at the Hermitage Hotel with the aim to celebrate Monegasque successful women in their 50's. "The Naked Soul", a photo exhibition as the integral part of a project by Monaco Foreign Residents Club (CREM), will be open to the public at the G&M Design Gallery from 8th until 9th March 2019.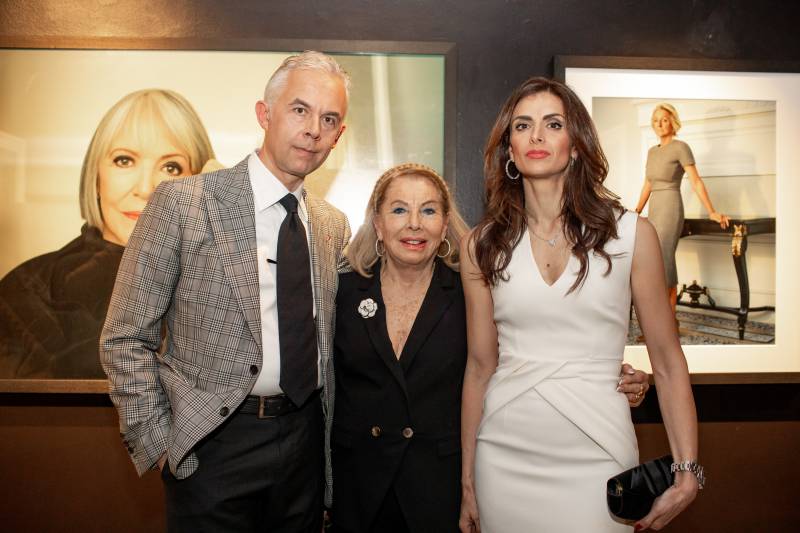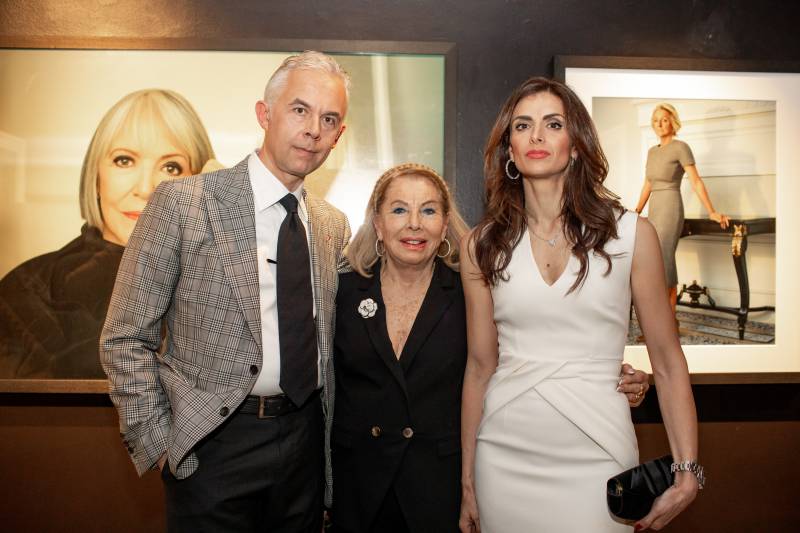 It is meant to promote concrete actions in favour of troubled women of some of the poorest Central Africa regions such as Chad and Guinea, through the sale of all masterpieces and refined editions of photo book, exclusively designed by CREM for this temporary exhibition in support of Prince Albert II of Monaco Foundation. A proactive combination of artistic photography and solidarity to better celebrate the International Women's Day on the 8th March 2019.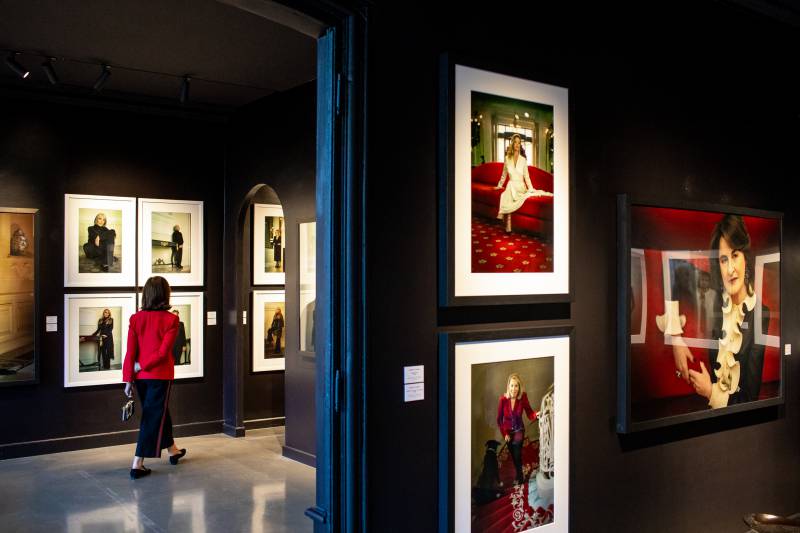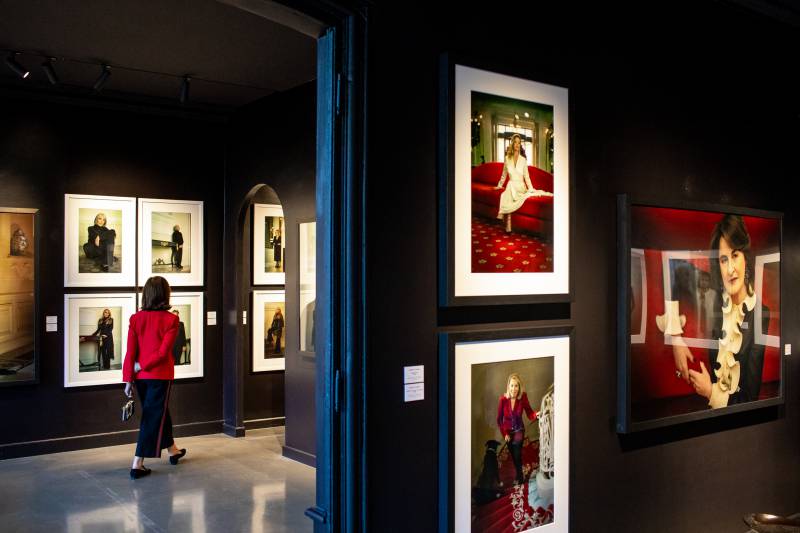 Since we are living in an age when buzzwords often impose stereotypes of unreal beauty close to aseptic "perfect" avatars more than humans, it is urgent to take back the real essence of femininity in relation to everyday life, full of mixed emotions and unseen feelings to be shared. "The Naked Soul" aims at going beyond the sterile outline of an image, giving souls to any detail, from eye to facial expressions and posture in order to find "true happiness", despite a face without a smile.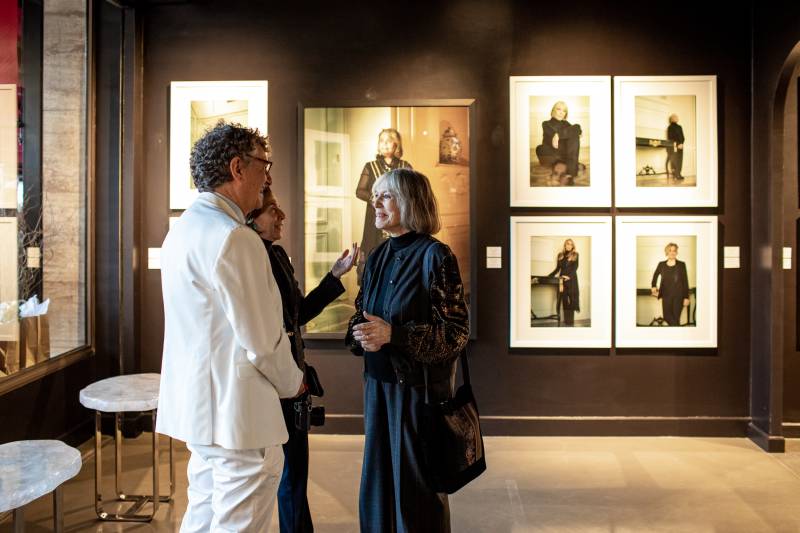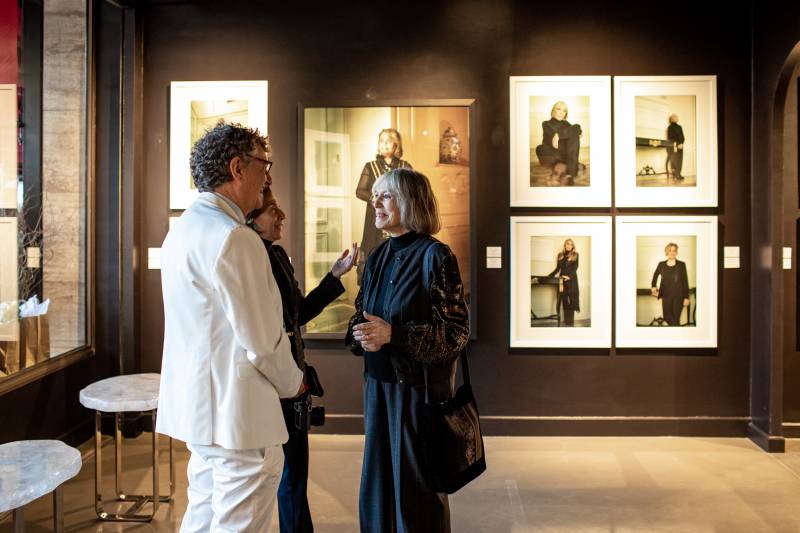 On this basis, the official vernissage organized by CREM on Thursday afternoon, the 7th March 2019, in the prestigious gallery, was a great success hosting many distinguished guests including Governmental and Diplomatic representatives. A true honour for those who effectively contributed to make all this happen.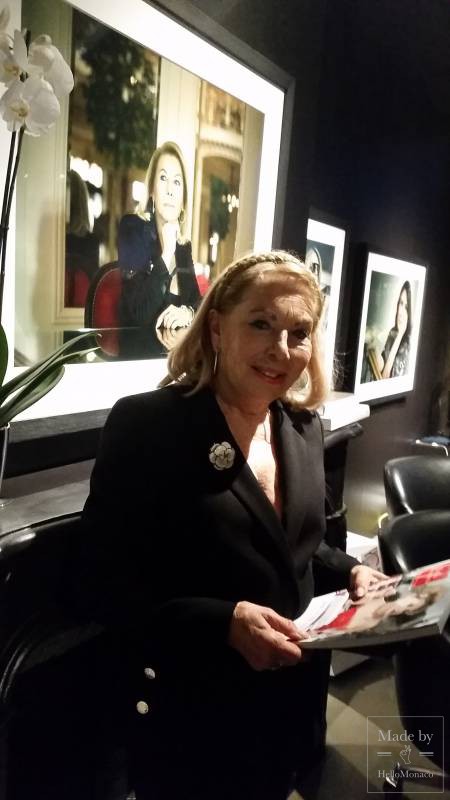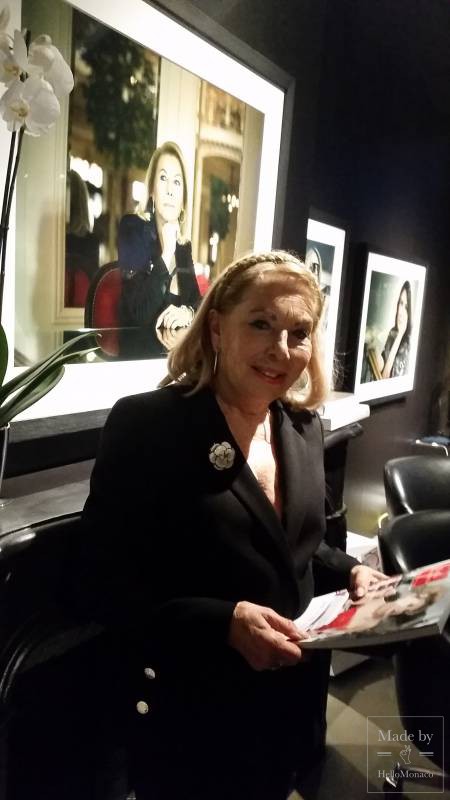 HelloMonaco took some inspiring feedbacks from Madame Louisette Levy-Soussan Azzoaglio (L.L-S.A.), President of Monaco Foreign Residents Club, and Lady Christina "Tina" Green (C.G.), owner of G&M Design Gallery.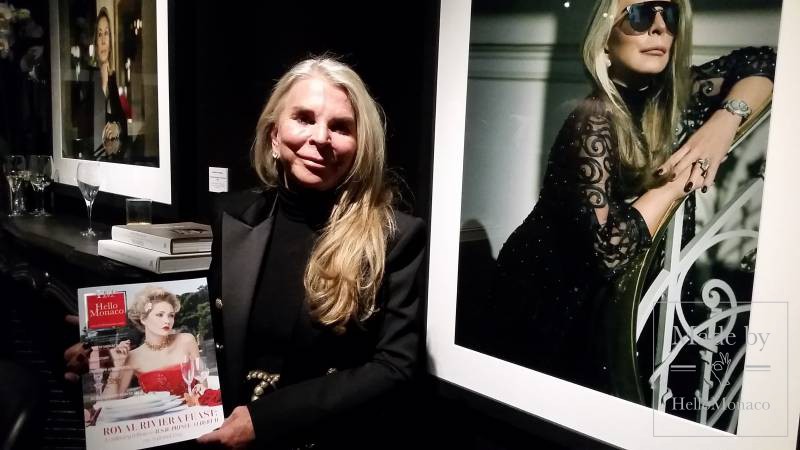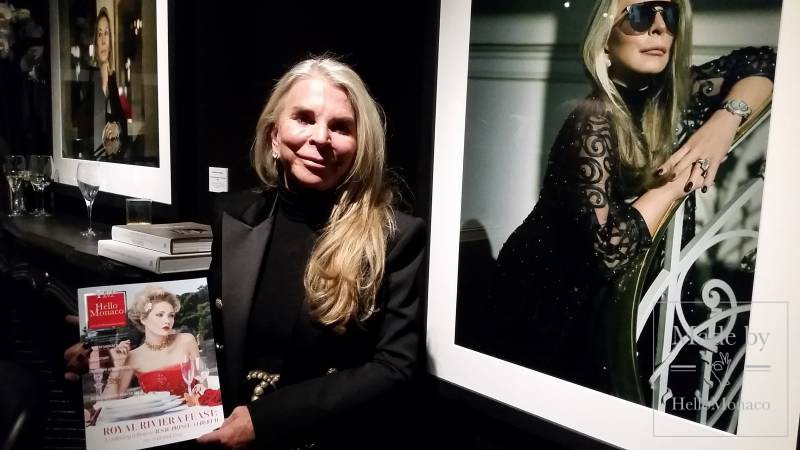 HelloMonaco: Madame Azzoaglio, "The Naked Soul" is built on a win-win synergy of high-standard creativity and goodwill, how does it come out?
L.L-S.A.: I was inspired by the musical Calendar Girls, performed at the Music Hall, I could enjoy while visiting London some time ago. It is based on a true story whose protagonists succeeded in raising funds in favour of a person who was dying of leukaemia, thanks to the revenues from the selling of a nude ironic calendar they made. So, I decided to carry out this idea in the Principality and I proposed it to Mr Turello who, enthusiastically, welcomed this project from the very beginning. We thought then to offer the audience this unique photo exhibition on the occasion of the International Women's Day to help the Prince Albert II of Monaco Foundation international engagement in support of women in Central Africa. I was personally delighted to pose for this special photo shoot with high charitable purposes.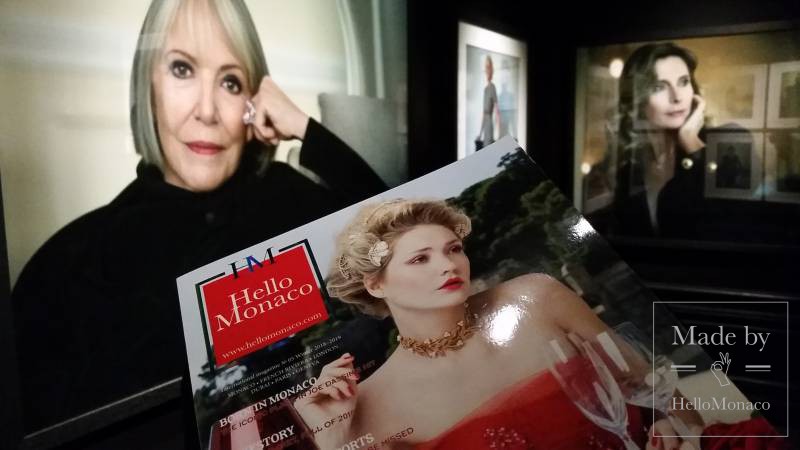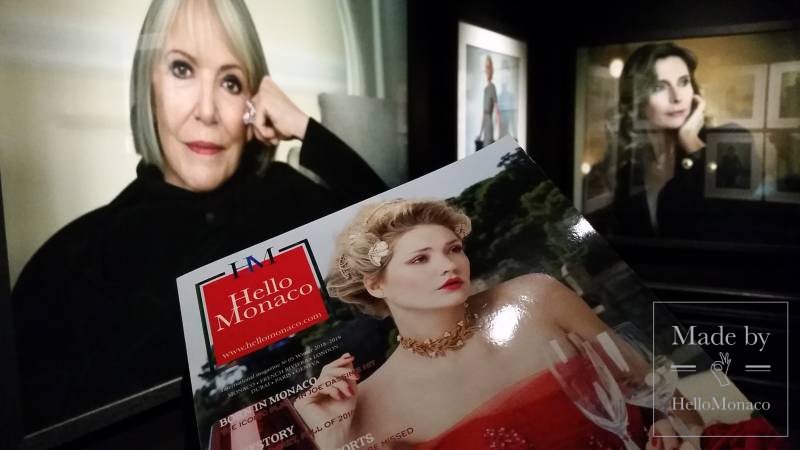 HelloMonaco: Mrs Green, how do you feel to host "The Naked soul" exhibition in your gallery?
C.G.: I couldn't be prouder to make something for Monaco. I am honoured to be able to do this for the Prince and His Foundation involving the most remarkable Monegasque ladies I have ever met. I was asked myself to pose for some pictures and, as far as I was told, the result is great. Therefore, I am very happy for providing my gallery to celebrate those beautiful ladies, grown up at their best since their childhood. From all shots, the photographer has been skilfully able to captivate eye sights and feelings. He is an incredible professional who really enjoys women and their world. We are very lucky to have him offering his talent to Prince Albert II Foundation.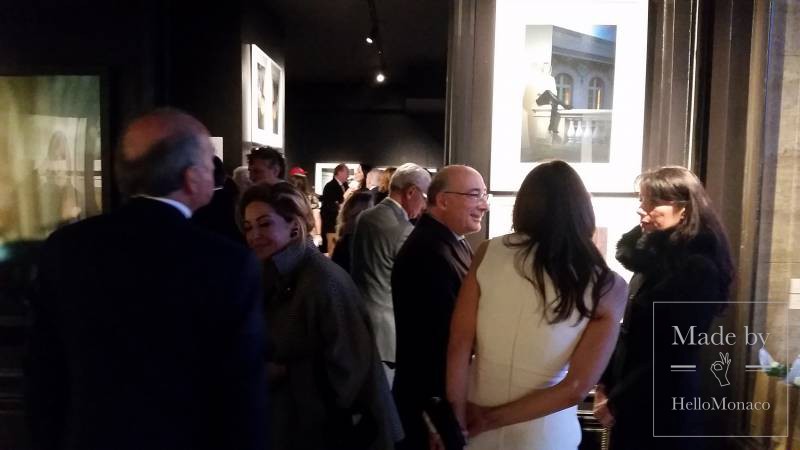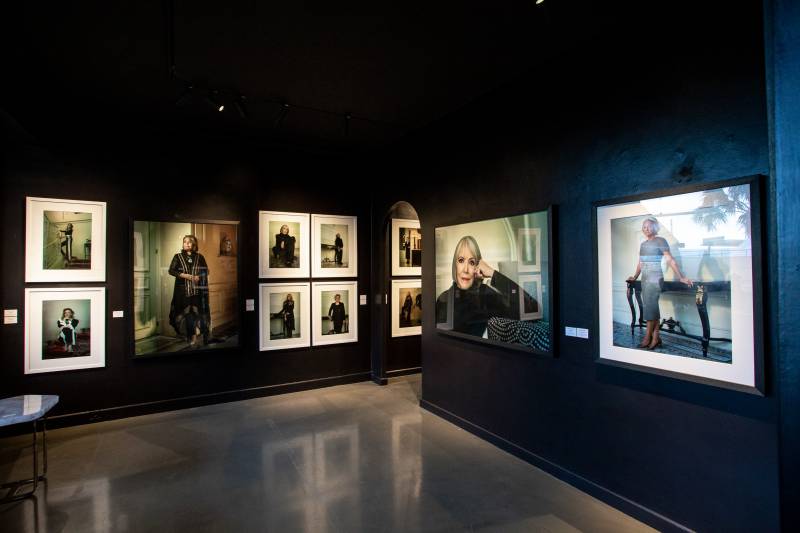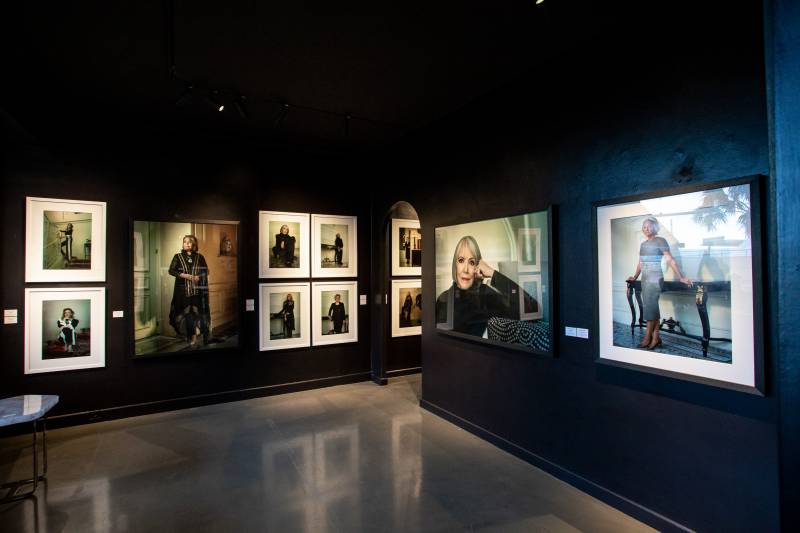 And what about making such an impressive series of shots, from the photographer's point of view? HelloMonaco asked directly Amedeo M. Turello (A-M.T).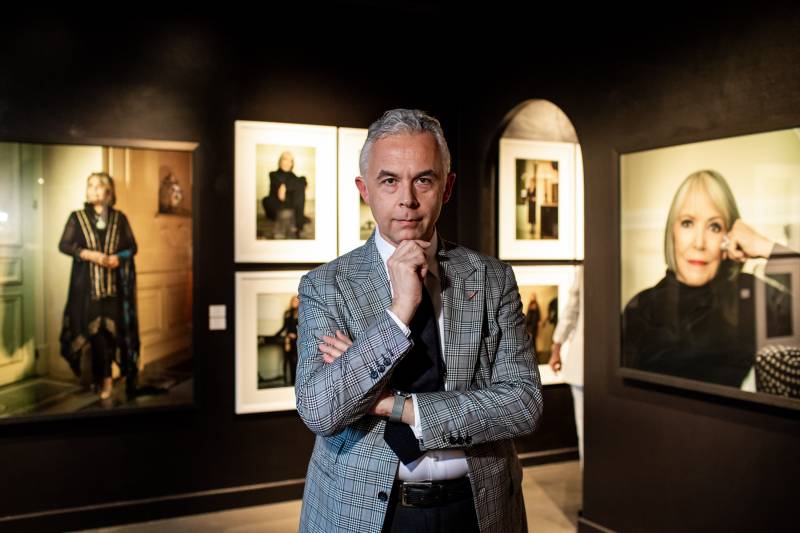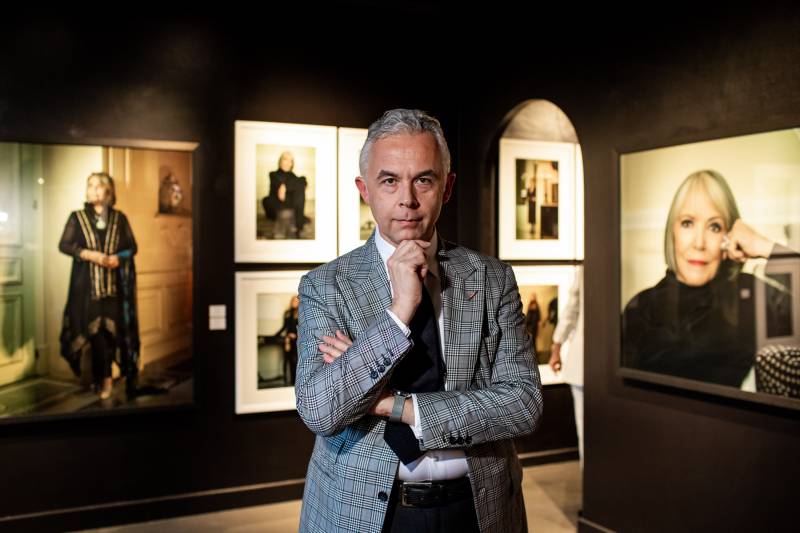 HelloMonaco: Mr Turello, you are known as a talented photographer able to express human emotions through the camera's eye, what inspired you in this photographic project?
A-M.T:  This project is resulting from an opposite reasoning in comparison with the average fashion-model style. We haven't fixed any aesthetic value except for the age of all photographed women. This is because I believe that only a mature woman can tell a story besides being beautiful, elegant or fancy. We usually recall the facial features of young top-models without knowing anything about them even their tone of voice. "The Naked Soul", on the opposite, started from the protagonists sharing their stories both through visual portraits and voices and then each shot focuses on their faces expressing joys and sorrows. In fact, they have been also involved in a series of video interviews that will be included in an on-going documentary.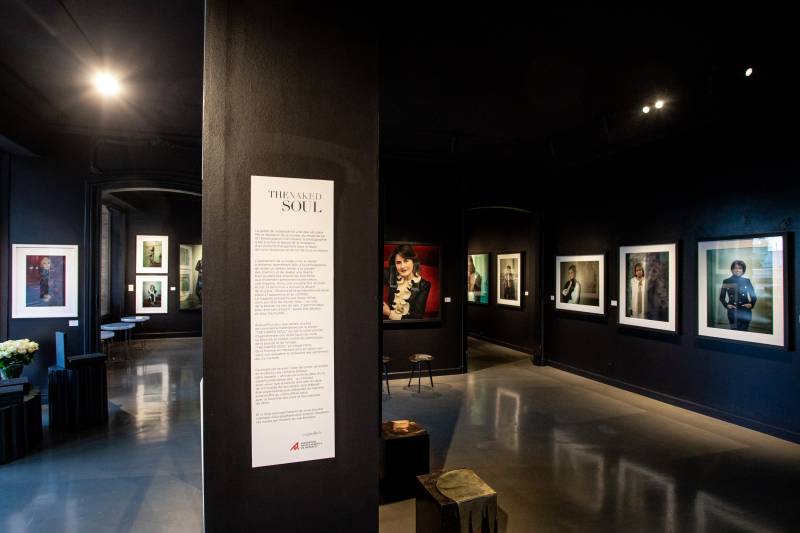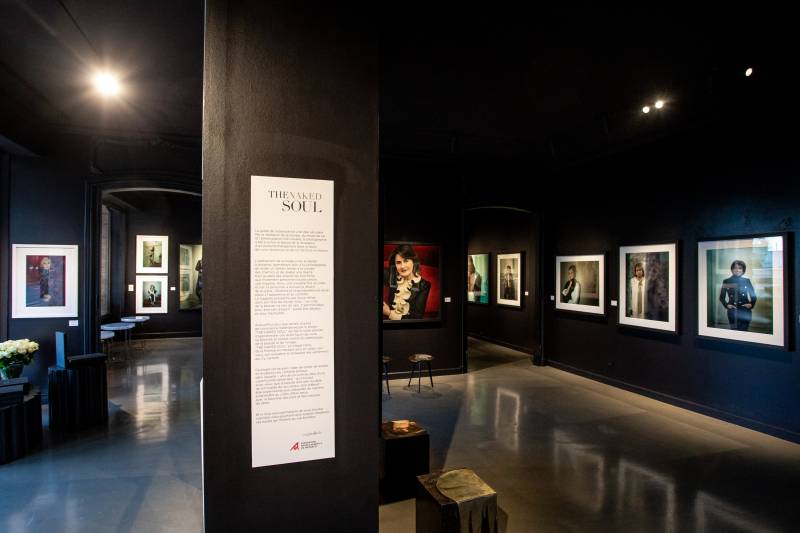 HelloMonaco: In a recent publication about your masterpieces, Giuliana Scimé, one of the most respected photography expert, describes the many faces of beauty as a metaphor of life ups and downs, what is beauty for you?
A-M.T:  In my opinion, Beauty doesn't exist. Apart from many efforts to reach the "perfect beauty" through sculpture from Ancient Greece until Canova, we are assisting to a confused globalized way of thinking often influenced by fashion brands. This project shows that being beautiful comes from personal insights. I would like, then, to make my shots not only a few-second snapshot but everlasting icons able to communicate a cinematic storytelling.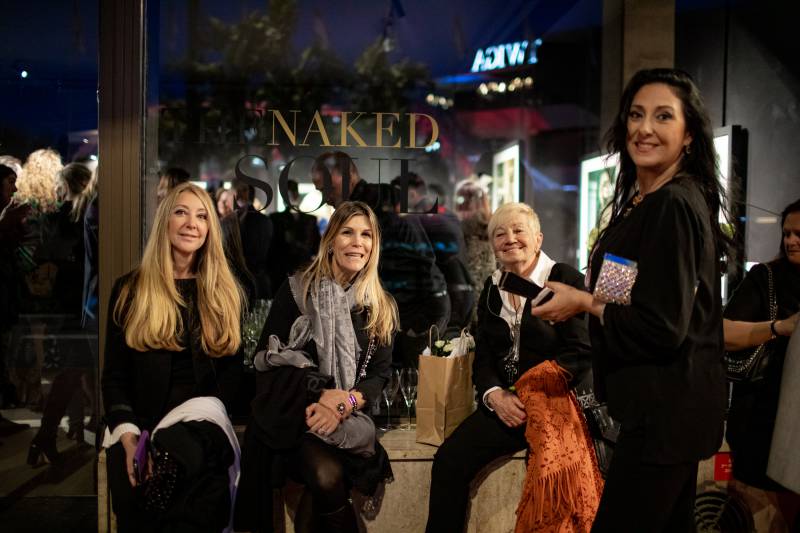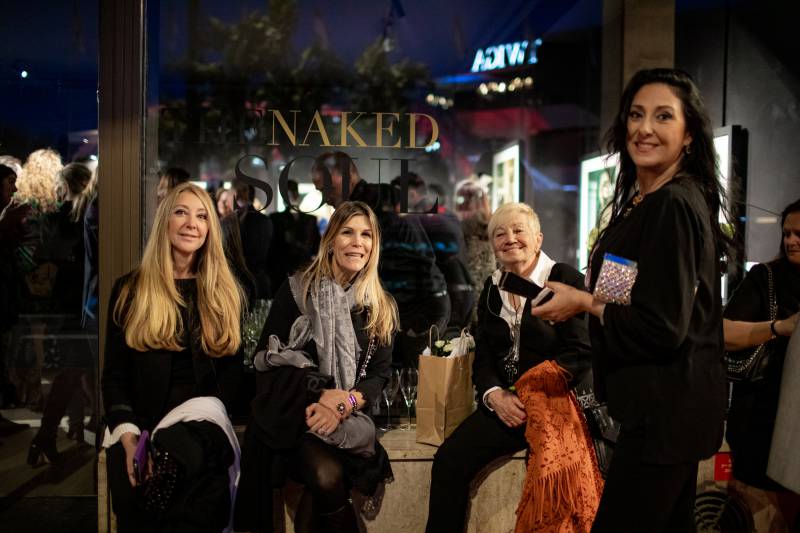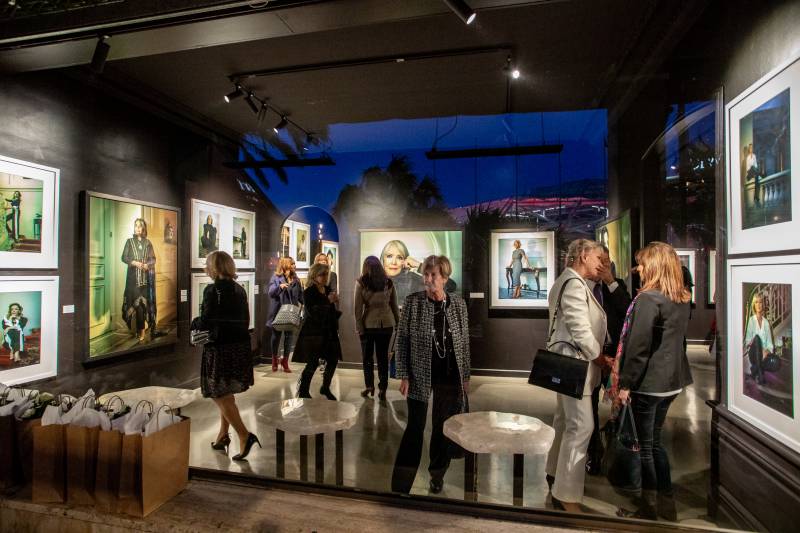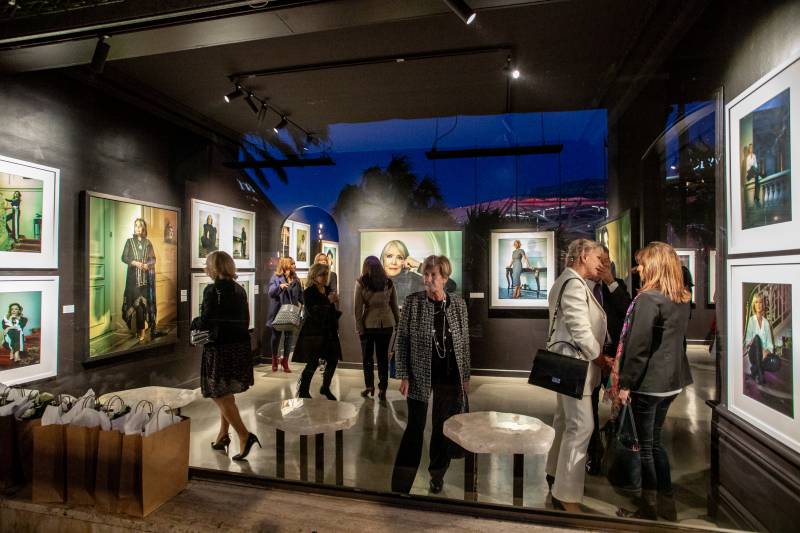 HelloMonaco: What makes a professional shot a memorable one?
A-M.T: Nowadays, everyone can be a potential photographer thanks to new smart technologies. Therefore, there is a strong need of sharing thousands of images but most of them are threatened by a common "noise" as meaningless subjects. Nevertheless, we all could take a great picture being at the right place and time. But what makes the difference is the capacity of reproducing that special style in every shot as I did in my project: all 46 photos form a single effective leitmotiv.