Latest news
The next year will see a Hotel Tourist Tax introduced in Monaco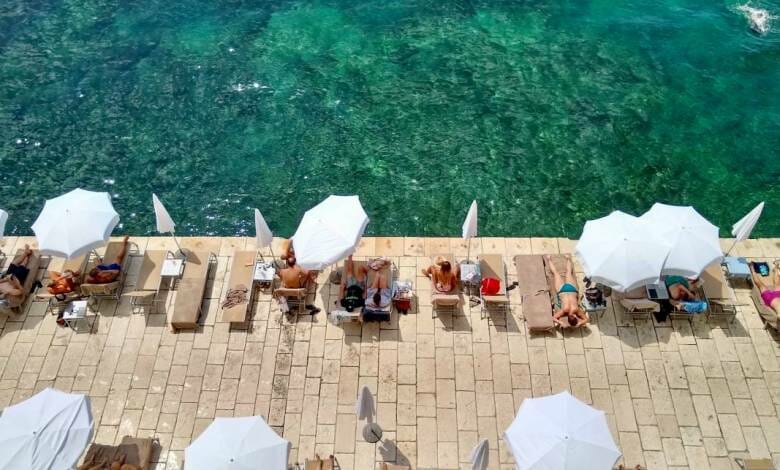 We all remember the massive state aid that was required to help the Principality weather the Covid crisis. Fortunately Monaco had prudently built up a Constitutional Reserve Fund and so was able to roll out support measures to individuals and businesses in need. So it makes sense to build up reserves through taxes in good times to help with unexpected shocks, even though we hope those shocks don't happen.
Commencing in 2024, tourists visiting Monaco and opting for accommodations in hotels and hotel residences will be subject to a newly introduced tourist tax. This brings the Principality in line with countries like France, Italy, and Switzerland, which have long imposed similar fees on visitors.
Recently given the green light by the National Council, this "tourist contribution" is set to be applicable to guests of hotels and hotel residences starting from the upcoming year. The tax will be imposed on individuals aged 18 and above, who are not domiciled in the country and are staying in a hotel or hotel residence within the Principality. For now, it will not be applicable to those staying in furnished properties, such as an Airbnb.
Exceptions
Not every tourist will have to pay the tax. There are a few exceptions to consider; visitors with stays lasting over 90 consecutive days and those participating in group professional events may qualify for partial or total exemption from the tax.
The exact amount of the tourist contribution will be determined annually through ministerial decree, with a maximum limit of 15 euros per person per night of their stay. The government's primary objectives for implementing this tax are twofold: to generate supplementary revenue to maintain budgetary equilibrium and to replenish the Constitutional Reserve Fund (FRC). For 2024, it has been reported by some knowledgeable within the hotel industry and Government that the maximum may not be levied.
Moreover, in conjunction with the tourist tax, discussions have been held regarding additional fiscal measures aimed at upholding budget balance, stimulating economic growth, and streamlining expenses within the Principality.
There is no recent official estimate as yet but a past estimate had the tourist tax bringing in in the region of 4 million euros annually.