Latest news
The Principality of Monaco is the Centre of the Captivating Five Padel Cup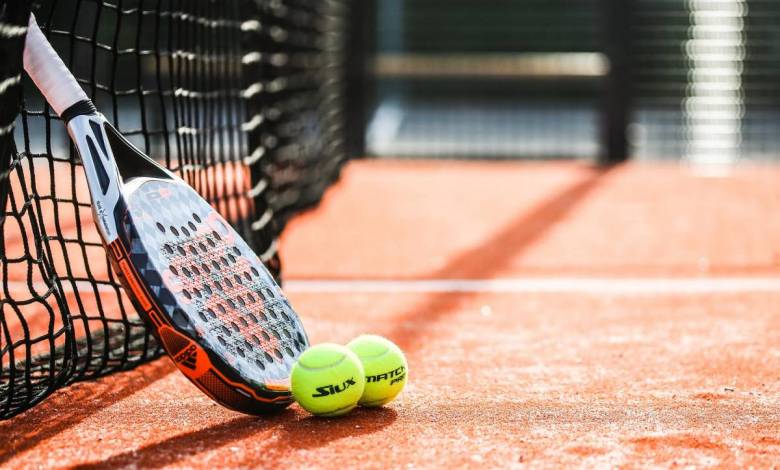 Padel is like a tsunami… nothing can stop the growing attraction of the sport… and the Principality is currently in the midst of leading the charge with Monte-Carlo hosting the first edition of the FIVE PADEL CUP, from 17th to 19th of April 2023 including an exclusive and inclusive tournament-event dedicated to padel, using the courts and facilities of the Eze tennis/padel club.
Padelmania is a booming phenomenon in Spain, Italy, France, Monaco and internationally, so much so that three days are being dedicated to it in the prestigious setting of the Principality of Monaco. That will put Padel at the heart of attention and bring together several interests… sporting, social and charitable… to celebrate this popular discipline in the most global way possible.
The event is centred around the Five Padel Cup that will bring together some great people, stars from the sporting world, of course, but not only sports. 
And there will be 5 simultaneous tournaments:
– Tournament for VIPs from the business world
– Men's tournament
– Women's tournament
– Tournament for players with physical disabilities (wheelchair)
and the icing on the cake 
– Tournament Dedicated To Sports VIPs which will include Major International Sports Personalities From Different Sports
The Barbagiuans of Monaco will also be present to take part in the competition. They are the ones that also have the talent for bringing together stars (VIPs) from the sports world. The group created by Prince Albert II and now chaired by Louis Ducruet will field one or more teams composed notably of emblematic figures from local and international football.
Gala Evenings 
Never miss a chance to have a Gala. Padel is, if nothing else, very social. Fun and entertainment are almost mandatory! And so Gala evenings will take place at Crazy Pizza and Twiga, the key venues of Flavio Briatore's MAJESTAS group. All this to honour and represent the best of Monaco.
Charity
Monaco always places an emphasis on Charity at its events and one of the objectives of the Five Padel Cup will also be to assure charitable actions, for the benefit of a Monegasque association.
Who Helped Create the Event 
The Principality of Monaco and Monte Carlo and Eze Padel/Tennis Club are front and Centre. The FIVE PADEL CUP was also born from the synergy between the entities of the BSG SRL communication company in Rome: the independent media agency, Padel Media Communication and Excellere, the sector dedicated to events.