Latest news
The Principality Strengthens its Determined Fight Against Incivility on the Roads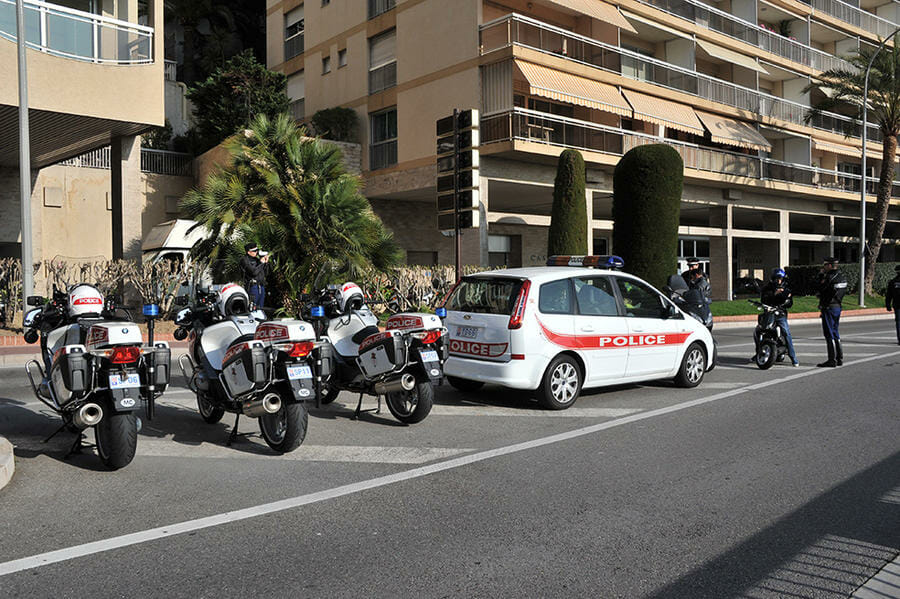 The Prince's Government recalls its commitment to ensuring respect for the Highway Code and its wish to combat all types of incivility on the roads, not only because of the risk of accidents, but also because this incivility causes nuisances that can adversely affect the quality of life of residents in the Principality.
Some particularly attractive events can lead to high concentrations of motor traffic. These are often unplanned and uncontrolled by the organisers of the events on the margins of which they take place, and are likely to cause significant disturbances to public order.
Thus, these motor sport events can give rise to significant road offences, leading to the extensive involvement of security personnel to combat the actions of these drivers and their inappropriate, dangerous behaviour.
In view of the nuisances noted in the past, particularly related to and during the 2017 "Top Marques" fair, the Prince's Government has decided to strengthen the legal arsenal for the repression of offences committed, via the amendment of Sovereign Ordinance No. 1.691 of 17 December 1957, regulating the policing of road traffic (Highway Code) and the publication of a Ministerial Order regulating the immobilisation period for vehicles on the occasion of certain events.
In combating the actions of drivers who have committed offences and public order disturbances, the Police Department now has the option of immediately immobilising the offending vehicle for a period of 24 hours, which may be extended to 48 hours for certain specific events ("Top Marques," Grand Prix, etc.).
The aims of these new measures announced by the Prince's Government are to curb these undesirable phenomena as far as possible, take more effective action against the perpetrators of specific nuisances and thus preserve the tranquillity and safety of Monaco's residents.
Source: en.gouv.mc