Latest news
The Seasons of Russian Gastronomy: a Festival Full of Flavour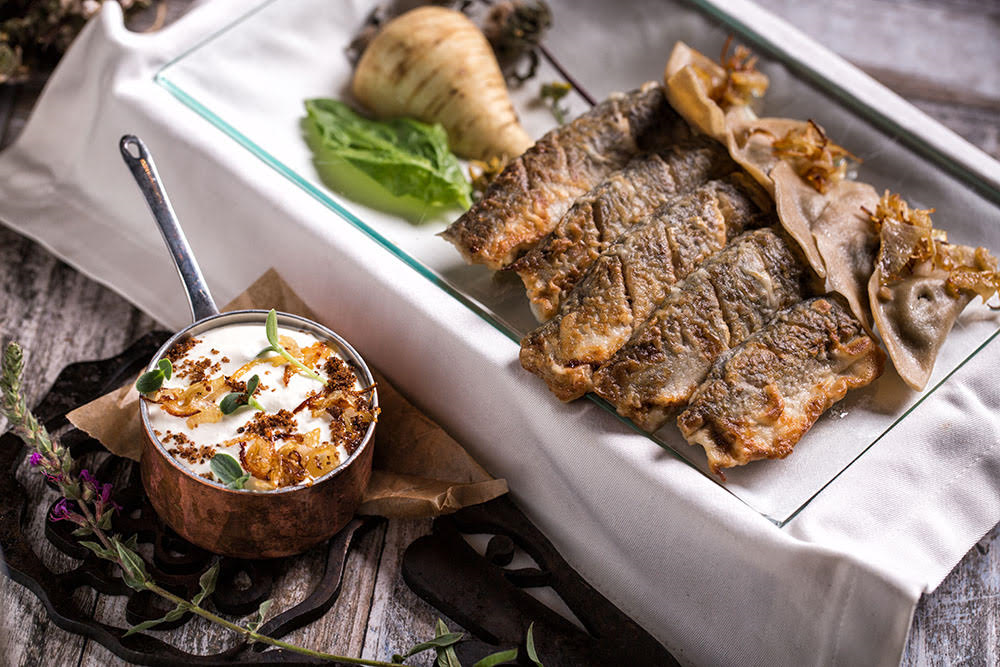 This year's Seasons of Russian Gastronomy Festival will feature Russian food created by star chefs as well as musical, dance and theatrical performances by Russian artists. Monaco is the perfect backdrop for The Seasons of Russian Gastronomy Festival. Russian culture was an essential inspiration for the Opera House and the Monegasque ballet. Continued exchanges in the fields of gastronomy, opera and ballet highlight the best of both cultures. The Seasons of Gastronomy Festival will celebrate the wealth of Russian culture in one of Monaco's largest institutions, which is anchored in a long legacy of culture-sharing.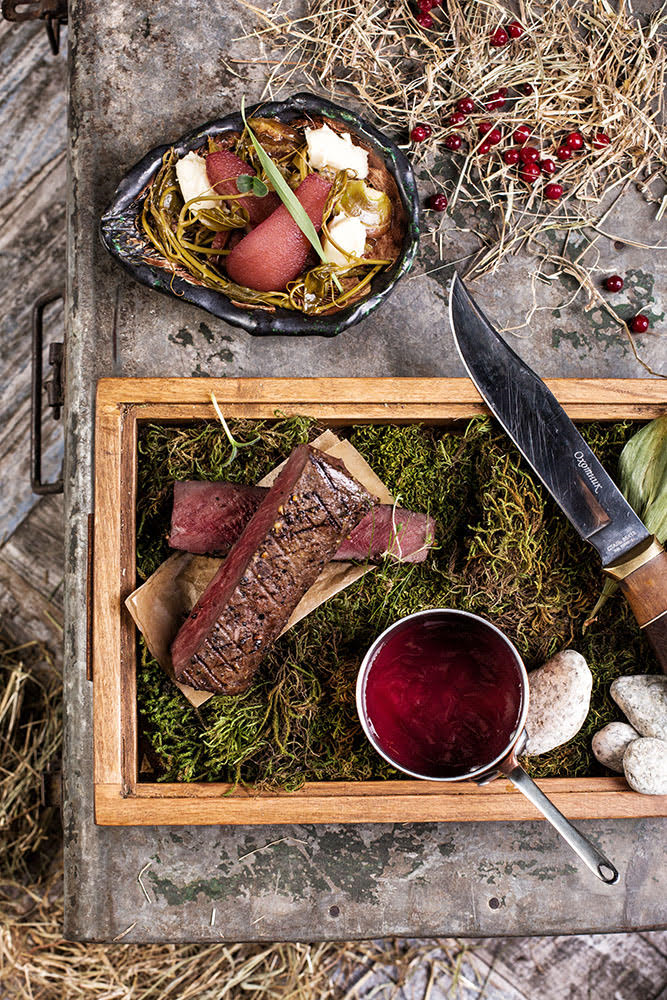 Natalia Marzoeva, President of The Seasons of Russian Gastronomy festival, asks "What do we really know about Russian gastronomy? What food was served at the court of the tsars and influenced by French leaders? Our festival is a unique opportunity to discover the delicacy of traditional cuisine revisited by the meeting of great Monegasque and Russian culinary leaders. A gastronomic journey that draws all its originality from the mixture of traditions and flavours from our two cultures."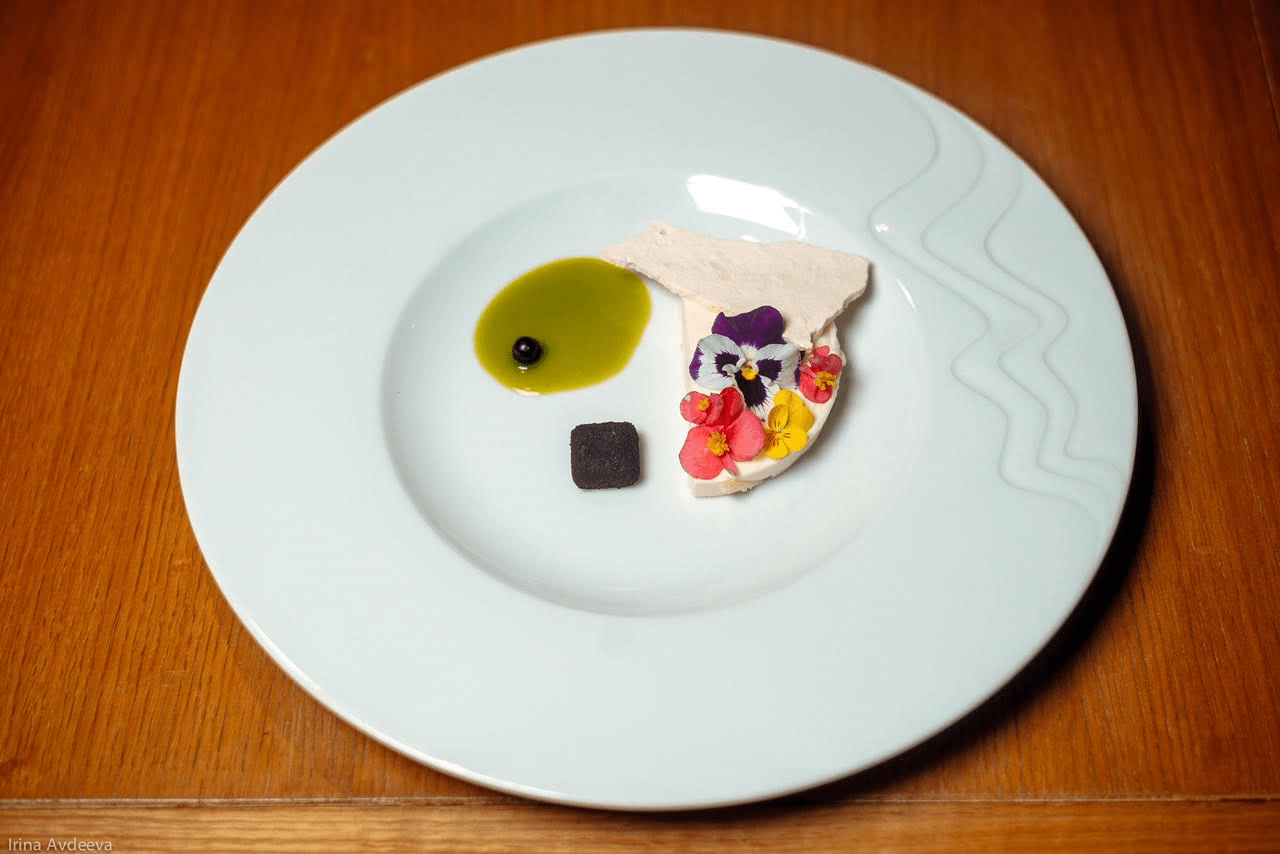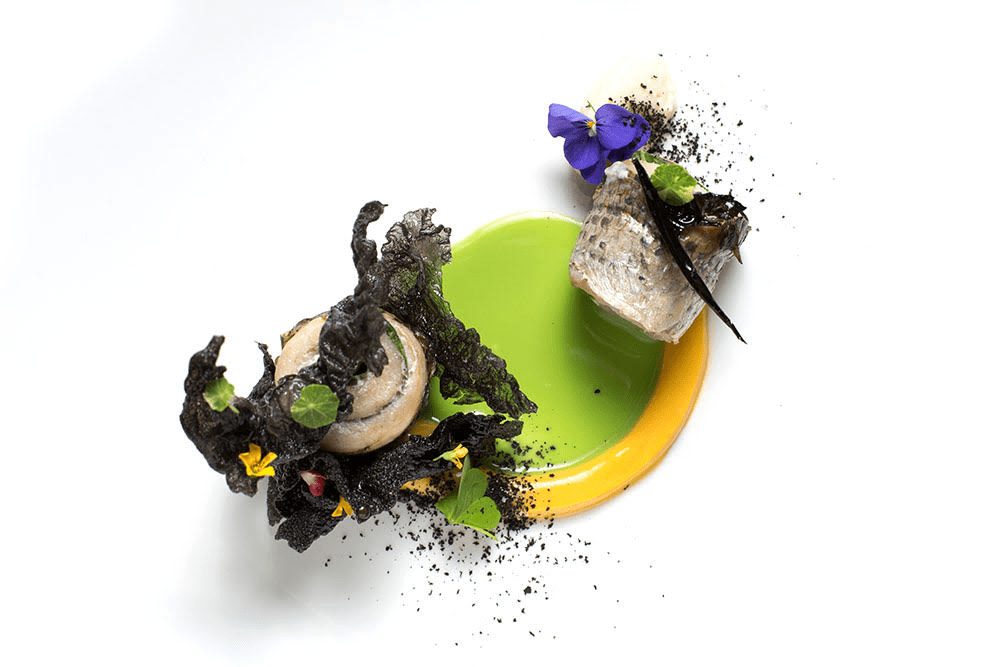 Russian and Monegasque Chefs collaborate in Monaco's finest restaurants
The festival has previously brought together star French and Russian chefs in Paris, Cannes and Moscow. For the seventh edition of the festival, Monaco will have the opportunity of discovering exceptional menus for four days created by a collaboration between two chefs. "Four-handed" culinary menus will reveal the talent of the two invited Russian and Monegasque chefs while conveying their cultures to Monegasque gastronomic enthusiasts.
Since 2011, Thierry Saez-Manzanares has worked as a chef at the Monte Carlo restaurant Le Salon Rose, alongside executive chef Alain Cavanna. In 1987, he met Chef Edmond Putetto (who then worked in the restaurants at the Monte-Carlo Casino and Sporting d'été) and joined the kitchen team at Le Train Bleu restaurant as soon as it opened at the end of 1988. In 2009, Alain Cavanna (currently Executive Chef at Sporting Monte-Carlo) appointed him as sous-chef of cuisine and recognized his skills by entrusting him with managing Le Salon Rose restaurant, since its opening in 2011, as Chef de Cuisine.
Thierry Saez-Manzanares likes simple, quickly prepared cuisine, simmering dishes, pasta and risottos that smell like Italy. He draws his inspiration from the Mediterranean and proposes Southern cuisine with a wonderful mix of fragrances, colours and local products.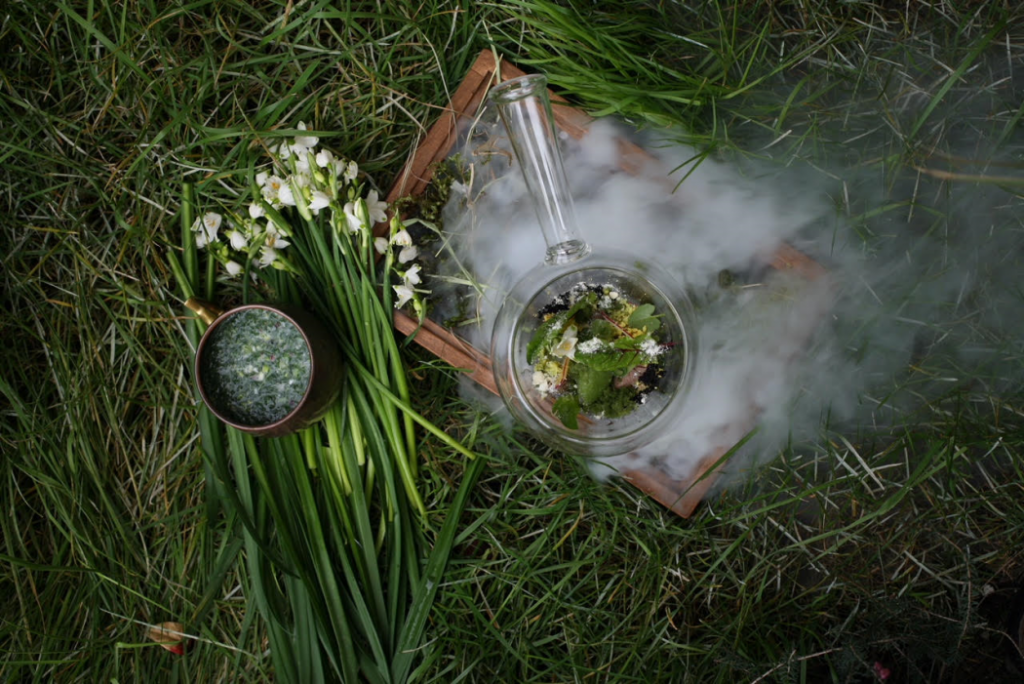 The festival will be held at the Café de Paris from the 30th of January until the 4th of February 2018.
Festival Schedule:
Every evening from the 31st of January until the 4th of February: Russian Menu created by Chefs Franck Lafon (Café de Paris, Monaco) and Andrey Kolodyazhny (Moskvitch, Moscow).  With performances by gypsy dance company Romano Atmo and soloists from the Romen Theatre, Moscow: Petia Yurtchenko and Matrena Yankovskaja at 7:30pm.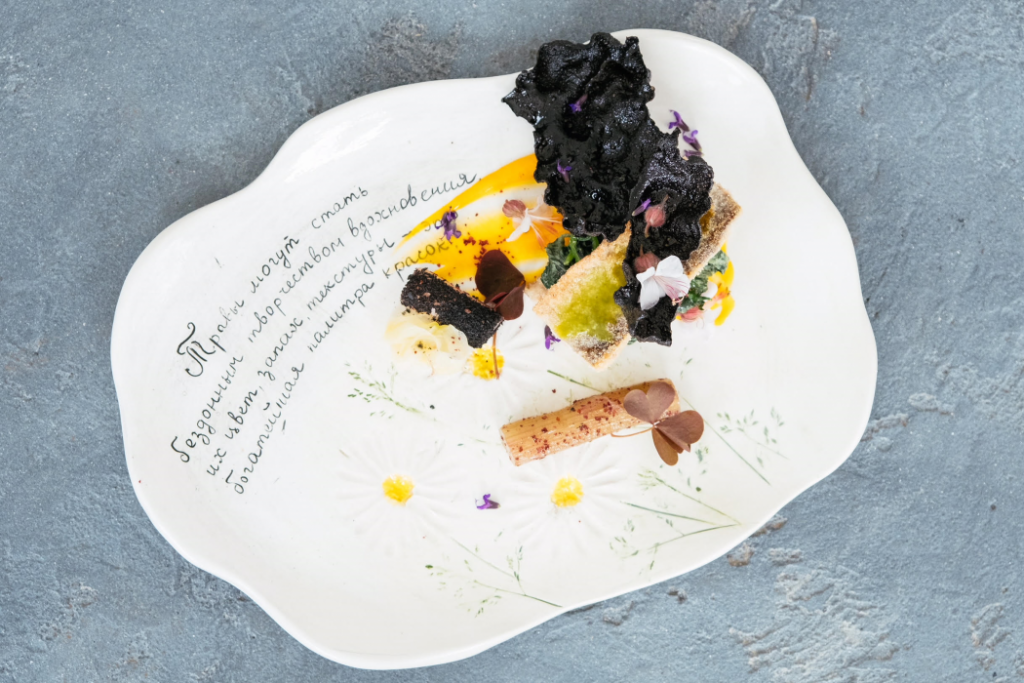 On the 1st of February, there will be Gala dinner at the Monte-Carlo Casino at 10 pm, following a concert by Anna Netrebko at the Grimaldi Forum at 8pm.