Latest news
The Sotheby's Auction is a tribute to the legendary Karl Lagerfeld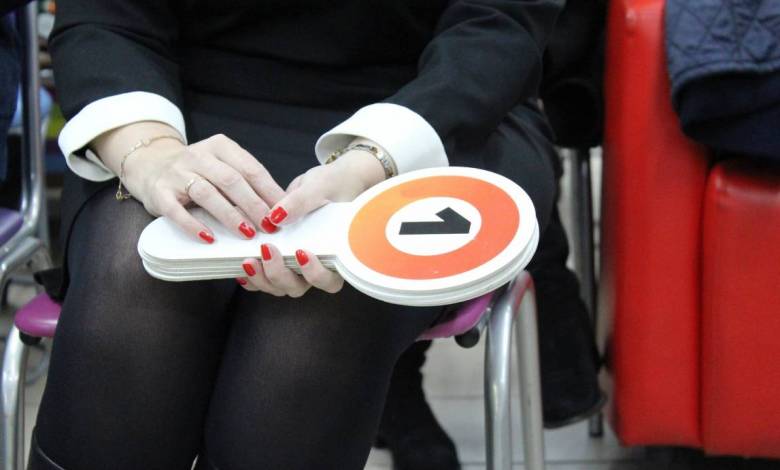 One of the oldest auction houses in the world will pay tribute to the fashion icon and legend Karl Lagerfeld, holding an auction of items from his residences. The venue chosen for the auction is the Principality of Monaco, and it is not by accident.
Two years after the designer's death, his executor bequeathed the auction house Sotheby in Monaco to value and sell items from the residences of Lagerfeld. The auction will take place in the second half of 2021, following a two-month evaluation of the items belonging to the late Lagerfeld.
The auction will feature art and furniture from eight residences in France and Monaco, but details of the items, that are expected to be sold will not be disclosed until the auction day. An interesting and admirable fact for admirers of Karl Lagerfeld, who cannot afford buying  at auction is that the tablecloths from the 2017 collection of Lagerfeld "Art Nouveau" Bal de la Rose were converted by professional seamstresses into 400 reusable masks for the Princess Grace Foundation on the Rock boutique and sold for €5 each. 
The auction house itself emphasizes that the auction will be a tribute and a reminder of the designer's close and strong relationship with Monaco.
Strong link between Karl Lagerfeld and Monaco
According to Karl Lagerfeld, Monaco was his paradise, where he felt at home more than in any other part of the world. Karl Lagerfeld was connected to the Principality not only by his residences, like his famous villa La Vigie, gifted to him by Prince Rainier. He was equally a true friend of the Principality, who modelled costumes for the Monte Carlo Opera, designed frescoes and lights around the pool at the Metropole, and also organized the famous Monegasque Bal de la Rose.
The legendary Lagerfeld took part in the design and decoration of that uniquely special evening, as well as in the design of costumes for special guests and presenters. At the ball, he often appeared with Princess Caroline, with whom he was very close. Prince Albert II of Monaco personally thanked Lagerfeld for being the chief patron of the Red Cross of Monaco.
An avid collector
Lagerfeld had a deep and unique understanding of interior design and was an avid collector of art and furniture of various periods and styles. He sold his 18th-century French furniture and art collection at Christie's in 2000, earning $28.5 million. In addition to this success, in 2003 the designer's Art Deco collection raised around $8 million at one of Sotheby's auctions in Paris.