Latest news
The Sporting Summer Festival Springs Into View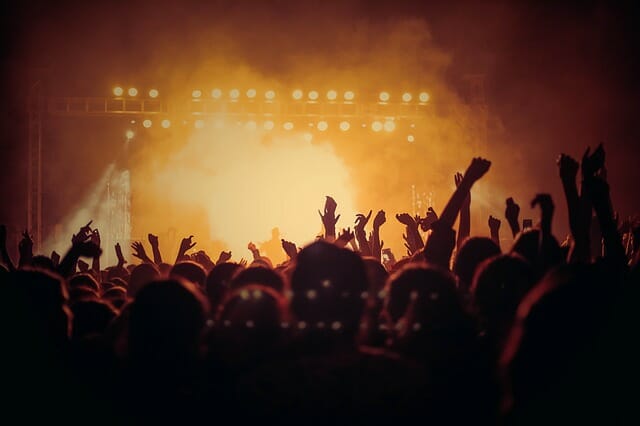 Spring is in the air as SBM unveils its Sporting Summer Festival. We already have a glimpse of the excitement to come. Salle Garnier's concert for Vanessa Paradis on July 5 is already sold out. The day before the swell and groovy Charlie Winston, the UK's beloved performer on the French continent, plucks the strings of his base guitar – sporting of course his trademark chapeau.
A week later on July 12th destiny has the jazz diva Melody Gardot also on stage a Salle Garnier. Did you know this talented piano player learned guitar, lying on her back, after being hospitalized for a year after being knocked off her bicycle in a road accident.
Kicking the Festival off in July is the multi-talented Jeff Goldblum, film star and a jazz pianist of note to connoisseurs – and hopefully not still being chased by enraged dinosaurs from Jurassic Park.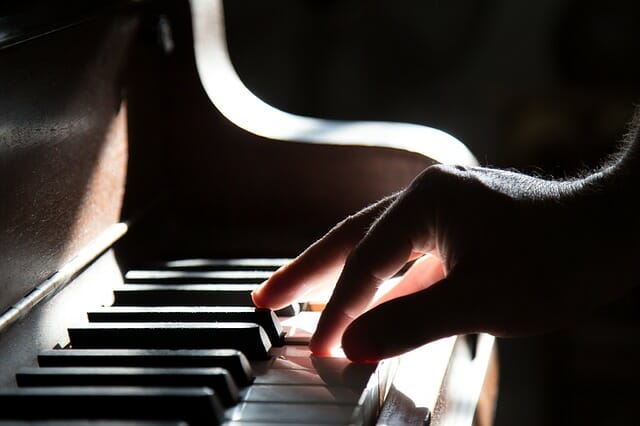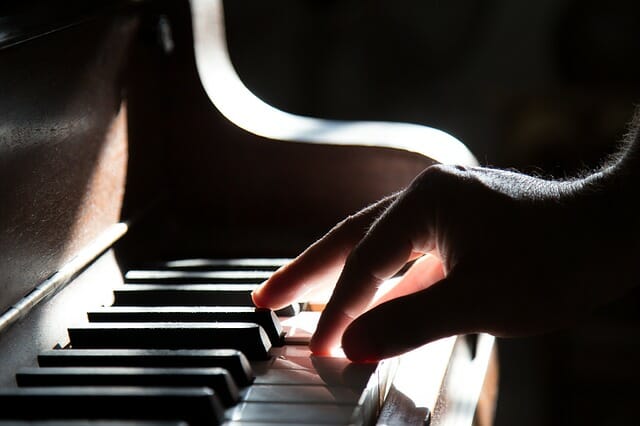 The Beatles spent an incredible 47 years in the Top Ten charts. And for the Soirée Fight Aids the one group that exceeded that feat The Beach Boys, surfing to Monaco, all the way from Southern California will fill Salle des Etoiles with their Good Vibrations.
For the Red Cross Ball on July 26th at Opera Garnier, and reported as a personal choice of Prince Albert and Princess Stephanie, one of the rare geniuses to win an Emmy, Grammy, Oscar and Tony – none other than John Legend at the piano. Will John Legend sing his classic "Under the Stars" under the gaze of royalty at the Salle des Etoiles?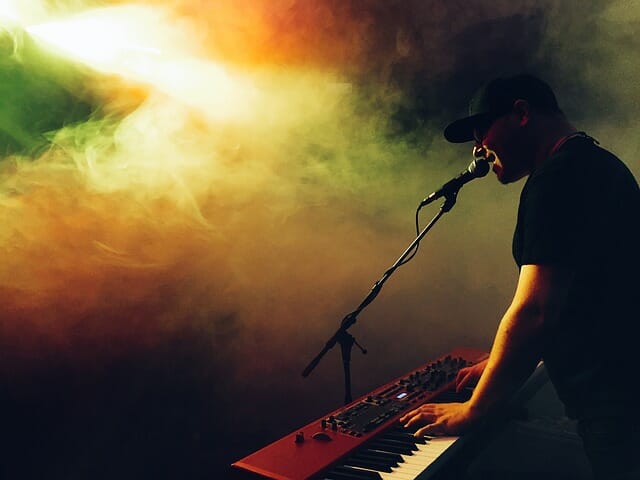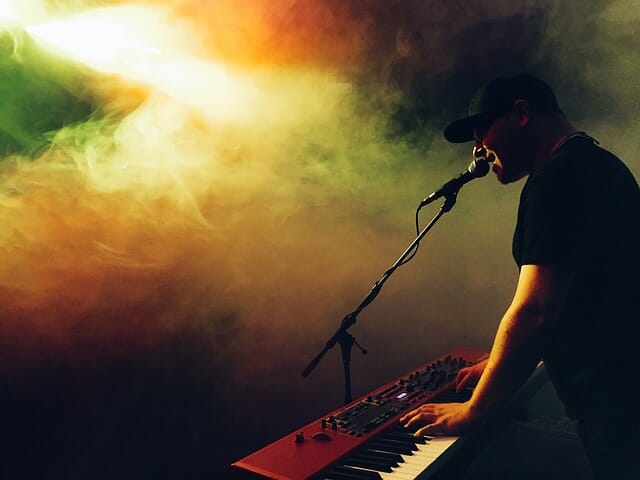 Having been chosen to play for David Gilmour of Pink Floyd himself this is a unique tribute group. They will rock Opera Garnier on July 11, with their "psychedelic" Australian Pink Floyd Show.
What would August in Monaco be without Sting and Enrique Inglesias and they will be headlining at Salle des Etoiles this year on August 2nd and August 10th. The Jacksons, now without Michael of course, in 2019 celebrate 50 years as one of the most successful groups in music history – headlining at Salle des Etoiles on August 6th. Winner of MTV Europe Music Award for Best European Act, Italian singer and songwriter Marco Mengoni stars on August 3rd.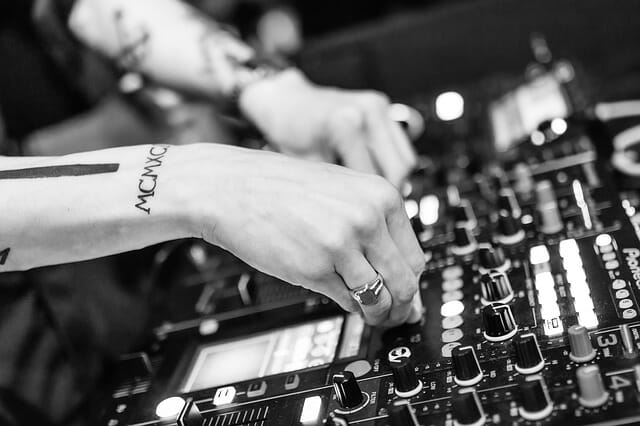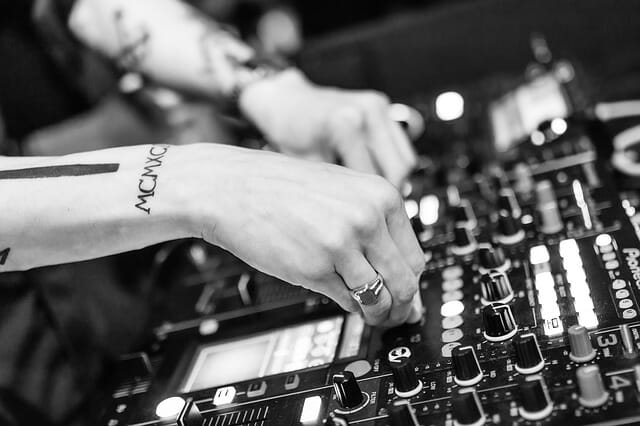 How about completing the Salle des Etoiles' global sweep for the greatest stars with pop royalty from Russia and Ukraine: the king of pop Philip Kirkirov(July 27th) , known for his generous on-stage encores and femme fatale Loboda (August 9th) whose star is rising so high she is sometimes called "Lady Gaga Russe".
Particularly welcome in Monaco, and welcoming in the month of August itself on August 1 at Salle des Etoiles is the Lebanese superstar Ragheb Alama, appointed by the United Nations Environmental Program (UNEP) as Goodwill Ambassador.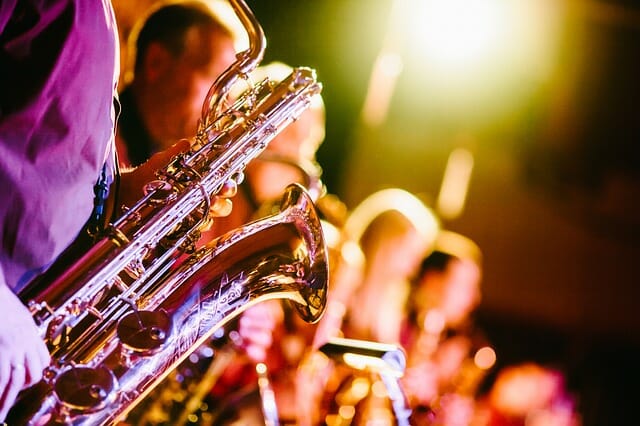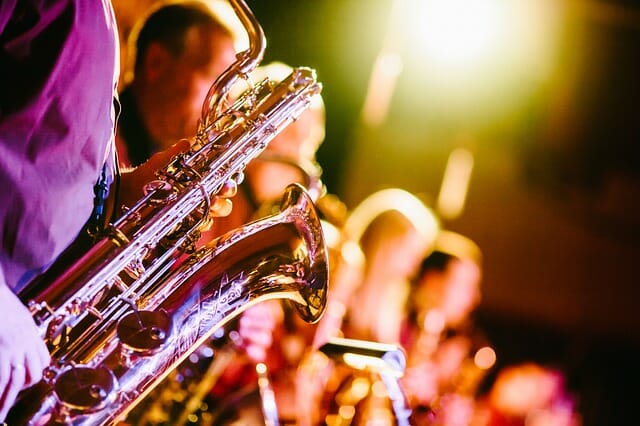 Closing out the Monte Carlo Sporting Summer Festival is a five night spectacular from August 15 to August 19. It is a re-engagement of last year's smash success of the Cirque du Soleil. The 2019 program, specially created for Monaco, is a closely guarded secret other than it will assuredly be different and just as stunning as last year.
Did you know that Cirque du Soleil is the largest theatrical producer in the world with a star on the Hollywood Walk of Fame. They are stars at Salle des Etoiles too!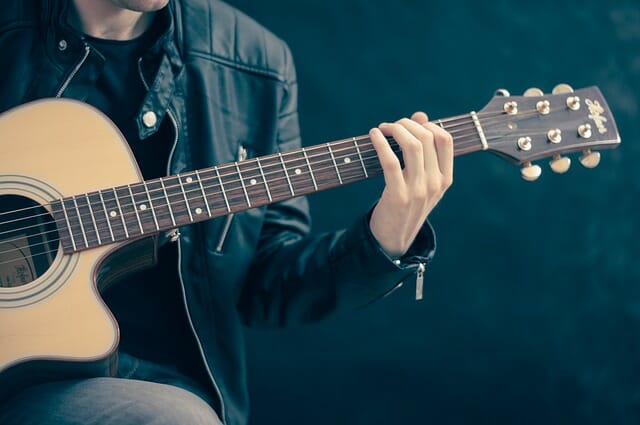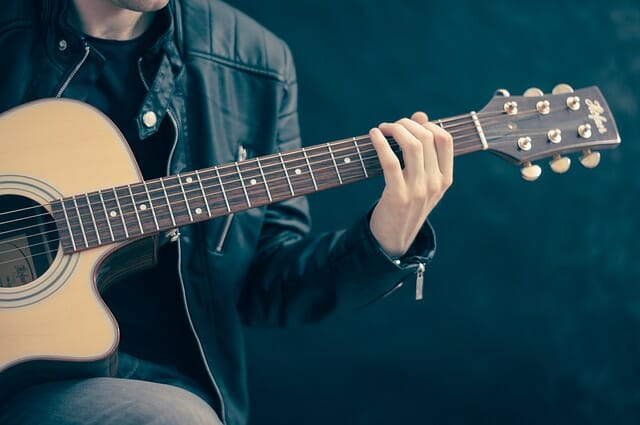 SPORTING SUMMER FESTIVAL
OPÉRA GARNIER
July 2 Jeff Goldblum
July 4 Charlie Winston
July 5 Vanessa Paradis
July 11 The Australian Pink Floyd Show
July 12 Melody Gardot
SALLE DES ÉTOILES
July 13 The Beach Boys ( soirée Fight Aids)
July 26 John Legend (Red Cross Gala)
July 27 Philip Kirkorov
August 1 Ragheb Alama
August 2 Sting
August 3 Marco Mengoni
August 6 The Jacksons
August 9 Loboda
August 10 Enrique Iglesias
August 15th- 19th Le Cirque du Soleil