Latest news
The Town Hall of Monaco is organizing a collection for the Ukrainian population from the kind-hearted people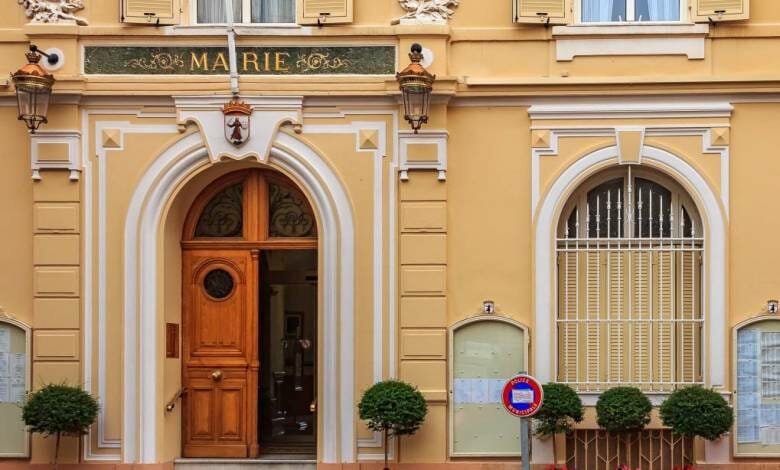 The Town Hall of Monaco is mobilizing to help the Ukrainian people by organizing a major collection of basic necessities at Espace Léo Ferré, on Thursday March 3 and Friday March 4, from 9 a.m. to 5.30 p.m.
Many communities around the world are similarly making well-meaning efforts to help those many people whose lives are currently disrupted by devastating events.
Monaco is traditionally remarkably quick in its response to crises. You will remember Storm Alex and the havoc it wreaked on local communities including those in France and Italy. Basic necessities were rushed to help the village of Breil-sur-Roya among others including the Vésubie valley. Volunteers were immediately deployed around Monaco to collect non-perishable goods for help in French valley, as well as to Ventimiglia and the Italian side of the Roya river. 
Whether the devastation is near or afar, kind-hearted people from the Principality do their utmost to help. 
Ukraine Disaster Relief 
And the current disaster relief efforts are focused on Ukraine. Those products listed below, communicated by the Embassy of Ukraine in France, can be deposited on site with the teams of the Town Hall: The parcels will be transported by Civil Protection teams. 
Due to the health situation, the application of barrier gestures must be strictly respected when depositing donations: wearing a mask is compulsory; please also disinfect hands with hydroalcoholic gel at the entrance.
Logistics Supplies: sleeping bags and survival blankets.
Hygienic Supplies: body gels and soaps, toothpaste, toothbrushes, nappies and infant formula, razors, shaving foams and sanitary napkins.
Medical and Rescue Supplies: single-use gloves, surgical masks, bandages, dressings, antiseptic solutions.
Just to repeat the parcels will then be transported by Civil Protection teams.
Other International Emergency Aid 
The Principality signed the 1949 Geneva Conventions and ratified the additional protocols, which set out the basic principles of humanitarian activity: humanity, impartiality, neutrality and independence.
In this context, the Principality of Monaco, also at the national level, is often seen contributing and responding to various global crises, natural disasters and political conflicts, following emergency appeals launched by international organisations and civil society, intervening particularly to help refugee populations.