Latest news
The Vatican is Paying a State Visit to the Principality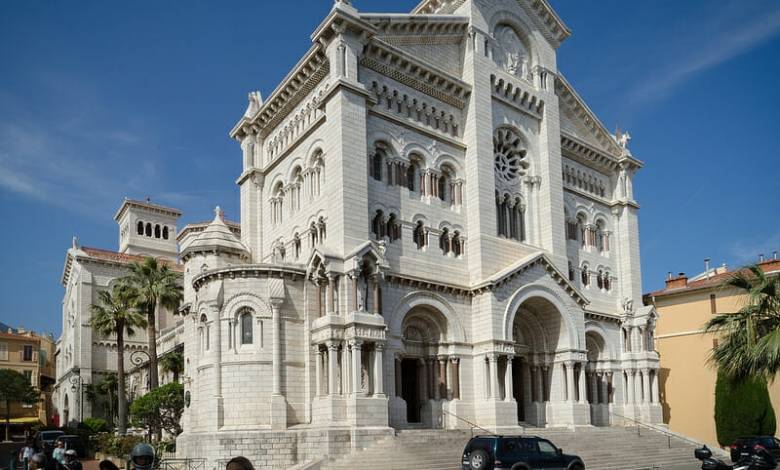 On the occasion of the 40th anniversary of the Convention, signed between the Holy See and the Principality of Monaco, His Eminence Cardinal Pietro PAROLIN, Secretary of State of the Vatican will pay a State visit to Monaco, from 17th to 19th July.
The Convention
The main effect of the agreement, signed on July 25, 1981, was to modify the Bull "Quemadmodum sollicitus" of March 15, 1886. By this text, in particular, the Princes of Monaco renounced their right to appoint the bishop of Monaco, leaving it to the Holy See to choose the bishops of the Principality. The Holy See then communicates "confidentially the name of the person chosen to HSH the Prince of Monaco to be advised in case there would be any objections of a civil or political nature relating to the said person. In return, the Holy See on this occasion raised the see of Monaco to the dignity of an archdiocese.
The Secretary of State of the Holy See
The Secretariat of State is the first and most important dicastery (ministry) of the Roman Curia (governing body of the Catholic Church). The Cardinal Secretary of State is, therefore, the first collaborator of the Holy Father, in a way his prime minister. He is the highest authority in the Vatican after the Pope.
Cardinal Pietro PAROLIN was born on January 17, 1955 in Italy. Ordained a priest in 1980, he joined the Vatican diplomatic services in 1986. He was appointed by Pope Francis to the post of Secretary of State (where he replaced Cardinal BERTONE) on August 31, 2013.
Religious program of the visit of Cardinal Parolin
In addition to the official part with HSH the Prince and the state authorities:
Sunday July 18
10.30: Pontifical Mass presided over by Cardinal Parolin at the Cathedral (open to all)
16.00: Meeting of Cardinal Parolin, with the priests and faithful of the diocese, followed by the celebration of the office of Vespers (open to all)