Latest news
Three World-Class Motor Races in the Principality Every Year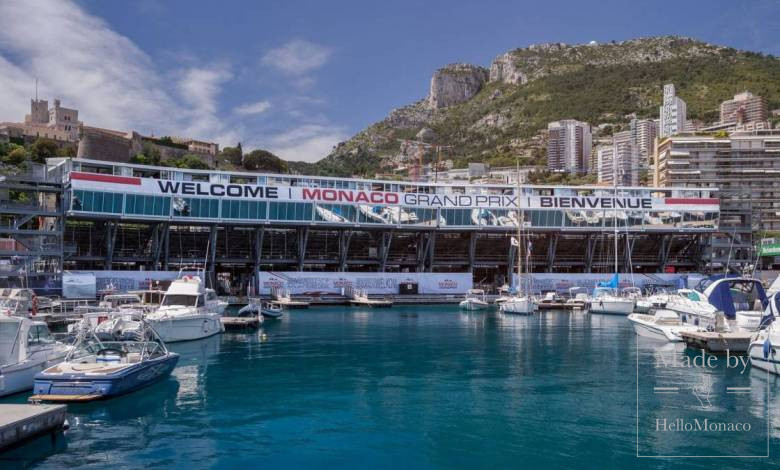 Three world-class motor races at least! That is the clamour after 2021's successful launch of multiple international events this spring. And Motor Racing's ruling aristocracies were listening.
First, a rumour then a roar, the Monaco Formula E, E-Prix, is now to be run every year, instead of every other year.
The rumour had been running since the conclusion of the 4th E-Prix. Will Portuguese Antonio Felix Da Costa (DS Techeetah) score a double and win the fifth Monte Carlo E-Prix in 2022 after capturing the 4th this May.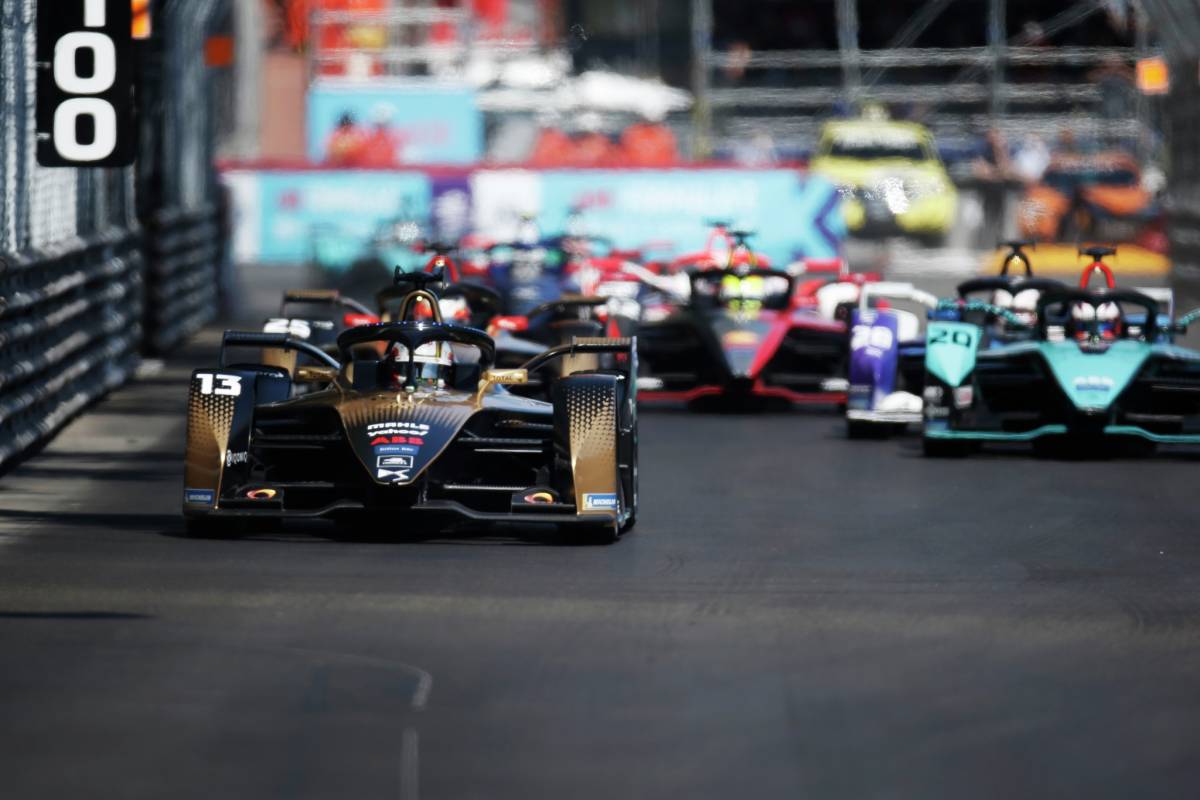 "Very special" would be an understatement as the Formula E race runs essentially on the same circuit as the Formula 1, Grand Prix.
It's a Double! E-Prix and Grand Prix – double the fun and excitement – every year from 2022 onwards.
The World Council of the Fédération Internationale de l'Automobile (FIA) held in June mandated that electric single-seaters will once again "electrify" the F1 Grand Prix circuit on Saturday April 30, 2022.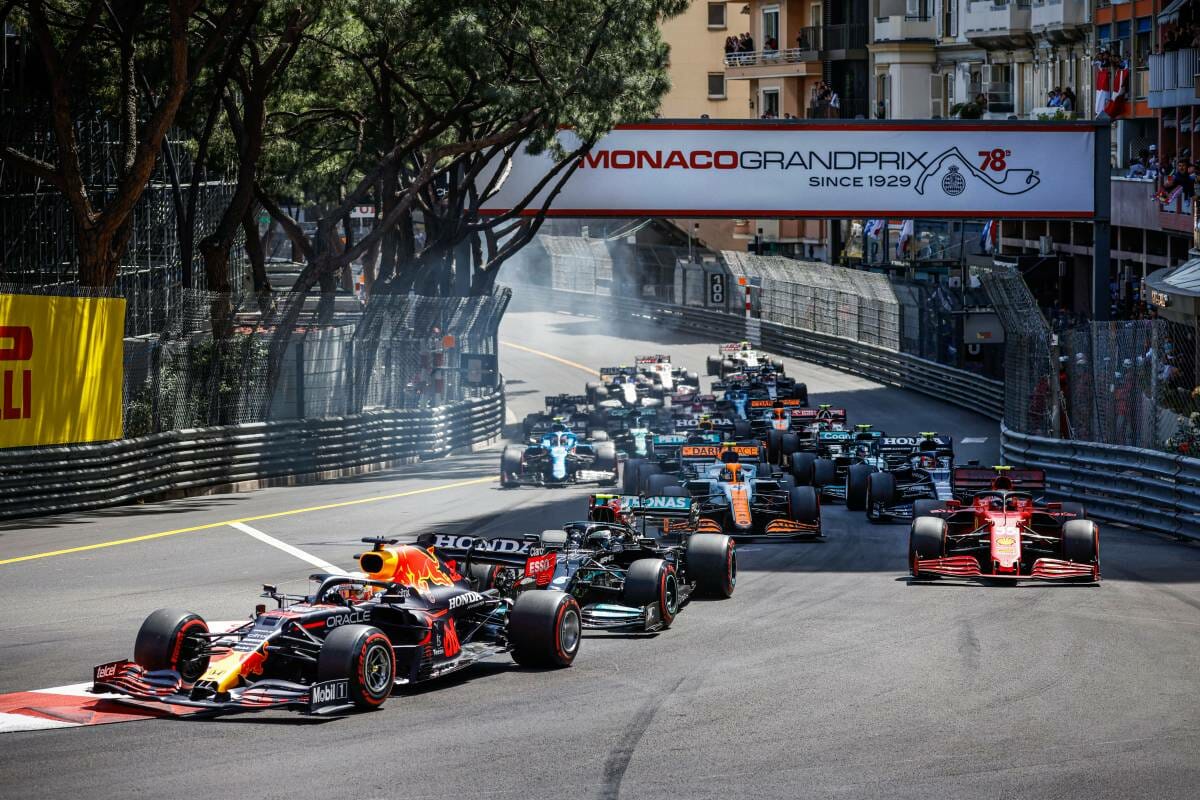 New International Street Circuits
The 2022 E-Prix season calendar, will be distinguished by 16 races headlining several innovations. Drivers and teams will first make a remarkable trip to South Africa (Cape Town, February 26th). A new street circuit will also appear in Vancouver, western Canada (July 2nd). Finally, Seoul, the capital of South Korea, will host the final round, with two back-to-back races on August 13th and 14th near their Olympic Stadium.
And a third world-class race every year is assured with the Monte Carlo Rally, which in 2021 was the prestigious first round of the World Rally Championship.
If only the Grand Prix Historique were held every year too – that would make four iconic motor races. No matter – at least that is assured to happen every other year.