Latest news
Tokyo Olympic Dreams come True for Monegasques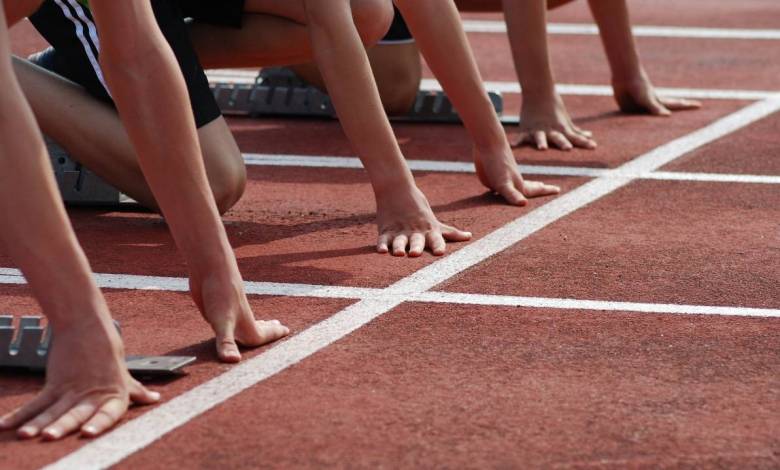 Table tennis player Xiaoxin Yang is the first Monegasque athlete to qualify for the next Olympic Games in Japan. The 33 year old will be competing in Tokyo from July 23 to August 8 for Monaco.
During the world qualifying tournament in Doha on Sunday evening, she dominated Belarusian competitor Daria Trigolos in the quarter-finals (4- 0). On Monday afternoon, in the semifinals, Xiaoxin Yang played against Indian Manika Batra and won (4-1). In the finals against Spanish Maria Xiao, the representative of the Principality won first place in the 7th round.
Xiaoxin Yang's father (Liang) who passed away when she was young, always believed in his daughter and always dreamed that she would go to the Olympics. The new Olympian wants to dedicate her qualification to everyone who believed in her, including her mother, brother, husband and three-year old daughter. She is thankful to Prince Albert II who gave her the opportunity to compete.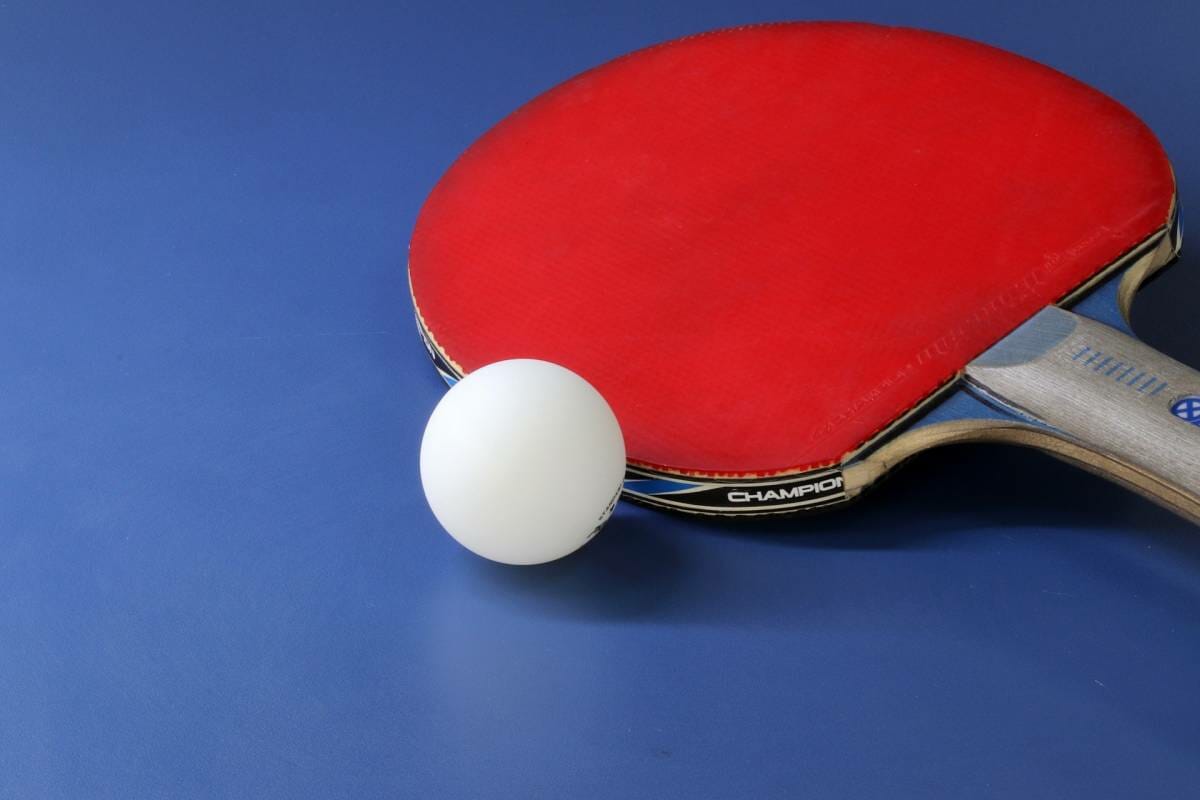 Téo Andant sprints towards an Olympic Qualification
Téo Andant, the 21 year old sprinter from Menton, has just won his fifth national title. He may be on his way to the Olympic Games in Tokyo in 2021. The athlete won the French Espoirs in the 400m indoor on February 20 in Miramas.
Back in 2012, at 13 years old, Téo joined the Monaco athletics club, where his parents helped encourage him to train and push himself. He later enrolled in INSEP, in Paris and started to train every day.
Téo Andant was French Champion in the 400m in 2020, in the 400m indoors in 2021 and bronze medal Elite of the 400m indoors. His next big goal is to aim for an Olympic qualification.
Prince Albert II himself competed at five consecutive Winter Olympics for Monaco, including the 1998 games in Nagano, Japan. The Prince came in 28th in the bobsleigh tournament in Japan.