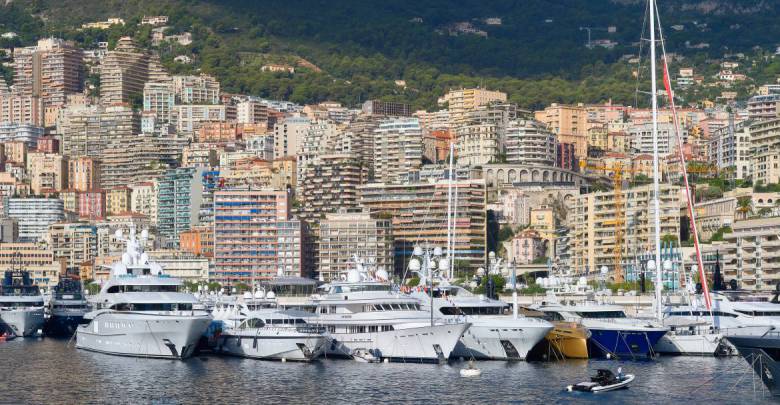 We selected for you top 4 yacht stories of the last week at Yacht Harbour.
Perini Navi takes an order for a 56m signature motor yacht
Perini Navi announced the sale of a 56m motor yacht, following the design of the award-winning Grace E, built in 2013. The Italian shipyard keeps an air of mystery about this new project in terms of her technical characteristics, it is however known that Philippe Briand will be responsible for her design.
Serial yacht owners: Symphony
Iconic in many ways, luxury conglomerate LVMH and its CEO, Bernard Arnault have long set a gold standard in the luxury world and yachting was no exception to this rule. In fact, Arnault's 101-meter yacht, Symphony is currently the largest Feadship ever built.
In yachting the 68 year-old Frenchmen is most well known for his involvement in the sector. His first major step into superyachts became the conversion of the 70-meter Amadeus into a luxury yacht from a research vessel in 2007.
Silver Yachts acquired by Chinese aluminium manufacturer
Australian shipyard, Silver Yachts, formerly known as Hanseatic Marine, has now been acquired by Chinese aluminium manufacturer, Zhongwang. The firm has announced plans to establish a new facility in China to build yachts for the Asian market.
Rossinavi to build 52m Project Florentia
Rossinavi has picked up a new order and is set to deliver Project Florentia to her owner in 2020. Fruit of collaboration between Studio Vafiadis and Rossinavi, the 52-meter Florentia is conceived as a classic superyacht for those who love the traditional yachting lines, but also as a story to be told.