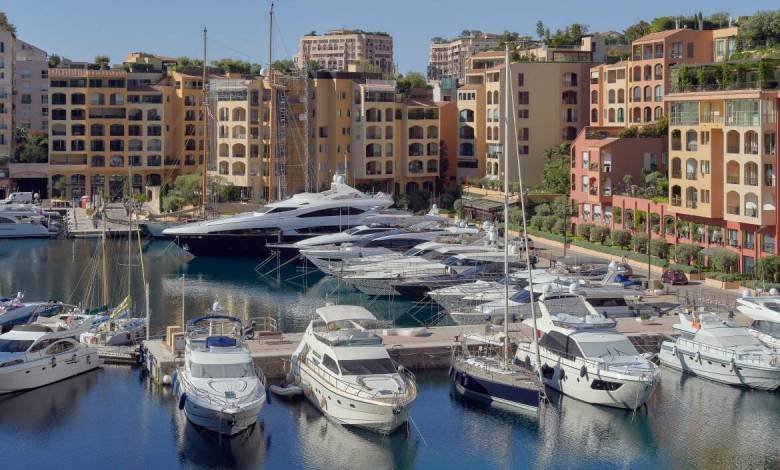 We selected for you top 7 yacht stories of the last week at Yacht Harbour.
1. Al Lusail undergoing sea trials
On 27th October 2016, Lurssen launched Project Jupiter at its facility in Bremen, Germany. Later a source close to the story has confirmed that following the christening ceremony in June the 123m yacht has been named Al Lusail. Now we have received a video from the superyacht coming back to Lurssen after the sea trials.
2. Arcadia Yachts sells the first unit of A100+
Arcadia Yachts has announced the sale of the first unit of A100+ to a British resident after just two months from the official presentation on the occasion of Montenapoleone Yacht Club 2017 held in Milan.
An additional achievement for the shipyard that confirms its strong position in the British market after the sale of A85 unit #12 to an English owner in July 2017.
3. 48m Nerissa hits the water at Bilgin Yachts
Nerissa, the first of the 48m Bilgin 156 series, was launched on the 26th July after 23 months of construction.
The graceful lines and perfect proportions of the vessel from Unique Yacht Design were immediately catching the eye and drawings compliments from all persons witnessing the event.
4. Nuvolari-Lenard unveils new details about Lurssen's Project Redwood
Nuvolari-Lenard has shared new design information about Project Redwood, a 139-metre (456-foot) motor yacht, for which the Venice-based yacht design studio is working on the vessel's concept, exterior and interior design.
5. Dynamiq releases new images of its superyacht Jetsetter
Dynamiq Yachts, the company originated in Monaco in 2011, has launched its first superyacht, 39m Jetsetter, in September 2016 at Marina di Carrara in Italy. Now the shipyard has released the new photos of the superyacht.
6. Philippe Briand unveils design of a new sailing yacht Jeanneau SO 440
Philippe Briand and Jeanneau have announced their latest collaboration, the 44-feet (13.4-metre) SO 440, a revolutionary new model in the timeless Sun Odyssey cruising boat range that Briand has been designing for the French builder since 2012.
7. Baglietto delivers 48m Andiamo to a Mexican owner
Andiamo, the latest 48m displacement yacht launched by Baglietto, La Spezia- based shipyard in Italy, left the yard on time last week for the first cruise with her owner.