The Principality of Monaco has a very rich program to offer not only to visitors and guests but to professionals too. It has a numerous of luxury areas and halls to hold a business event on a high-level. Should you are looking for new ideas, partners or investors for a new business project; here is a list of business events that will be organized in Monaco in a few next months.
Day One 2018
28–30 November 2018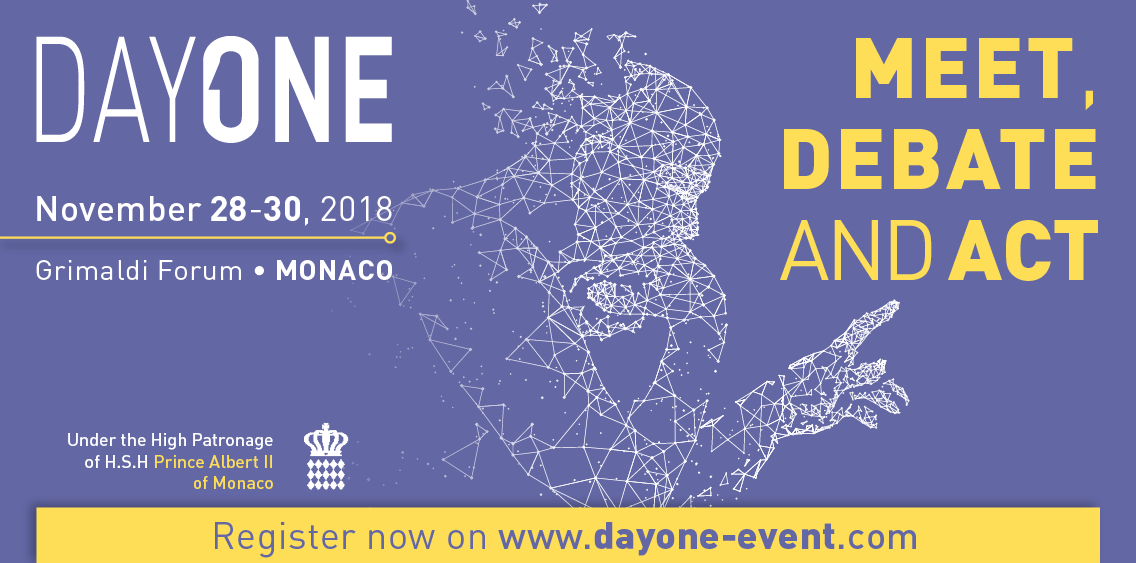 Day One is a unique conference where changemakers and organizations can explore how nowadays a company can act towards a fair and inclusive digital age. The participants will try to understand existing visions, debate them and act to help people, organizations and businesses to adapt to the digital technology which is deeply and fundamentally transforming society and individuals. Designed for visionary leaders that value a global conversation and are the first to take action, Day One is the place for visionary leaders to participate in global debates and drive towards concrete decisions. An inclusive world, where the benefits of technology are shared between everybody, is not a foregone conclusion. Progress doesn't just happen: it will be the result of daring decisions, and making our ambitions a reality through action.
Where: Grimaldi Forum
10 Avenue Princesse Grace, Monaco
https://www.dayone-event.com/
World Gaming Expo
04–06 December 2018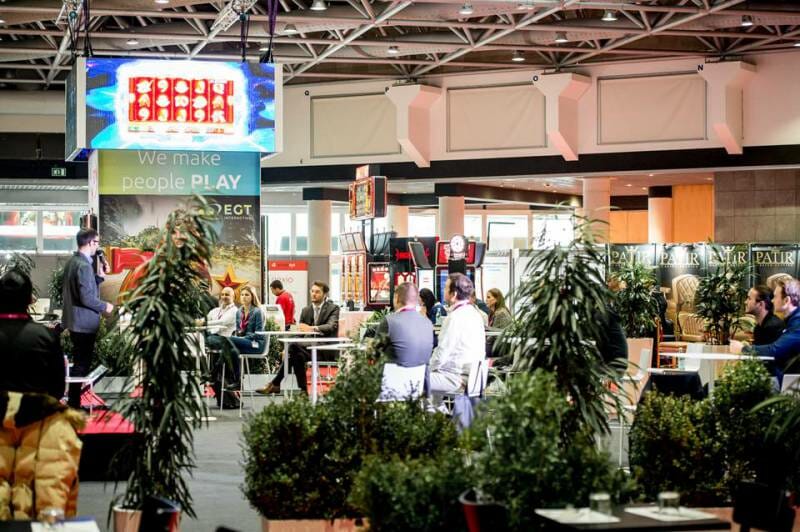 After the success of the first edition, for the second time, Monaco, historically renowned for its prestige and its casinos, will welcome «World Gaming Expo» (WGE), the gaming professional trade show taking place from 4 to 6 December 2018. This unique concept will gather professionals from all over the world in the gaming Industry to showcase new products and services and exchange with experts in the field. World Gaming Expo is a unique possibility to present your innovative solutions to a large audience at the heart of Europe. WGE 2018 will address the challenges and new trends in the industry covering the evolution of iGaming, the financial trading, the new payment methods, the new gaming markets, customers' demands and expectations.
Where: Grimaldi Forum
10 Avenue Princesse Grace, Monaco
http://world-gaming-expo.com/
SIAM 2019 International Motor Show
28 February – 03 March 2019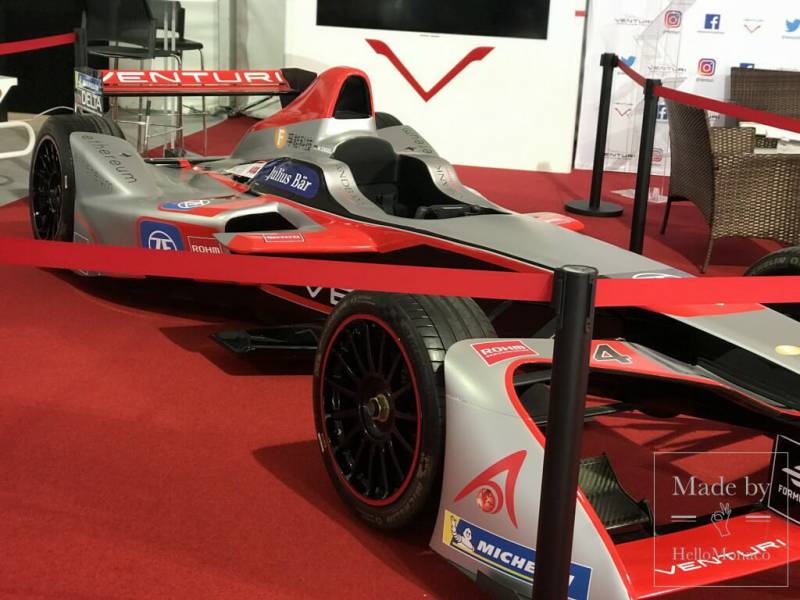 SIAM 2019 is the first International Motor Show to focus exclusively on ecological and innovative vehicles from 28 February to 3 March 2019 in Monaco. From city cars to the most exclusive models, to unique car concepts, innovative equipment and technologies; the performance, the prestige and the pleasure of driving rhyme more than ever with ecology and mobility. Thanks to the success of the first editions, which brought together more than 35,000 visitors, more than 50 exhibiting brands, and more than 1,000 journalists and influential personalities, the SIAM announces its third edition which marks a major evolution in the Automobile Trade Shows industry focusing exclusively on environmentally friendly and innovative vehicles. Stands, demonstrations, trials and Forum will now be gathered in one place, the legendary Quai Albert I on Port Hercule.
Where: Port Hercule
1 Quai Albert I, Monaco
https://www.salonautomonaco.com/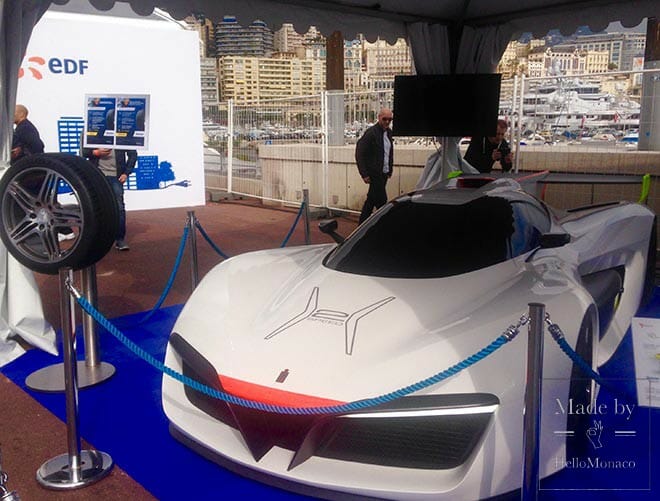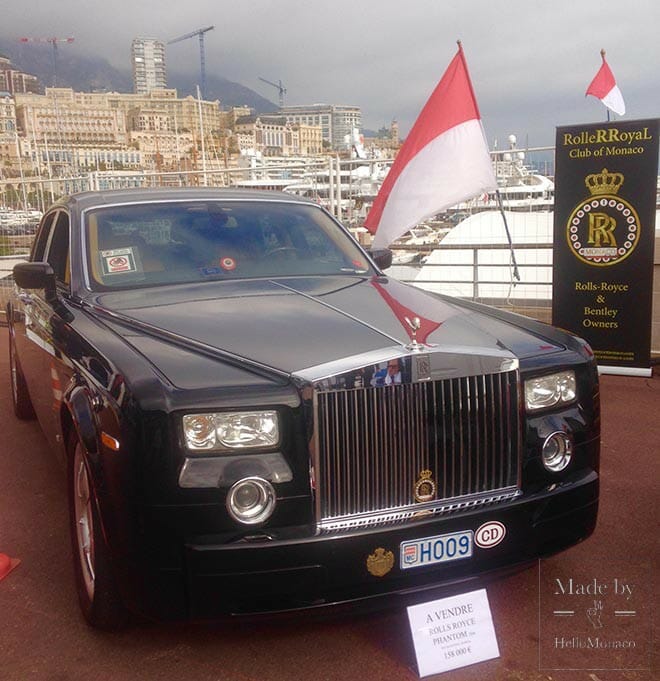 Monaco Anime Game International Conferences
09 March 2019

The one-day event dedicated to several worlds — manga, comics, animation, video games and pop culture — returns in Principality with its fifth edition. Always on the manga themes, the video games, comics, the animation and the cinema, come in large numbers in this demonstration realized to measure with an exceptional programming. MAGIC (Monaco Anime Game International Conferences) organized by Shibuya Productions, will take place at the Grimaldi Forum on Saturday March 9th. MAGIC offers various conferences and round-table debates with famous international game designers, producers, screenwriters and illustrators interacting with the audience. The most anticipated event of the day is the Cosplay Competition, featuring some of the best international cosplayers. Cosplay is a blend of the words costume and play as people dress up as their favourite videogame or comic book character and act out various scenes from their respective universe. MAGIC is also organizing of a unique video game contest, awarding the winner with a 100,000 Euro prize investment toward their project. 
Where: Grimaldi Forum
10 Avenue Princesse Grace, Monaco
http://www.magic-ip.com/en/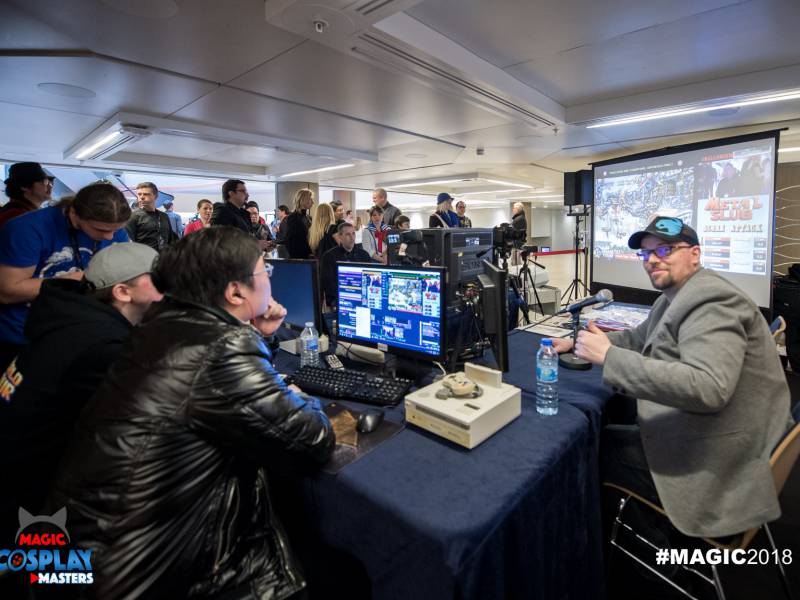 CleanEquity Monaco
14–15 March 2019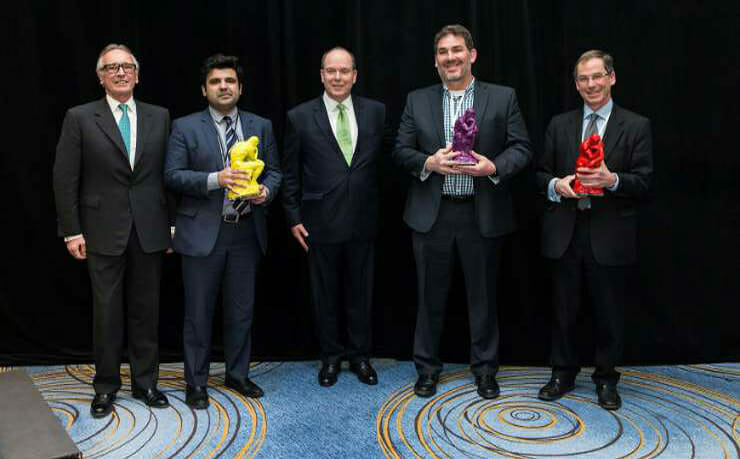 CleanEquity forum awards entrepreneurs for their sustainable innovations in different fields. Its 12th edition will up to 30 of the world's best in sustainable technologies. Each company will present its vision and have the opportunity to network with prominent investors, established industry representatives, government officials, users and international trade media. Prince Albert II of Monaco's Foundation is one of the main partners of the forum. The event is closed every year with the award ceremony presided over by the event's co-founder, His Serene Highness Prince Albert II of Monaco. Three main enterprises engaged and committed to sustainable development are awarded at the ceremony.
Where: Grimaldi Forum
10 Avenue Princesse Grace, Monaco
http://www.cleanequitymonaco.com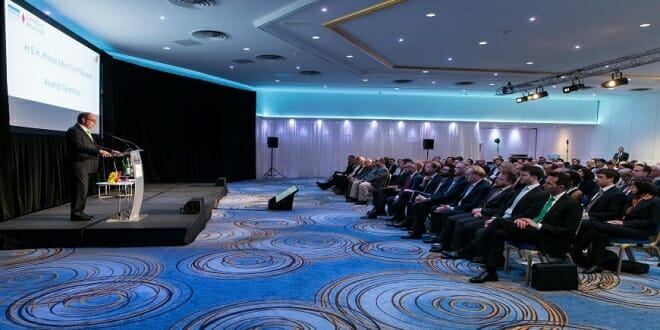 9th E-Commerce One to One
19–21 March 2019
The E-Commerce One to One event brings together professionals in online commerce and combined conferences, meetings between merchants or e-merchants, and service providers in the field of online referencing and web design. One to One Monaco is a real business accelerator and has set a benchmark for experts in the sector in just 9 years. The E-Commerce One to One show in Monaco highlights the exciting possibilities of the future of the digital sector. This 8th edition of the E-Commerce One to One Trade Show will be hosted in the Grimaldi Forum.
Where: Grimaldi Forum
10 Avenue Princesse Grace, Monaco
https://en.ecommerce1to1.com