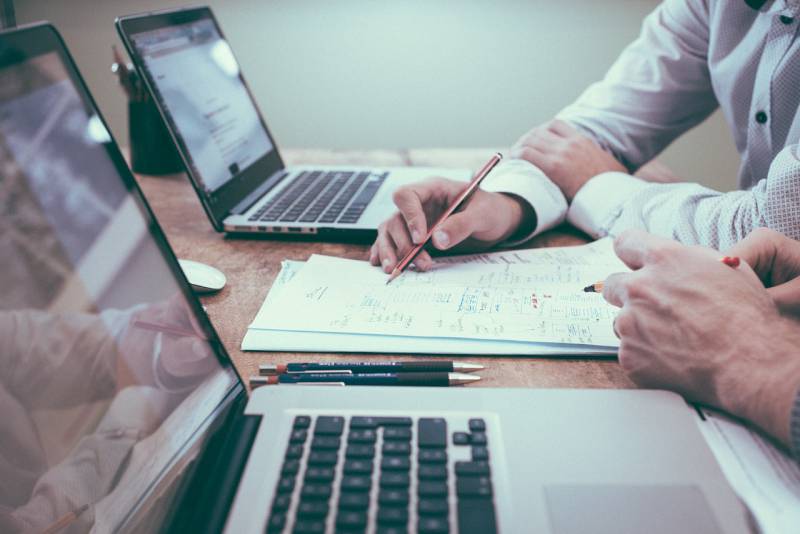 Monaco is always hosting world-class events, whose sponsors and participants flock from all over to attend global conventions and business conferences. Whether premier showcases of breakthrough technologies or medical advancements, environmental summits, international sports forums, or a gathering of philanthropists and magnates, Monaco is the best venue for influencing world markets. The Principality offers the most unique international forum and business centre on the French Riviera and HelloMonaco has gathered a list of the top business events taking place in the Principality in the coming months.
The 17th Aesthetic & Anti-aging Medicine World Congress
April 4–6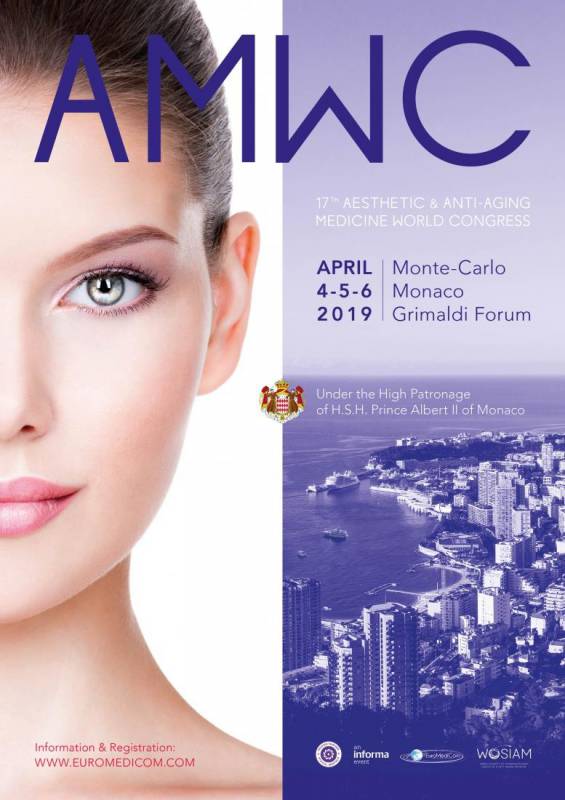 Every year, this highly awaited event attracts well over 12,000 attendees from more than 130 countries. Many distinguished physicians, medical experts and scientists have joined the faculty and will take part in this congress. Over 310 leading international companies, showcasing in the five-story exhibition area in 59 scientific and 16 live sessions, will be there to reveal their latest products, technologies and services. Under the High Patronage of H.S.H. Prince Albert II of Monaco, as well as under the scientific supervision of the World Society of Interdisciplinary Anti-Aging Medicine (WOSIAM), the conference will feature a highly interactive, stimulating and multidisciplinary program and will provide the ideal forum to stimulate ideas, educate, share expertise, initiate intense discussions and extend networking opportunities.
Grimaldi Forum
10 Avenue Princesse Grace, Monaco
Platinum Security Exhibition
April 10–12


The increase in threats such as robberies, assaults, burglaries, cyberattacks, and break-ins requires finding appropriate answers. For several years, there has been a very strong development of private security services in addition to public security implemented by the States. The Platinum Security Exhibition presents solutions and new technologies adapted to new challenges.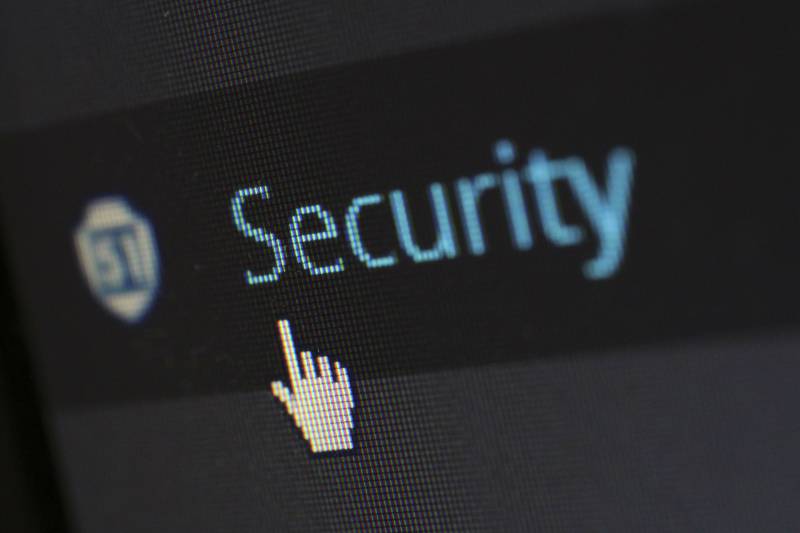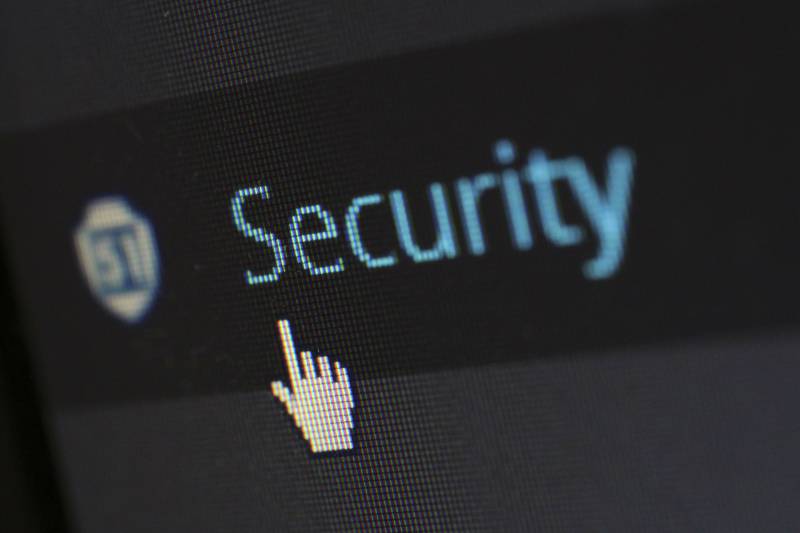 Exhibitors from all over the world will provide proven or innovative products and technologies to ensure the security of industrial sites, commercial sites, hotels and restaurants, private properties and personalities. The Platinum Security Exhibition is an exceptional opportunity to meet and establish privileged contacts with all the actors of the sector. The event is held under the High Patronage of H.S.H. Prince Albert II of Monaco.
Grimaldi Forum
10 Avenue Princesse Grace, Monaco
EVER Monaco
May 08–10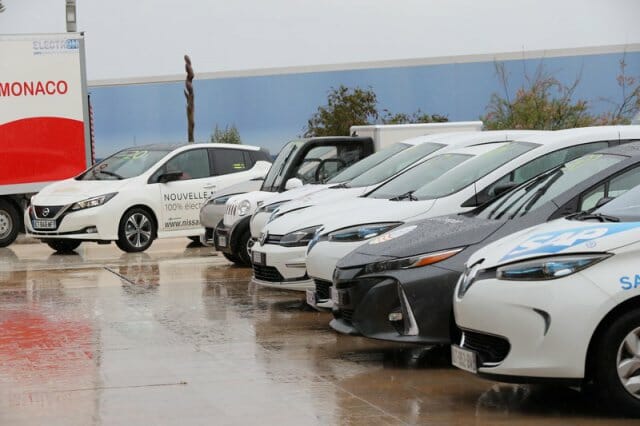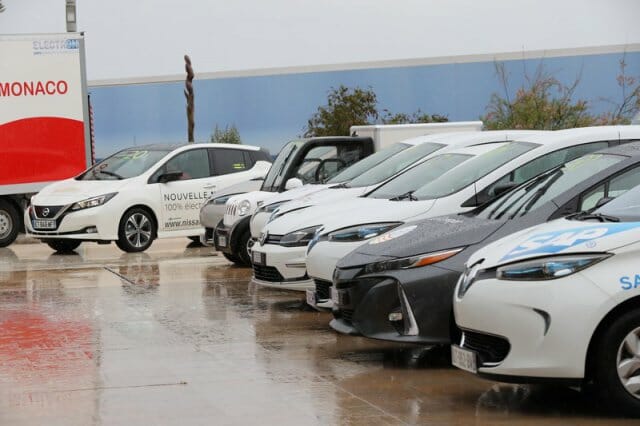 EVER Monaco is helping to build a better environment for future generations. The event features scientific lectures, roundtable discussions and international meetings on ecological vehicles and renewable energy. Since his accession, His Serene Highness Prince Albert II of Monaco has spurred the Principality into a sustainable development policy, in particular in relation to «clean» mobility. The goal of this event is to increase awareness about the development of renewable energy and improved energy efficiency. The scientific lectures will bring together researchers, academics and industrialists to discuss these various topics.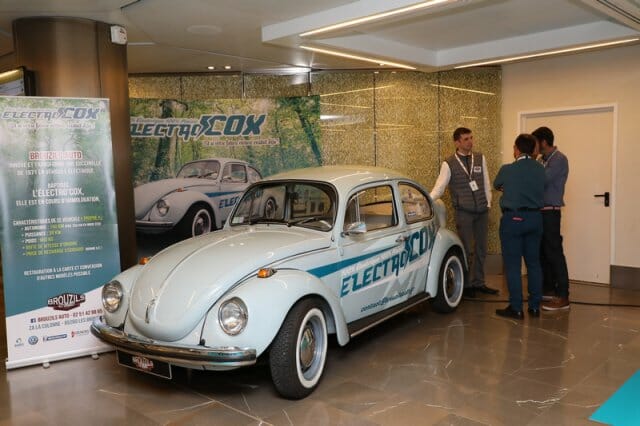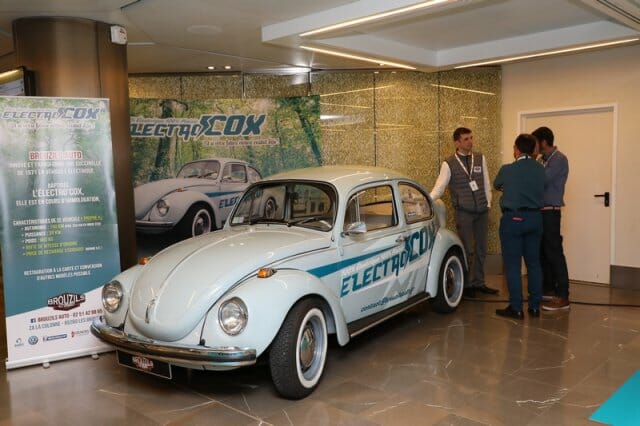 The 5th edition of the Riviera Electric Challenge is again international, incorporating three countries France, Monaco, and Italy. Organised on the fringes of EVER 2019, the Riviera Electric Challenge 2019 will build on the success they enjoyed in past years. Its aim is to bring together companies and groups carrying out best practices in the integration of electric vehicles into their fleets.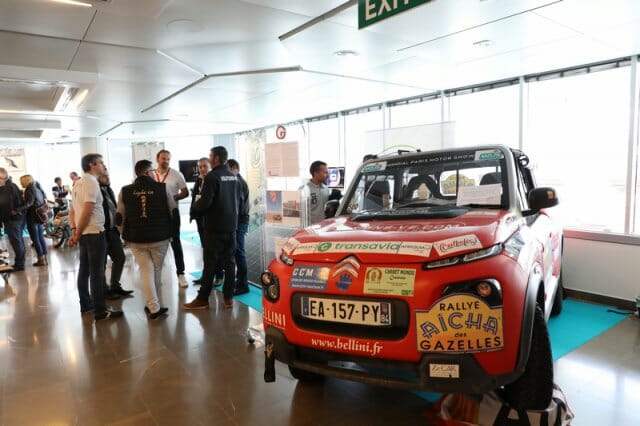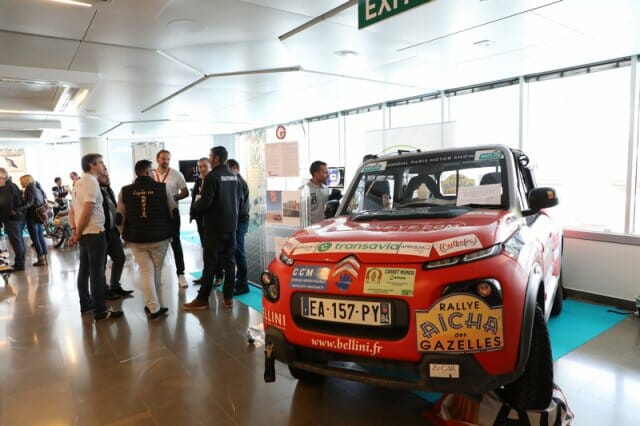 Grimaldi Forum
10 Avenue Princesse Grace, Monaco
http://www.ever-monaco.com/en/
Gyn Monaco 2019
May 9–10


The Gyn Monaco, International Congress of Gynecology and Obstetrics, allows scientists and health professionals to meet each other in the Principality every year to discuss current topics in their field of specialization. In addition to gynecology and obstetrics, the congress is also dedicated to oncology, surgery, colonoscopy, ultrasound, endocrinology, imaging, infertility, nutrition & women's health, pediatrics and sexology.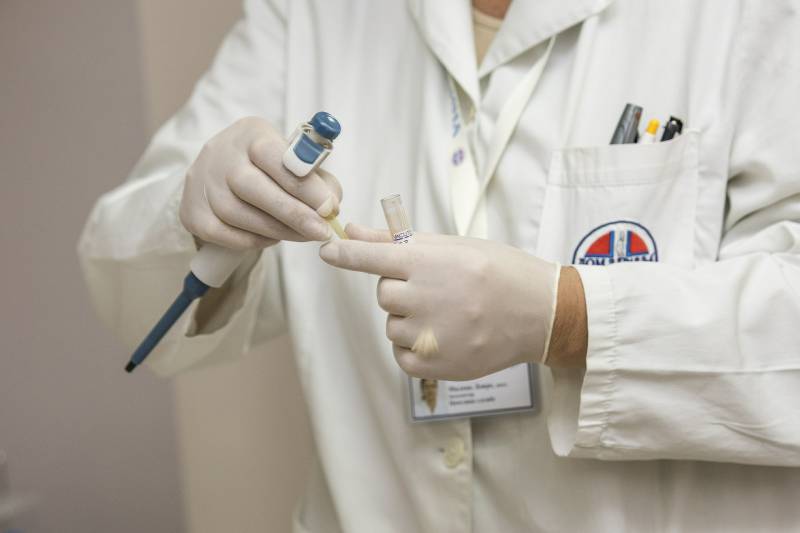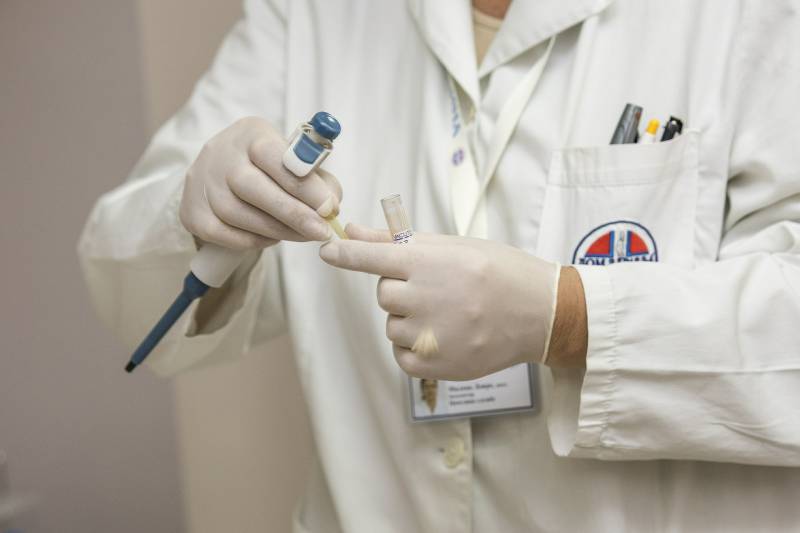 Auditorium Rainier III
Boulevard Louis II, Monaco
The Monaco International Luxury Property Expo
May 15–16
The Monaco International Luxury Property Exhibition is the 14th project in the IELPE series. Between 2016 and 2018, IELPE events were held around the world, including in Shanghai, Mumbai and Moscow. Exhibitors include upmarket property developers and real estate agents from 80 countries. The Monaco International Luxury Property Expo 2019 will include closed workshops and conferences for private investors from across the globe featuring acknowledged real estate investment market leaders. The first day of the event, 15 May, will be capped by a luxury Gala Party at the exclusive Yacht Club de Monaco, one of the most prestigious private clubs in the world. The list of invitees includes owners of the world's major upscale property development companies, private investors, and HNWIs from across the globe.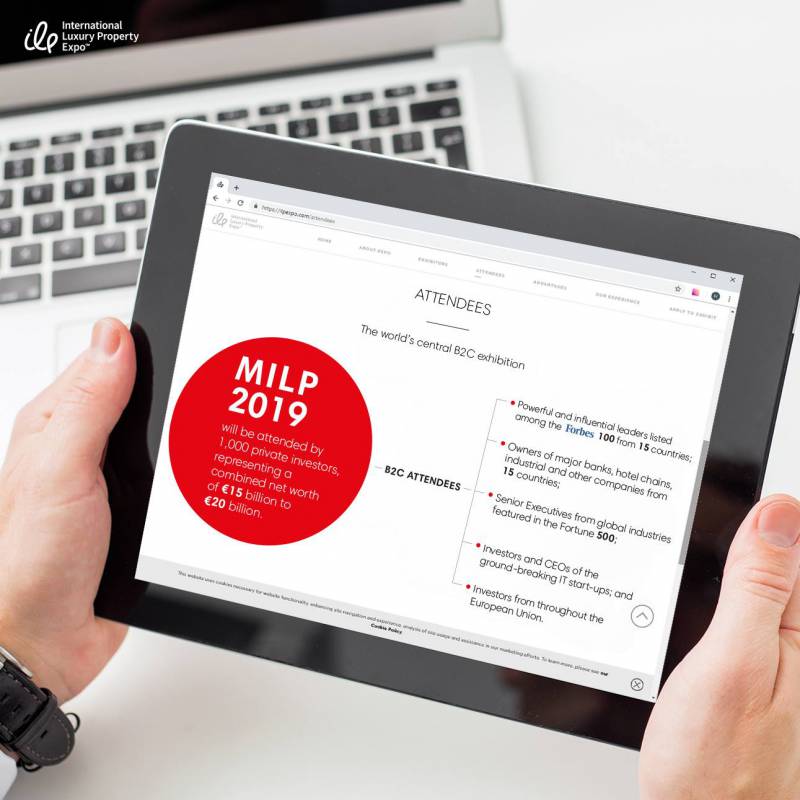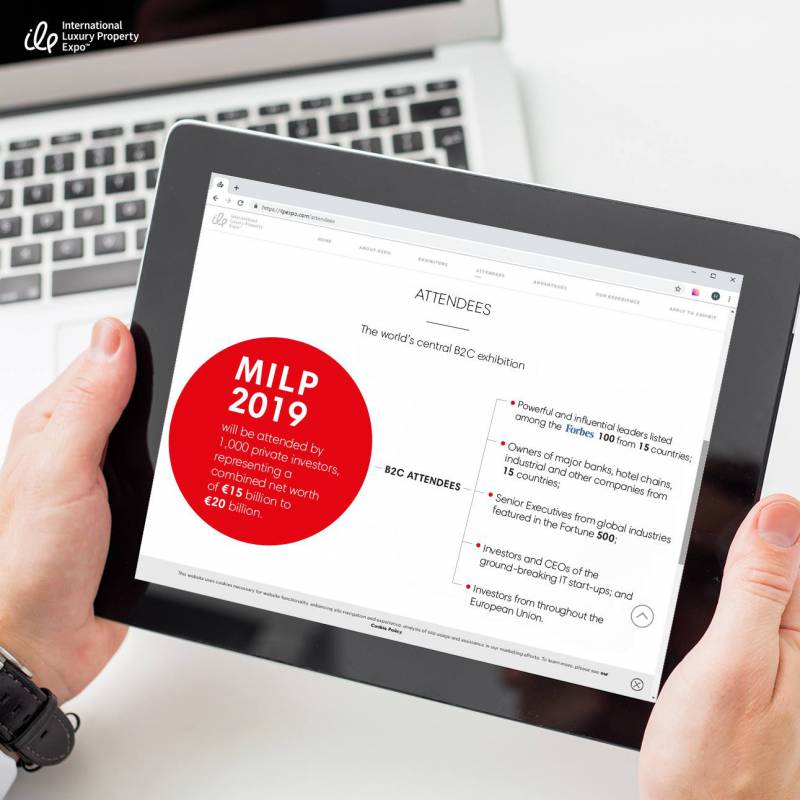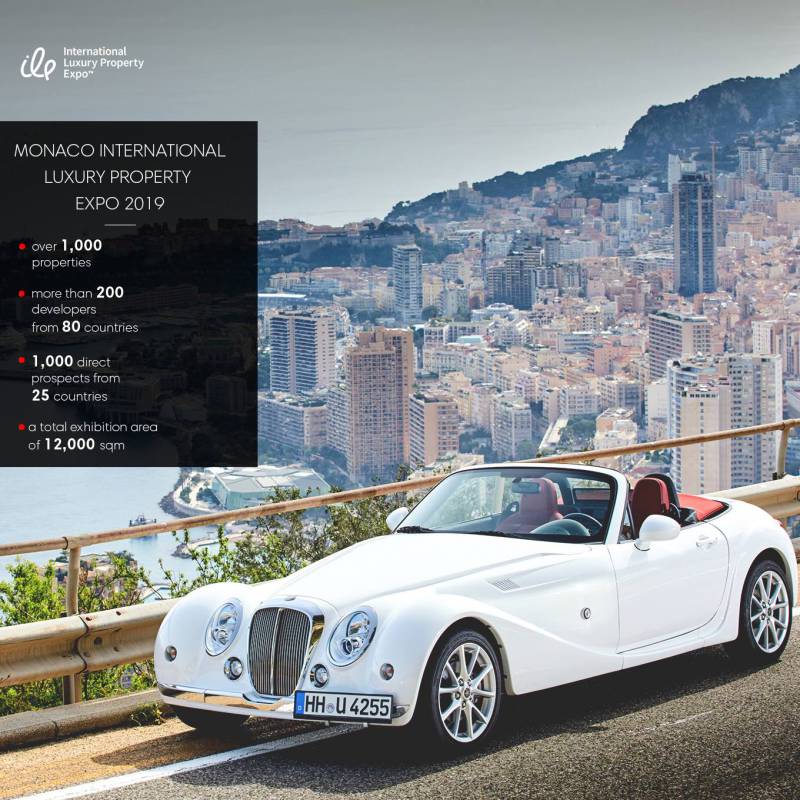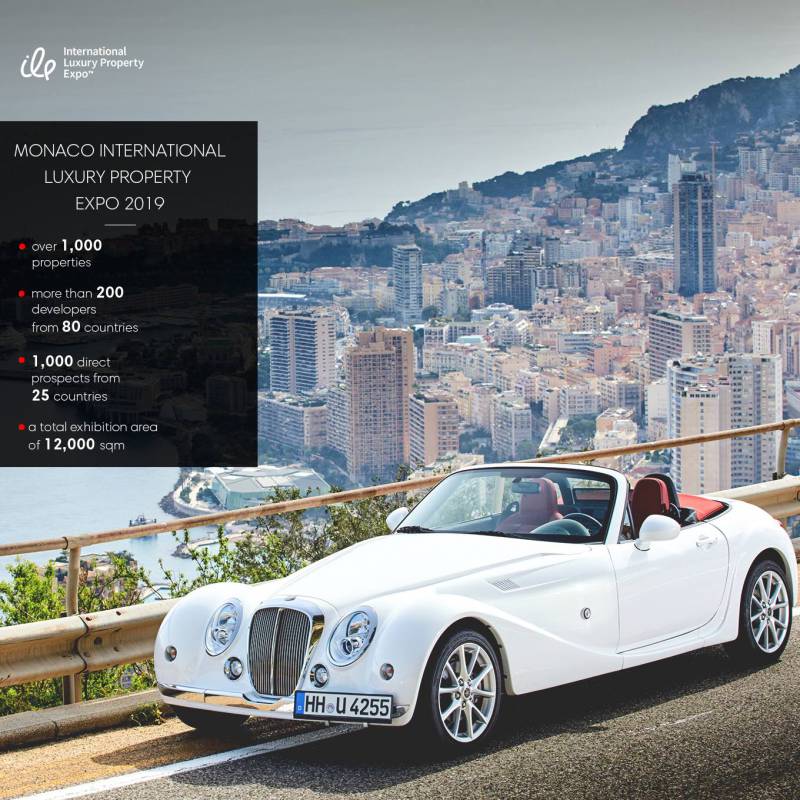 Grimaldi Forum
10 Avenue Princesse Grace, Monaco
TOP MARQUES MONACO
May 30 – June 02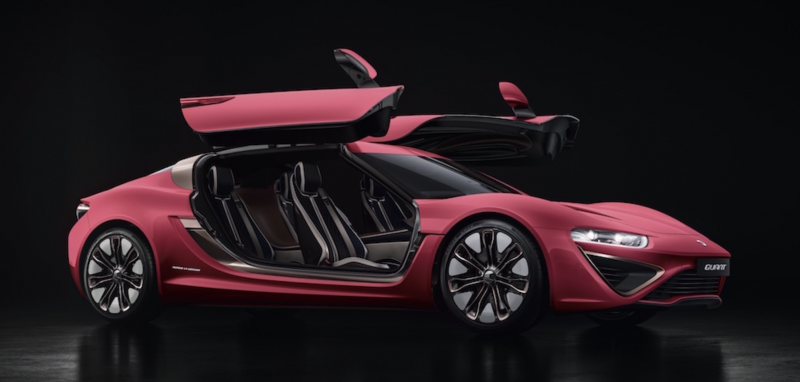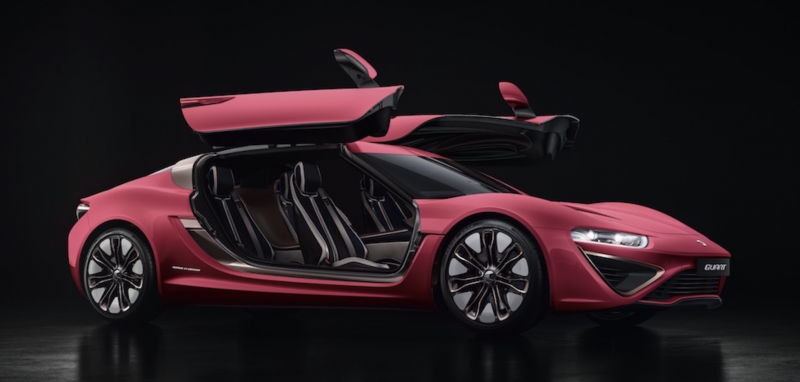 Top Marques Monaco is the world's greatest supercar show on earth. Cutting-edge technology, top performance, sophisticated styling, and even a concern for the environment make Top Marques Monaco a truly remarkable window onto the supercar industry and the world of luxury. It is predominantly a supercar show but it also showcases other luxury items such as elegant watches, state-of-the-art super boats and bespoke jewellery. The 16th edition will offer visitors the chance to see — and buy — a diversified selection of high-quality exhibits, in particular, thanks to the display of some of the rarest supercars in the world, as well as other products linked to the supercar industry. There will also be luxurious areas specially designated for exceptional timepieces, bespoke jewellery, superboats and the latest transport innovations.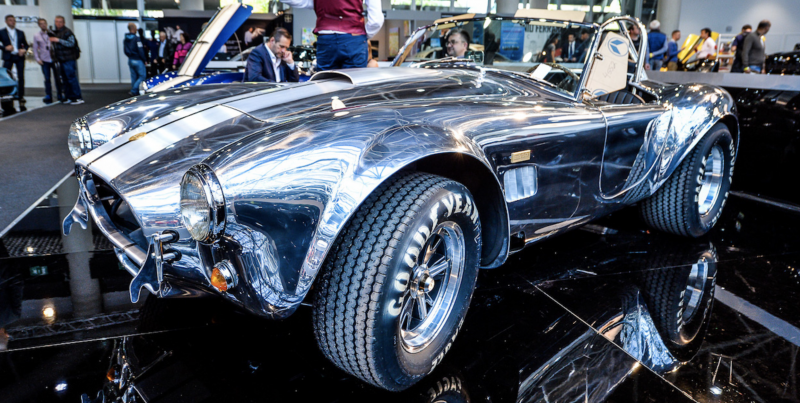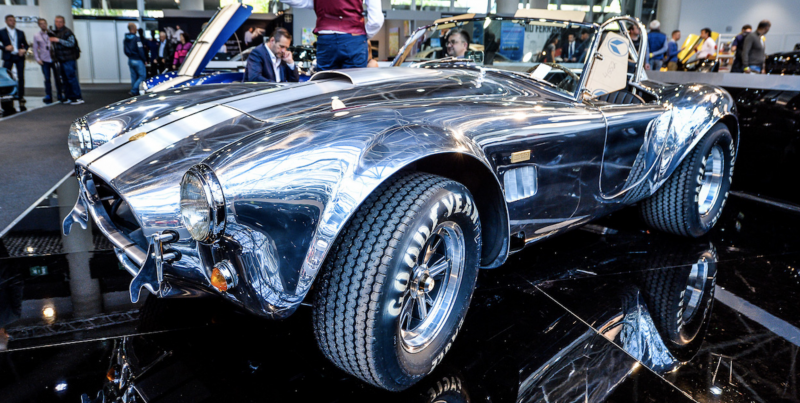 An exciting novelty for this new edition of Top Marques Monaco is an additional private viewing day, being held on Monday June 3rd, in the Grimaldi Forum. This private viewing day is by «invitation-only» and reserved for sponsors and VIP guests.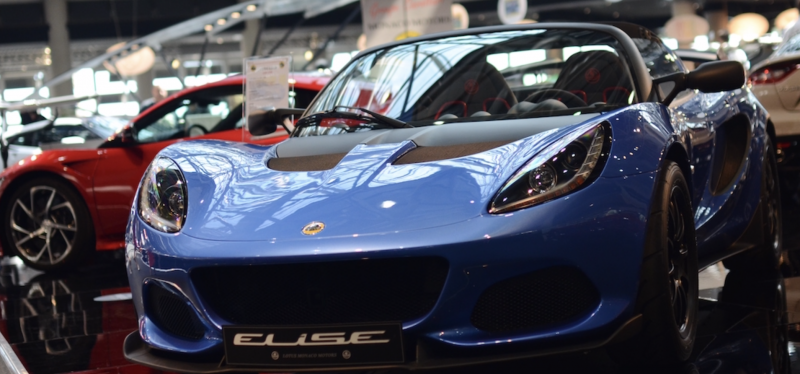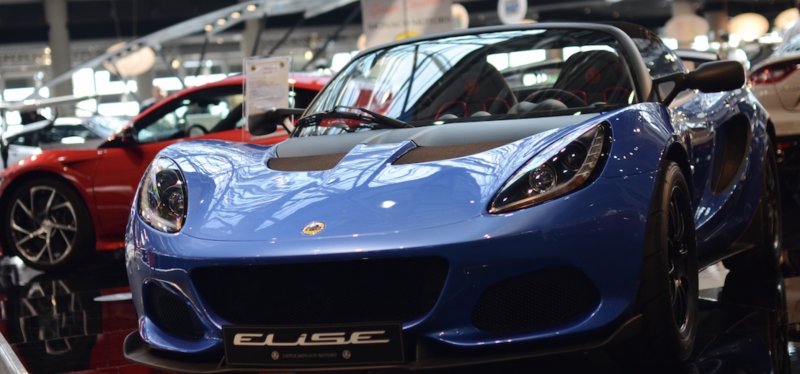 Top Marques Monaco is the fourth largest annual event to be held in the Principality after the Monaco Grand Prix, Rolex Monte-Carlo Masters and The Monaco Yacht Show.
Grimaldi Forum, Espace Diaghilev
10 Avenue Princesse Grace, Monaco
Datacloud Global Congress
June 04–06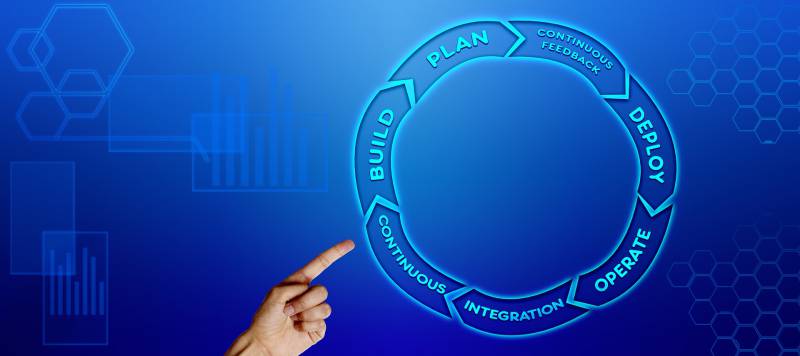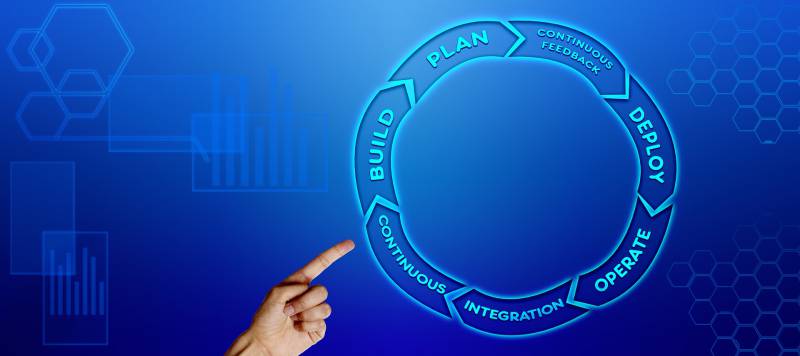 Over the past 15 years this event has evolved as a recognised beacon of high quality content offering thought leadership across the entire IT infrastructure ecosystem. Datacloud has performed a critical role as an international networking and deal making opportunity for key players across the sector. Datacloud Global Congress is now entering its 16th year as the premier leadership summit for critical IT infrastructure. With a powerful 3-day agenda including the Enterprise Cloud Forum and two days of deep content, the annual event attracts investors, financiers, business leaders and their enterprise customers. The stunning backdrop of Monte-Carlo is ideal to do deals that will influence outcomes for the next 12 months and beyond.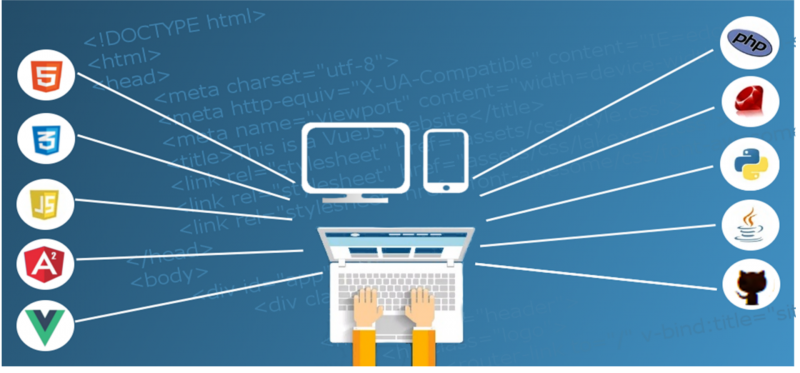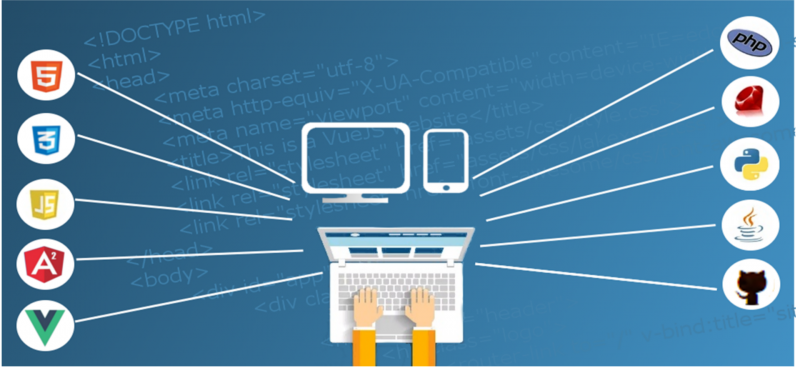 In line with the growth of the event in Monaco the Awards Judges have announced that 2019 will launch the first Global Awards for critical IT infrastructure. Held on the eve of the Datacloud Global Congress the award show is the global leader in attracting more than 800 senior datacentre and infrastructure executives to the stunning Le Sporting Club in Monte-Carlo.
Grimaldi Forum, Espace Diaghilev
10 Avenue Princesse Grace, Monaco
http://www.datacloudcongress.com
LUXPRO
06 June 2019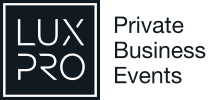 After the successful Event last year at the Prestigious Yacht Club de Monaco, the LUXPRO team is preparing their next event on June 6th in Monte-Carlo. LUXPRO is a Private Business whose event includes 150 high quality participants. The guest list is subject to a tight selection process from leading business owners, top managers and High Net Worth Individuals. The event itself is an intensive program which features participants' presentations of their businesses and of motivational talks from the invited key speakers, in combination with cocktail breaks for networking. This creates an excellent environment to expand business connections and to acquire new clients. The event is an excellent opportunity to hear in-depth case studies and to gain insight into the latest trends in business, wealth and luxury.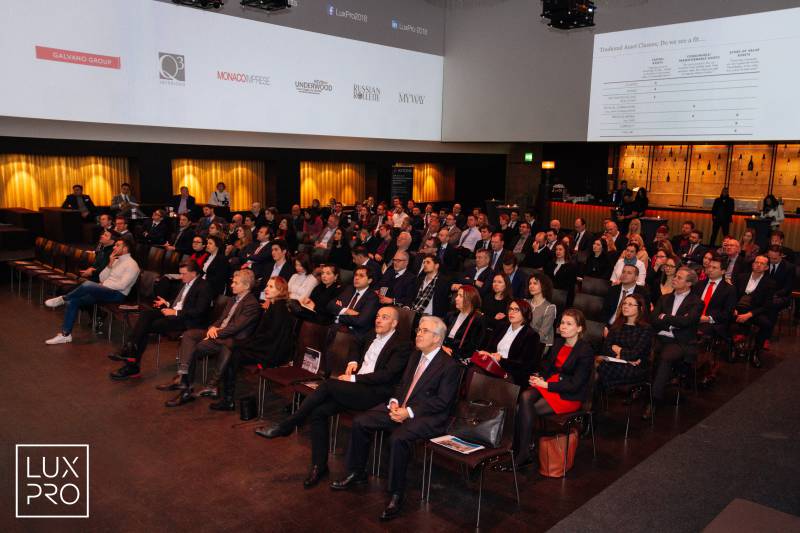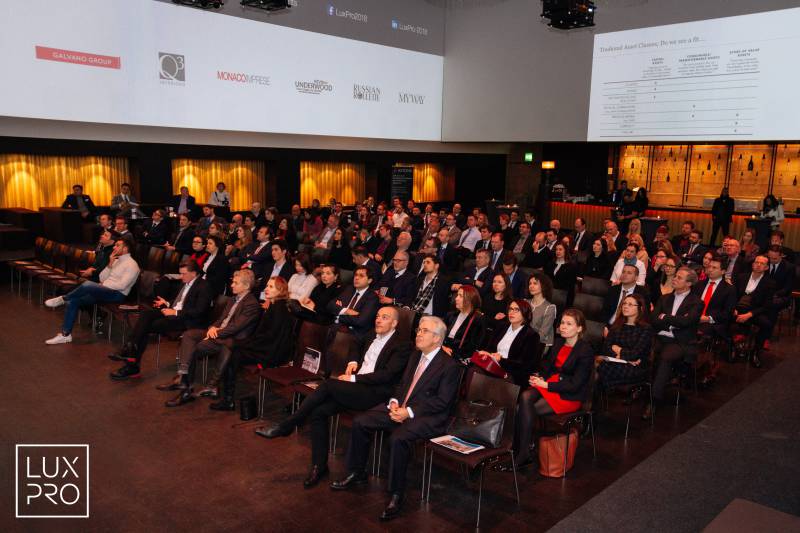 LUXPRO prides itself on building strong loyal relationships with its participants, as many of them will continue to participate as partners for the next events. One of LUXPRO's honoured partners is Monaco Economic Board, as well as another partner ASMALLWORD, which is one of their major promoters among professionals.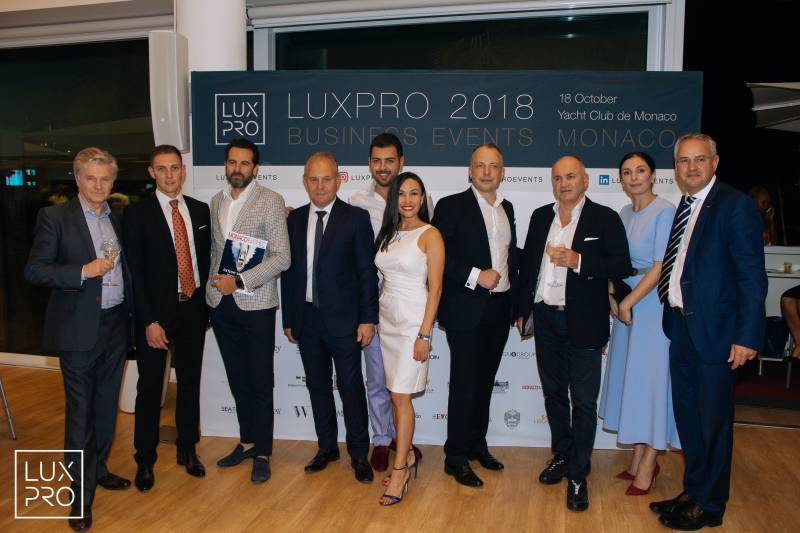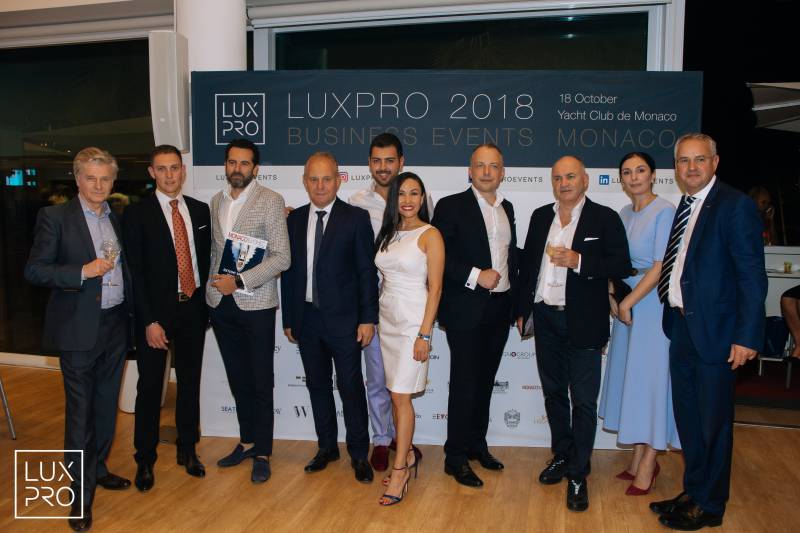 Switzerland, the United Kingdom, Russia and Monaco are already in the list of countries where LUXPRO has established itself as a prestigious event among businesses. Don't miss you chance to expand your Business with LUXPRO and participate in the Event as a Valued Partner.
Café de Paris
Place du Casino, Monaco