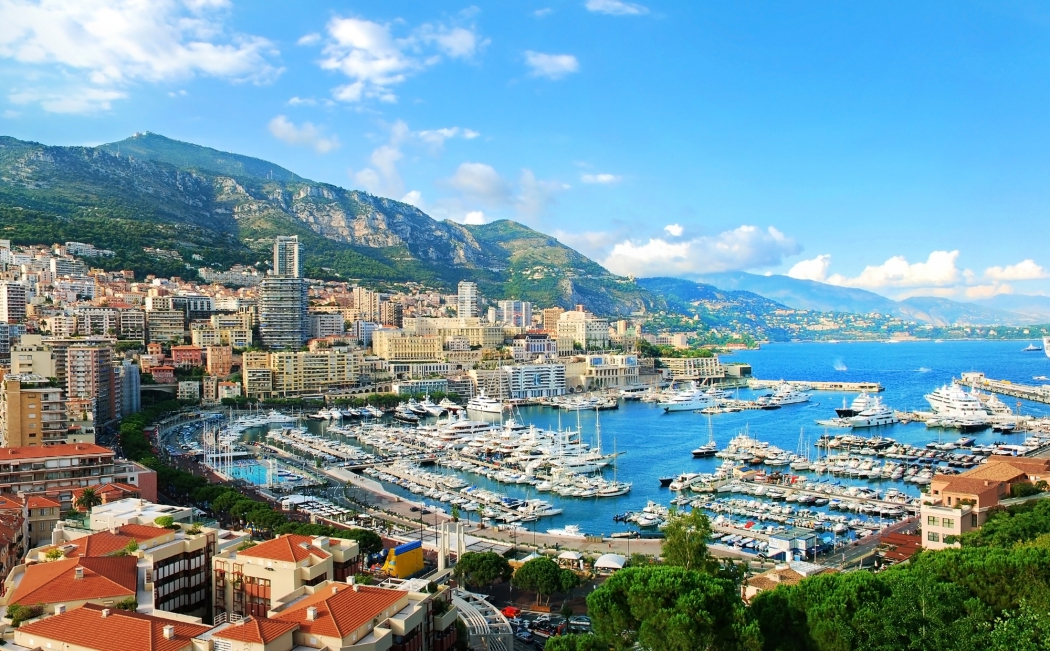 Christmas and New Year 2017; it was evident that something was going right with tourism in Monaco. Just look at the figures available – from reports in the press, for example, on statistics emanating from analyses being compiled in Monaco's Government Tourist and Convention Authority. It doesn't matter at which statistics you peer at on year-end 2017 visitor numbers, there is good news according to press reports relative to 2016.
The big three nationalities that always descend on Monaco reportedly do so in force: the French, the Italians and the English – but don't minimize the attraction of the Principality to the Swiss and Russians also – all in all a 10 % increase in visits by them for the year end festive period.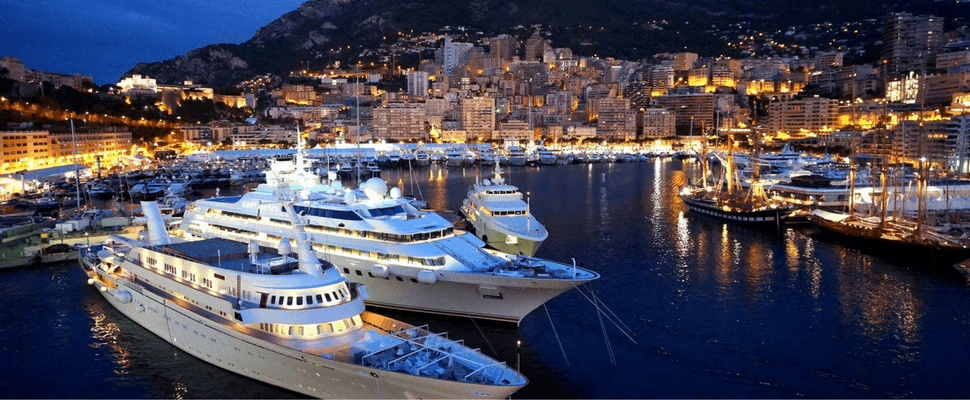 Here are some of the highlights on hotel occupancy up 1.4% for the whole festive period, from analyses under the supervision of Guy Antognelli, interim Director, as reported by the press:
If you look at the Christmas period itself the bookings at three star hotels were reportedly up 10 % compared to 2016. And some hotels even doubled their occupancy up to 30 %.
In the top of the line hotels in the Principality occupancy reportedly went from 35% to 50%.
Now if you just look at the approach to the New Year from December 29th on to the end of the first week in January and take all the hotels, (that is a mix of all the categories), the rate of occupancy is reported at a stellar 90%.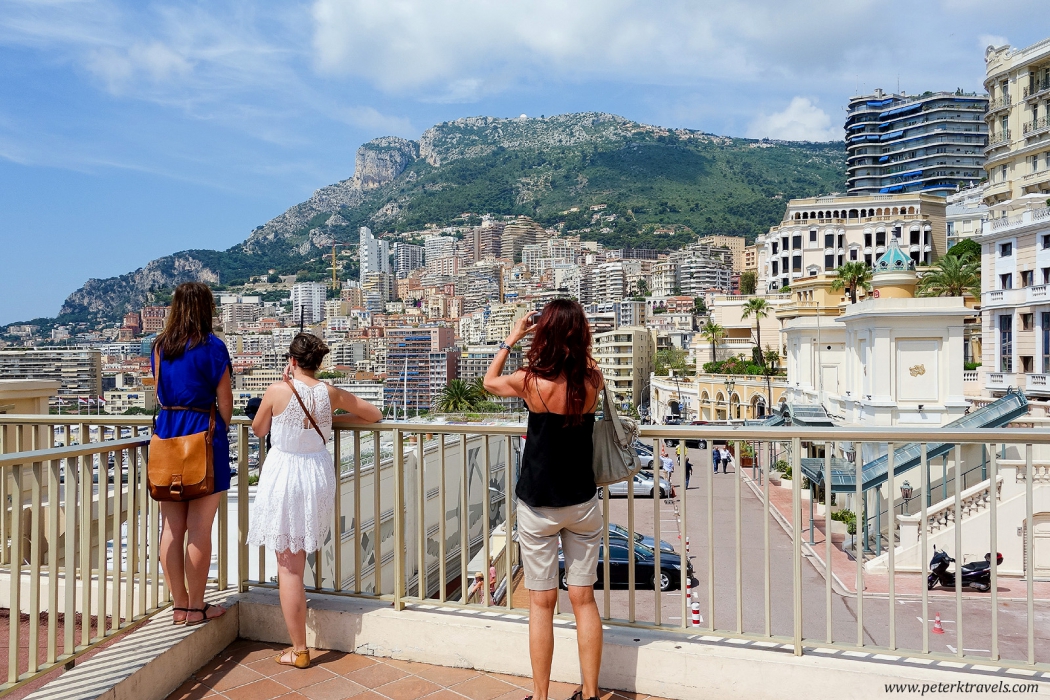 It's difficult to hit the bulls eye at the number 100 but restaurant bookings did it for the evenings 30th to 31st of December according to these reported analyses – yes right on the cusp of 100 %.
That's Monaco for you! Stellar – just like the crowds in the Christmas market on New Year's Eve. Fireworks, entertainment, festive spirit – it has become a successful magnet and a symbol of festive fun in the Principality for families, for children, for teens, for everyone.