Latest news
Travel Ideas: Monaco Is a Luxury You Can Afford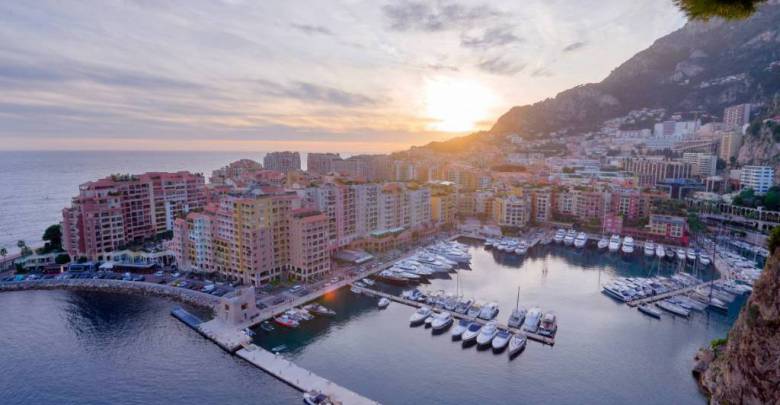 "Holidays in Monaco" – this phrase always sounds expensive. This, however, is not surprising – after all, it is synonymous with luxury living. Wealthy people come to the principality from all over the world. However, to visit the city-state on the Côte d'Azur, you do not need to have an impressive amount in the bank or click on the weblink to Playamo casino site to win the jackpot. How to make a trip affordable – experts answer this and other popular questions of tourists.
How to Get to Monaco?
There is no airport in Monaco, so in any case, you will have to get there in transit through neighboring countries. The easiest way is through France, which surrounds the principality. The nearest airport is located in Nice. Upon arrival, there are several ways to get to Monaco: bus (2 €), train (from 5 €), or taxi (from 70 €). Travel time is from 20 to 40 minutes. Faster only by helicopter. Moreover, in the literal sense, a tourist will be delivered in just 7 minutes. Such a transfer costs from 140 €. You can also get to Monaco from other cities in France and Italy by international trains that follow to Monte Carlo station.
And How to Get Around in the Principality Itself?
It is so small that it is easy to get around it on foot. Even though Monaco is a multilevel country, it is akin to a puff pastry. But this is not a problem, the city has several public elevators that are distributed throughout the country. This urban planning solution allows you to move very quickly. It is also worth taking a car ride at least once to feel like a real racer. After all, city roads are the tracks of the Monaco Grand Prix.
Besides Formula 1, What Events Are Held in Monaco?
The calendar of events in Monaco is overflowing, every month the principality hosts major events of the international level. Rally, regatta, exhibitions, film festivals, competitions, and more. In total – about 700 per year, which makes Monaco the best destination for event tourism. Everyone will find something to visit.
Sightseeing: What to See in Monaco?
Despite its modest size, there are many attractions in the principality. Here are just a few. In the Museum of Vintage Cars, connoisseurs will find exclusive retro models. In the Oceanographic Museum, which seems to have grown out of a rock, you can see rare marine life. And, of course, not a single guest of Monaco can pass by the Monte Carlo casino – this is not just a gambling house, the principality owes its prosperity to it.
Why Is Monaco a Country of Billionaires?
The principality attracts businessmen from all over the world not only with its lifestyle but also with a special taxation system. In fact, there is no income tax, the current tariffs are so low that Monaco is considered a "tax haven". At the same time, the level of GDP is the highest in the world. Many aspire to become a resident of Monaco, but this is not easy.