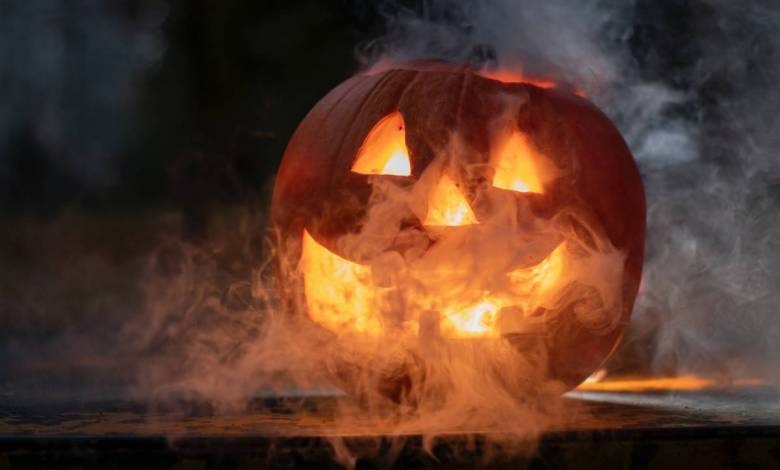 Vampires, witches and werewolves are getting ready to prowl the streets on October 31 and make their way to one of Monaco's many frightening Halloween events! So put on your costume, slap on your face paint and get ready for spook-tacular celebrations for ghouls of all ages…
The terrifying history of Halloween!
Halloween dates back over two thousand years to a pagan celebration called Samhain (pronounced "sow-win") practiced by ancient Celts, who inhabited Ireland, the UK and Northern France. Samhain marked the midpoint between the fall equinox and the winter solstice. Celts believed that the barrier between the physical and spirit world thinned during Samhain and deceased ancestors may cross over during this time. The harvest was gathered before massive bonfires were set. Children and adults dressed as animals and monsters during the celebration to ward off fairies.
In the 7th century, the Catholic Church established November 1 as All Saints' Day and in 1000 AD, the church made November 2 All Souls' Day. It's widely believed today that the church was attempting to replace Celtic celebrations with church-sanctioned holidays.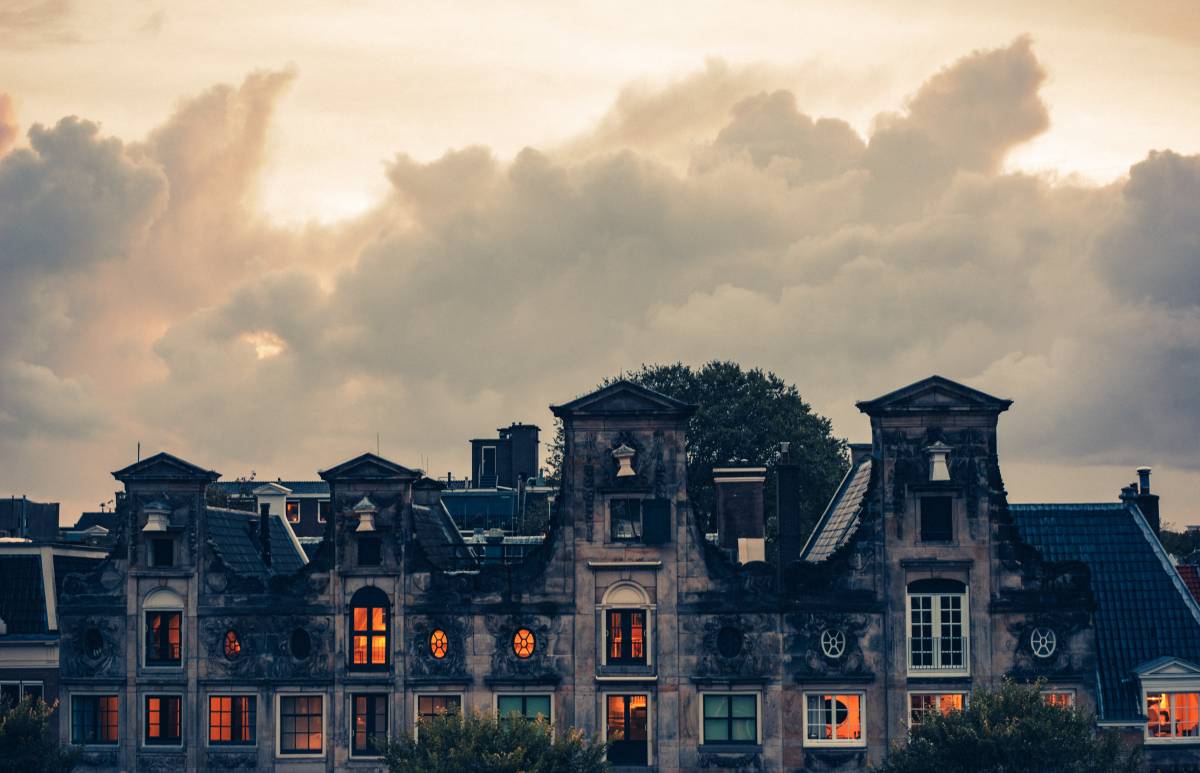 Why do we carve pumpkins? To ward off 'Stingy Jack'!
The practice of carving faces into vegetables comes from an Irish myth written in the 1800s about a man nicknamed 'Stingy Jack'. He tricked the Devil and was forced to remain between heaven and hell, roaming the earth with nothing but a coal burning in a turnip. People began to carve Jack-o'-lanterns to frighten away Stingy Jack and other wandering spirits.
Irish and Scottish immigrants bring Halloween to North America
The mass Irish and Scottish immigration in the 19th century brought Halloween to North America. At the time, Halloween tricks were played on locals, included putting farmer's wagons and livestock on barn roofs, uprooting vegetables in gardens and tipping over outhouses.
Up until the 1930s, vandalism and acts of violence were not uncommon on Halloween. During the Great Depression, a time of dire economic conditions, these acts only worsened. Parents who wanted to keep their children from causing mischief started organizing "haunted houses" and Halloween activities. In the 1950s, costumes starting being mass produced and Halloween began to resemble what looks like today.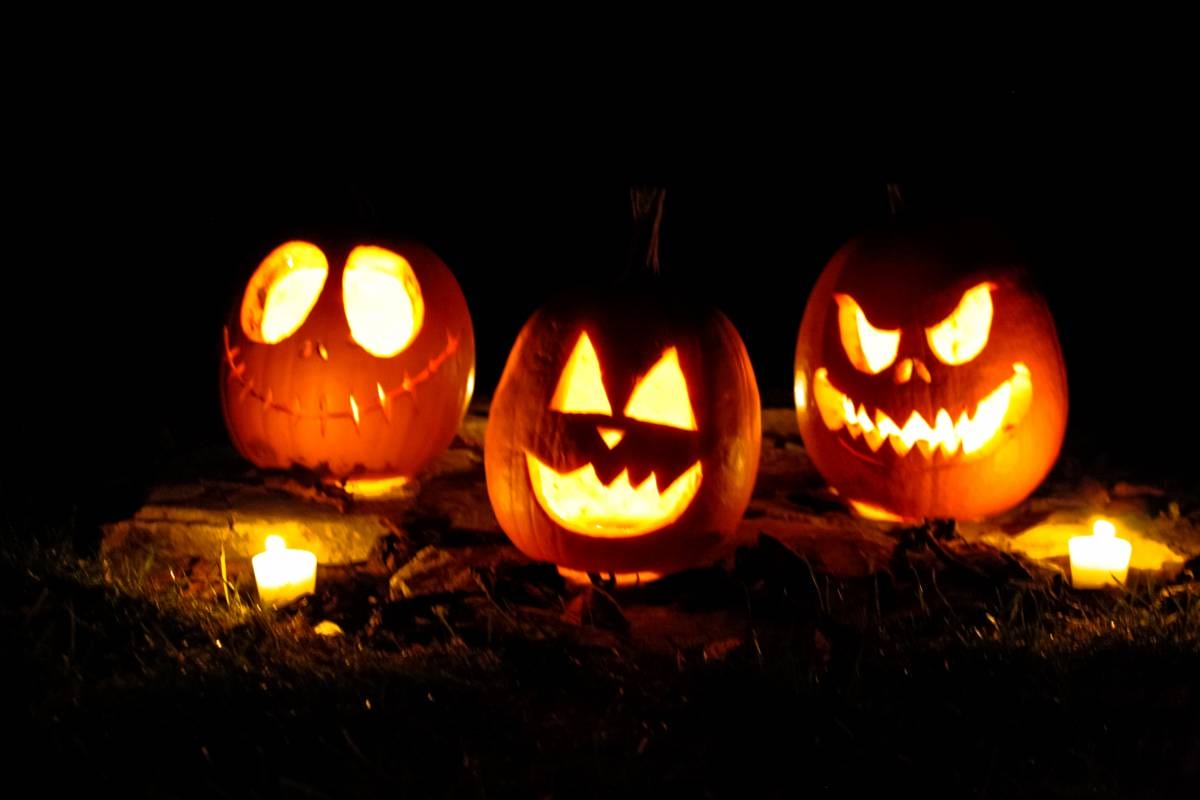 Honouring the dead around the world…
Halloween is now one of the biggest and oldest celebrations in the world. But before becoming a mainstream festivity, many other ways of honouring the dead have been taking place in Europe and Latin America for centuries.
In France and Spain, priests led Christian processions during "Allhallowtide" beginning in the 9th century. In parts of Italy before the 15th century, families would leave a meal out for the spirits of their relatives. In Mexico, Día de Muertos (the Day of the Dead) takes place on the 2nd of November. Families welcome the souls of their relatives through an altar with photos, sugar skulls and food like "pan de muertos" (bread of the dead). In Britain, many historians suggest that Bonfire Night or Guy Fawkes Day, celebrated on the 5th of November since 1605, served as a Protestant replacement for All Hallow's Eve and All Souls' Day after reformation.
Spooky Celebrations all over Monaco!
Halloween has quickly become a fun-filled day for children in the Principality. According to a recent press release by Monaco's Town Hall, Axelle Amalberti Verdino, Deputy Mayor of Activities and Leisure was "keen, this year once again, to offer a complete, festive and above all, frightening program at numerous municipal sites!"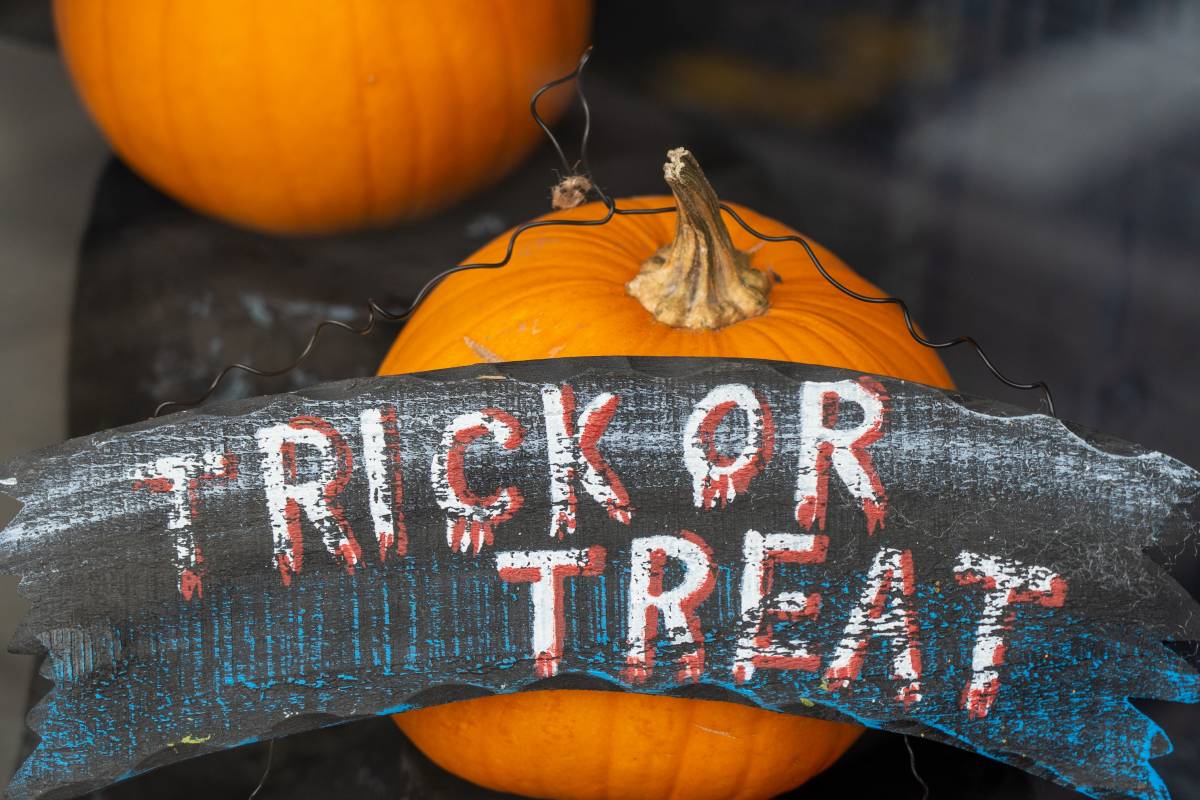 Halloween at Princess Antoinette Park
Several events will be taking place at Princess Antoinette Park for the little ones. A reading workshop in the À Fàbrica room will be held on Monday, October 30 at 2:30 pm for children aged 5 to 7. The story "Potion et Sorcière" (in collaboration with "La Valise à histoire") will be read aloud.
The event is free upon registration: +377 93 15 29 33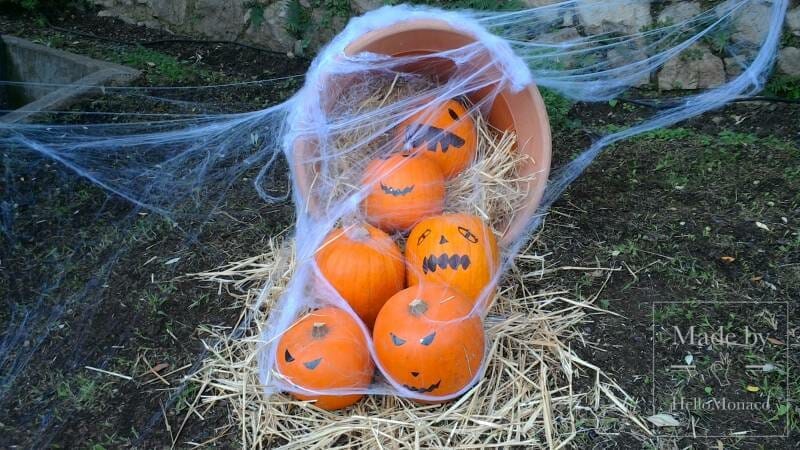 The 13th Big Halloween Game
For kids aged 6 and over, the 13th Big Halloween Game will take place on Halloween from 2pm until 5 pm. Organized by teams from La Boîte de Jeux at Princess Antoinette Park, kids are encouraged to dress up for the event. Candy will be given out and a makeup stand will transform little ones into Halloween monsters and princesses.
The event is free upon registration on site
Wicked events for Teens…
Last year's Halloween evening at Espace Léo Ferré, which was sparked by ideas from middle school students during the 5th Junior Communal Project, was a huge success. The Halloween Party is back again this year at Espace Léo Ferré on October 31 from 7 pm until 11 pm for schoolchildren and residents of the Principality aged 14 to 17. Like last year, a DJ will be spinning tunes and a photo booth will help kids remember the night and their amazing costumes!
Please note: each resident or student of the Principality can be accompanied by a person from outside of Monaco from the same age group (presentation of id required) Price: €20 (includes unlimited drinks and candy bar).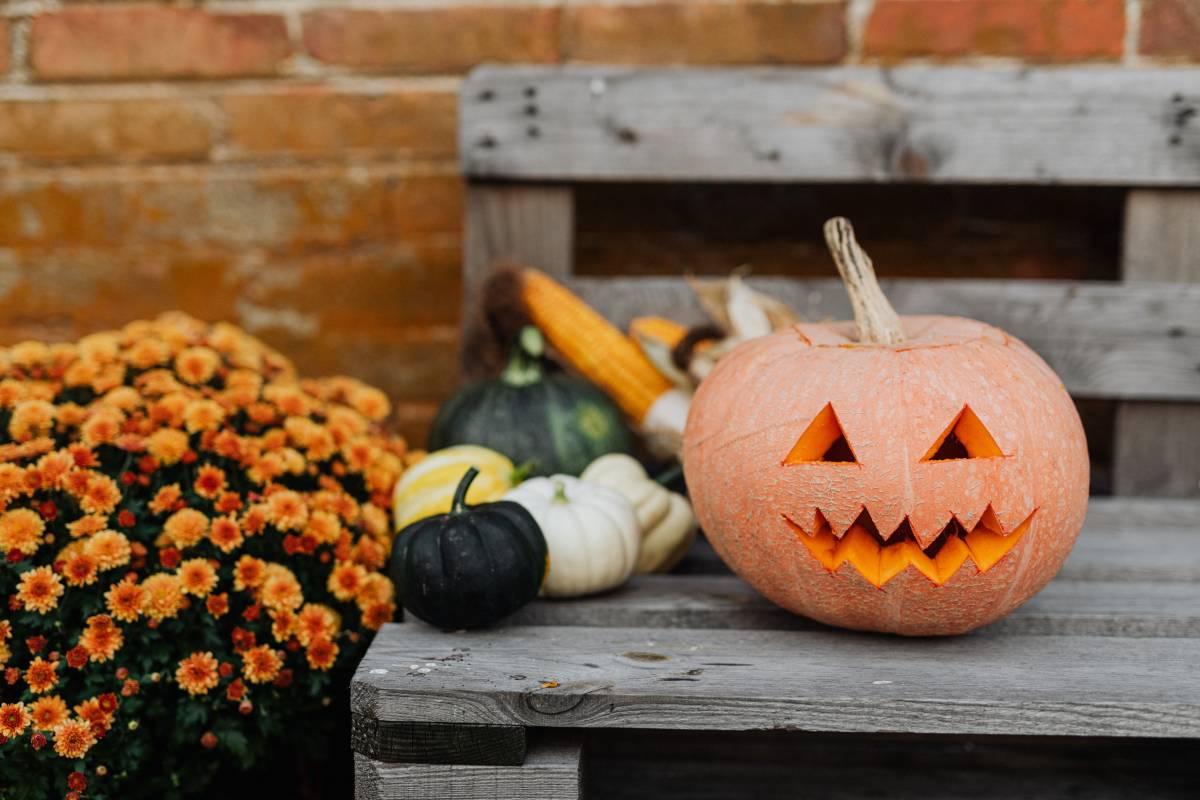 Family Workshops at the Exotic Garden
Every weekday until October 31, fun and creative workshops are on the agenda at the Boutique du Jardin Exotique. Families can make a dream catcher or decorate terracotta pots.
Price: €25 (plants and materials included). Monday to Friday from 9 am to 4 pm until Halloween. To register: +377 93 15 29 80 / jardin-exotique@mairie.mc
On Halloween, a Big Game will be taking place in the aisles and greenhouses of the Botanical Centre for children aged 8 and over, hosted by La Boîte de Jeux. It's free and open to all children attending school or living in Monaco and takes place on October 31 from 7:30 pm to 9:30 pm.
Boo! All day Activities for All Ages
A special all-day Halloween program is happening on October 31 at the Espace Lamartine, (which will be specially decorated for the occasion). At 10:30 am, there will be rhythmic fitness based on the theme "Wednesday Adams". At 12 pm, there will be a themed meal for people over 60 at the A Pignata senior restaurant. Then, from 6 pm to 11:30 pm, there will be a Halloween evening with face painting (6 pm to 8 pm) and a DJ from 7:30 pm. Espace Lamartine is open to Monegasques, residents and young people attending school in the Principality from the age of 16.
For more information and to register: +377 93 30 63 78 / espacelamartine@mairie.mc
Costume contests and more… for adults!
A spine-tingling event at Twiga Montecarlo​​ will be taking place on Halloween night. This year, the winner of the Twiga Costume Competition will receive an extraordinary getaway holiday to Billionaire Resort & Retreat Malindi.
Until November 4, ghosts and ghouls will be haunting the Buddha-Bar Monte-Carlo. Guests can enjoy Asian fusion cuisine by chef Eric Guillemaud amongst carved pumpkins and frightful decor.