Latest news
Trott'n'Roll raises €100,000 for Paediatric Cancer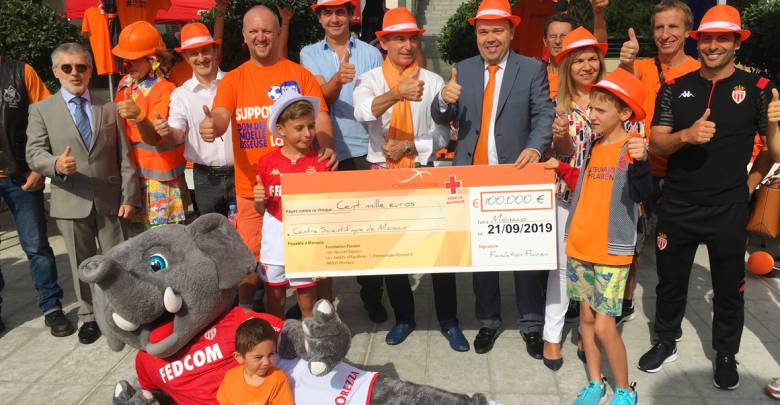 On Saturday 21 September, the Monaco Trott'n'Roll took place, a day of full of sport and charity dedicated to children fighting paediatric cancers and rare diseases.  On the Promenade Honoré II of Monaco, children used their scooters in the fight against cancer. The event was organized by the Flavien Foundation and was a magnificent success.  Under a cloudy but mild sky, dozens of children rode through a circuit in the Principality.
Year after year, the event has generated momentum, generosity and solidarity. President and founder of the association, Denis Maccario, Flavien's father, must be proud of the growth of the Trott'n'Roll since its launch in 2014.  The event has kept its signature dress code intact from the beginning, participants were all dressed in orange, which everyone now associates with the Flavian Foundation in the Principality. T-shirts, sets, stands and goodies; orange was omnipresent to support the message of hope and optimism generated by all participants.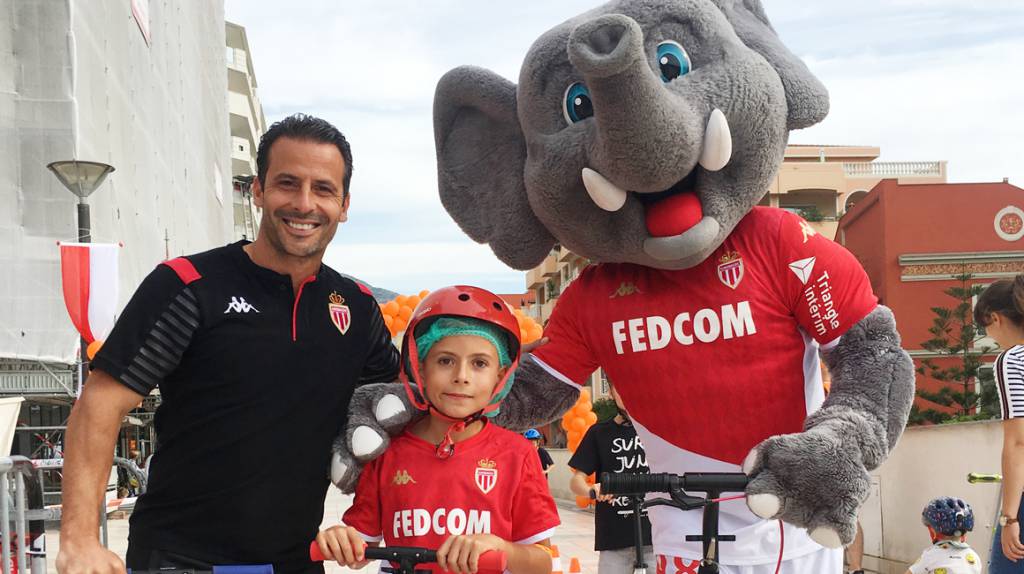 Many activities were on the program during the sixth edition, in a festive and friendly atmosphere.  There was the establishment of a Skate Park, games workshops, as well as the traditional raffle, with prizes from the official equipment supplier for AS Monaco, Kappa.
A check for €100,000 was given to the Monaco Scientific Centre and donations were made for several research projects against paediatric cancers.  The event was also an opportunity to raise awareness of bone marrow donations.  Twenty-two new pledges among the public were raised during the event.
Bouba, the official mascot for AS Monaco, made an appearance during the event, to the delight of the children. Bouba rode a motorcycle to participate, amongst the many other bikers present, at a parade leading the procession to the Prince's Palace.  The Palace was lit up in orange lighting after dark as a beautiful nod to the Monaco Trott'n'Roll.