Sport
New Players, New Shirts, New Tweets: AS Monaco Prepares For a Brighter Future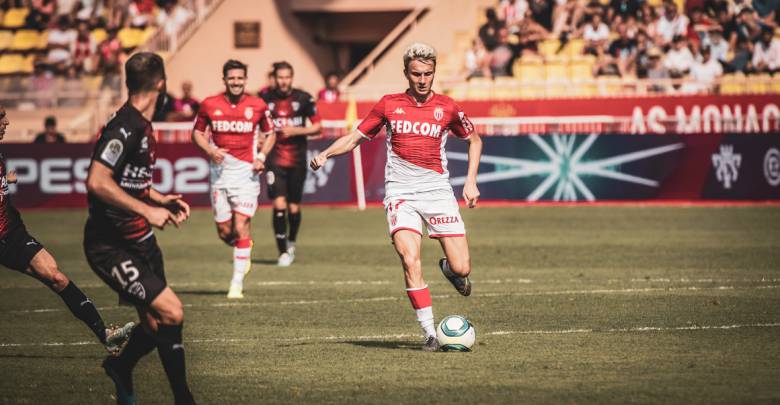 AS Monaco continues to refine its organization as it strives to find a winning formula. The latest churning involved 54-year-old Nigerian sports director Michael Emenalo who exited by mutual agreement. This gives new opportunities for the Club to build a team that will fit best given the return of Leonardo Jardim this last January.
Emenalo arrived from Chelsea in November 2017 and his initial focus on the summer transfer window of 2018 proved to be lacklustre and none of his findings made enough of a mark including notably Aholou, Chadli, Golovine and Grandsir.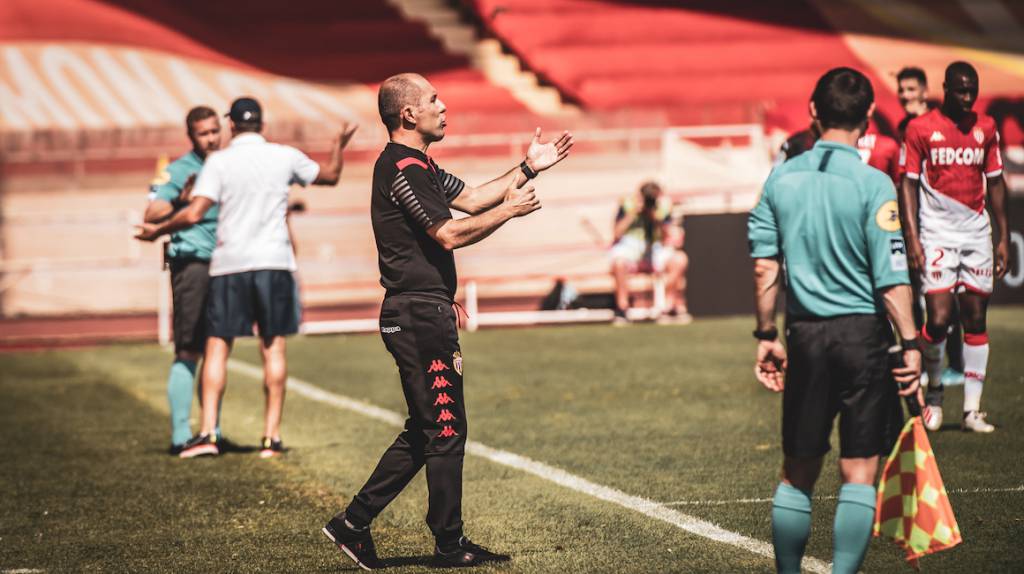 The club's winter transfer window was dominated by Vice-President Vadim Vasilyev with Fabregas, Martins, Nkoudou, Adrien Silva, Winner and Vinicus. That undercut Emenalo's "raison d'être" and compromised his ability to shine.
Meanwhile AS Monaco continues to build after a jolting start to the season with losses to Lyon and Metz. These initial losses were bad news for supporters and underscores the need to rapidly galvanise the new organization around a winning vision with Leonardo Jardim – who lately has been supported by positive comments from Oleg Petrov, Vice President of AS Monaco. The latest interesting buzz has been around Falcao who has made no secret of his desire to join Galatasaray and play Champions League this season. While Monaco was successfully avoiding relegation last season Falcao managed to score 15 times, good enough for joint-fifth in the league's top scorer rankings.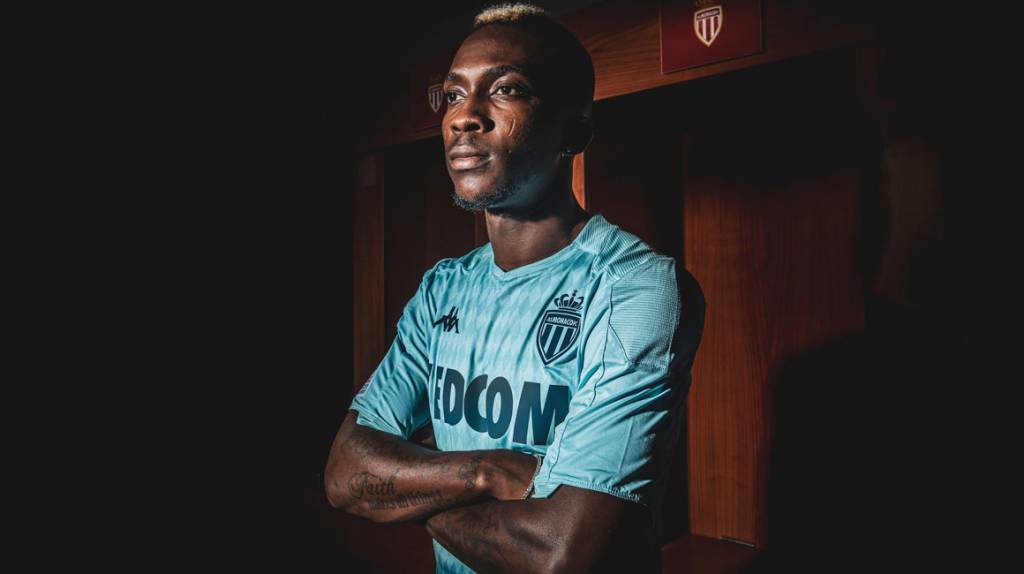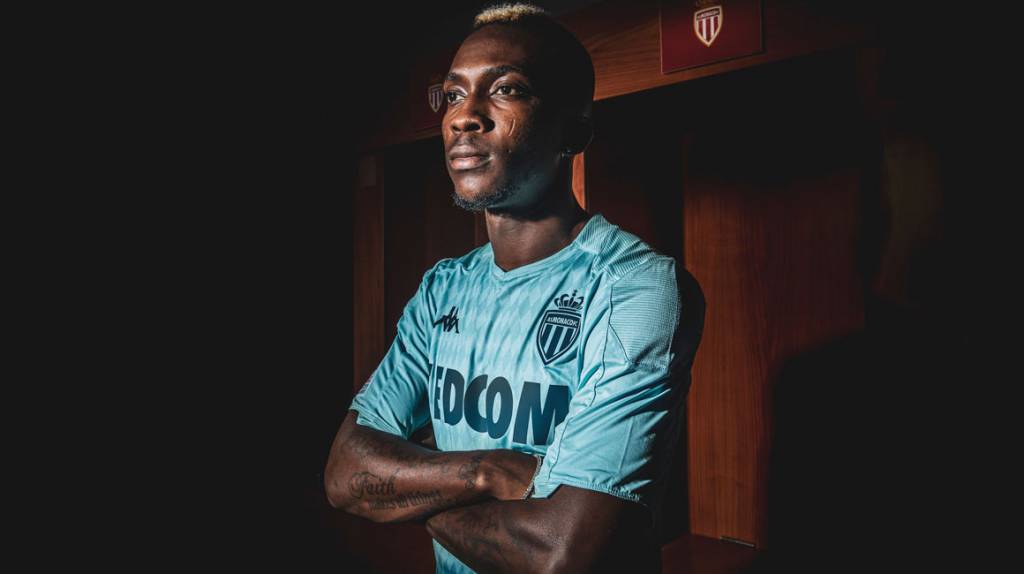 While Petrov said Falcao must respect his contract to stay at Monaco, the signing of French International and Sevilla striker William Ben Yedder for 40 million euros might just be in anticipation of Falcao's exit. With Henry Onyekuru already just signed, that makes two new strikers added in a week with the September 2nd transfer window fast approaching.
New AS Monaco Jerseys
And Onyekuru's baptism with fire at AS Monaco against Metz came with the announcement of a dapper new kit. Joining their home and away kits, AS Monaco and Kappa now present this third jersey for the 2019-2020 season in "Mediterranean" two- tone blue. Sky Blue is highlighted as the main colour with navy for all the other elements of the jersey including the diamond motif, – a strong reminder of the coat of arms of the Principality.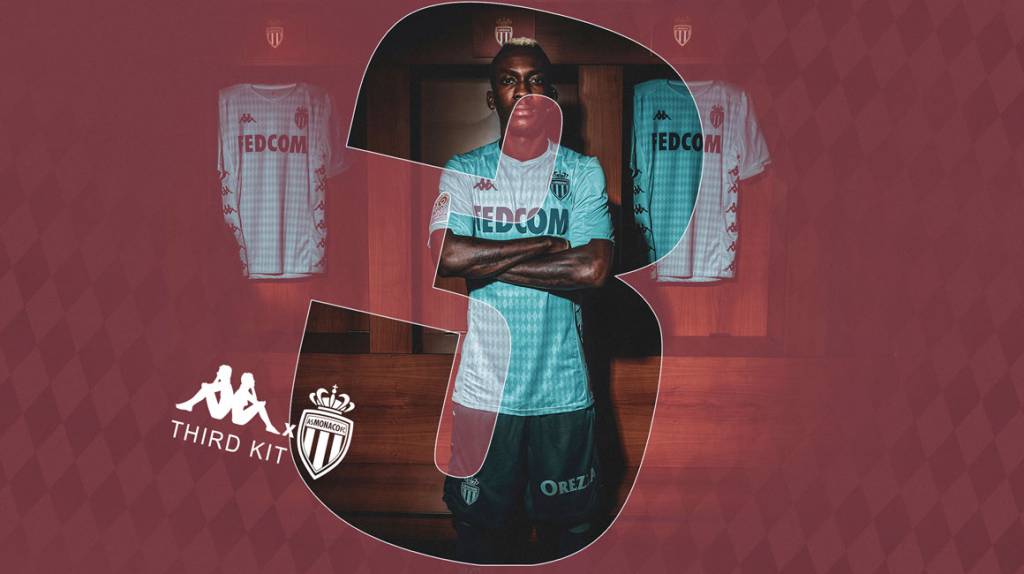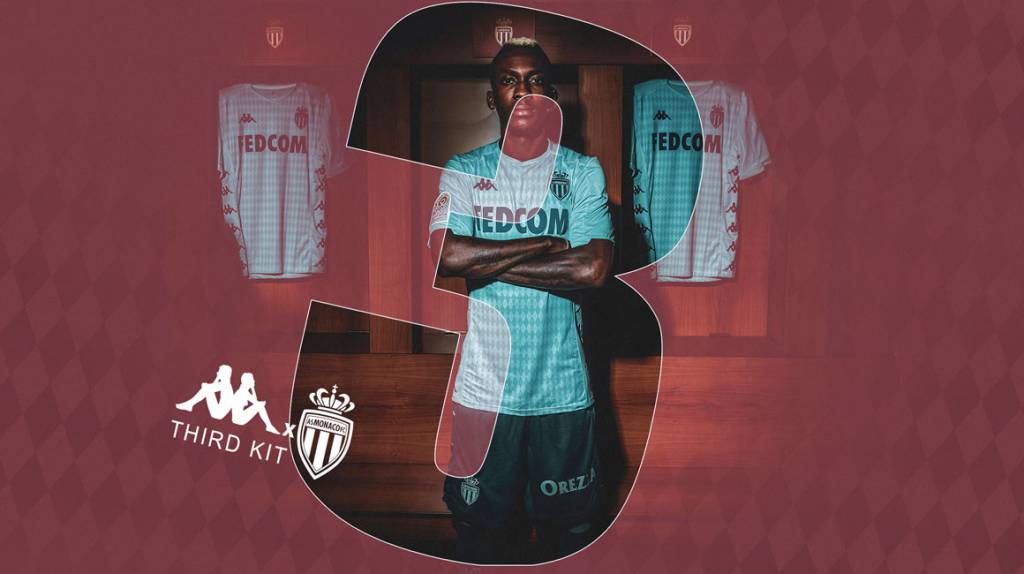 New MonaCoeur Twitter Account
Do you have thoughts about the start of the season or encouragement to shout out for the new Monaco players transferred in? Do you like the new kit? There is a brand new opportunity to be heard with the new AS Monacœur launch of the MyWish campaign on their brand new dedicated Twitter account, @ASMonacoeur. It's very first tweet helped launch the campaign.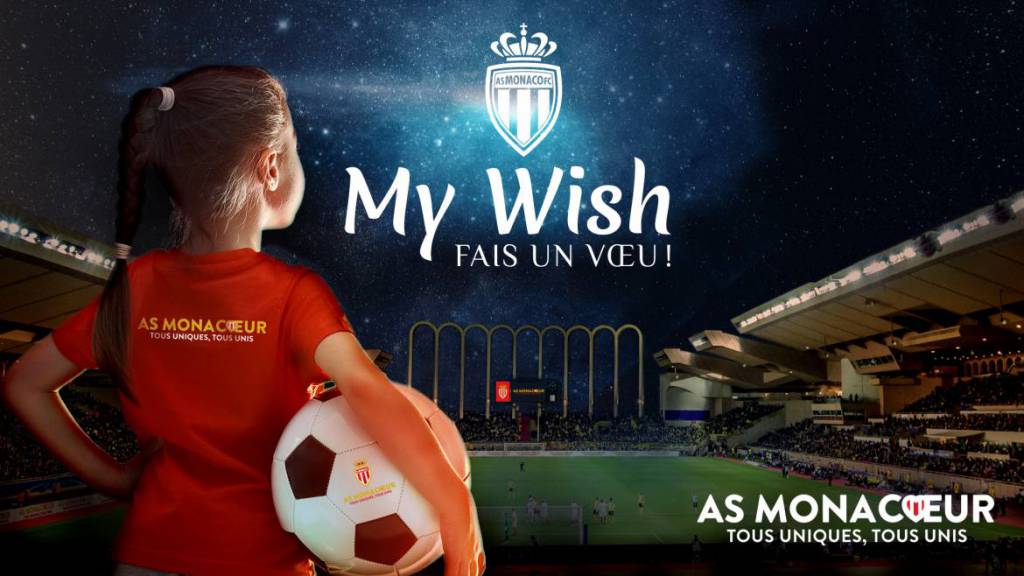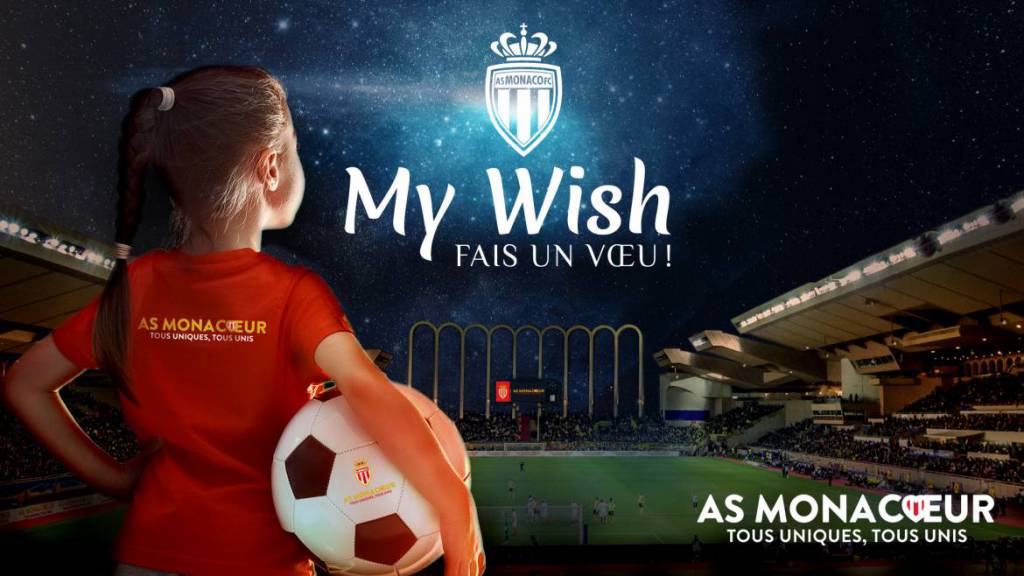 For its third year of activities, Monacœur plans to accelerate its actions with amateur football, schools, institutions and local associations. You can get involved too and at the same time help the environment. You will notice there is a recently formed partnership with Monacoeur and WWF (World Wildlife Fund).  Why not get on line with the new Twitter and Monacoeur and make your wishes be known: @ASMonacoeur Tweet away!