Sport
Oleg Petrov and Leonardo Jardim: A Flying Start For AS Monaco's New Top Team
It's almost as if good fortune was in the air as soon as the new team at the top, on which the future of AS Monaco depends, were recruited by Dimitri Rybolovlev. Coach Leonardo Jardim and now Oleg Petrov. Petrov is the replacement for Vadim Vasilyev as Vice President and General Manager. He is a graduate of the Military Moscow Academy of Law and Economics and of the Military Academy. Oleg Petrov is best known to the world as having made a fortune in the Potash industry in Russia; he was the brains behind sales and marketing for Uralkali (Potash).
Highly respected for his business acumen, what is more relevant to AS Monaco fans is that he has always had a passion for football from when he was a goalkeeper in his youth. He is originally from Oufa between Kazan and Kazakhstan, a city of a million inhabitants.
Passion is one thing, management experience though is an equally critical factor. At 55 years old Oleg Petrov brings business experience from several important phases of his career at Philips Technologies and Alrosa(A major player in the mining of diamonds). More importantly he has a reputation for being at ease as a negotiator – and in soccer negotiating and the art of the deal is paramount. The other quality that Oleg Petrov brings to the table is adaptability. This change from more conventional business management to steering a football club is not an insurmountable challenge for him. Dimitri Rybolovlev is obviously confident he can handle it. He has known him since 2001 and has formed at least one business venture with him in the past.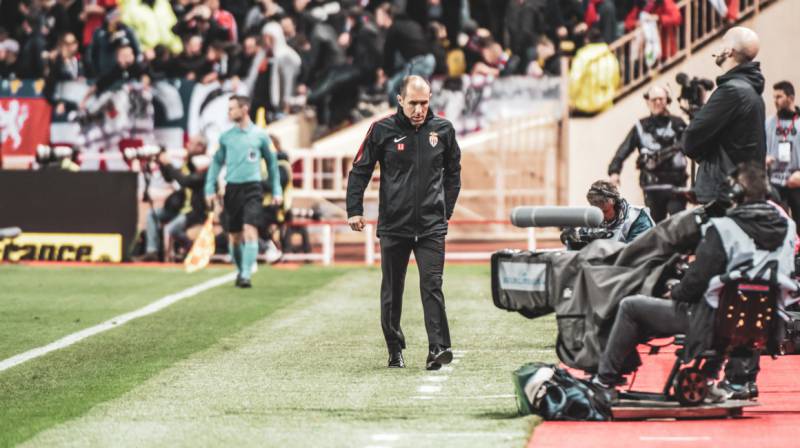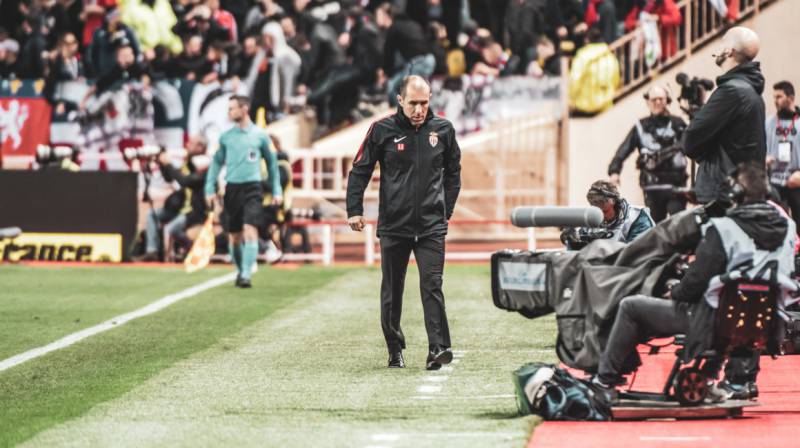 Oleg Petrov is an experienced linguist helped by his days in the army. He mastered Spanish, Greek, Russian, English and Portuguese. Portuguese will help him with Jardim. He will be equally at home in the international market place, whether it be promoting AS Monaco in Brazil, China or India. AS Monaco is after all a global brand.
Everyone brings with them fresh air which means the new Vice President will wish to put in place his own administration team. It is logical to anticipate some veterans of administration, linked to Vasilyev, exit out of the revolving door.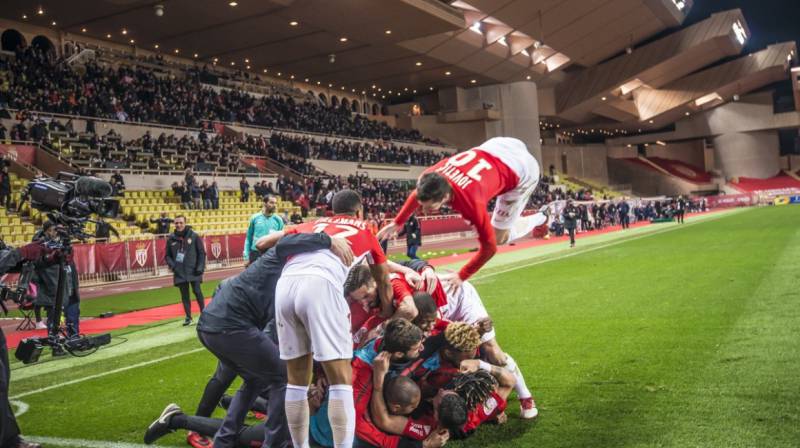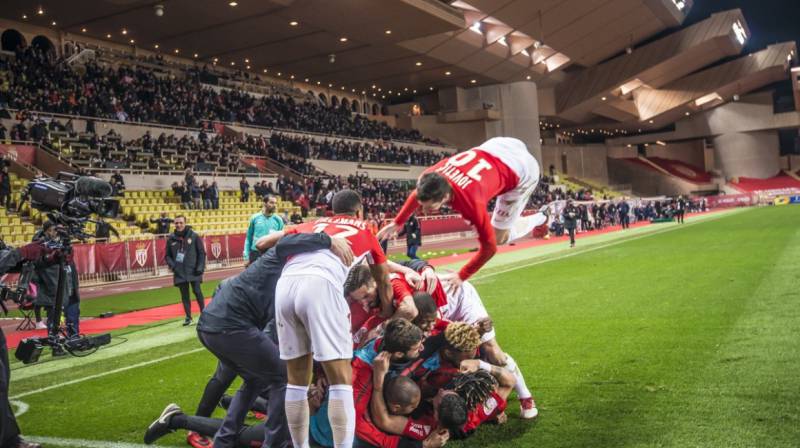 Petrov was first seen at AS Monaco alongside Rybolovlev to cheer on Monaco beating Nantes 1-0 to record their second home win of the season in Ligue 1 and to move out of the relegation zone for the first time in months. Leonardo Jardim's return as coach last month has sparked a turnaround in fortunes. Monaco has now won two and drew one in their last three league games up to the win over Nantes. That result lifted Jardim's side up to 16th place on 22 points.
And as if to celebrate the new Jardim/Petrov partnership, AS Monaco has solidified their ranking out of the drop zone with their latest performance, winning 2-0 against third placed Lyon. A good omen indeed. Petrov could not have hoped for a more promising start to his tenure.