Latest news
TV Monaco launches with an appearance by Prince Albert II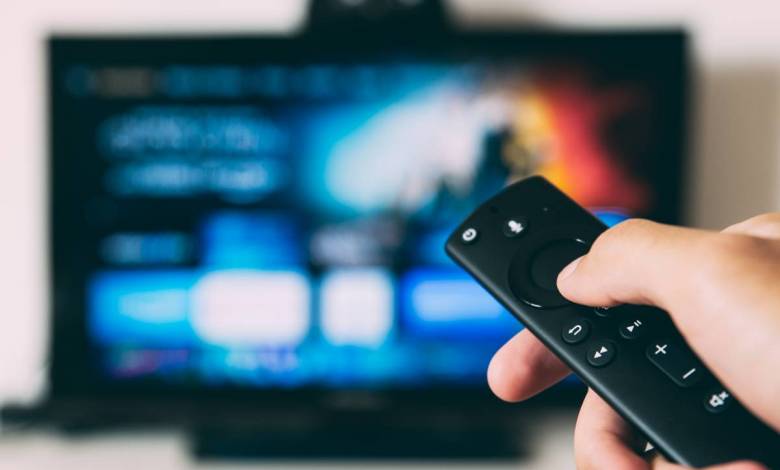 September 1st will be a historic day for Monaco. At exactly 7:15 pm, the Principality's new national television channel, TV Monaco, will begin broadcasting its first program.
Prince Rainier III launched Europe's oldest private television channel, Télé Monte-Carlo, on 18 November 1954. Now, the Principality is ready for another monumental occasion when Prince Albert II will launch TV Monaco with a live news broadcast.
The Monegasque general entertainment channel will be covering a wide range of topics including the environment, national and international news, sports events and cultural highlights in Monaco and across the Riviera.
On TV Monaco's agenda is 1,800 hours of purchased programs and about 100 hours of programs that have been recently produced in-house. From its studio in Fontvieille, teams are gearing up for the channel's first live broadcast.
With an annual budget of €4.2 million, broadcasts will be made regionally, seven days a week. Content from the channel will also be available to stream digitally. TV Monaco is discussing a deal to supply TV5 Monde with content, including its daily news bulletin.
TV Monaco signs Ecoprod charter
As its launch approaches, the Monegasque chain aims to become an international reference in terms of environmental production.
Through different programming, including documentaries and reports, TV Monaco plans to offer in-depth coverage of environmental issues. This is why it was important for the channel to take part in the ecological transition of the audiovisual sector. By signing the Ecoprod commitment, TV Monaco is committed to reduce the consumption of materials and energy, integrate green building standards, control waste through repurposing and recycling and much more.
Homes and families across the region are ready for their new source of local entertainment.