Latest news
Umberto Tozzi Unique "Songs" Live Streamed from Salle des Etoiles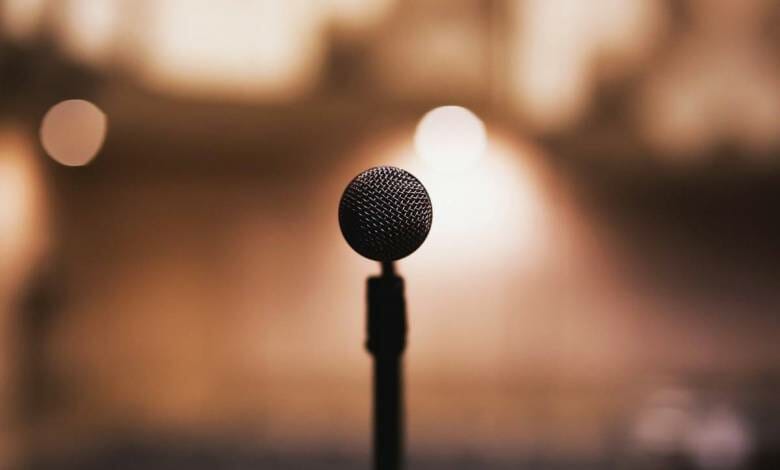 Umberto Tozzi must be as delighted as his fans to be doing what he has been passionate about all his life – sing and play the songs that have reverberated around the world to racking up sales of 70 million. 
Imagine being an artist through the pandemic. Live audiences is what it's about for them and their bands. But there have been almost no live venues since the end of 2019 through the whole of 2020. Even the first half of 2021 is still under stringent health controls. But Umberto is lucky. He lives in Monaco and is memorable for his rendition of "Ti Amo" at the wedding of Prince Albert and Princess Charlene.
And Salle des Etoiles is opening its doors to him on April 10th. Health controls still take priority but audiences can still buy tickets for live streaming. The live streaming takes on great importance because there are teams of roadies and musicians who are struggling to feed themselves through the pandemic. In Italy in particular there is little Government support for the sector and Umberto wants to help. His aim and hope is to help out using the proceeds from the live streaming of the event. 
"Stella Stai", "Gloria", "Tu" and "Ti Amo" are among his fans favourites and they'll be yearning to hear Umberto belt them out.
Rumour has it he has assembled a band to bring new flavours to his Salle des Etoiles performance. We are used to seeing him perform himself with his vocals backed up by his own guitar.
Covid-19 forced the postponement of his world tour and this will be Umberto's first show since his Paris concert in November 2019. It will also be the first acoustic show. 
Streamed from Sporting's Salle des Etoiles on 10th April for this one-night only charity event. The event will stream live from his website umbertotozzi.com where you can buy tickets. Or check out https://m.facebook.com/umbertotozziofficial