Latest news
Undefeated Monegasque Hugo Micallef Boxes his way to a 4th Victory in a Row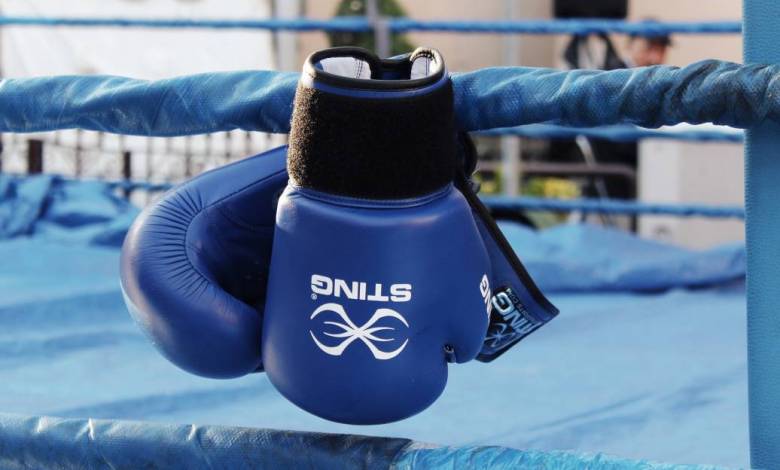 Can Hugo Micallef, Monaco's boxing prodigy, remain undefeated as a professional?
He served notice that he is determined to do so during his fourth professional fight against a worthy opponent with a formidable track record.
German Ilias Kallouch had scored eight victories in nine confrontations including three knockouts before facing super-lightweight Hugo Micallef (24 years old, 63.500 kg, 1.80 m) in the Arena di Monza, Italy.
The German started off hard to try to throw Hugo off-balance. Micallef had to absorb one or two shots, before dominating thanks to his superior technique, with his left right combination.
The result is the Monegasque boxer remains undefeated among professionals after this his fourth victory by a unanimous decision of the judges.
In his first pro fight, Hugo Micallef had beaten the Argentinian Ezequiel Gregores on points in September 2021 in Paris.
He had been undeterred from turning pro after tasting defeat during the -69 kg Olympic qualifying tournament, boxing British fighter Pat McCormack who went on to get the silver medal in Tokyo.
In the Professional ring it is a different story, after Hugo dispatched the Argentinian,
Omar Manriquez next fell to his fists and then the Italian Mauro Loli.
After this fourth victory against the German Kallouch what's in store for Hugo, who signed with Top Tank and has trained mainly in the Canary Isles with the Spaniard Carlos Formento.
What's Next for the Monegasque Boxing Genius
Rumour has it Hugo will rebox in December. It's bound to be a big meet. France or London, England is talked about being on the cards.
Of course, where he would really like to fight would be at the Casino in Monaco … which would be an ideal venue for a world championship bout.
Hugo and Monegasques have a dream!
Monte Carlo-born Micallef is indisputably one of this nation's most popular homegrown athletes. As such he has the support of many of Monaco's luminaries, including childhood friend and F1 star Charles Leclerc.
Cross fingers for a fifth straight victory before the year is out.