Latest news
Under the Big Top: Fun & exciting Summer Circus Courses for Your Kids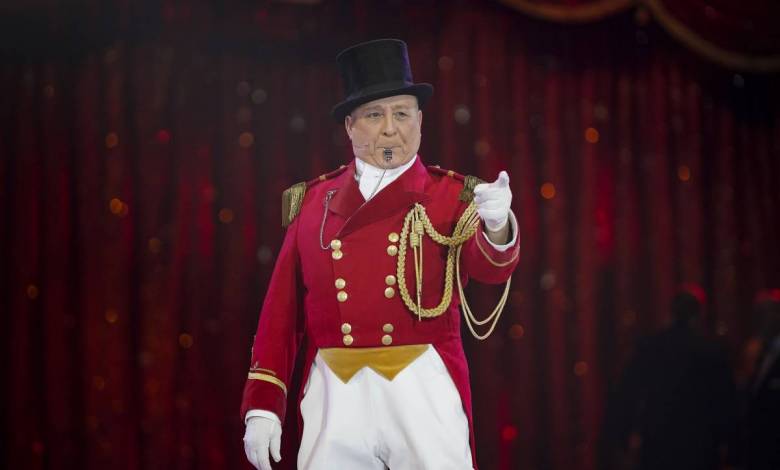 HelloMonaco is rushing this information to those who have kids eager for a unique and exciting experience this summer. But you have to enroll fast because the opportunity is disappearing as quickly as people swoop on it for their children.
It's very special weekly circus workshops that were initiated in 2022 and were so successful that a series of 4 weekly courses have been designed for this summer.
But they are so popular that two of those weeks for this summer have already sold out just by word of mouth. So enroll quickly; the courses are for children up to 16 years old. 
There's even a new "baby circus club" for tinier tots age four to six and a brilliant brand-newly created "daycare" program. Imagine for only 50 euros for the week you can drop off your children at 9 a.m. and pick them up at 5 p.m
So in the main weekly courses, all held at the Fontvieille marquee, which circus specialities will the kids have fun at doing? For the more adventurous who like jumping into the air there are aerial disciplines which the trainers are pledged to do "in complete safety". The excitement of trapeze and aerial hoops awaits. 
Then there's a plethora of other activities including juggling, diabolo, slackline, balance, rola rola, balance ball, acro circus and scenic expression. The circus arts help develop self-confidence, as well as being sporting, artistic and downright good fun. 
The Tous en Piste school, based in Tourrette-Levens, in the Alpes Maritimes is sending its very best to the big top in Fontvieille. So the lessons will be provided by "Corinne Edon, former trapeze artist and director of the Tous en Piste school, surrounded by teachers who are professional artists. 
The 2023 summer Courses 
Of the four courses announced two of them have already been snapped up, namely the week of July 10 and July 17th. So here are the ones you can enroll for if you are very quick off the mark:  July 24th to 28th and July 31st to August 4th.
How much? 
Three options: 
the full week (10am-4.30pm) at 250 euros, 

or for 150 euros mornings only (10am-12.30pm) 

and afternoons only (2pm-4.30pm).
Such a wonderful opportunity. After all your children will be having fun under the big top where the greatest circus artists have performed. Because of Prince Rainier's love for the circus, the Principality has dedicated itself to creating and refining the first and most important circus festival in the world! 
See more details at the dedicated website.